Do you find that your business is a little too complicated? We will discuss tips for a streamlined process so that it's easier for everyone involved!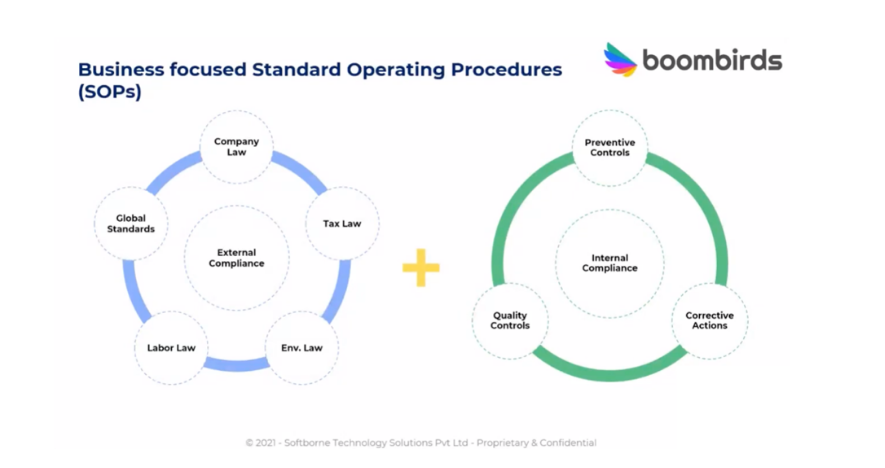 Learn why internal and external compliance are vital elements that make standard operating procedures (SOPs) work better.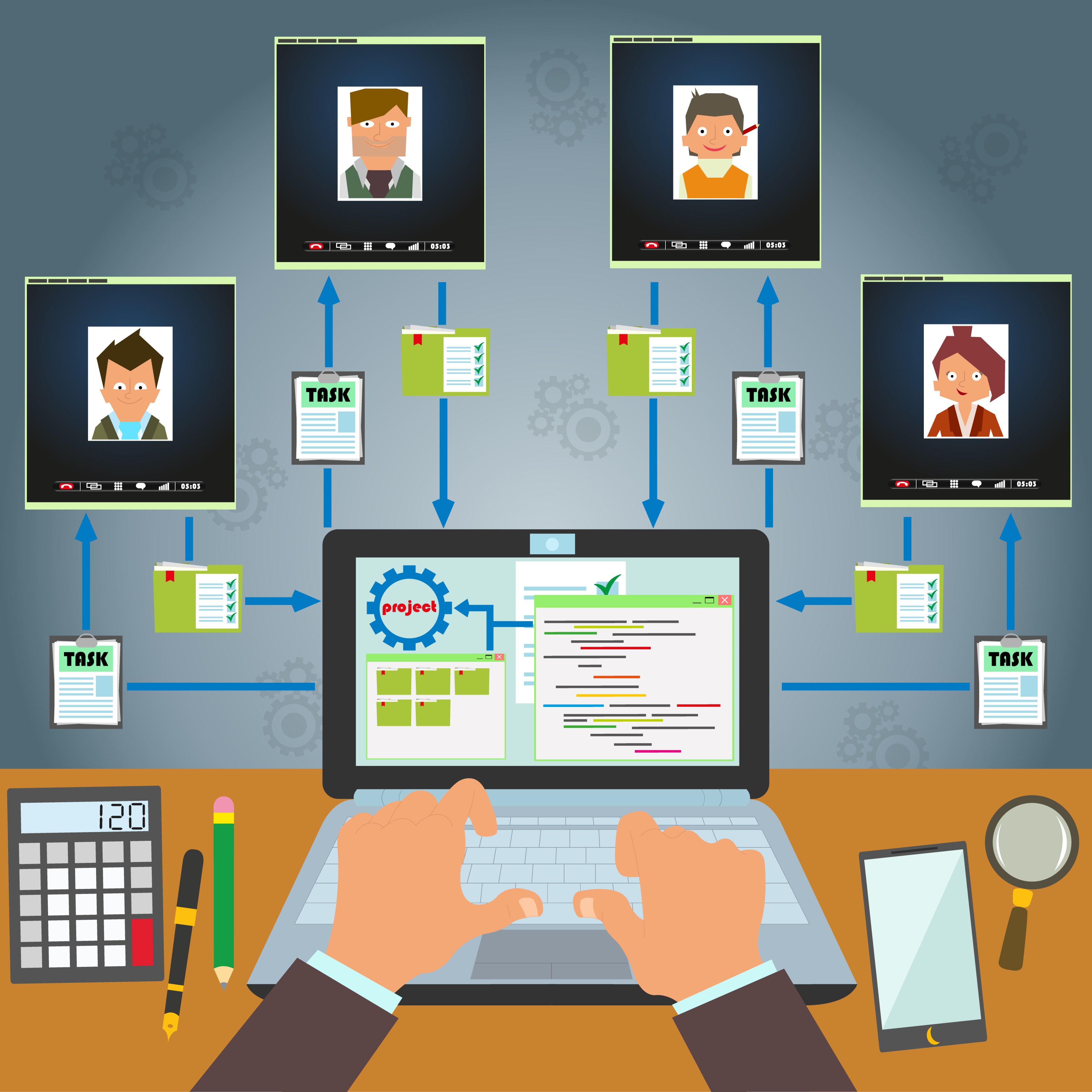 Uncover 7 useful tips to master the art of delegating tasks and growing your business effectively. Read on and start delegating tasks today!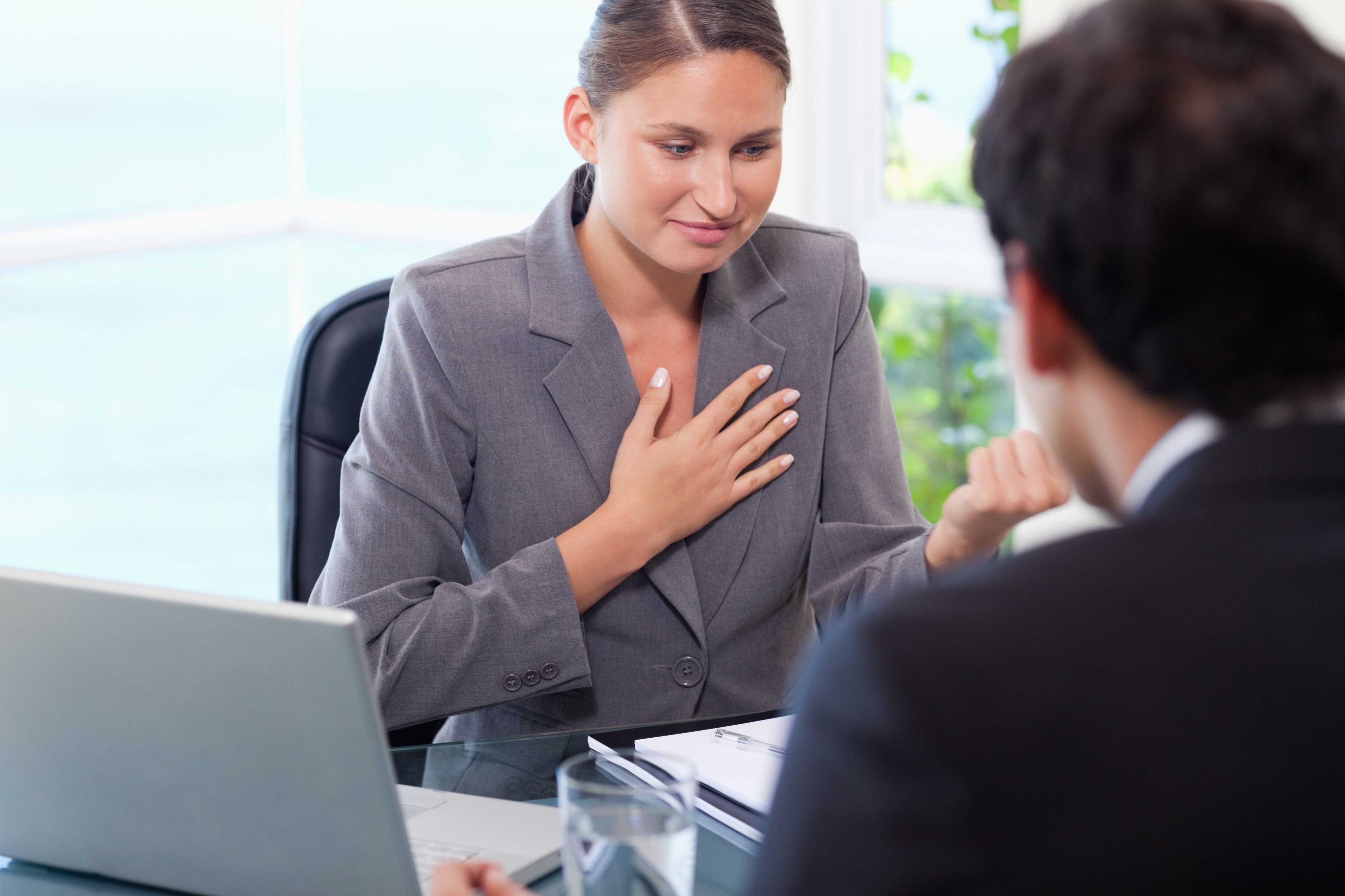 Instead of leaving it to chance, and risking miscommunication and disappointment, here are 6 ways to manage customer expectations.

Small businesses often have ineffective task management. They drown in spreadsheets and paperwork, and this quickly kills a business. There is a better way.

Ever wondered how truly great leaders always seem calm, well-organised and accomplish what they need? They have the same 24 hours a day that everyone else does. So what's their secret? There are 6 ways future-focussed leaders prioritise....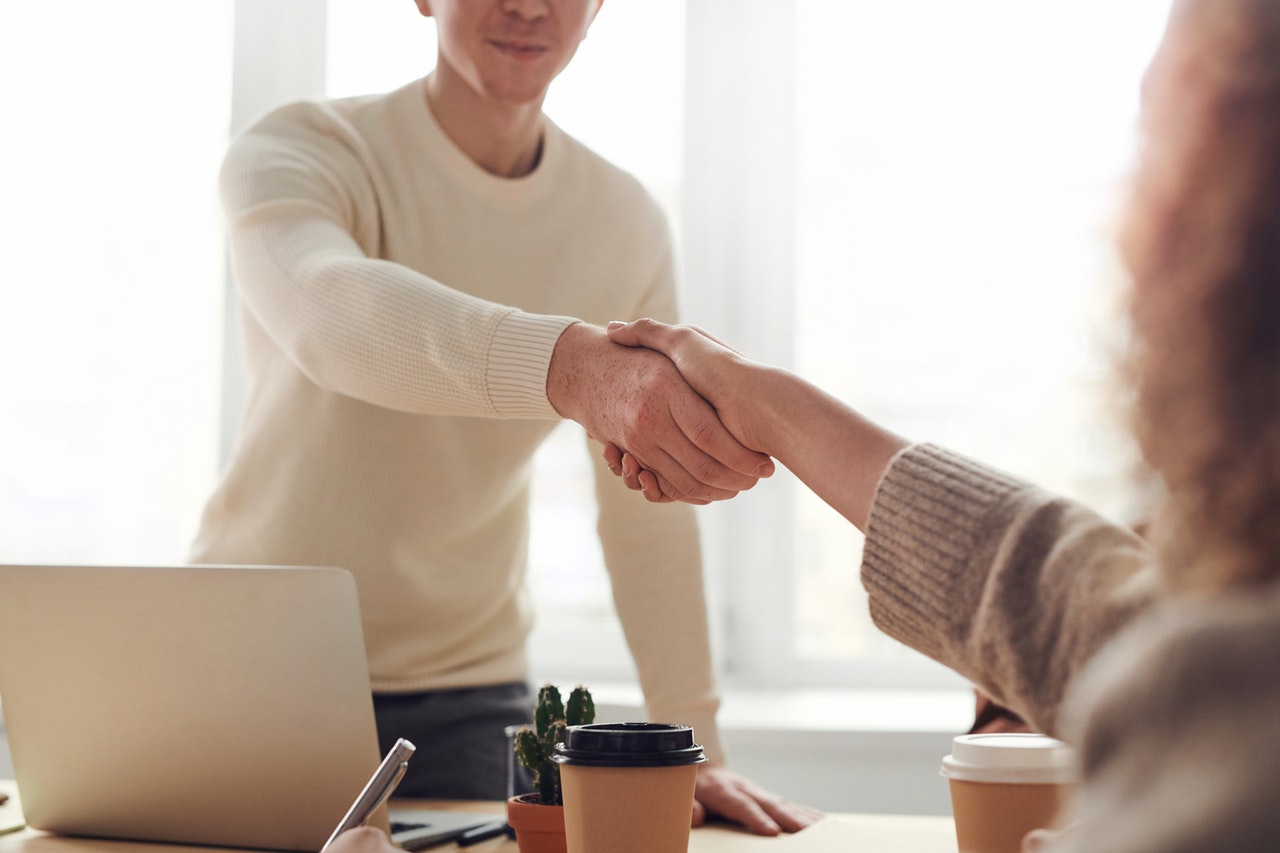 You see pre-COVID and post-COVID customers are two very different kinds of people. What used to work, might not anymore. And what was once acceptable, will be to your company's detriment.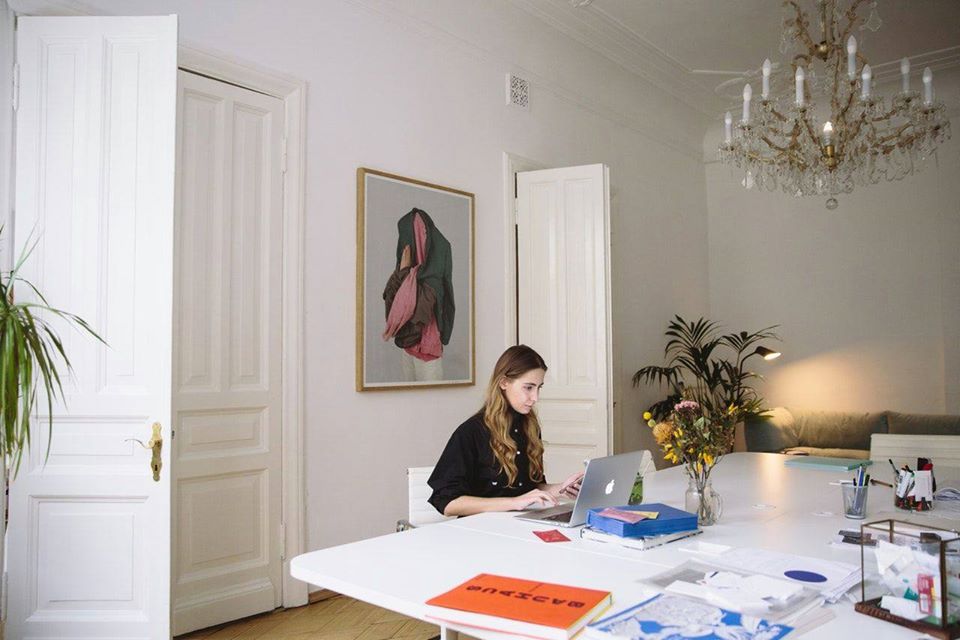 With the recent outbreak of the novel Coronavirus pandemic, the world as we know it has come to a standstill. In these trying times, businesses and corporates are slowly but surely embracing the inevitability of working remotely in order to safeguard the health and well being of their employees...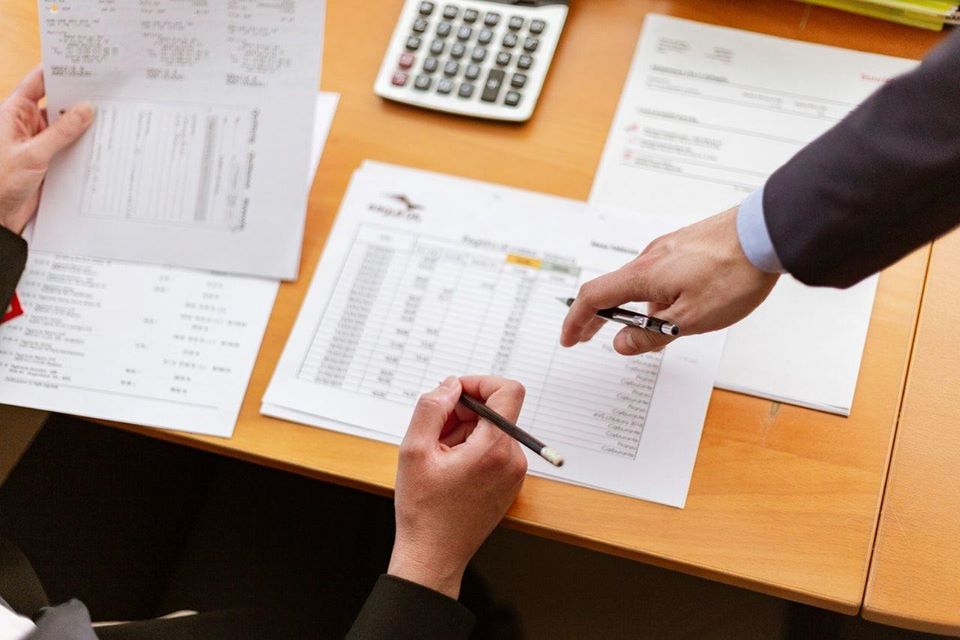 It's become nearly impossible to imagine a time when companies used spreadsheets and Outlook to manage their day-to-day activities. Companies have steadily identified the need for workflow automation by digitally transforming their workspace to adapt to the demanding evolutionary changes in their industry...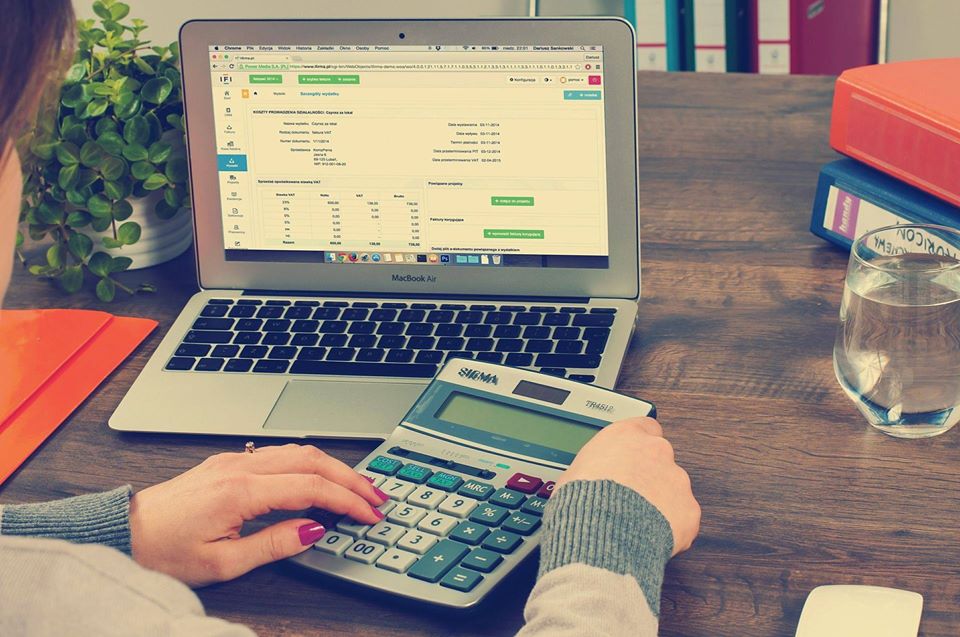 The domain of CPAs or Certified Public Accountants is fast shifting with each passing year. Sure, there's staffing, tax policies, reforms, and cybersecurity to be worried about. But the big two reasons most audit firms have had to burn the proverbial midnight oil through the years have been the bearing of new technology and the knack of audit firms manning up to the game...