With an increased demand for remote working opportunities as well as efficient work environments in today's business world; Business Process Management Software is an essential tool that helps your company run smoothly with efficiency!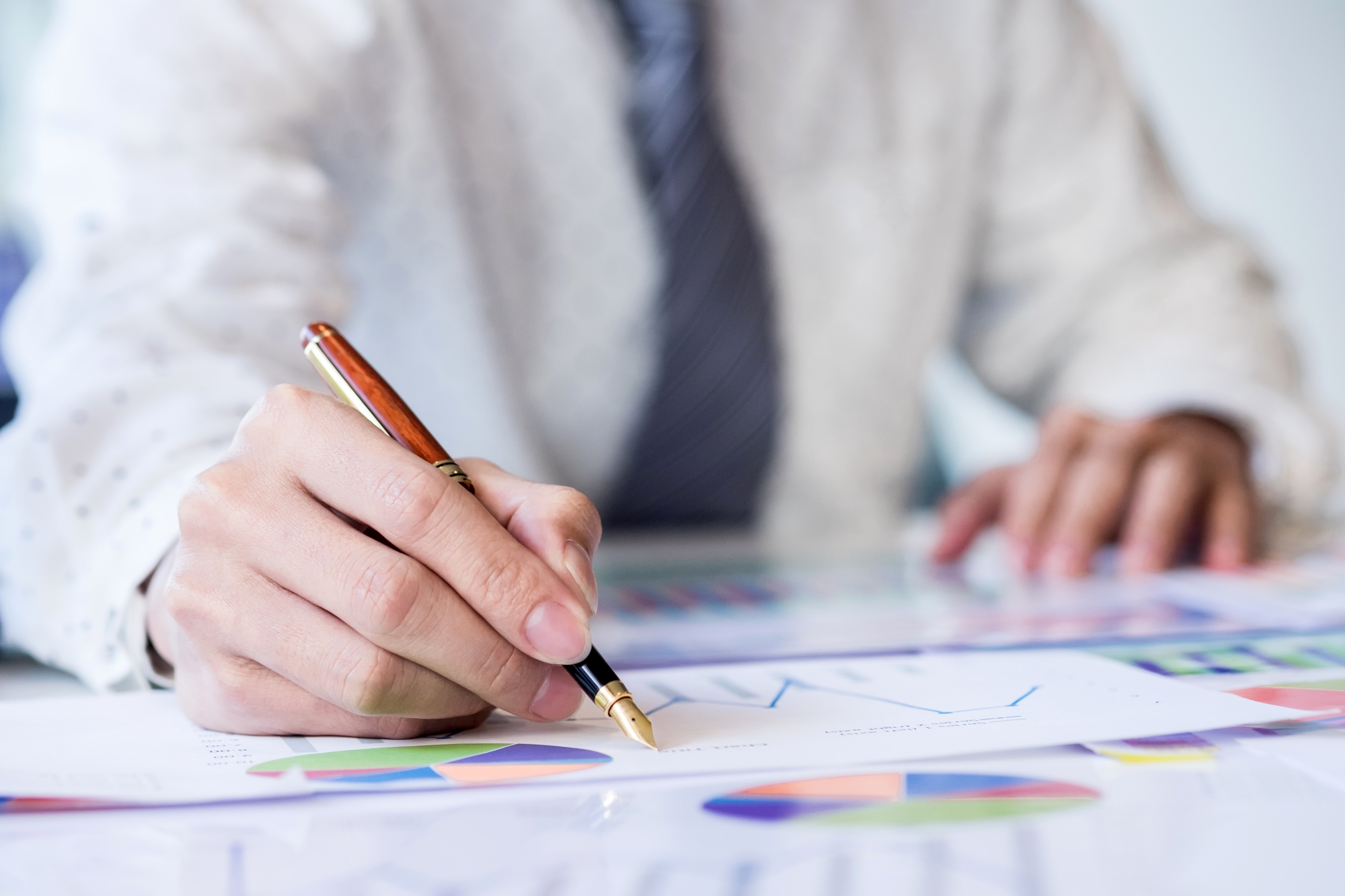 Modelling processes is a critical component for effective business process management. This facilitates the definition, documentation and communication of your company's model or standard operating procedures to employees who will then be able to implement them effectively within their work environment which leads to greater productivity.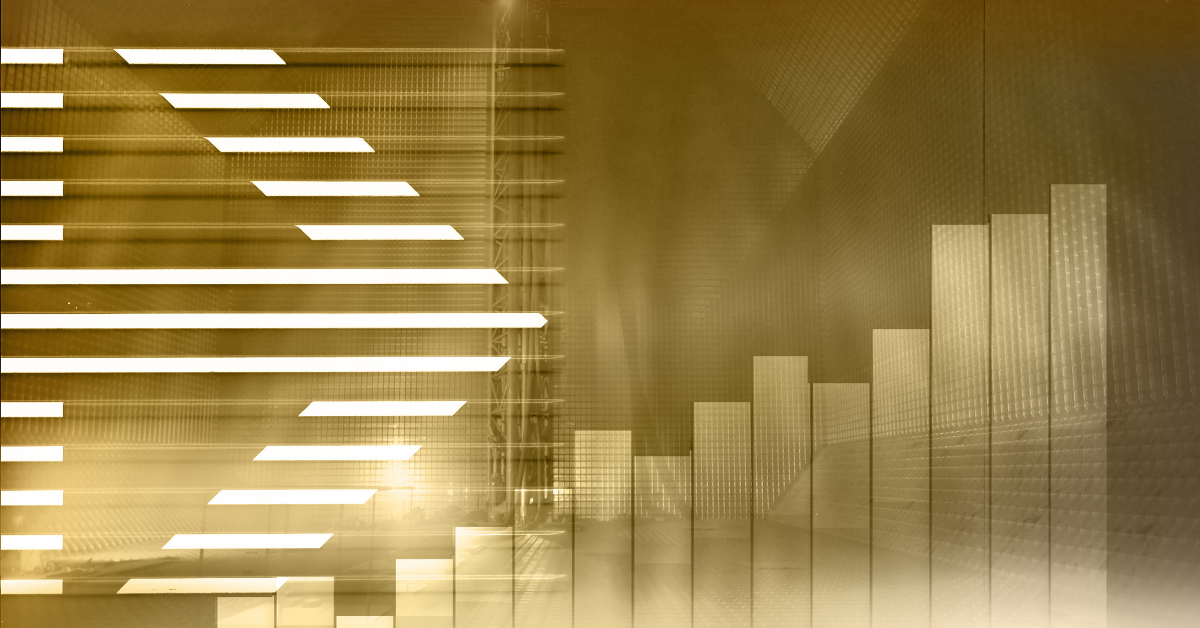 Do you find that your business is a little too complicated? We will discuss tips for a streamlined process so that it's easier for everyone involved!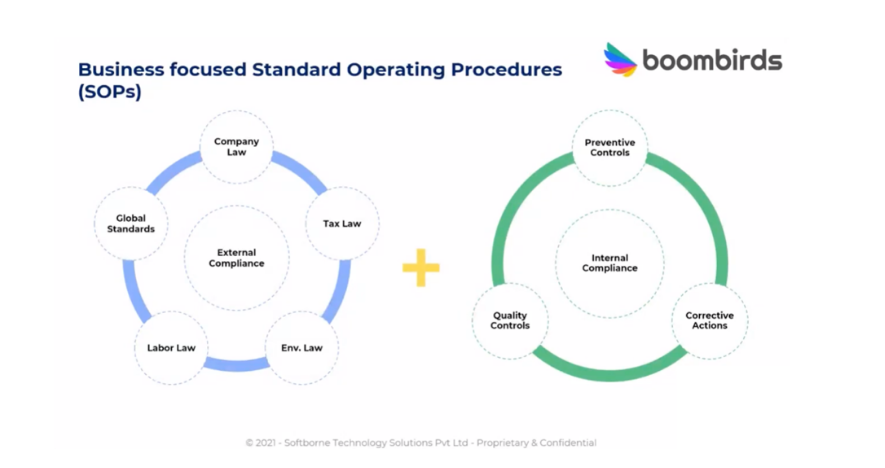 Learn why internal and external compliance are vital elements that make standard operating procedures (SOPs) work better.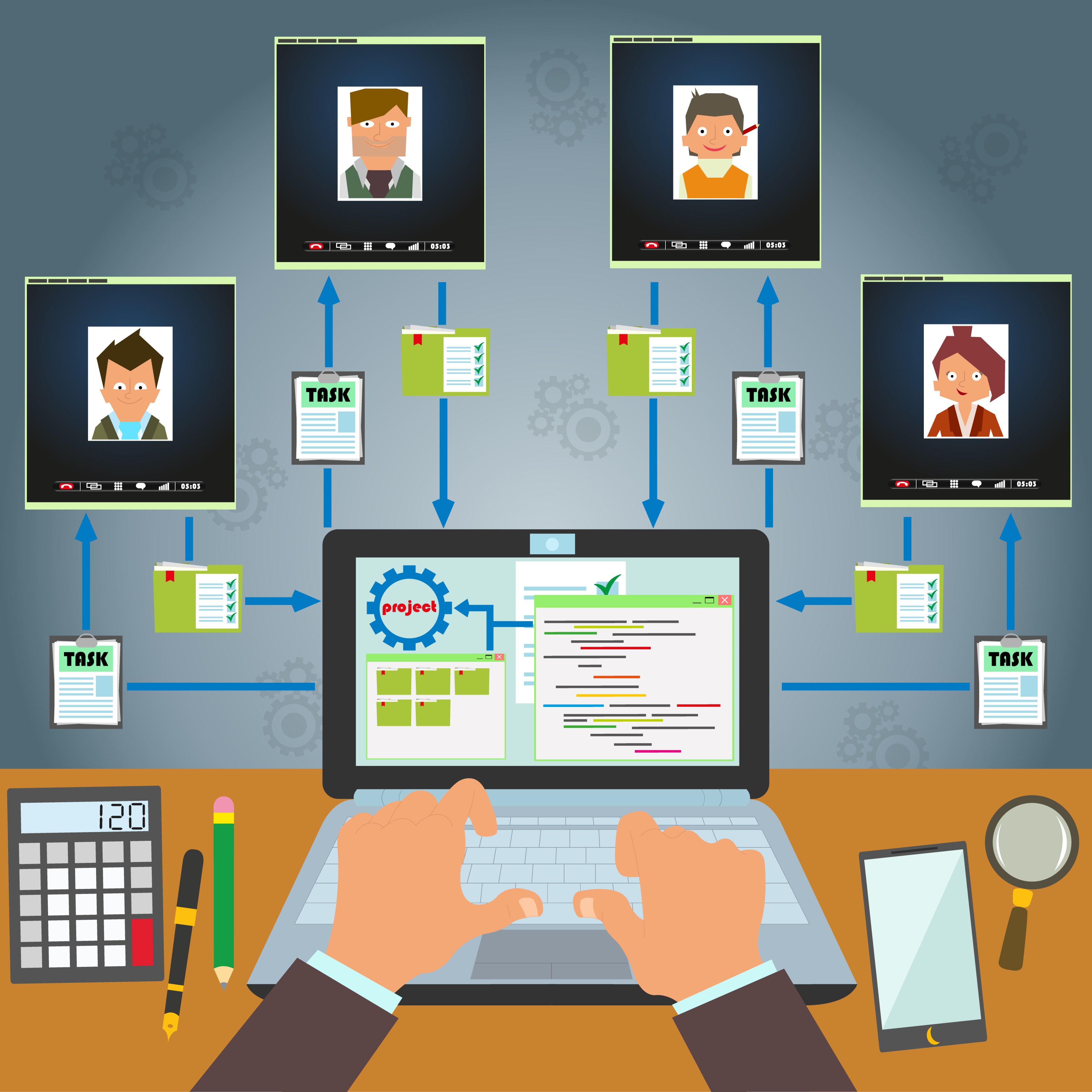 Uncover 7 useful tips to master the art of delegating tasks and growing your business effectively. Read on and start delegating tasks today!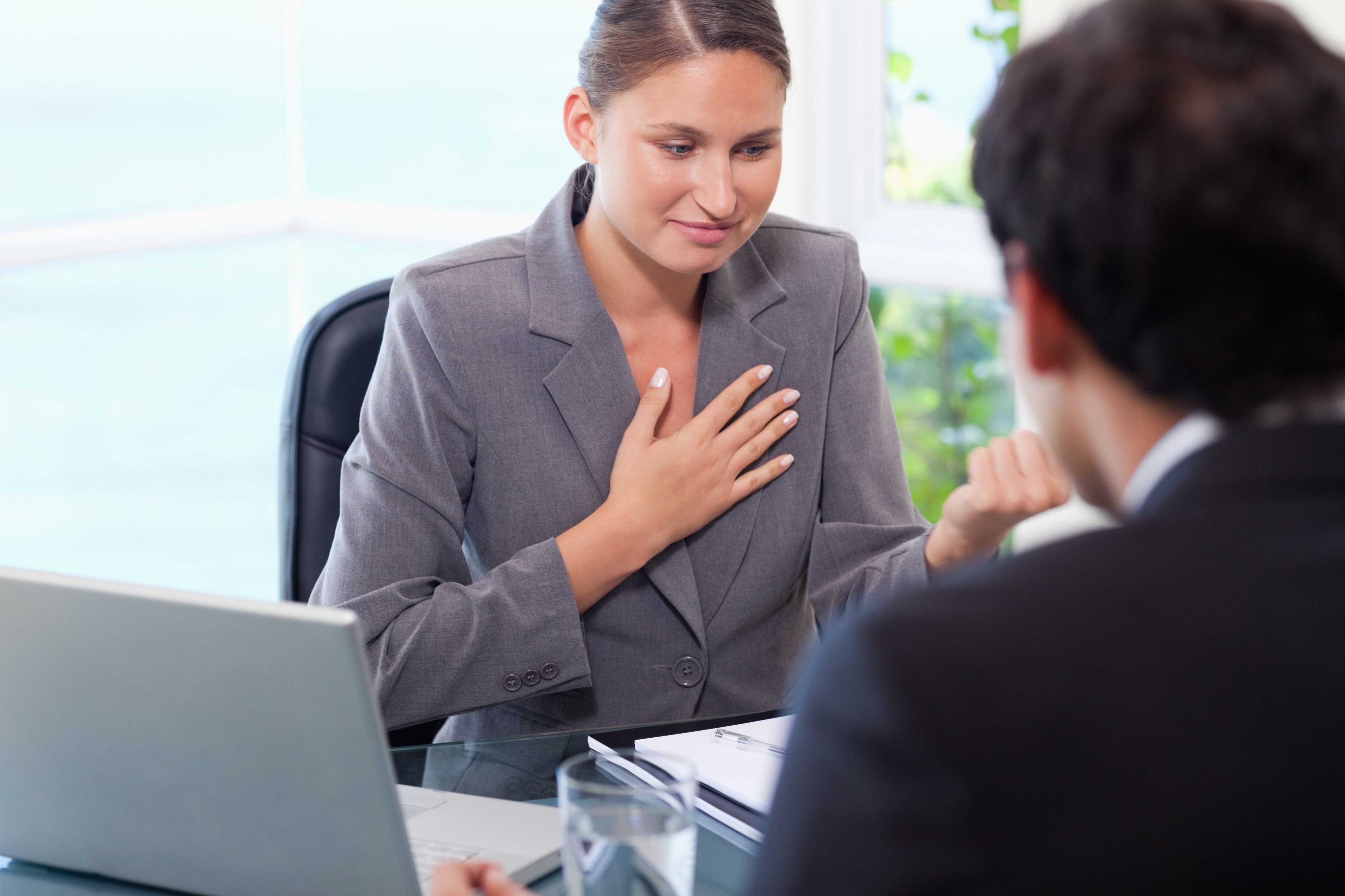 Instead of leaving it to chance, and risking miscommunication and disappointment, here are 6 ways to manage customer expectations.

Small businesses often have ineffective task management. They drown in spreadsheets and paperwork, and this quickly kills a business. There is a better way.

Ever wondered how truly great leaders always seem calm, well-organised and accomplish what they need? They have the same 24 hours a day that everyone else does. So what's their secret? There are 6 ways future-focussed leaders prioritise....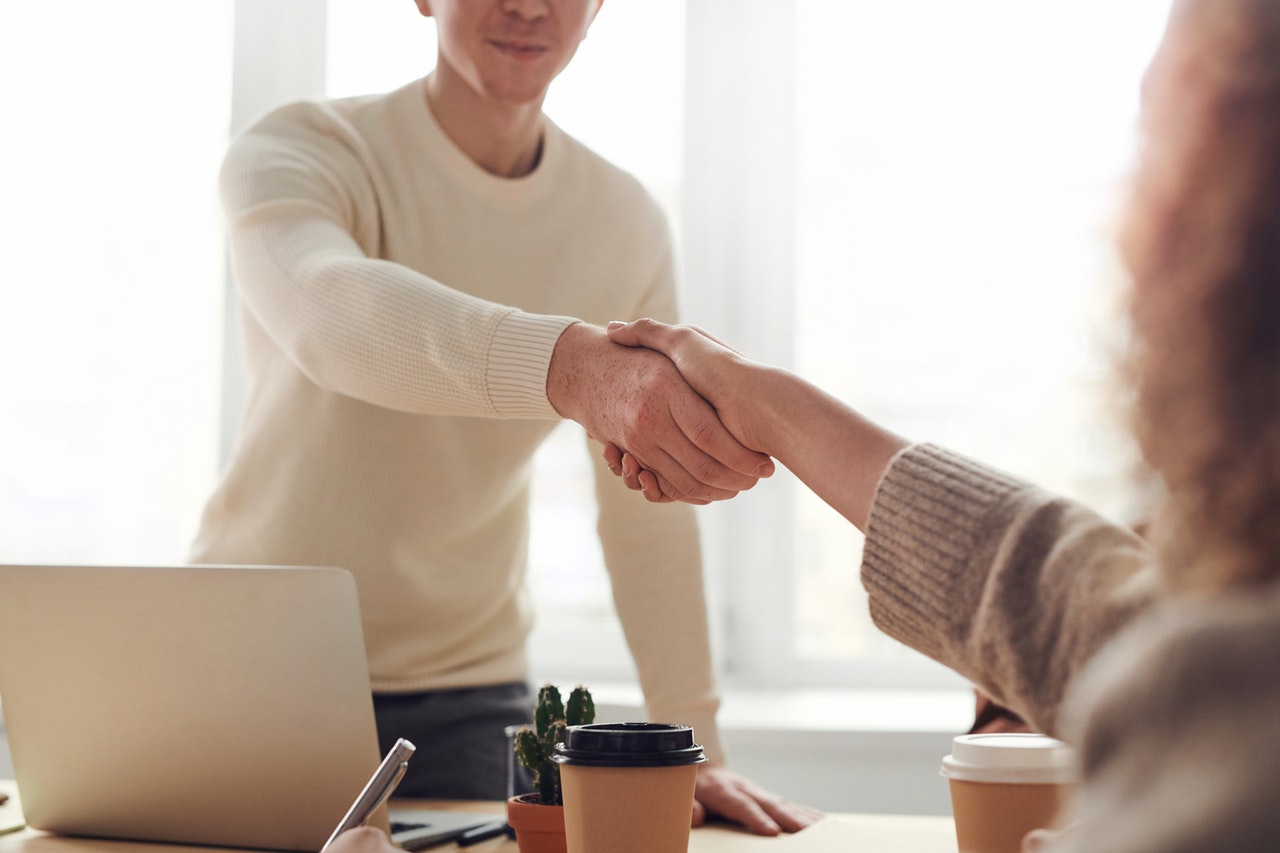 You see pre-COVID and post-COVID customers are two very different kinds of people. What used to work, might not anymore. And what was once acceptable, will be to your company's detriment.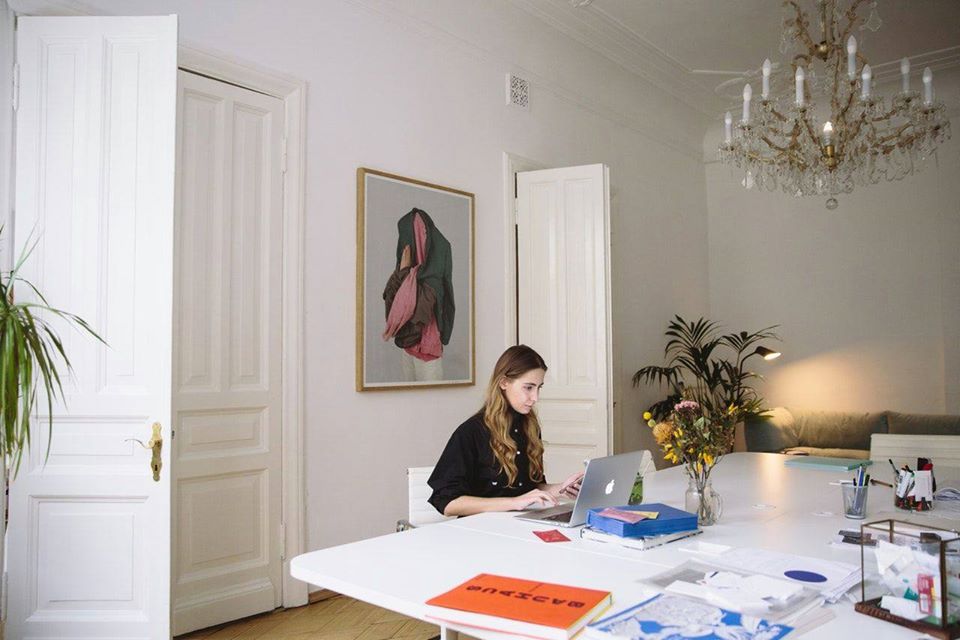 With the recent outbreak of the novel Coronavirus pandemic, the world as we know it has come to a standstill. In these trying times, businesses and corporates are slowly but surely embracing the inevitability of working remotely in order to safeguard the health and well being of their employees...