It's become nearly impossible to imagine a time when companies used spreadsheets and Outlook to manage their day-to-day activities. Companies have steadily identified the need for workflow automation by digitally transforming their workspace to adapt to the demanding evolutionary changes in their industry...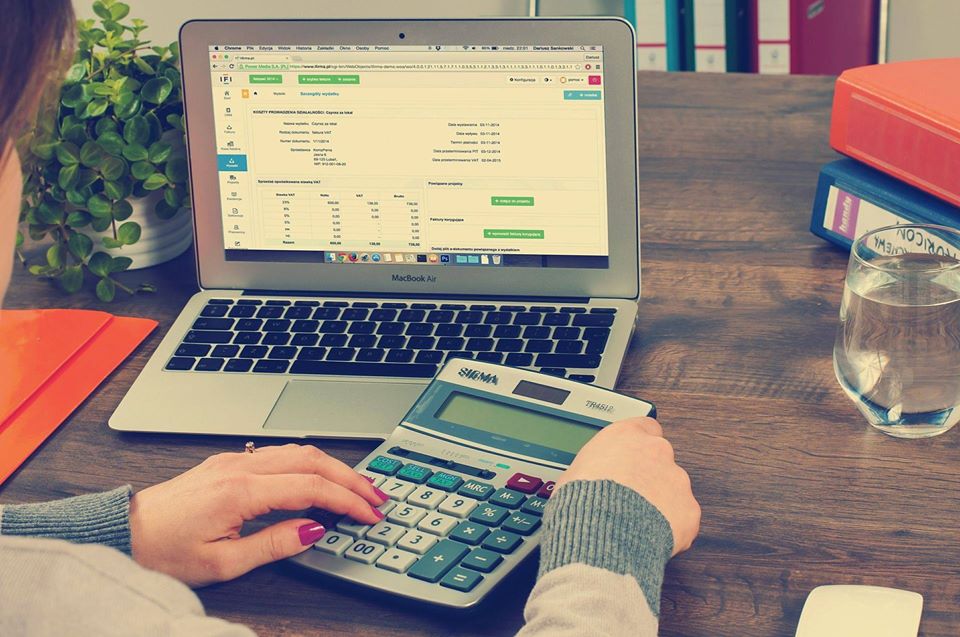 The domain of CPAs or Certified Public Accountants is fast shifting with each passing year. Sure, there's staffing, tax policies, reforms, and cybersecurity to be worried about. But the big two reasons most audit firms have had to burn the proverbial midnight oil through the years have been the bearing of new technology and the knack of audit firms manning up to the game...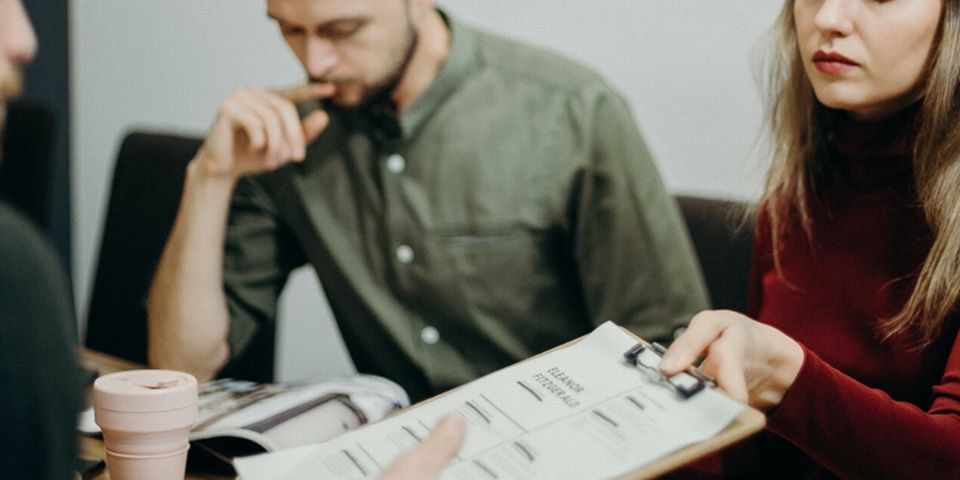 People managers are unsung heroes. They often have to influence decisions, drive favourable outcomes and manage several factors to ensure key appointments are made and the organisation functions optimally. They are essentially the backbone of the operation...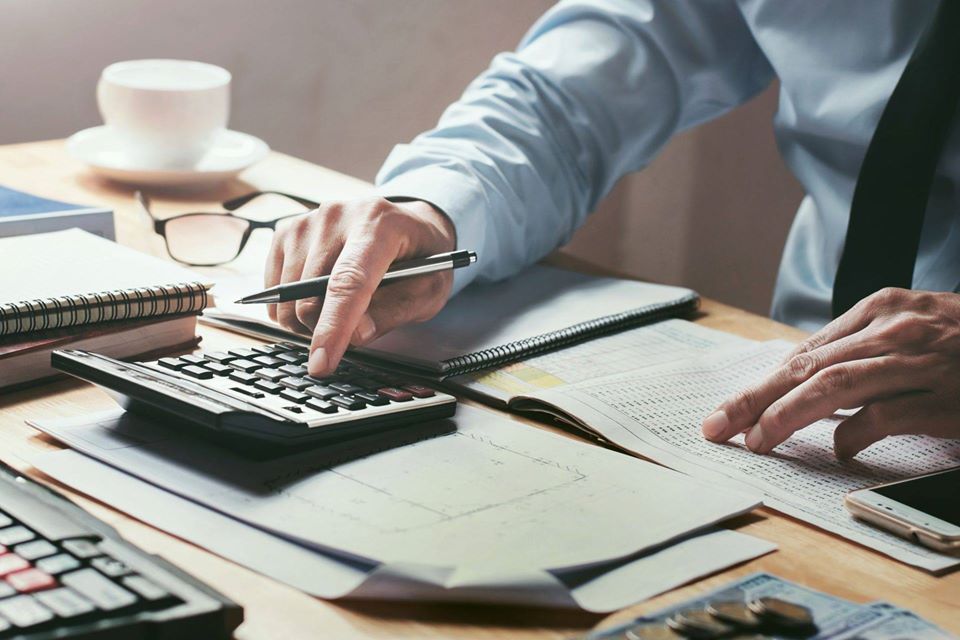 Increasing resource efficiency is something that audit firms always want to achieve, considering the amount of workload each resource handles concurrently for multiple clientele. In a world where every second counts, being regimented in life and work can ensure success faster and better...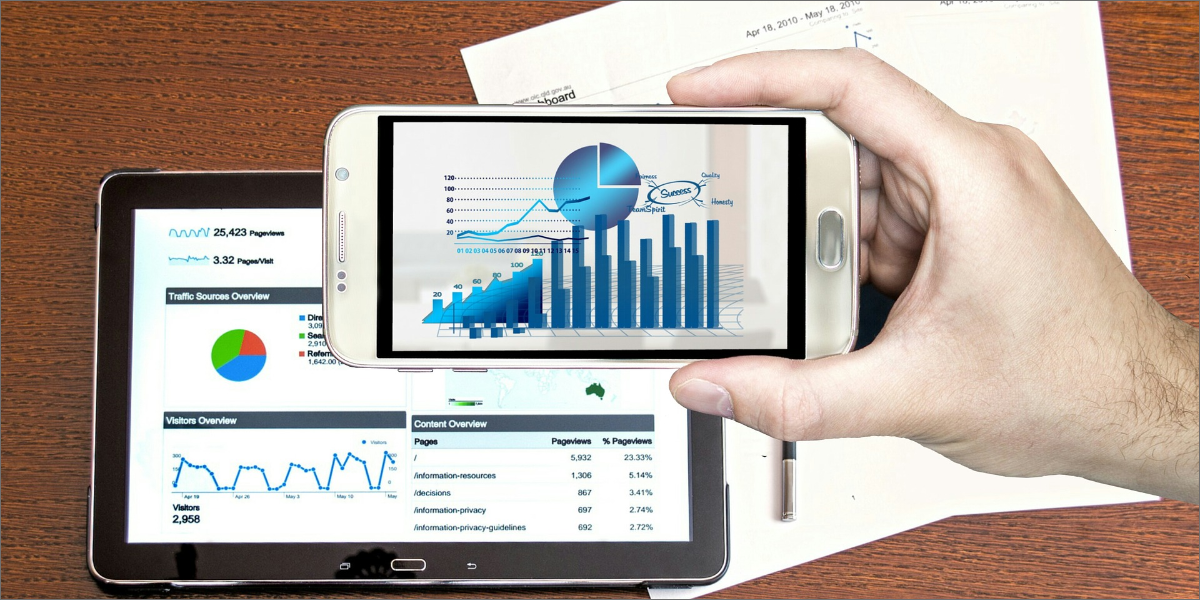 Technology is transforming businesses in every sphere. It is a mandate for organisations such as audit practice firms to harness and analyse data and deduce metrics for their clients to succeed in the number-crunching game...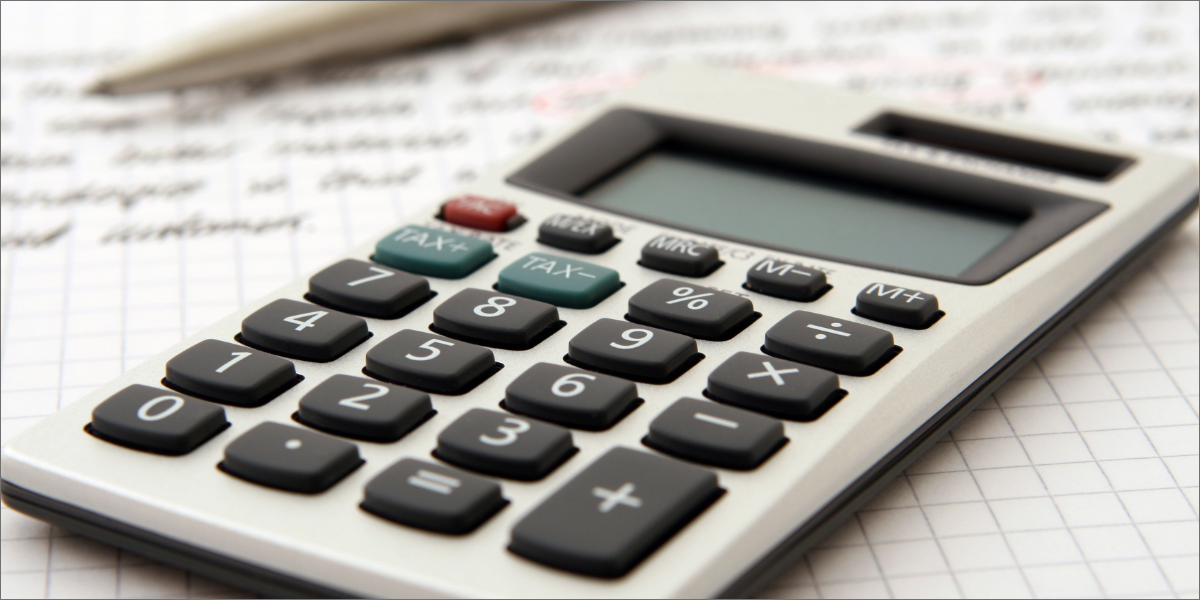 Complex process adherence is a mandate in the finance industry, especially for accounting firms managing procedure based accounting services for their customers. Hence processes must be far more controlled and systematic. Digital transformation using BPM tools will go a long way in streamlining and automating accounting practice processes to ensure no margins for error...