Increasing resource efficiency is something that audit firms always want to achieve, considering the amount of workload each resource handles concurrently for multiple clientele. In a world where every second counts, being regimented in life and work can ensure success faster and better...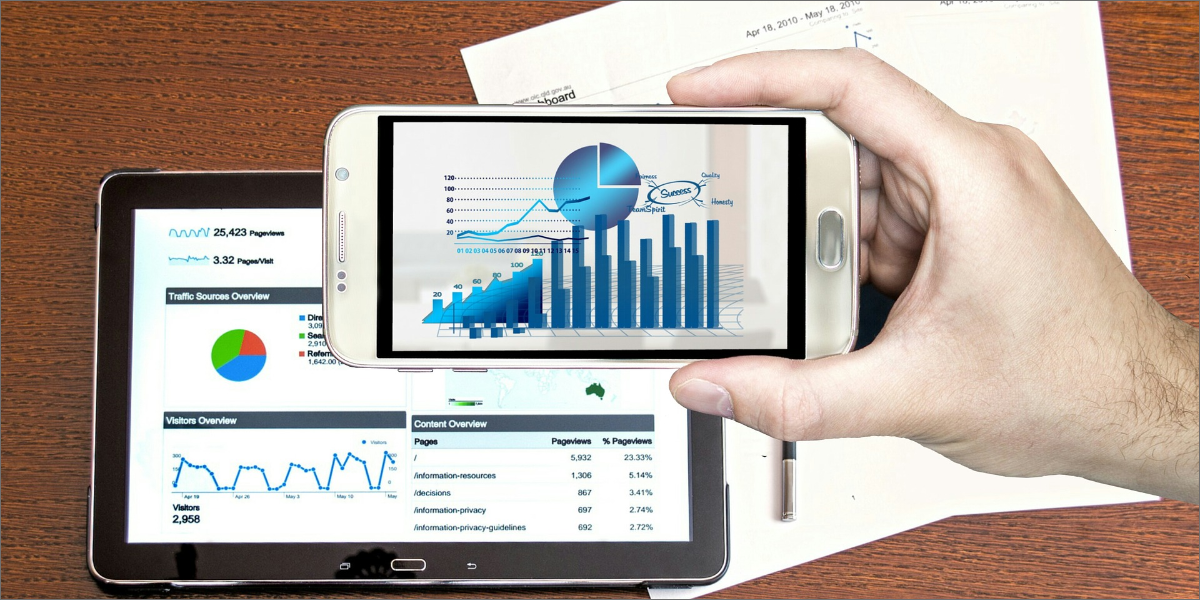 Technology is transforming businesses in every sphere. It is a mandate for organisations such as audit practice firms to harness and analyse data and deduce metrics for their clients to succeed in the number-crunching game...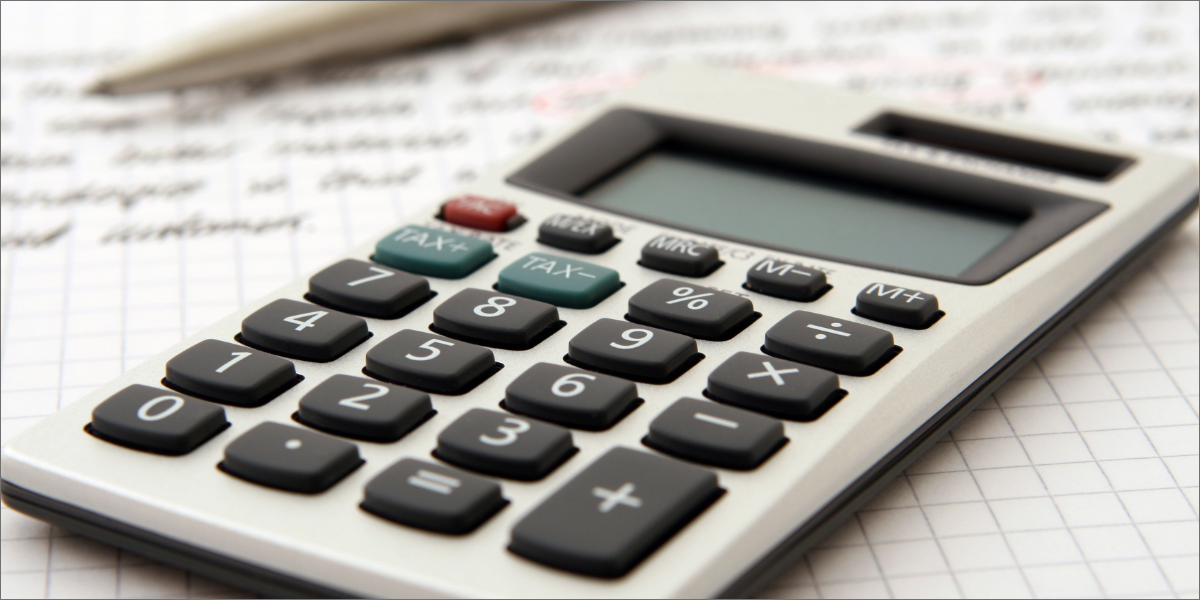 Complex process adherence is a mandate in the finance industry, especially for accounting firms managing procedure based accounting services for their customers. Hence processes must be far more controlled and systematic. Digital transformation using BPM tools will go a long way in streamlining and automating accounting practice processes to ensure no margins for error...