By and large, logistics is the planning and execution of goods from point A to the final and required destination. Real-time tracking of fleet and consignments ensures greater visibility and helps build stronger relationships between vendors and buyers, better customer service and increased customer satisfaction...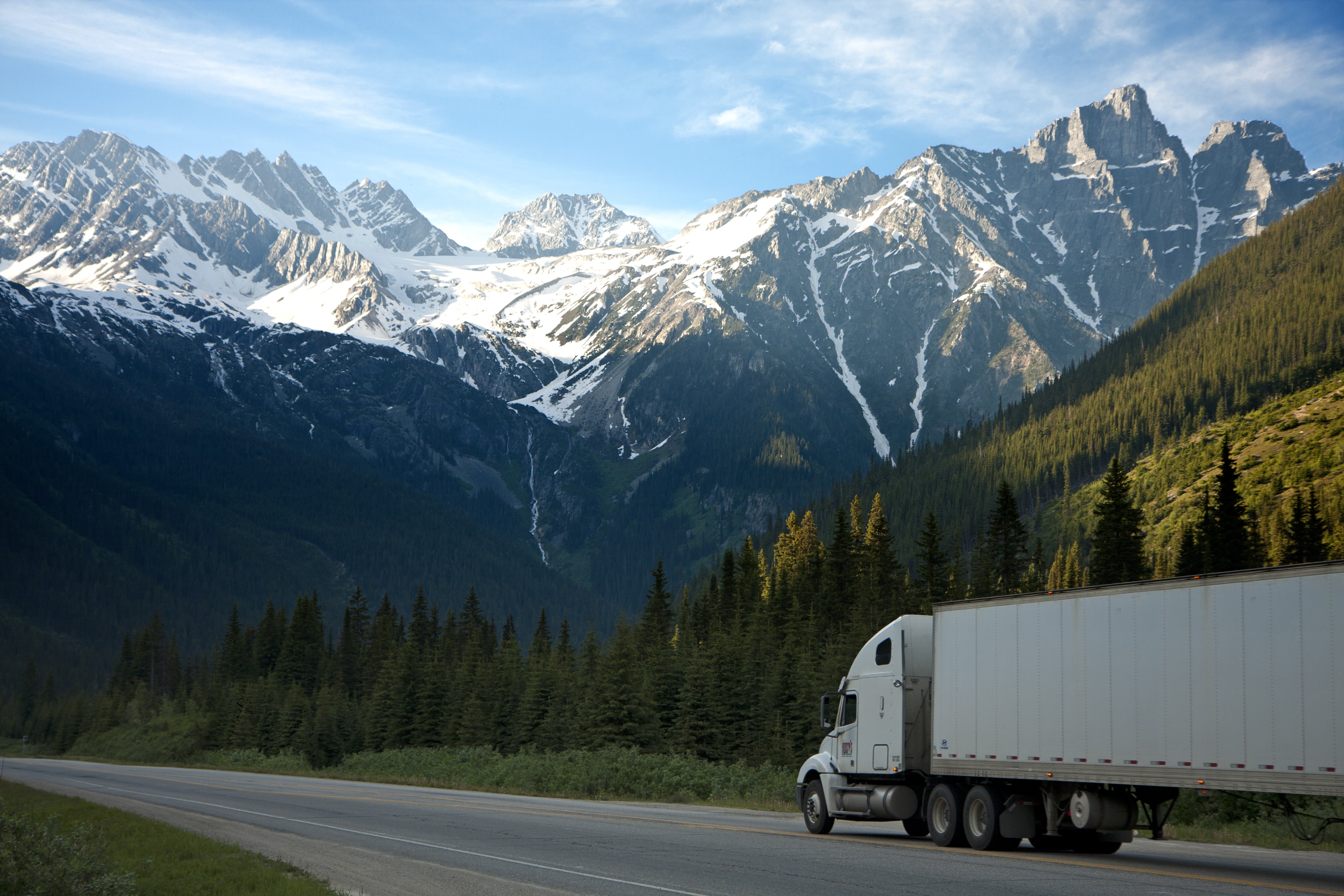 Logistics Managers do not have it easy. Managing and getting the most out of their fleet can be chaotic as best, especially when being manually managed with spreadsheets. They sometimes find themselves jumping through hoops to get deliveries fulfilled on time...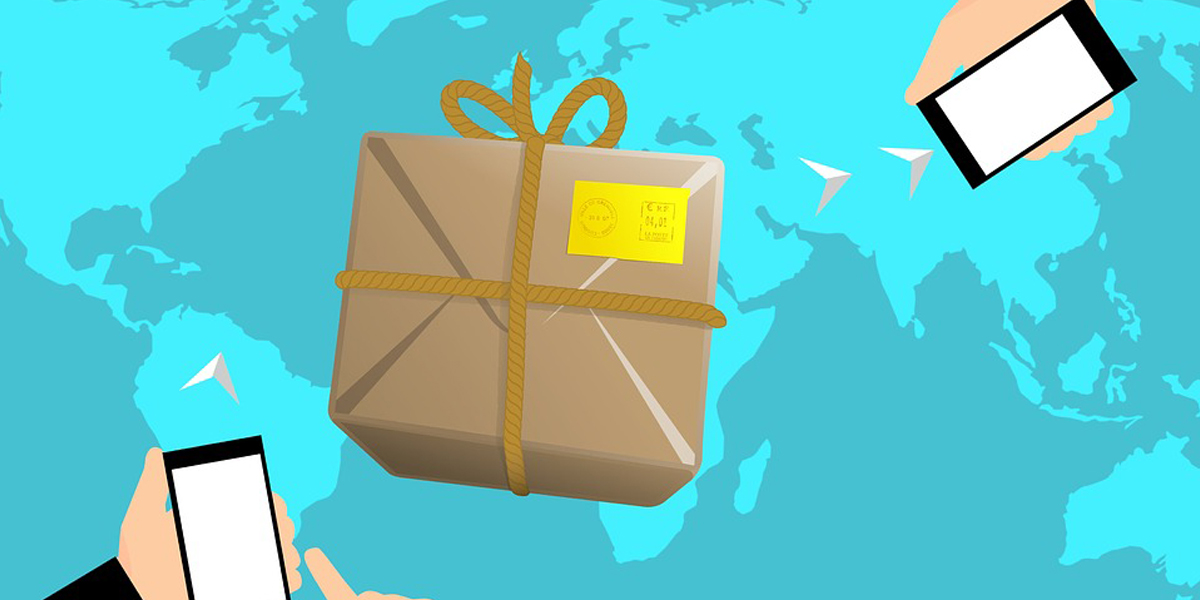 Looking at the way and pattern in which we are linked to technology, it's hard to imagine life without it. Through the years, technology has been instrumental in shaping and bettering any sphere, vertical or life, per se...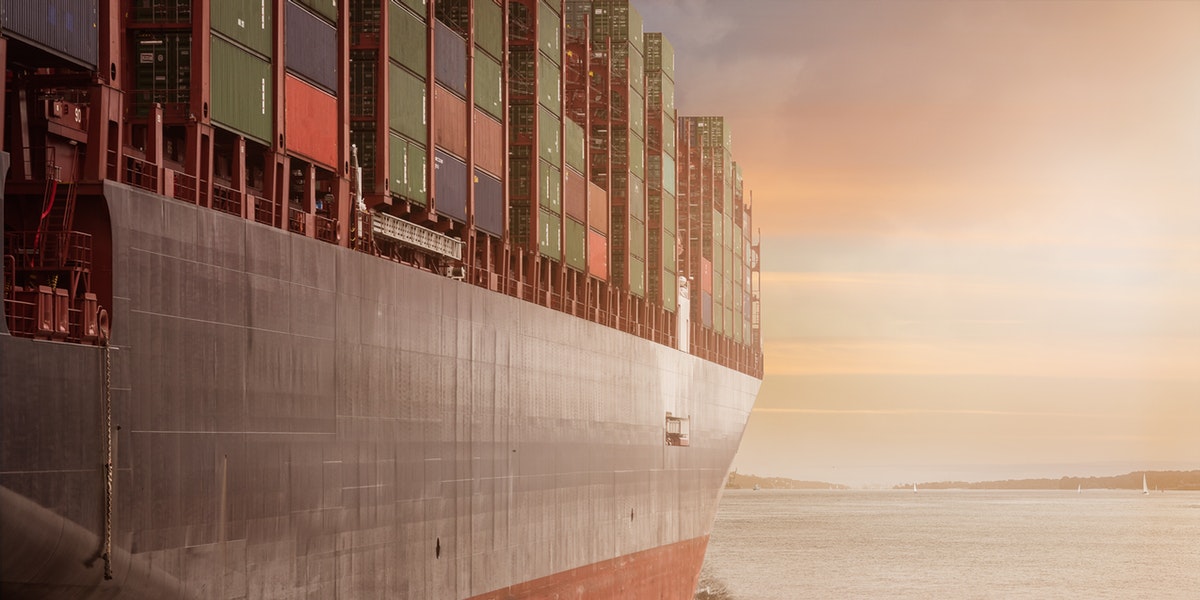 Staying ahead of the growing challenges can be a tough task for a small or medium-sized logistics company. Changing customer expectations, complex business models and increasing client demands pose a serious challenge in streamlining logistics operations management...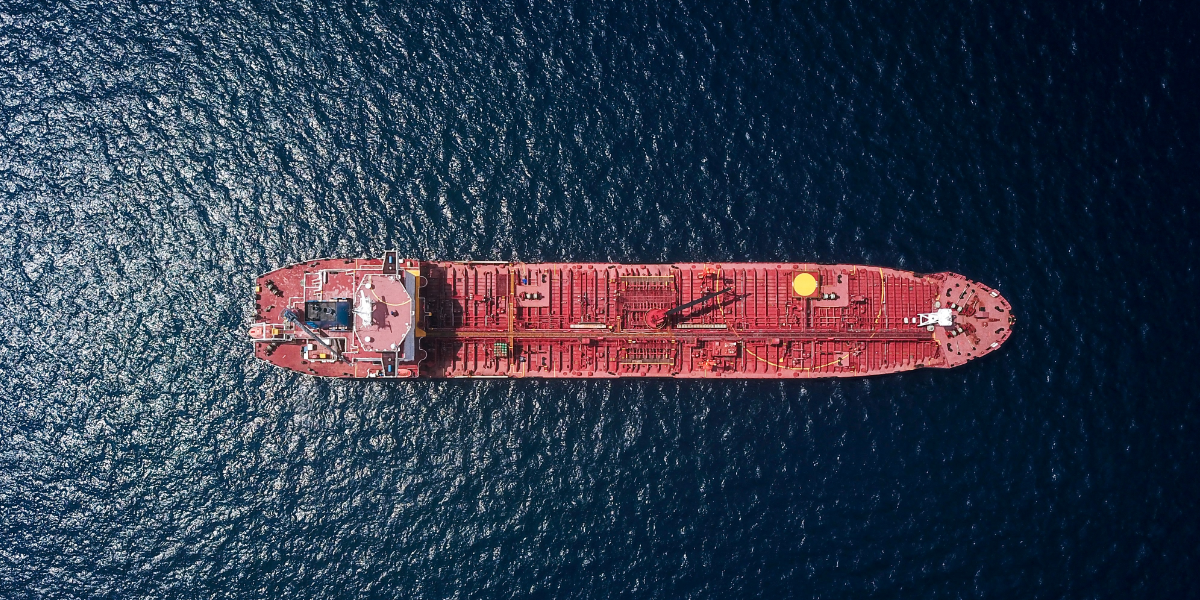 The logistics industry has embraced innovation in its processes to resolve challenges in achieving cost-efficiency and asset productivity. "The line between disorder and order lies in logistics" said Sun Tze, a Chinese general and strategist...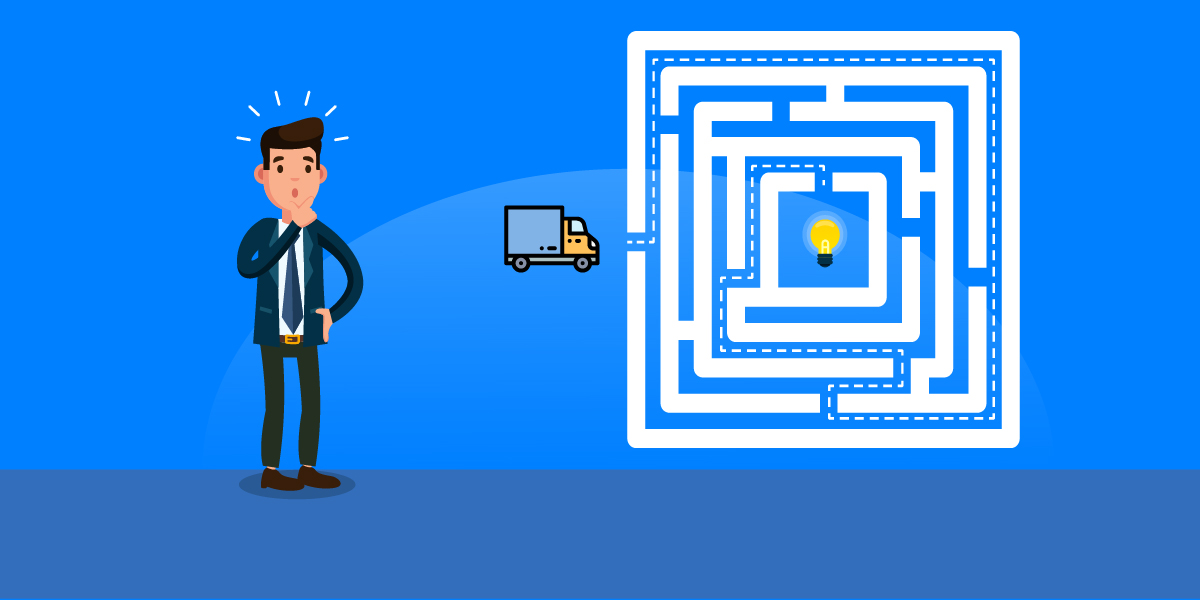 With the growth and popularity of the internet in the 21st century, there has been a steady rise in the growth of e-commerce industries around the world and one industry which has greatly benefited from this unprecedented growth is the logistics industry...