Retail businesses are a labyrinth of business processes with service delivery at the heart of it all. These enterprises strive to create fulfilling customer experiences on a sustained basis, and this is where they face their biggest challenge – managing their processes for repeated success...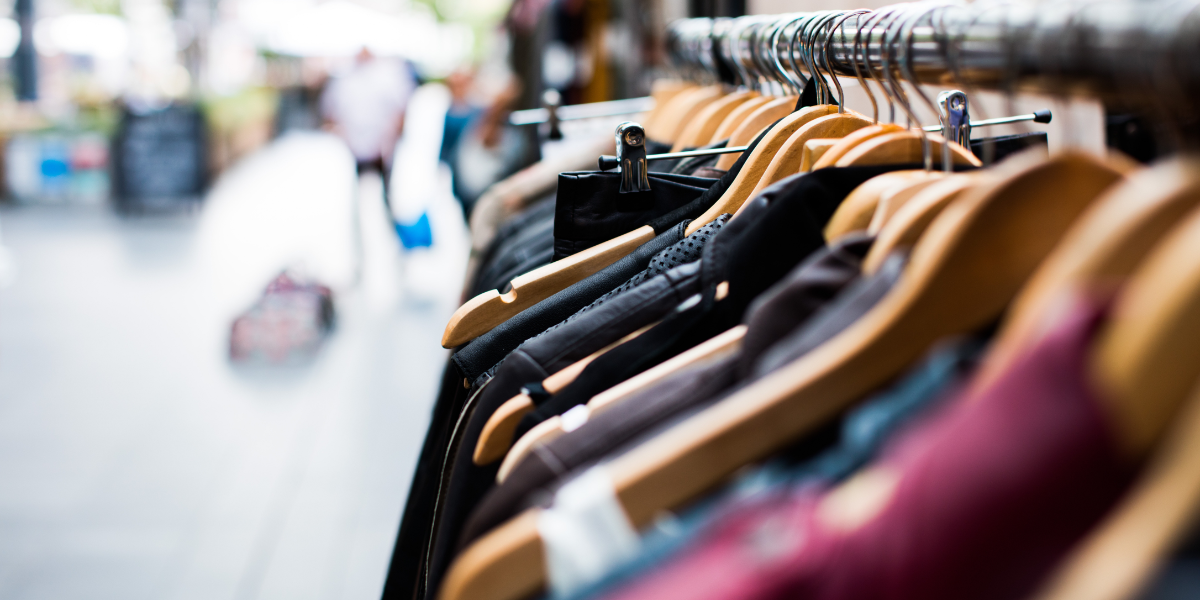 Retail business landscape is more competitive than ever before and running and managing retail processes is getting increasingly demanding and challenging...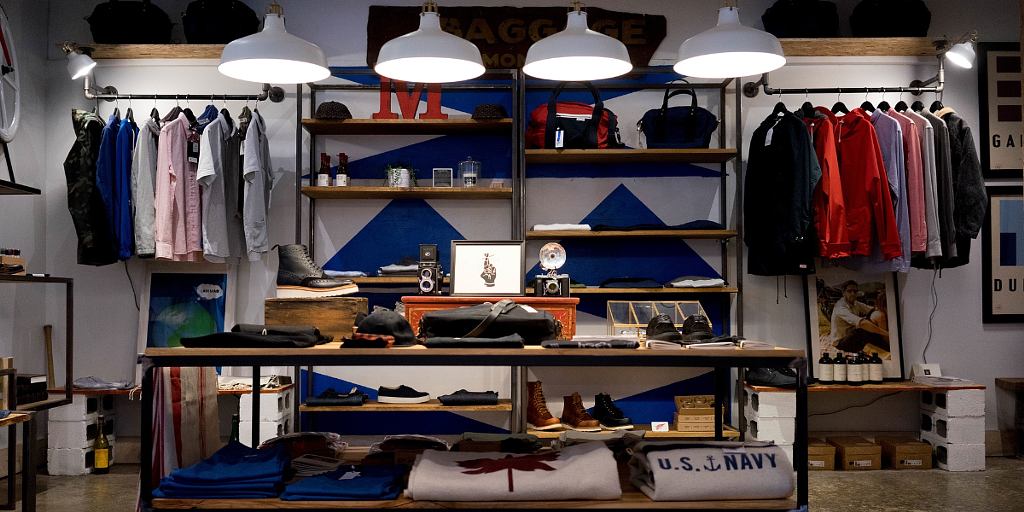 We are in the digital age. While we are yet to invent time machines and rocket boots, cloud-based services are here. And they are here to stay. They have proved to be a huge success in these few years...