You're eager to re-open again after an extended period of closure, but are your post-covid-19 health and safety measures enough to meet the rules, requirements and regulations for a post-pandemic workplace? We've put together 10 things to consider in our post covid reopening checklist to help you safely re-open. From shopping malls and cinemas to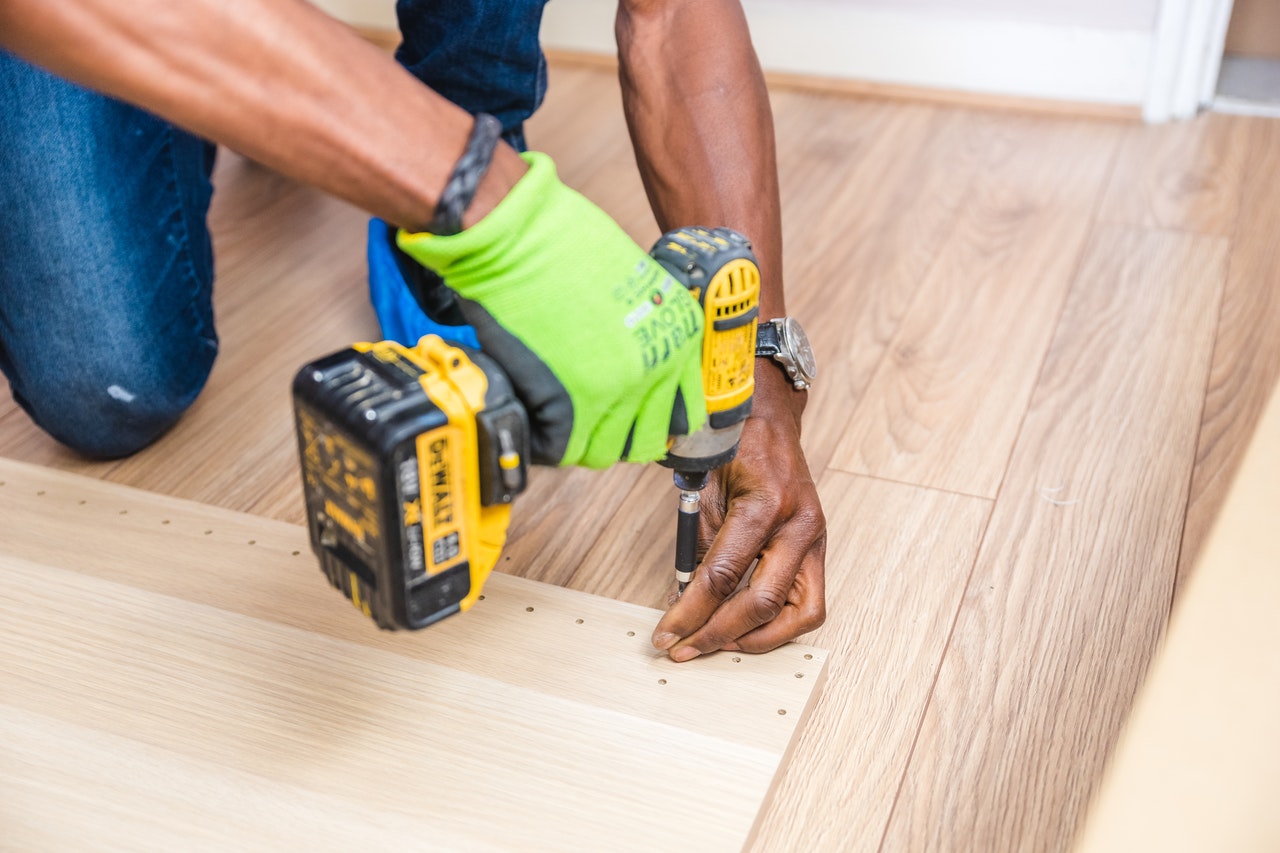 In this blog, we take a look at some best practices that help organisations enhance their field service management for better efficiency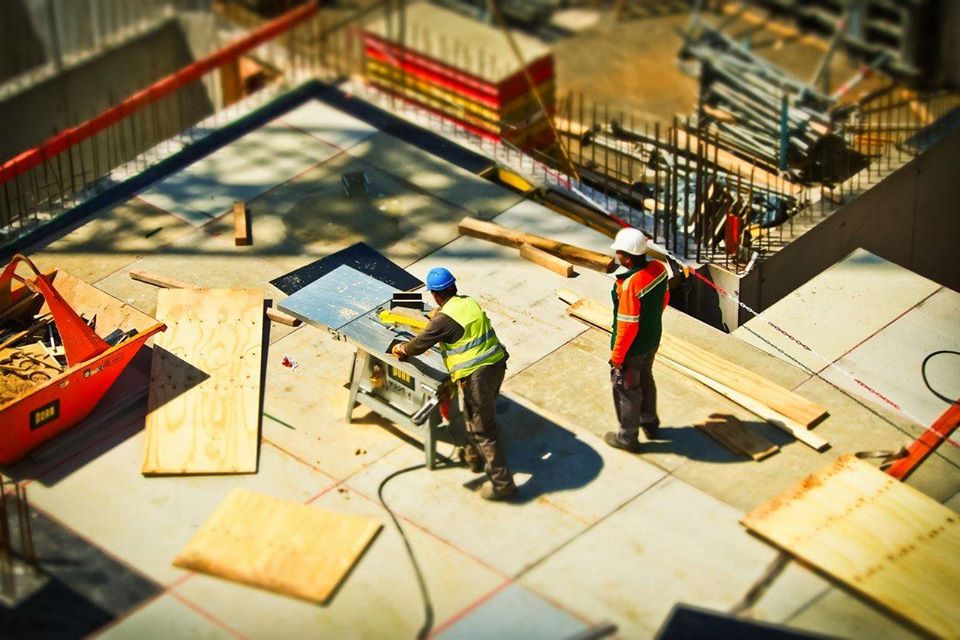 Field Service Management (FSM) plays an integral part in the functional matrix of the workforce. In recent times, associates have been scattered across locations – client sites and other branches...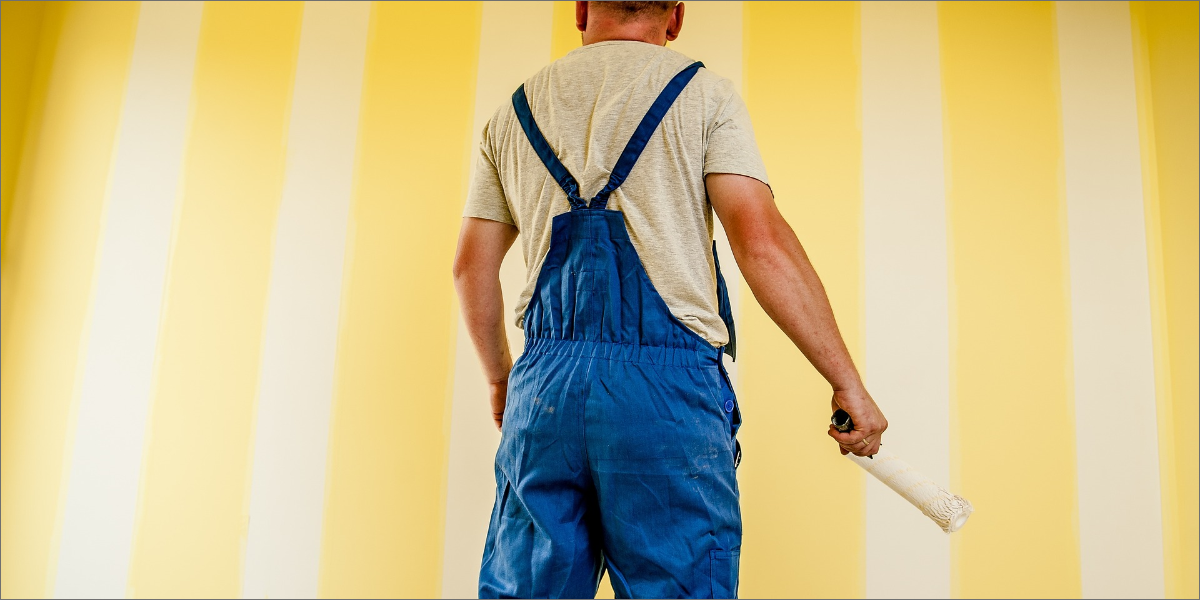 Most of the office, commercial and public buildings are maintained by dedicated facility management teams, who work tirelessly behind the scenes to ensure the building is safe, clean and meets the requirements of the tenants or business owners...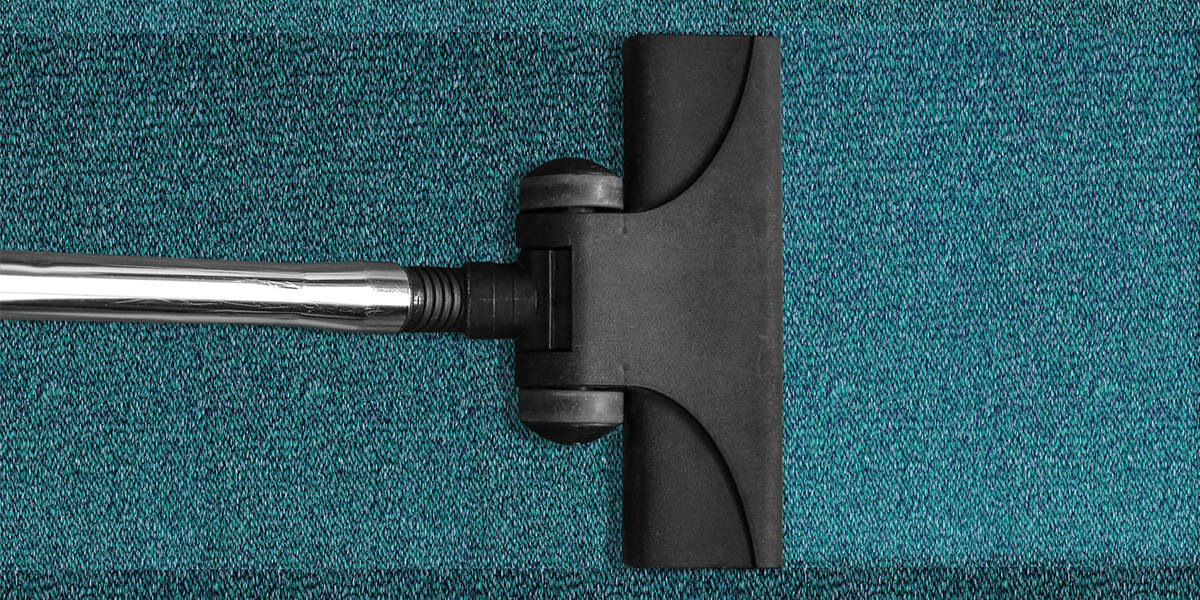 Managing work orders is the most difficult process for any facilities management company. As a facility management organisation you manage large teams and managing them is a challenge. Here are the tips to manage business processes for facility management...