Tips to Manage the Business Process in a Facilities Management Company
Posted on August 1, 2019 by Sakthi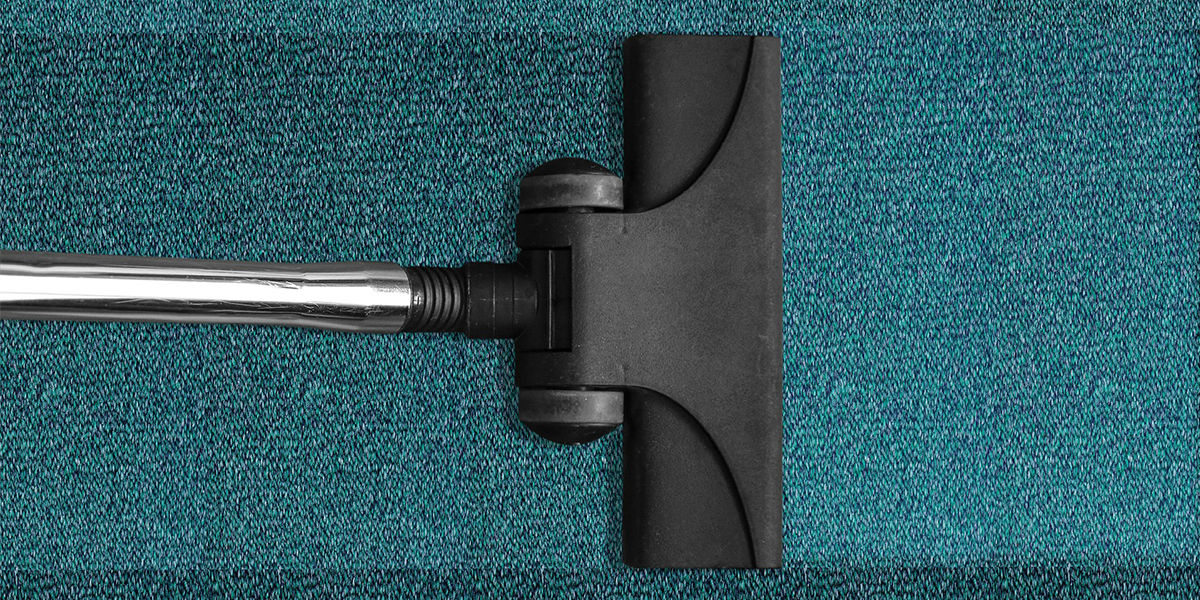 Facilities management team plays an important role for any Business organisation. They provide commendable service & they enable businesses to thrive in their work with utmost comfort.
To keep the business running smoothly, the facilities management team must overcome numerous hurdles on a regular basis. Here are a few tips you could use if you are managing a facilities management organization.
Managing Work Orders
Managing work orders is the most difficult process for any facilities management company. As a facility management organisation you manage large teams and managing them is a challenge. Job allocation plays a very important role and you need to systematically plan the activity and allocate appropriate tasks based on the skills prevalent in your team. Allocating tasks appropriately eradicates risk of wasting time, money and workforce.
Handling mobile & geographically dispersed teams
Handling your mobile & geographically dispersed teams that manage facilities for work or home environments is challenging. Allocating tasks to teams in remote locations often leads to the issue of little or no visibility for managers in tracking their tasks. Sometimes you also end up assigning the same work to two different teams.
A BPM solution helps you handle this more efficiently. Managing your back-office team and field staff is also easy. Real-time tracking is made possible with location-based tracking which allows you to monitor your field-staff and document the fulfillment of service requests.
Monitoring timelines
Any facility management firm must provide consistent quality service. Optimizing workflows, monitoring service requests, timely completion and documenting processes can be cumbersome. A comprehensive BPM solution for facilities management will help you optimize your workflows with embedded checklists, documents, images, and custom forms so processes are followed and documented effortlessly.
Customer Engagement
Customer satisfaction and retention is the primary goal for any business. If handling, organizing and responding to service requests is complicated, monitoring them from start to finish is tougher. There must be complete transparency in the work process so that you can provide an unparalleled & optimized service. Afterall delighting your customers is your primary goal.
This is where a BPM tool for facility management comes handy. It makes sure you handle all the service requests promptly and helps stronger customer engagement by putting feedback at the centre of your customer's experience. It provides a unified view of your service management workflows and ticket status. Context-sensitive communication is possible with in-built messaging within every service request.
Recurring Service Requests
Creating and managing repeat tasks manually can be time consuming. Remembering the schedules of every task, timelines etc. is difficult in this extremely competitive business environment where timeliness and customer delight are key.
Implementing the right BPM solution can help you create and manage recurring service requests effortlessly. Configuring recurring requests help in automated creation of service requests on stipulated days. Cloning service requests using previously created ones also greatly helps save time.
Automating the business workflows of facility management using tools such as Boombirds will help you in streamlining and optimizing resource efficiency and process adherence, and thus improve customer satisfaction and business growth.
Are you tired of…
Messy, manual processes that can't be scaled?
We work with operations leaders looking to digitally transform their manual back-office processes and procedures.
We combine your existing business processes with our software, plus decades of enterprise process re-engineering and change management experience to quickly scale and see the results you are looking for.