It's always a good idea to work smarter, not harder. If you work for a business process outsourcing company, this is doubly true.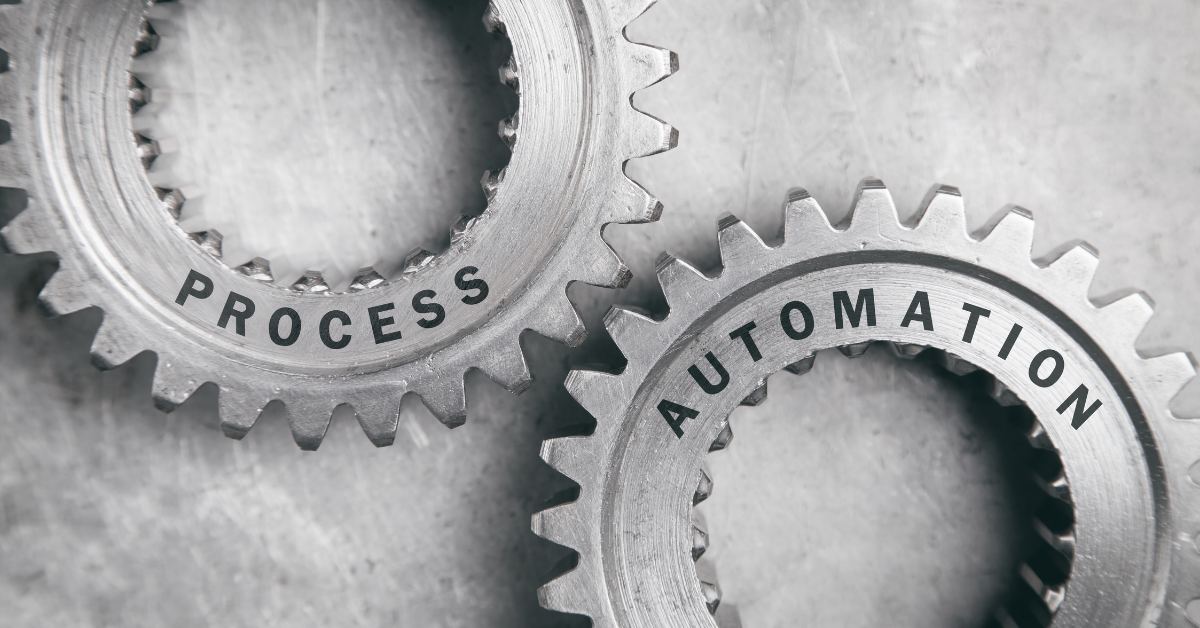 Process automation has become a popular solution for many organisations, as it helps them improve their operational efficiency and reduce costs.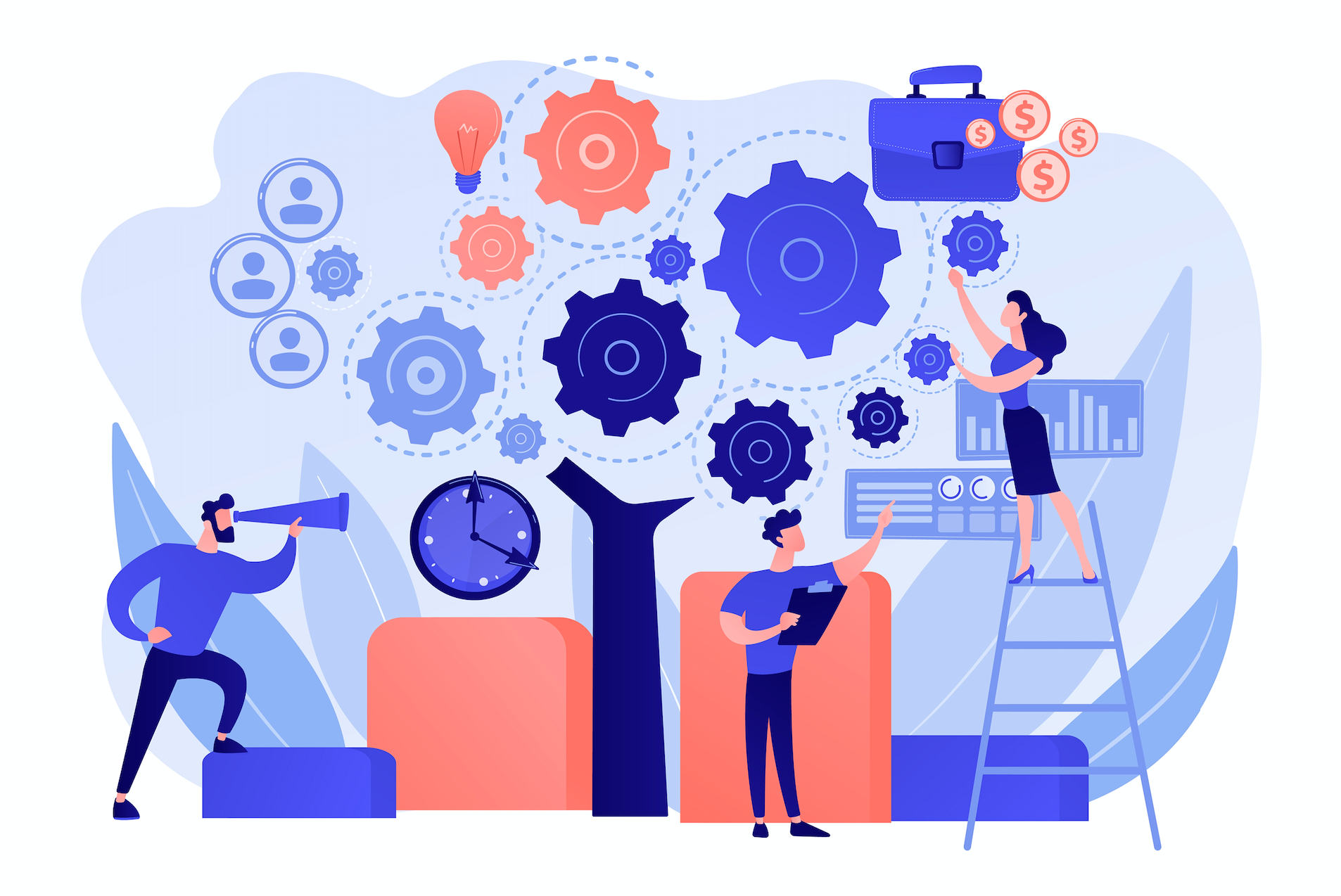 Business process management is a powerful solution for improving operations. For many organisations today, it has become critical to implement BPM as a competitive advantage. Business process management tools have been instrumental in boosting productivity. BPMs promote the orderly optimisation and improvement of various processes. Beyond being a service, business process management can serve multiple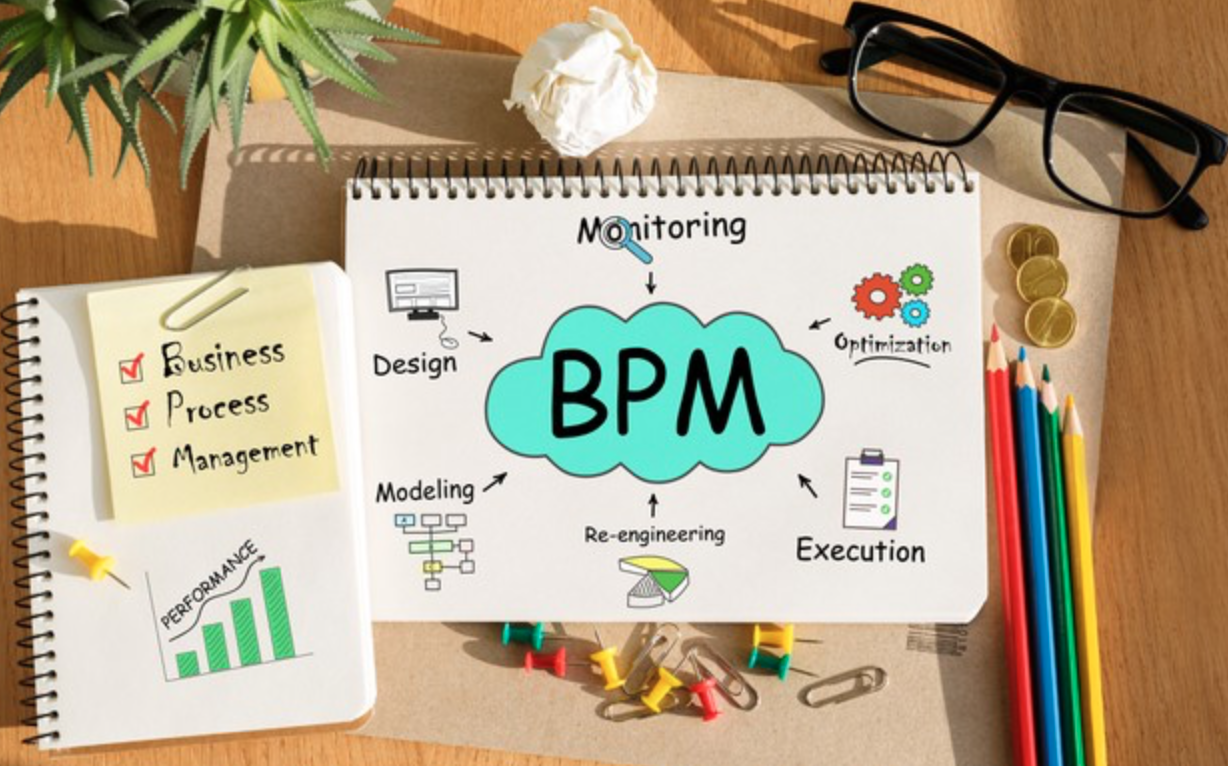 Businesses turn to BPM tools to keep their operations current and cohesive.These tools help ensure its business as usual for everyone!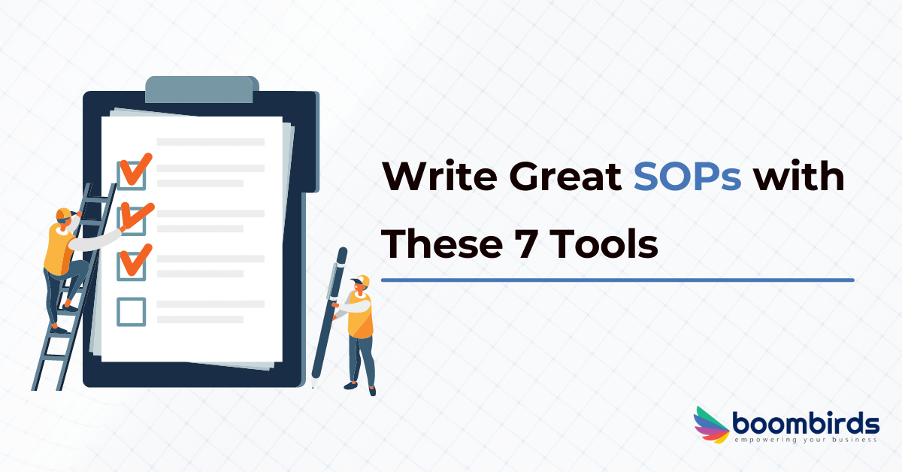 Standard operating procedures (SOPs) guide your teams to execute operations consistently and efficiently. Write great SOPs by adding these tools.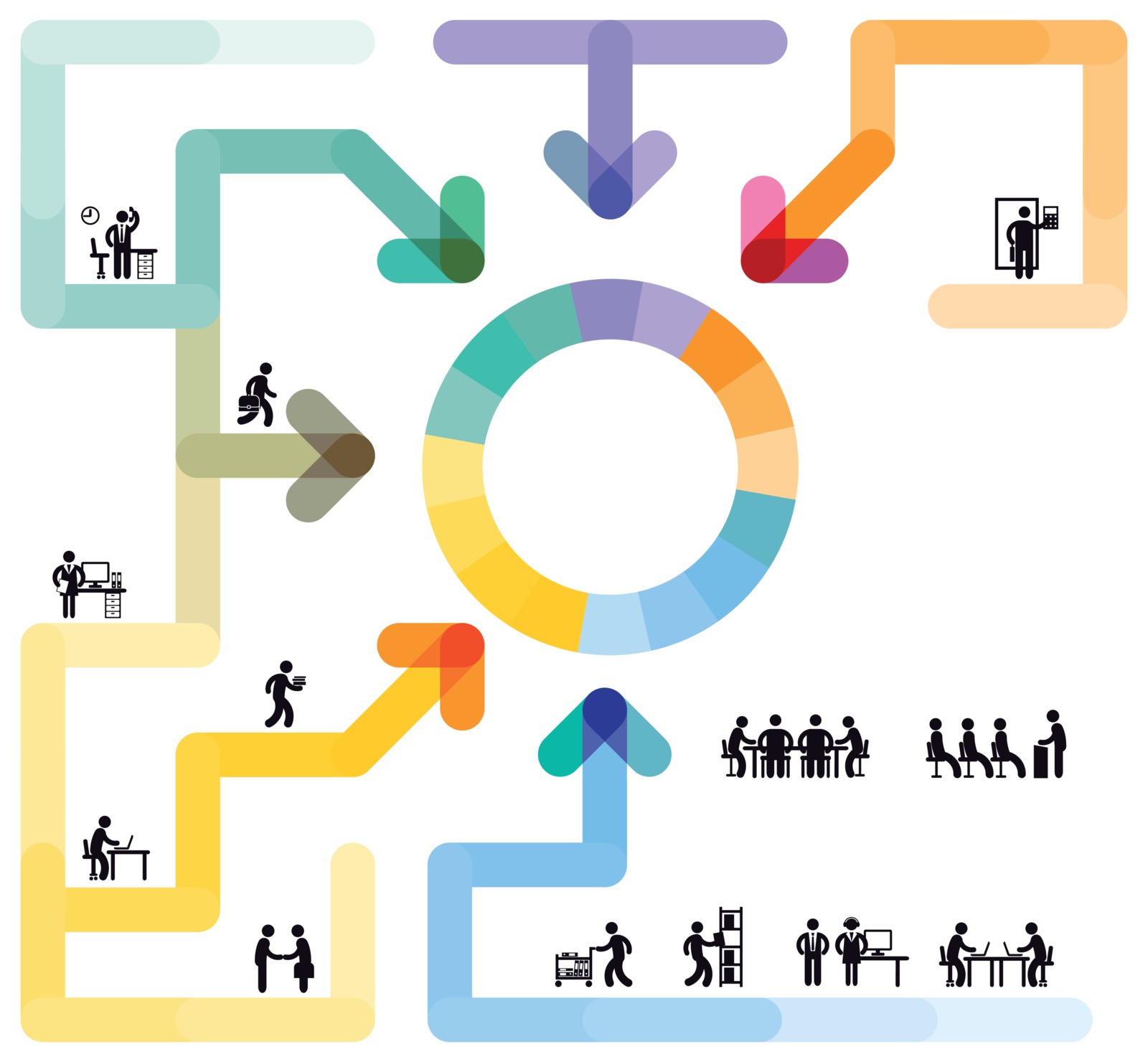 Following a workflow can make work a lot easier, whether it's an individual or a team. Learn how workflow management can help teams be productive.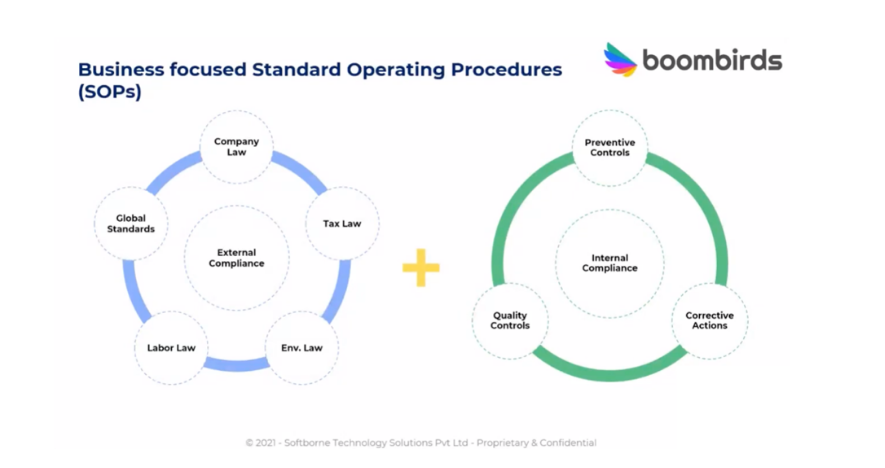 Learn why internal and external compliance are vital elements that make standard operating procedures (SOPs) work better.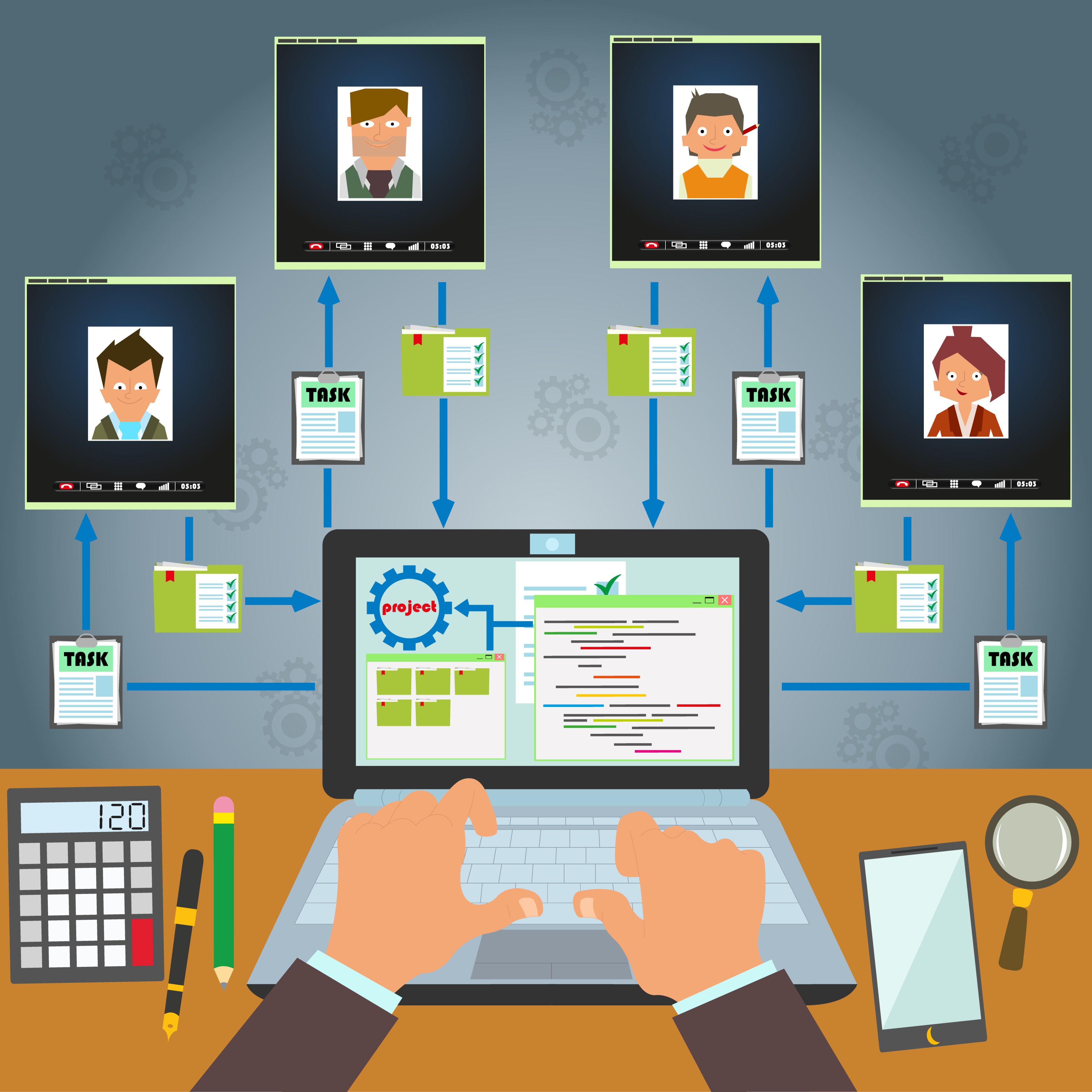 Uncover 7 useful tips to master the art of delegating tasks and growing your business effectively. Read on and start delegating tasks today!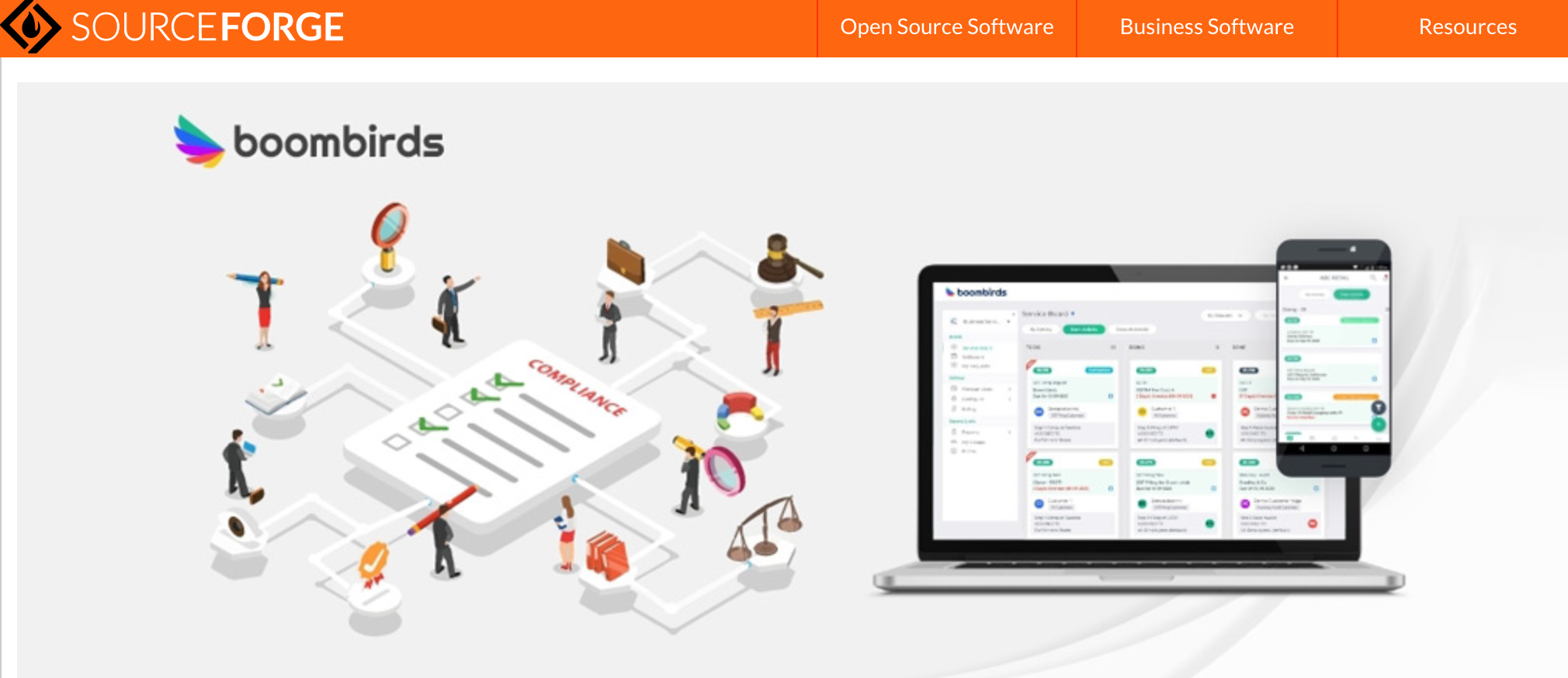 We recently took part in a Q&A with SourceForge – the place developers and companies go to access the latest software and business applications. Read the full article.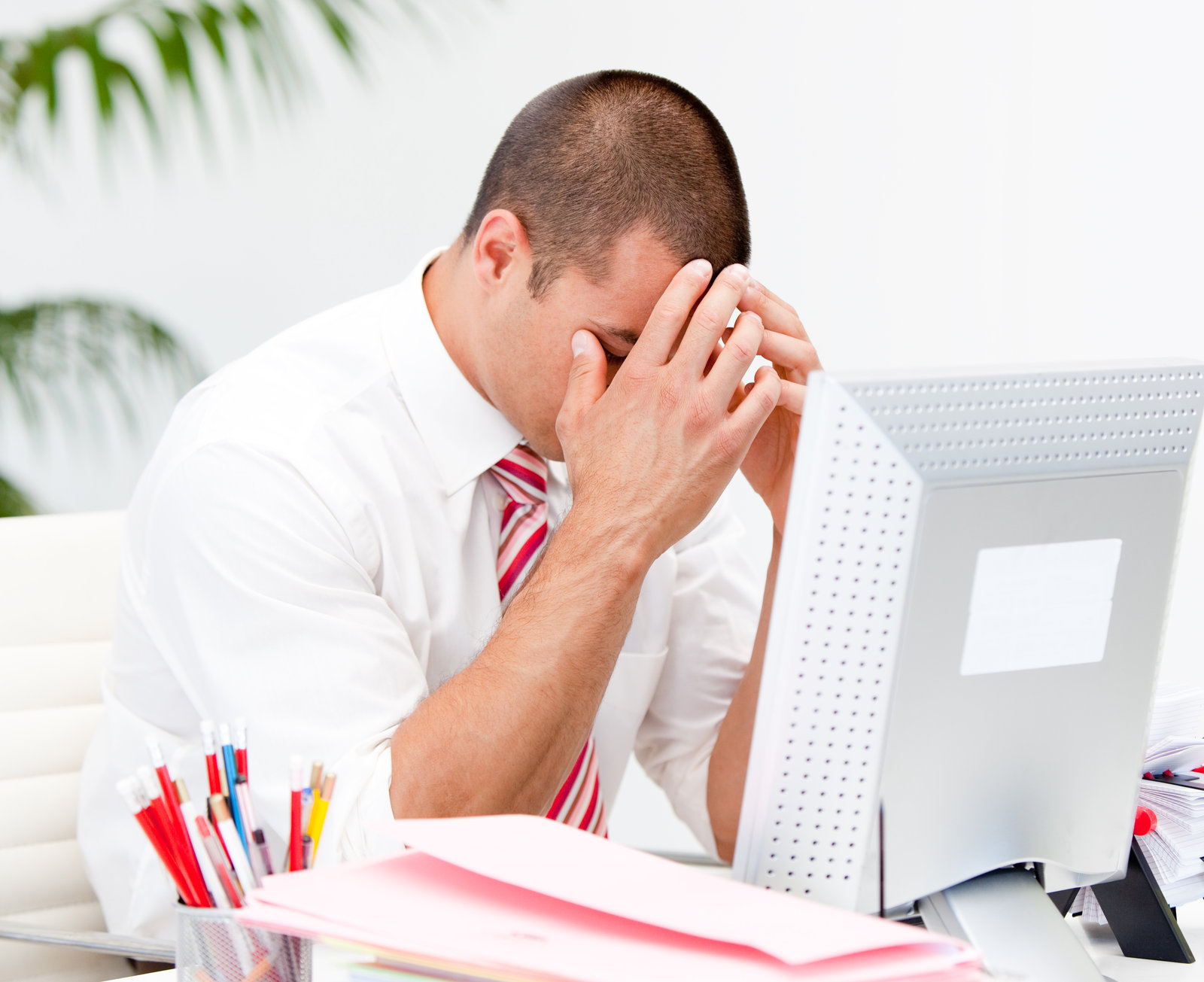 A typical way most business owners tackle overwhelm is by putting in longer work hours, and that tends to trickle down to their employees as well, leading to not just the business owner being overwhelmed, but the entire organisation is on a whirlwind every day, often not knowing what they achieved at the end of a day! Uncover useful strategies to overcome the constant state of overwhelm...