Ever wondered how truly great leaders always seem calm, well-organised and accomplish what they need? They have the same 24 hours a day that everyone else does. So what's their secret? There are 6 ways future-focussed leaders prioritise....
SOPs are the foundations for great business process management. In this blog, we look at three ways they SOPs help businesses drive process adherence.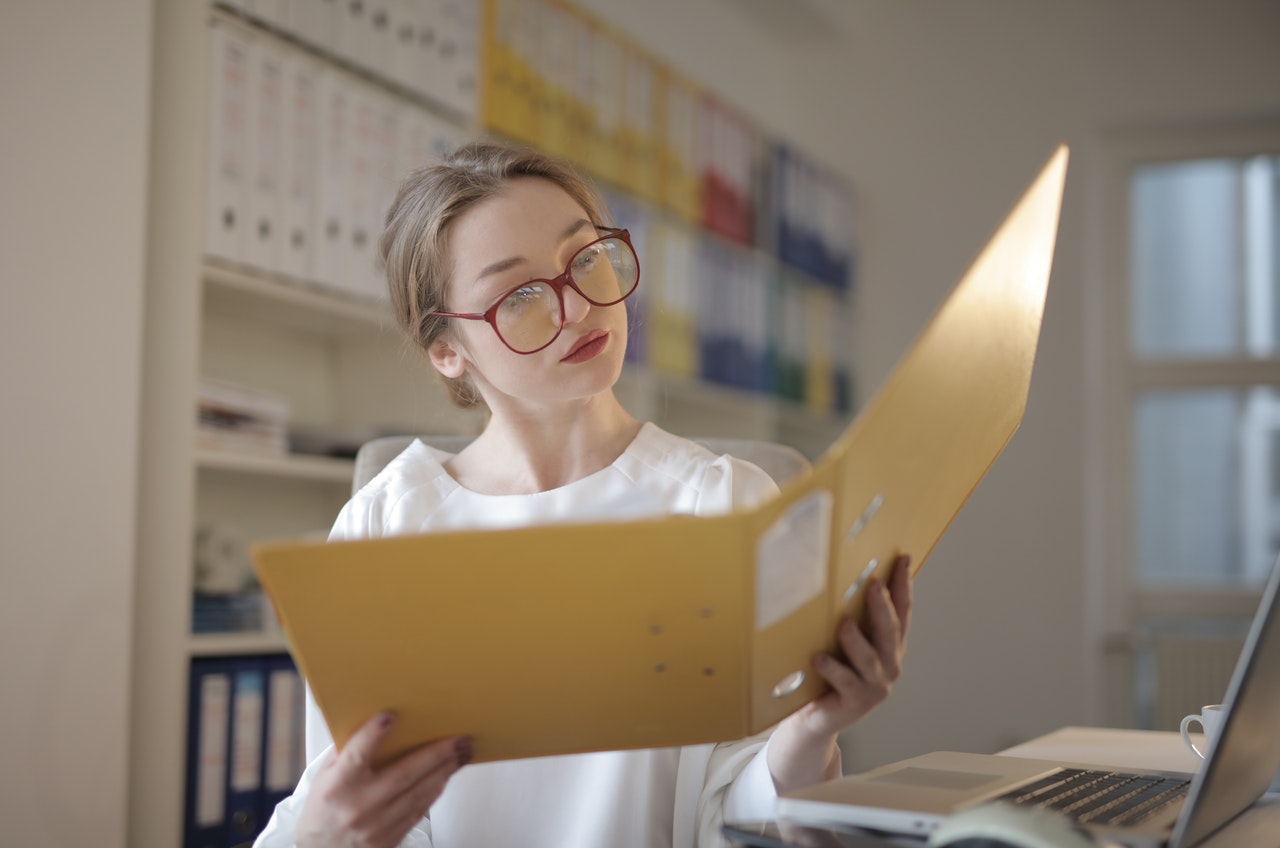 In this blog, we talk about the strategic impact of implementing strong SOPs on your business processes and why every organisation needs them.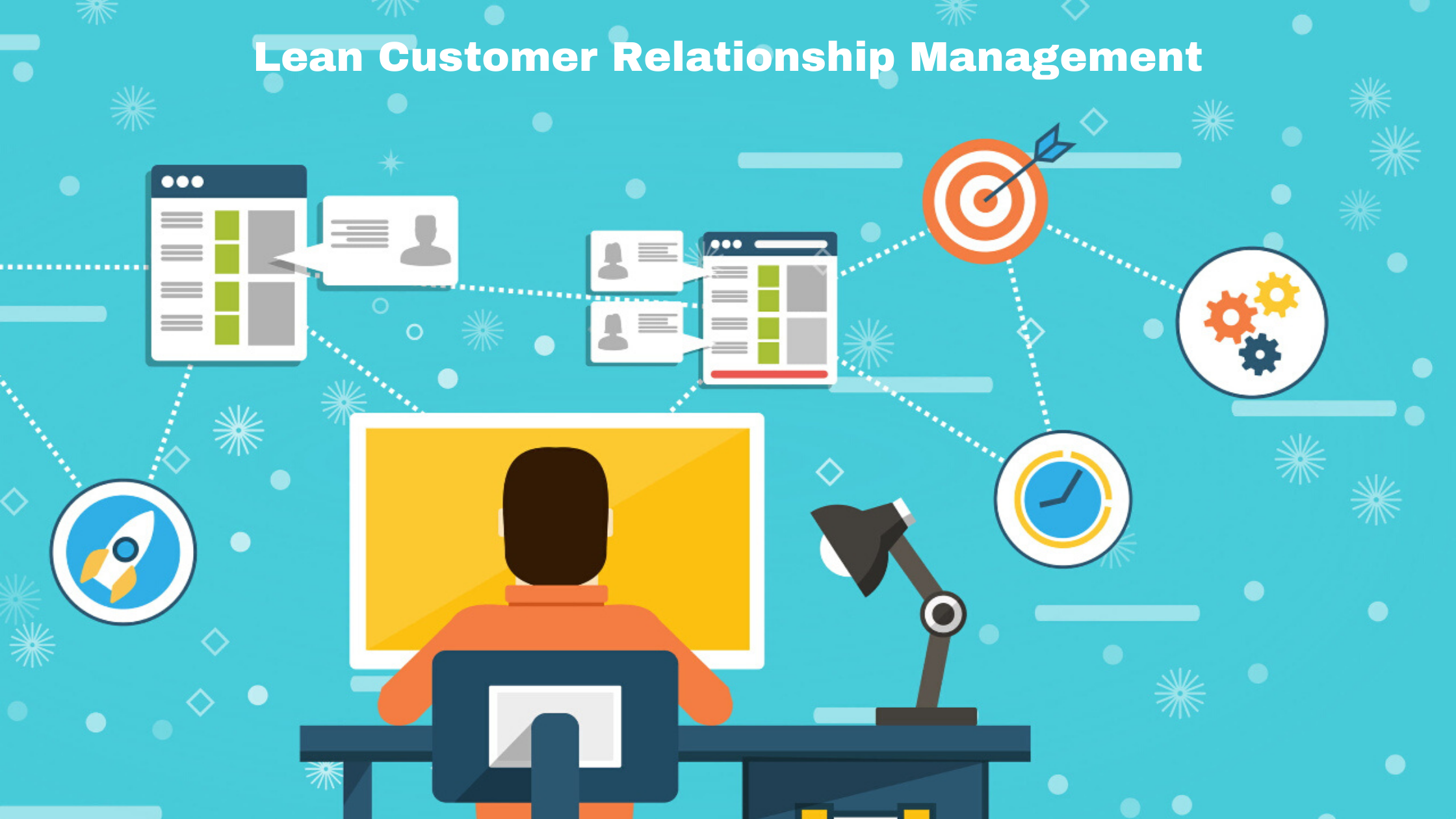 Lean CRM provides an efficient approach and encompasses best practices and by focusing on your customers it delivers significant return on investment and ultimately customer retention.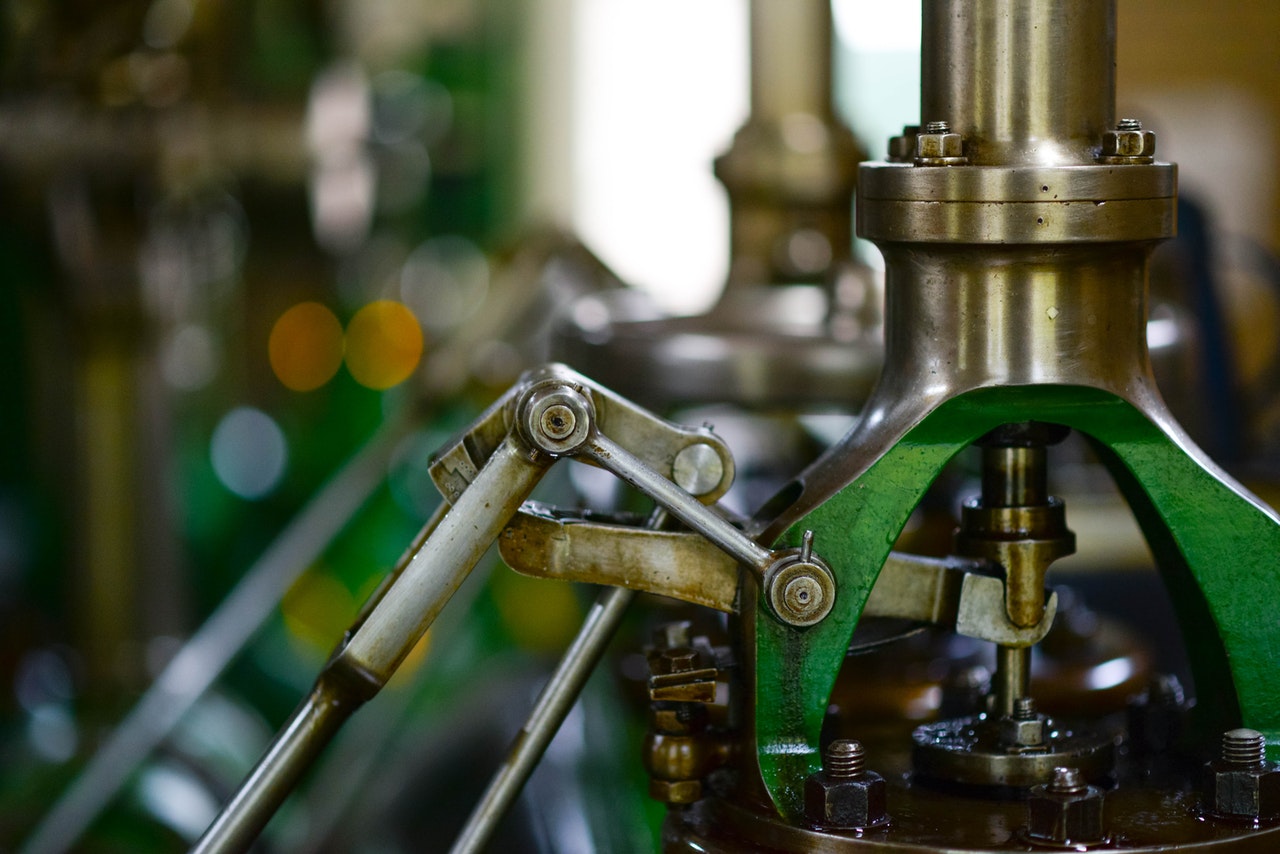 In this blog, we take a look at three prominent BPM software features that manufacturers need to improve productivity and run processes smoothly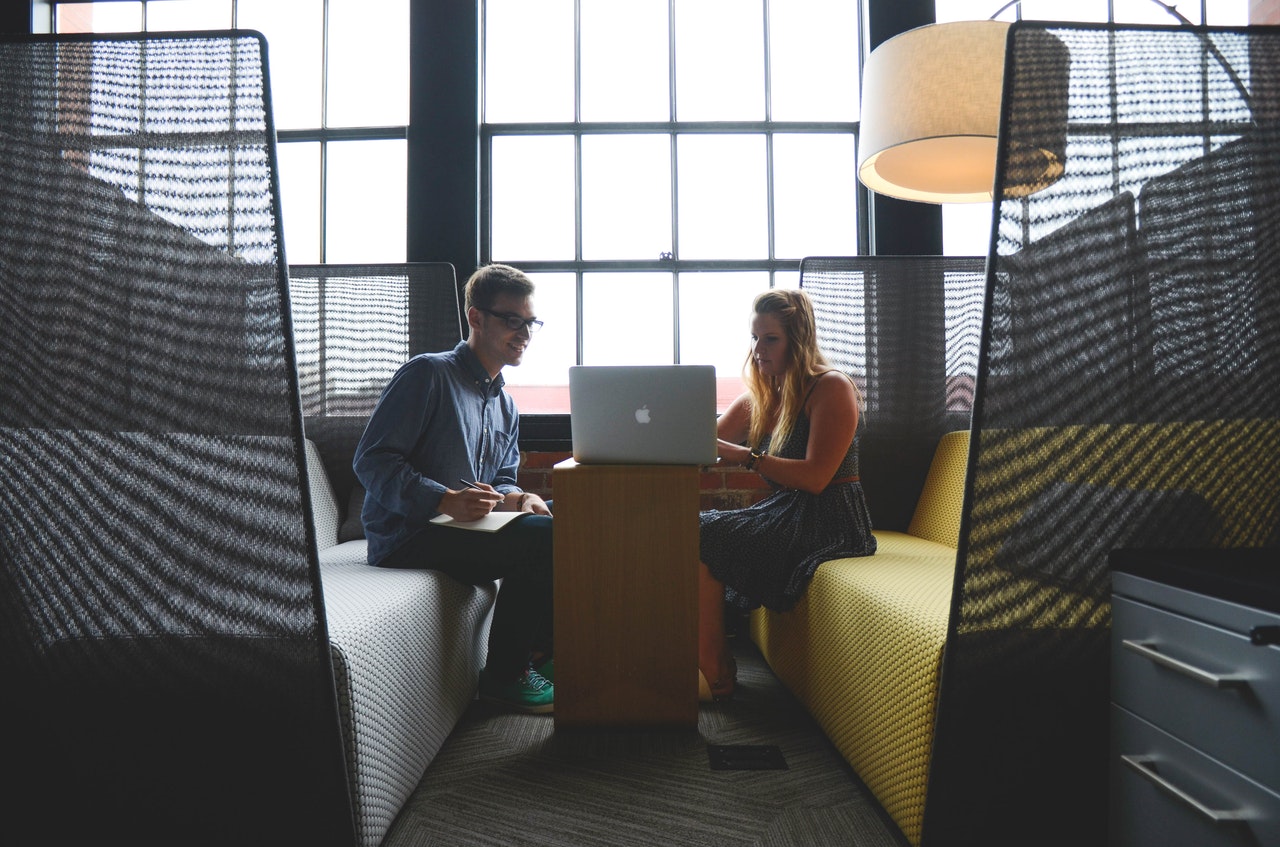 Depending on where you are in the world, things might be getting back to some kind of normal. But for other companies, things are far from getting back to any semblance of normality in terms of your remote team returning to a physical office or workplace.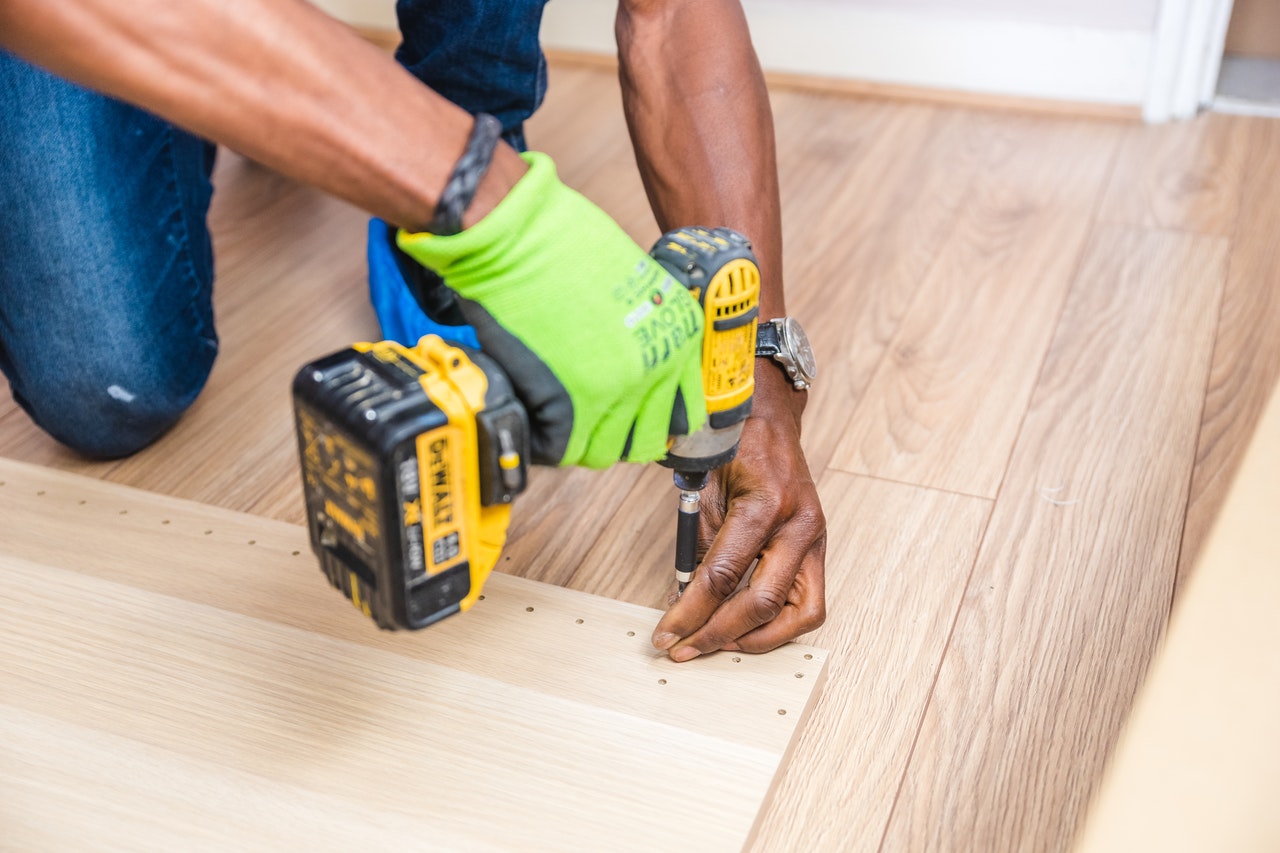 In this blog, we take a look at some best practices that help organisations enhance their field service management for better efficiency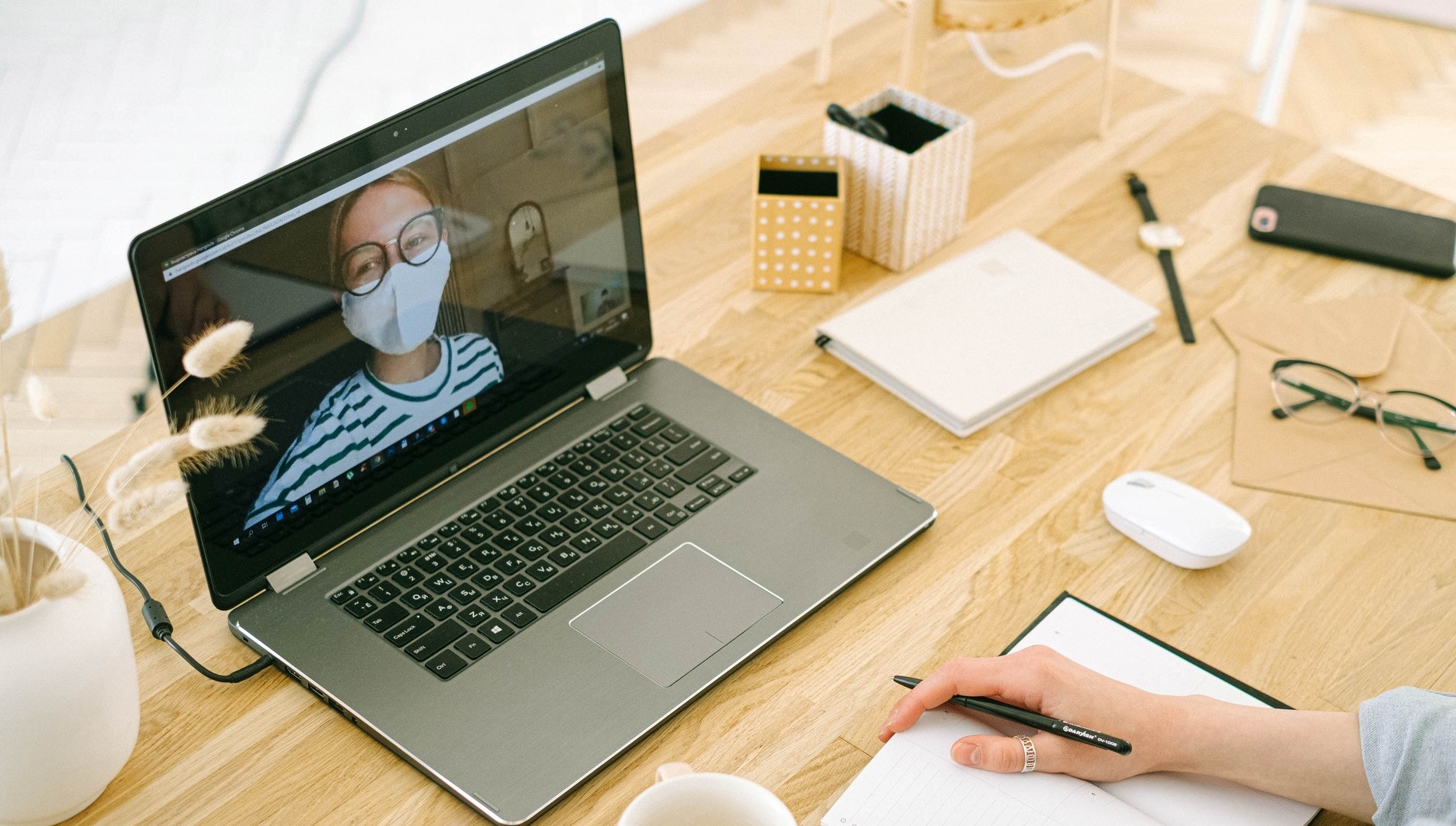 Something I've recently had to face, ever since transitioning into a remote work organisation, is ensuring my team's wellbeing when we aren't together while also following our usual routine.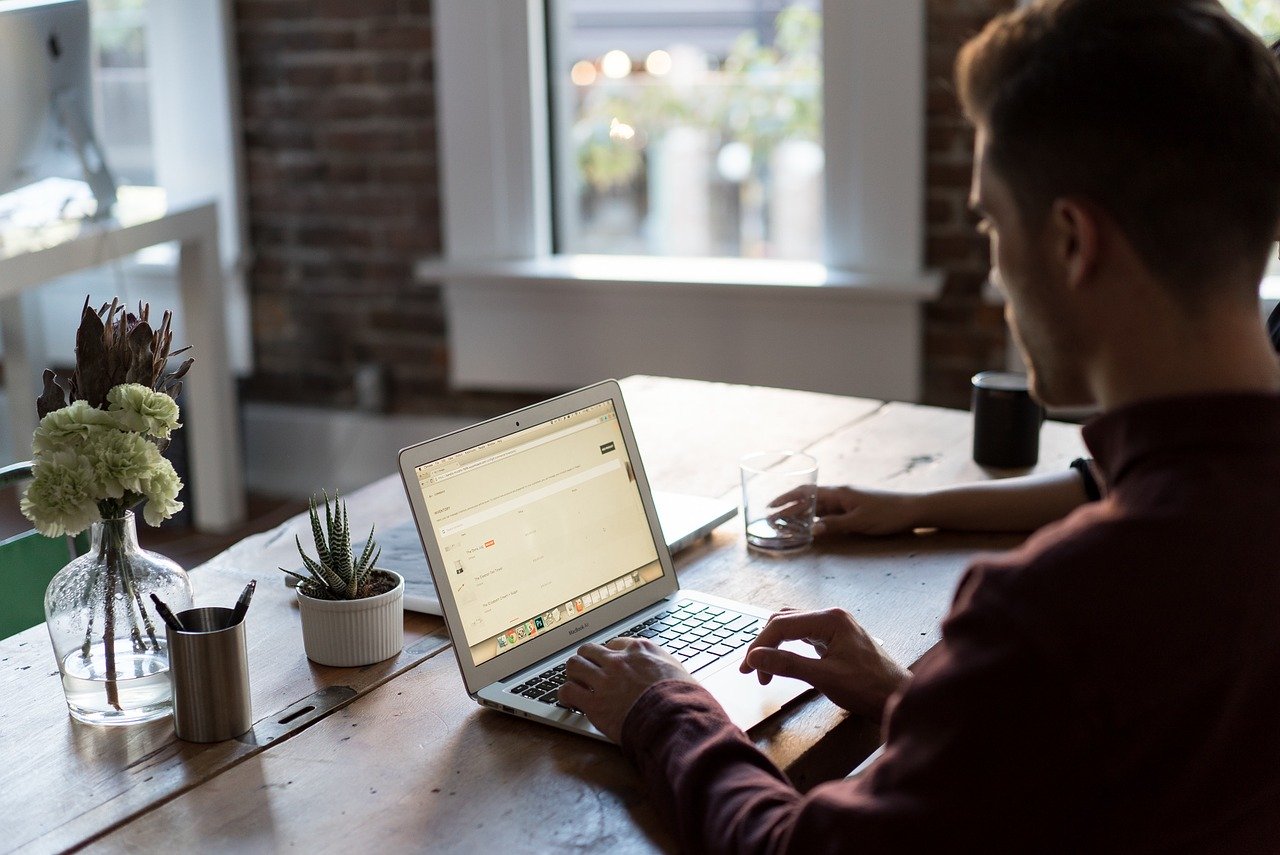 In this blog, we take a look at some of the ways in which your organisation can stay ahead of the curve after the COVID-19 pandemic subsides.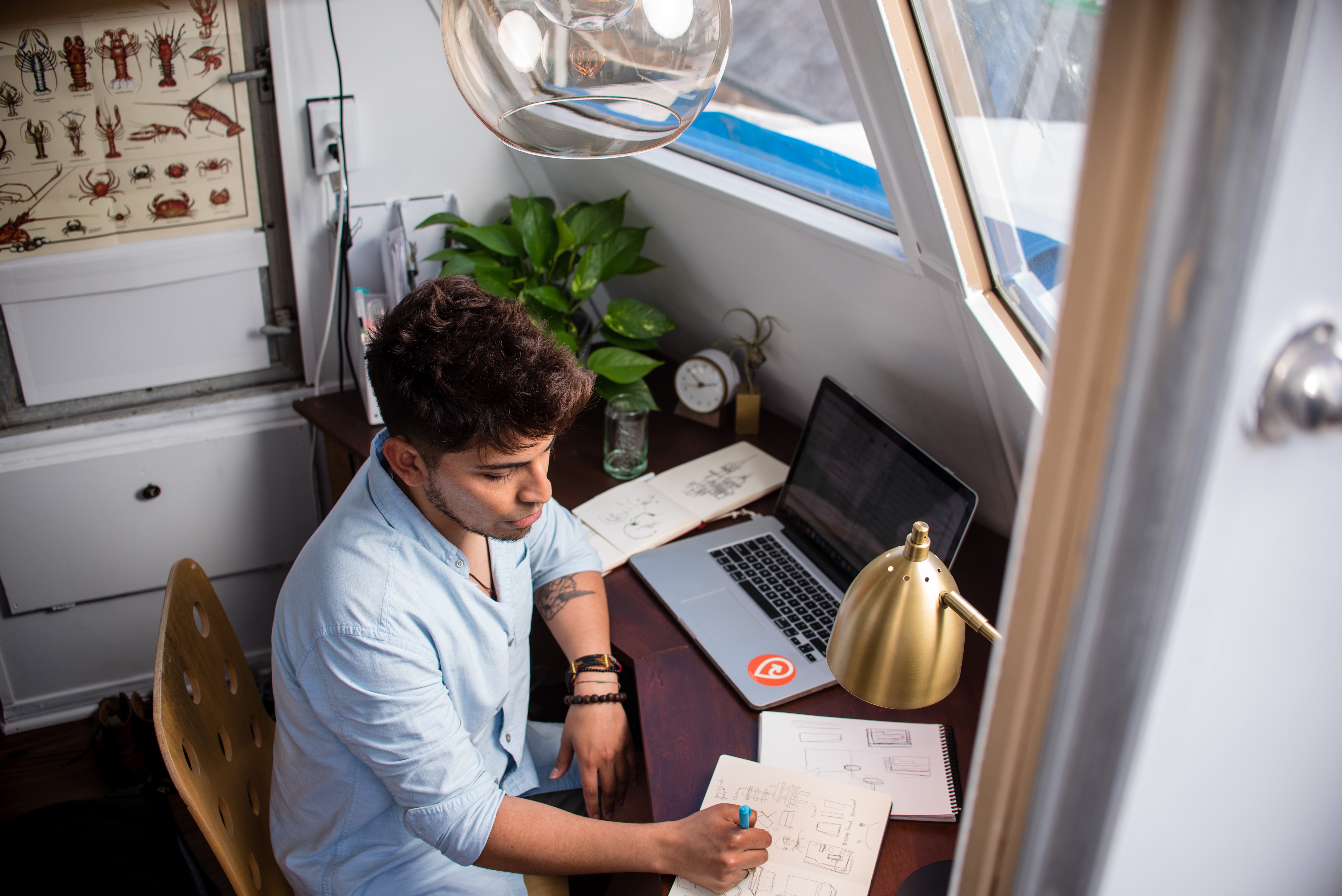 Jonathan Kidd, Co-Founder of Boombirds, explains how organisations can adapt to remote work with these 5 must-have tips and tricks.