How to Enforce Audit Procedures in an Organisation
Posted on March 9, 2022 by Deepa Lakshmi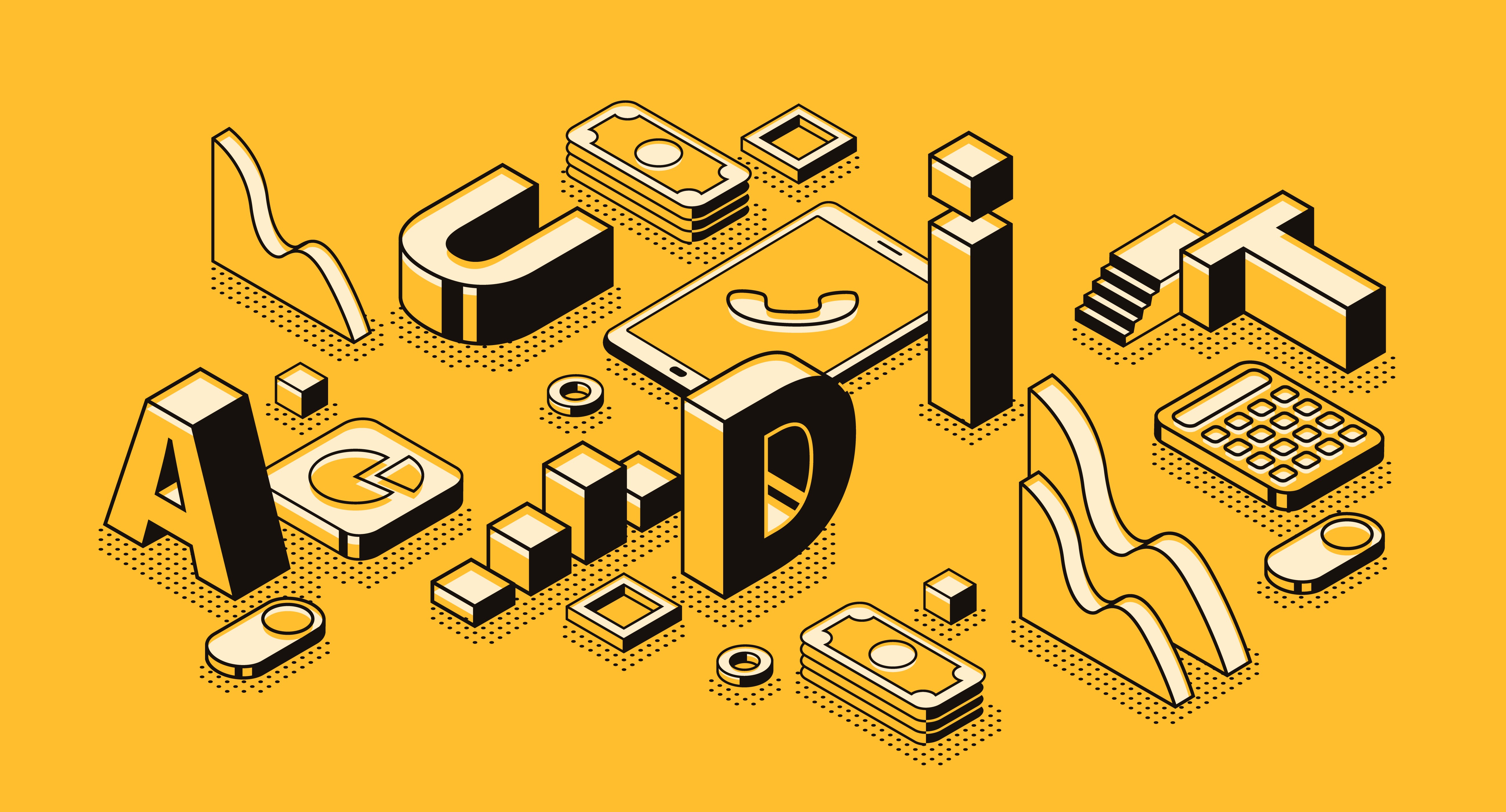 An audit is a process of reviewing and assessing an organisation's governance, risk management and control processes. The aim of an audit is to identify any areas that may need improvement so that the organisation can take corrective action. In order to ensure that audits are effective, it is important to enforce various types of audit procedures in the organisation. This blog will discuss some tips on how to do this.
What are Auditing Procedures?
Audit procedures are the method by which auditors perform and collect audit evidence to prepare an opinion on a company's financial statement. Auditing processes are carried out to verify various statements in financial information. In terms of statements of financial reporting, assertions differ in terms of the balance of account balances. In other words, financial reporting of profits and losses have a specific category of transactions. Auditors independently perform a mixture of various audit and analytical procedures to obtain sufficient audit evidence.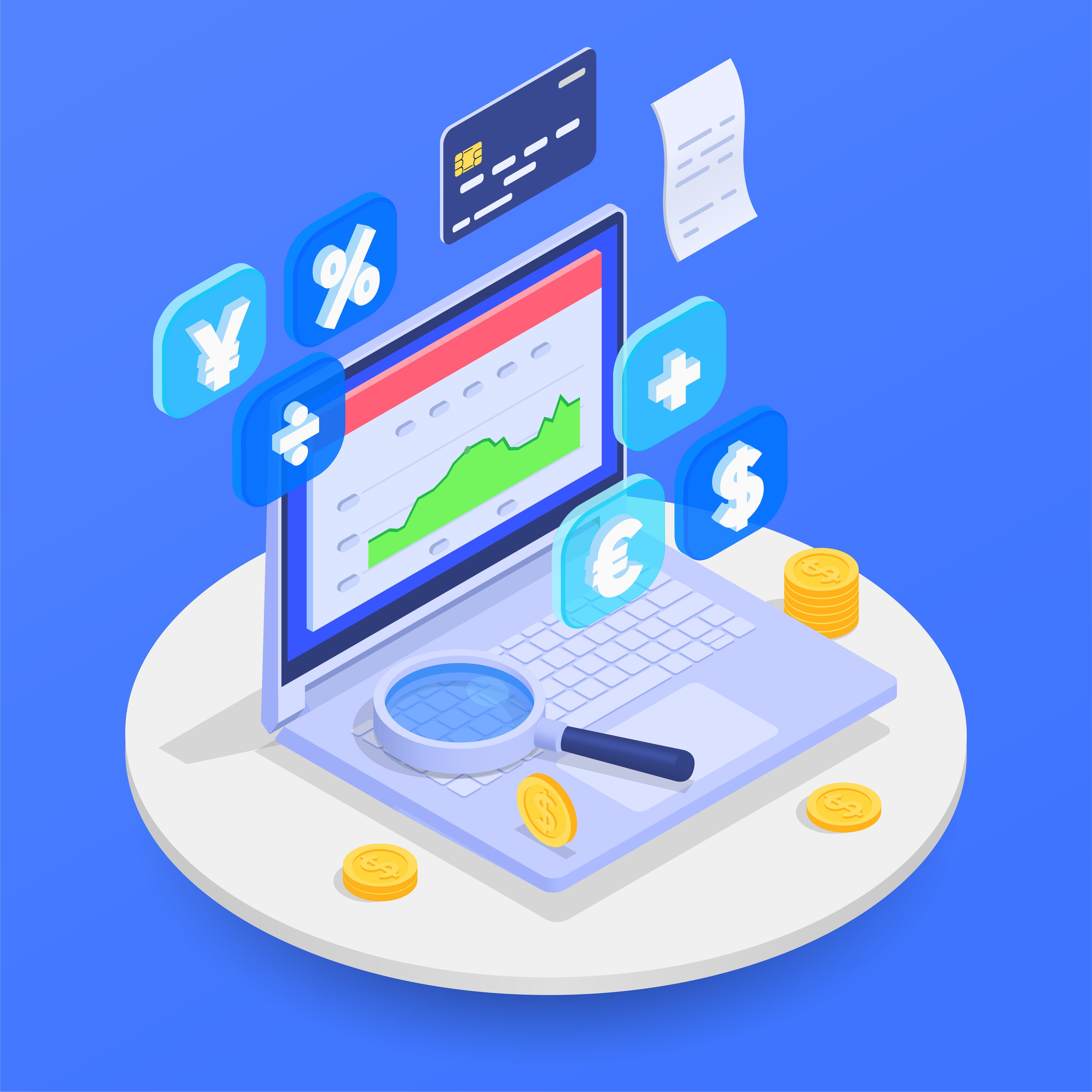 Suggested reading: 6 Key Performance Indicators (KPIs) That Matters for Audit Firms
The three types of audit procedures
The three different types of appropriate audit procedures are data selection, reliability validation and relevance confirmation. The choice between them typically depends on the type of audits being performed as well as its scope or level within your company's internal controls.
Data Selection: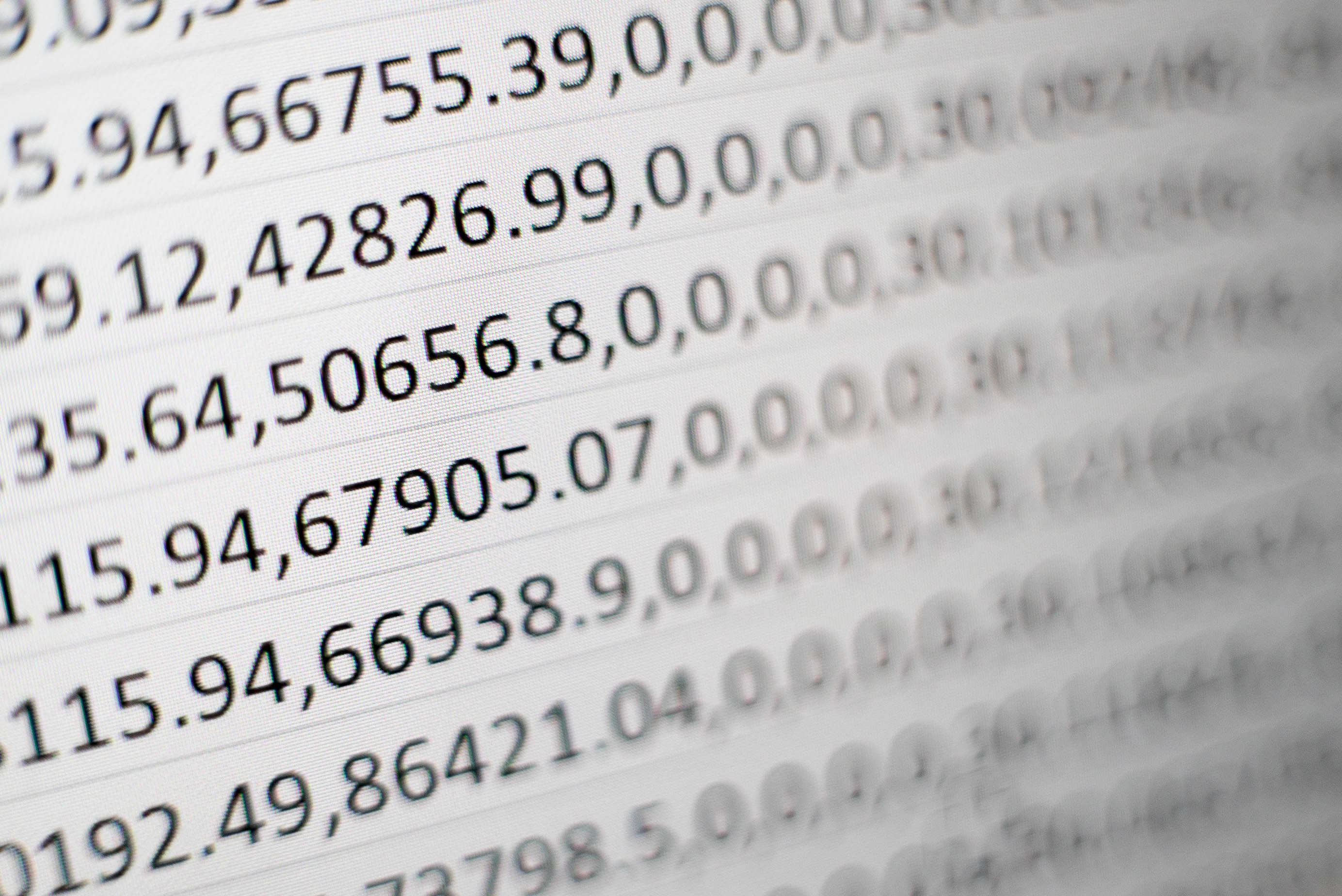 Data selection can be an important aspect of data mining. For example, in selecting electronic transactional records from a database with millions or billions of rows it is crucial that the selection process be unbiased among all groups being surveyed within this classification system. For instance, in an audit of safety-report completion over a three-year period, it is important to randomly select files from each year and not just look at the most recent ones.
Reliability Validation:
Reliability Validation is the process of ensuring that data has not been manipulated or falsified. It typically requires a series of analytical procedures that track where the original source of the data came from, who generated it and how they were able to do so successfully in order that there are no questions about its reliability during subsequent audits.
To ensure the integrity of your data, you should use an independent verification method. This type of information is called an "audit trail" and will provide proof that no one except for those who are entitled had access to it during its collection process – which means we can trust these results!
Relevance Confirmation:
When performing an audit, it's crucial that the data and tests being collected are directly relevant to your scope.
When conducting audits or risk assessments, it is important to have a high level of attention and precision. One must also fully understand all business rules as well as requirements, for instance, the current financial position in order for them to be effective.
Enforcing Audit Procedures:
Compliance is tedious and complex, but ensuring that your organisation's operations are fully running in accordance with the law is the right way for your company to be.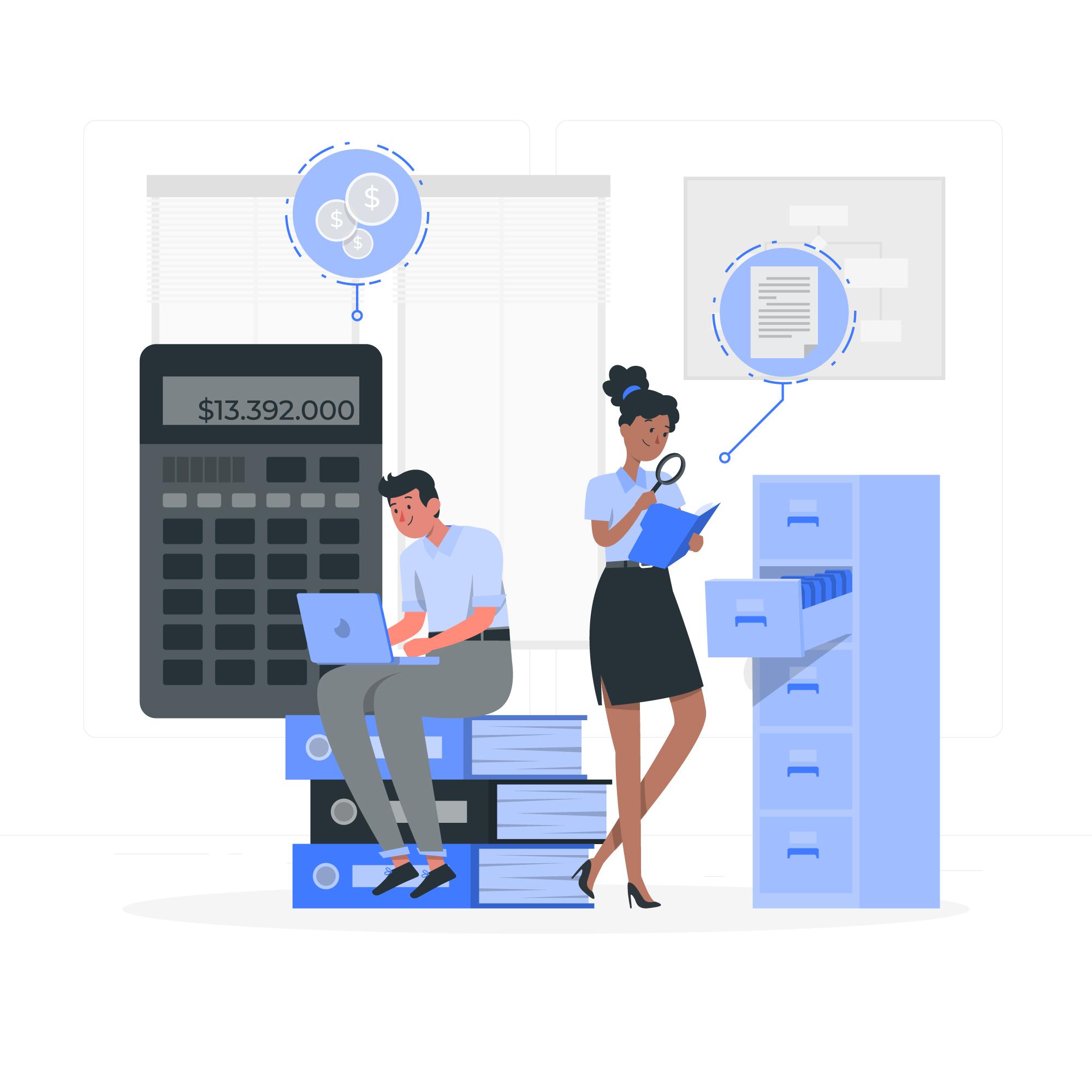 In order to ensure compliance with audit procedures, every organisation needs a sound foundation. This starts with five key steps that are necessary for success in both small businesses and large companies alike.
– Stay up-to-date with the latest regulations and laws
Compliance is not something that your organisation can just do once. It's a constant process, identifying the areas that need immediate attention (and then implementing those changes), as well as monitoring the procedures to ensure they become a routine rather than a habit.
– Involve Experts
To ensure that the business is in compliance with all applicable laws and regulations, small organisations should make sure they have the right staff on board. They can do this by hiring professionals or involving consultants to advise them through every step of the process- even if it means taking some time out for self-preservation!
– Ensure employees follow procedures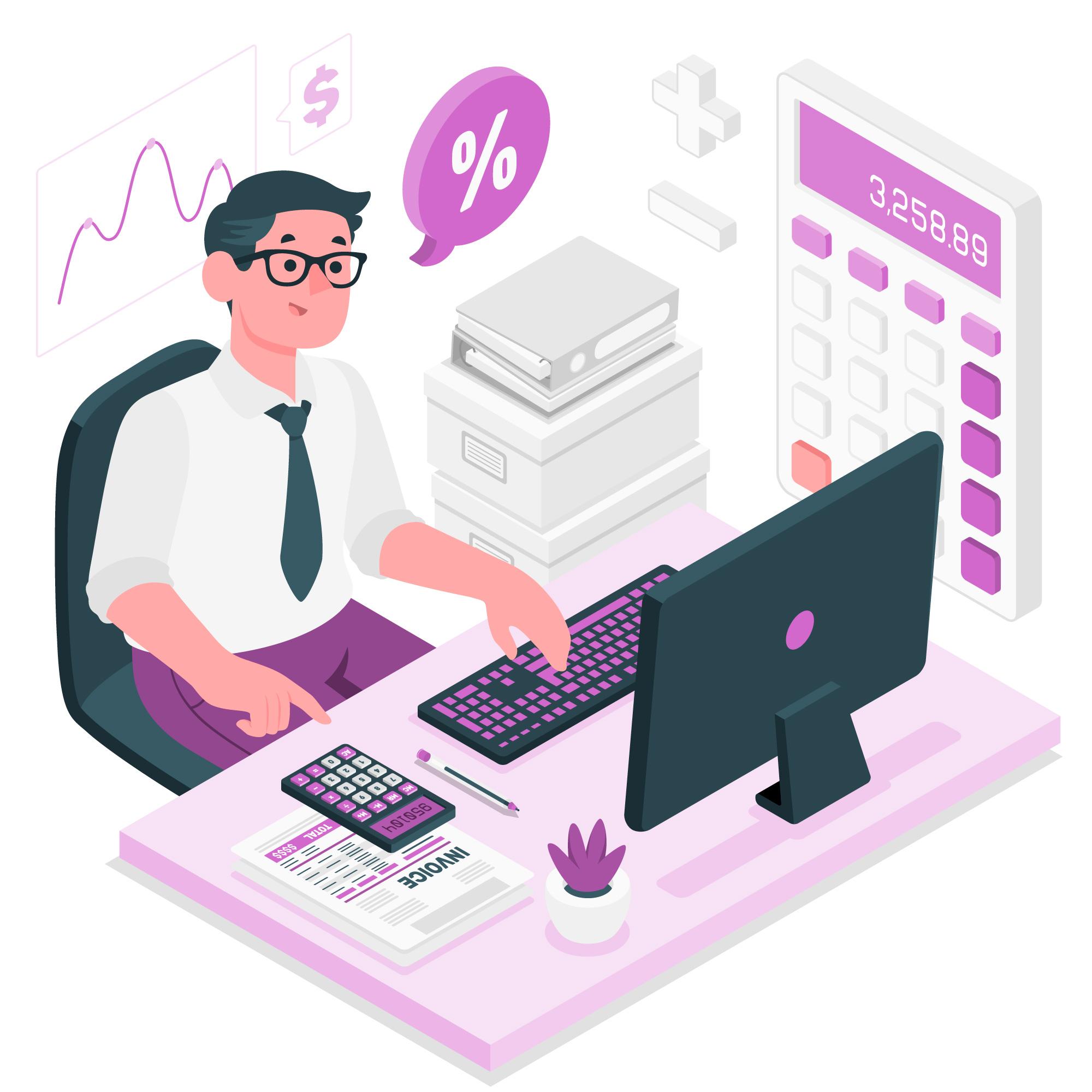 A good business procedure is a must for any company. The best way of ensuring your employees know what's expected from the beginning is to keep everyone on board with the process when performing audit procedures – this can be done by having clear documentation or operating procedures in place so there are no surprises when things change unexpectedly in practice.
It can also help if managers give thorough explanations about why particular practices exist along with how they hope this impacts each person individually.
Quick Tip: Ensuring your teams follow audit procedures can be done by replacing repetitive tasks with automation wherever possible.
– Schedule periodic internal audits
Internal audits are an important tool for ensuring that the company remains compliant with all its internal procedures and protocols. They can focus on financial statements, operational or technological aspects of your organisation's policies to ensure everything is running smoothly and reduce audit risk.
Internal auditing should be done independently as well as implemented using GAAP (Generally Accepted Accounting Principles).
Quick Tip: Compliance software solutions such as Boombirds are capable of providing audit trails as well as quality assurance to make internal auditing easier.
– Use the right software
With the right compliance tracking software, organisations can ensure compliance without risking human error. Most of these sorts of applications have built-in tools, customised processes and audit trails. They also reduce risks by removing complicated tasks from employees' plates.
A compliance tool like Boombirds helps lay the groundwork of your organisation in a format easily understood by anyone. By breaking down processes as checklists, it ensures everyone knows what they're doing, how they should be doing it, and is able to perform their tasks efficiently no matter how inexperienced they are.
Specific tasks or checklists can be assigned to team members and due dates set to make sure that everyone knows exactly what they need to do and by when.
Using Boombirds you can create tailored workflows of the audit process, gather audit evidence, complete with audit score and risk ratings, compliance logs, intelligent form fields, intuitive audit report dashboards and more…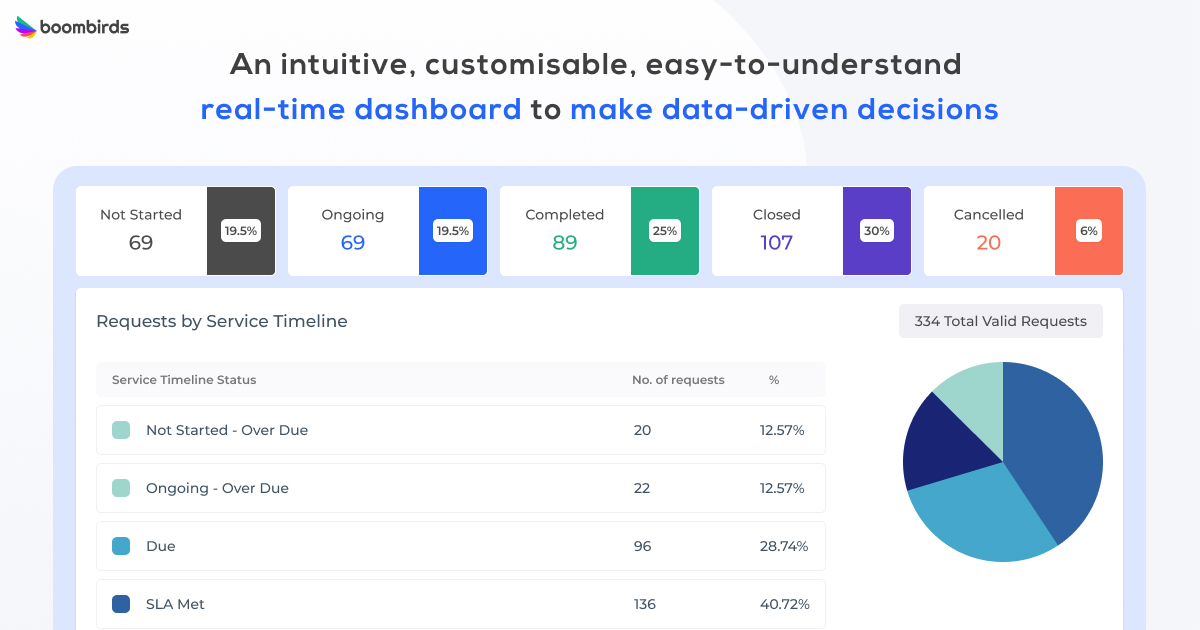 Comprehensive compliance and risk management
Ensure all steps are being followed and monitor audit process compliance using audit checklists and sufficient audit evidence.
Measure performance metrics using SLAs and KPI
Track audit procedure, audit evidence capture and service completion using predefined timeline performance indicators.
Compliance scoring and rating
Record compliance score and apply thresholds to see an overall snapshot of your process compliance rating.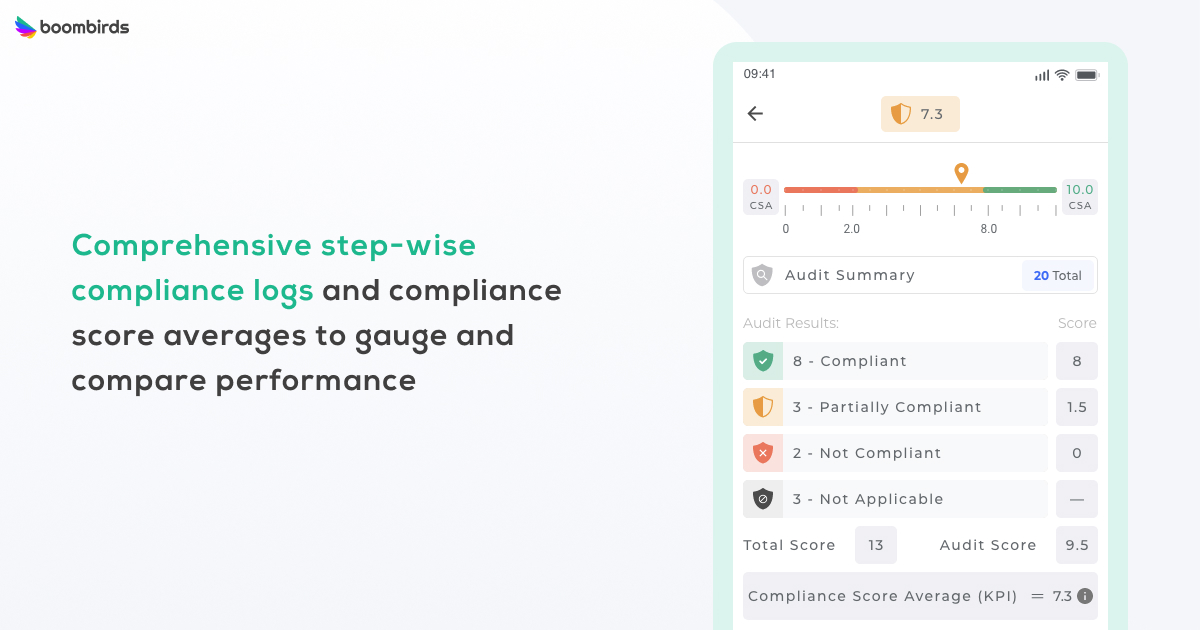 Real-time tracking
Support physical audits on the ground by fulfilling services and updating real-time audit evidence using the Android mobile app or via the web on any tablet.
Intelligent Form fields
Spend less time on data reporting and leverage advanced and dynamic fields to obtain evidence and auto-populate critical reporting data.
Signing up to Boombirds is the first step in setting and improving your compliance standards and procedure adherence.
How do you get your teams to perform audit procedures? Do you use checklists? Is your audit procedure fully documented? Share your insights with us!
Are you tired of…
Messy, manual processes that can't be scaled?
We work with operations leaders looking to digitally transform their manual back-office processes and procedures.
We combine your existing business processes with our software, plus decades of enterprise process re-engineering and change management experience to quickly scale and see the results you are looking for.