7 Ways Real-Time Tracking Benefits the Logistics Industry
Posted on January 28, 2020 by Deepa Lakshmi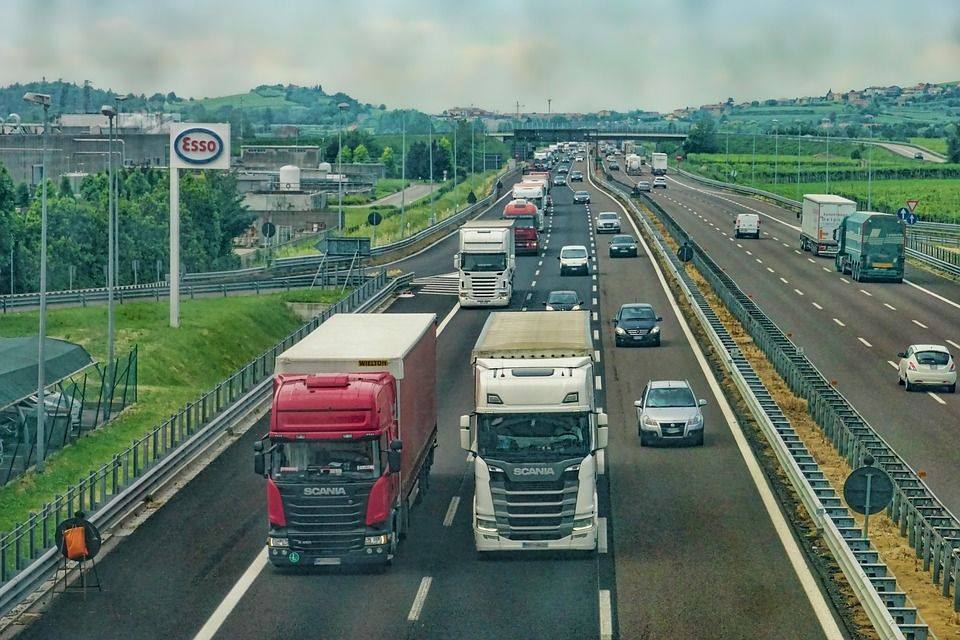 By and large, logistics is the planning and execution of goods from point A to the final and required destination. Real-time tracking of fleet and consignments ensures greater visibility and helps build stronger relationships between vendors and buyers, better customer service and increased customer satisfaction. Live tracking benefits the following processes in particular:
Inbound transportation
Outbound transportation
Fleet management
Warehousing
Materials handling
Order fulfilment
Inventory management
Demand planning
Read on to know how the logistics industry can reap the benefits of real-time tracking.
Reinforces trust: Much like in any B2B interaction or tech project where everyone on the team needs to be aware of the process flowchart and the current status of the job, logistics too needs to be manoeuvred deftly and precisely. This ensures transparency of the job at hand and builds trust and conviction between the supplier and the purchaser.


Lessens cost: Advanced GPS tracking technologies have greatly minimised the costs associated with a consignment. Travel and transport costs can easily and effectively be mitigated by exploring quicker routes and entrusting skilled and efficient drivers. GPS-based applications utilise intelligent routing to create efficient work routes for technicians, thereby directly translating to a reduction in fuel cost.


Better security: When it comes to distribution and logistics, there is a lot at stake. If a shipment goes missing, it would be not just material loss that falls on the client's radar, but a loss of reputation as well. Advanced GPS systems and location-based tools would capture and process every minute detail and send out instant updates on the current status via text or email.


Superior customer service: With better efficiency and quicker delivery time comes smarter customer service. While the client can easily track the progress of the shipment, you would be in the driver's seat with more information and precise delivery schedules.


Shrinks insurance cost: By having a robust tracking and tracing system in place, save big on insurance prices.


Smarter fleet management: Up to 95% of businesses witnessed a noticeable improvement in their field staff's punctuality. Clock-ins and clock-outs can check counterfeit time records and reinforce honesty, timeliness and accountability of ground staff.


Definitive transparency: With more control, accountability and in-depth data analysis, execute your operations with the highest transparency. Get a bird's eye view of the process and be in control of your entire supply chain – know where your drivers are, and track and shipment status easily.
With Boombirds, your firm or enterprise can improve logistics operations with comprehensive workflows and precise fleet real-time tracking. Real-time tracking helps in mitigating inefficiencies and ensures timely deliveries to customers. As you monitor your field staff and maintain consistent quality of service, remember you are subconsciously forging stronger customer relationships while new ones knock on your door.
Are you tired of…
Messy, manual processes that can't be scaled?
We work with operations leaders looking to digitally transform their manual back-office processes and procedures.
We combine your existing business processes with our software, plus decades of enterprise process re-engineering and change management experience to quickly scale and see the results you are looking for.