By and large, logistics is the planning and execution of goods from point A to the final and required destination. Real-time tracking of fleet and consignments ensures greater visibility and helps build stronger relationships between vendors and buyers, better customer service and increased customer satisfaction...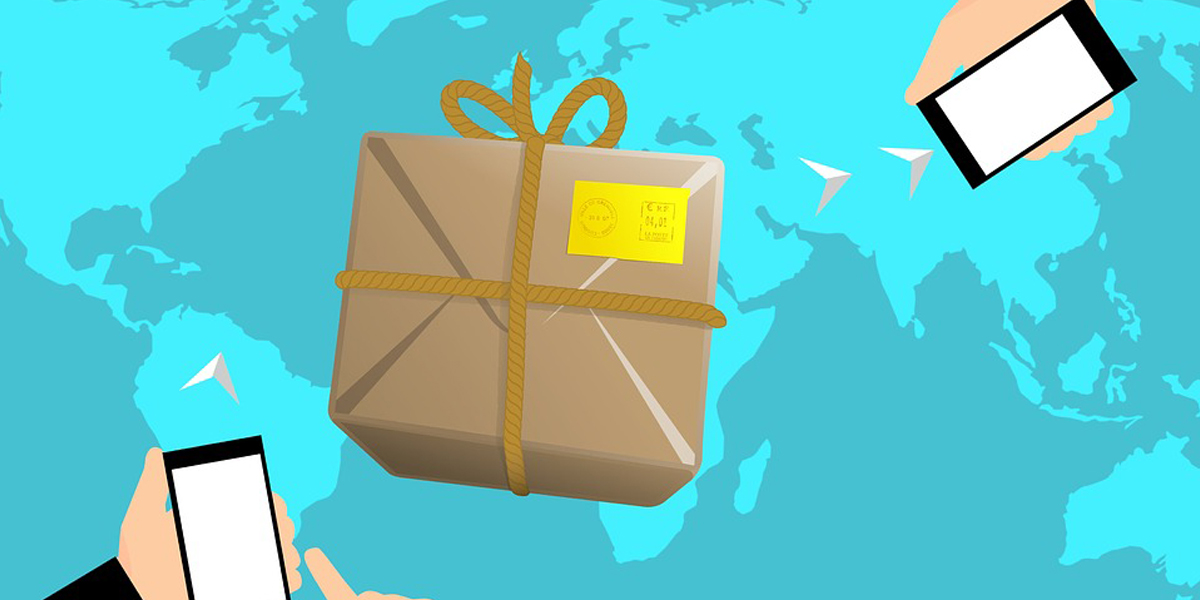 Looking at the way and pattern in which we are linked to technology, it's hard to imagine life without it. Through the years, technology has been instrumental in shaping and bettering any sphere, vertical or life, per se...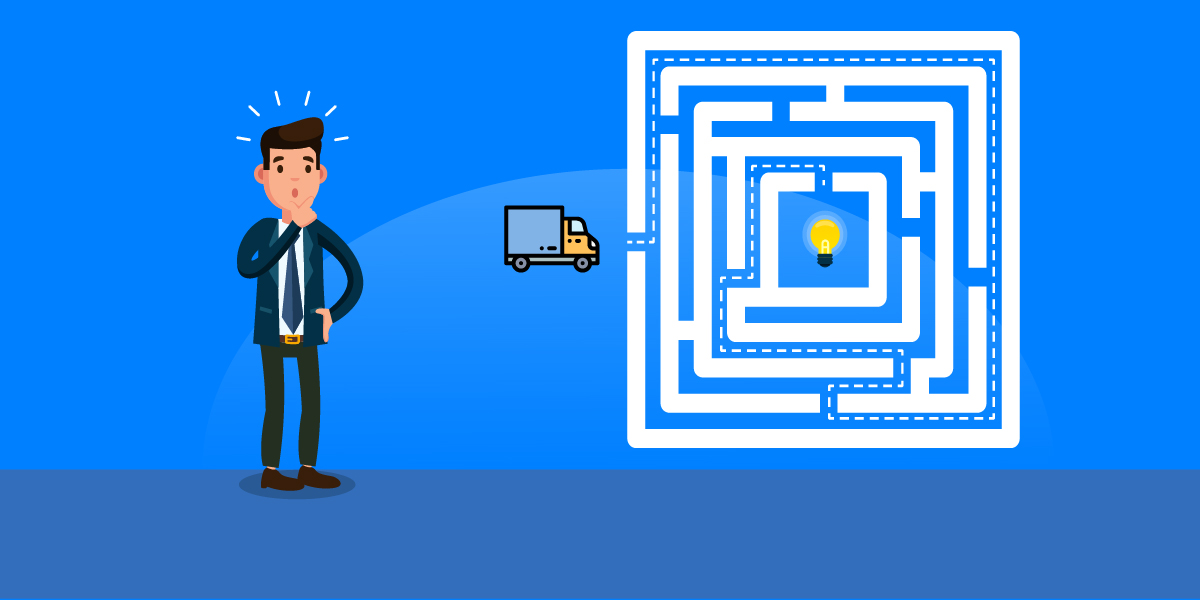 With the growth and popularity of the internet in the 21st century, there has been a steady rise in the growth of e-commerce industries around the world and one industry which has greatly benefited from this unprecedented growth is the logistics industry...