Business processes' impact on data use is integral in a company's success. By implementing process models, companies can gain deeper understanding of how and who uses the information - this insight has real implications for big data analytics, management and master data strategies.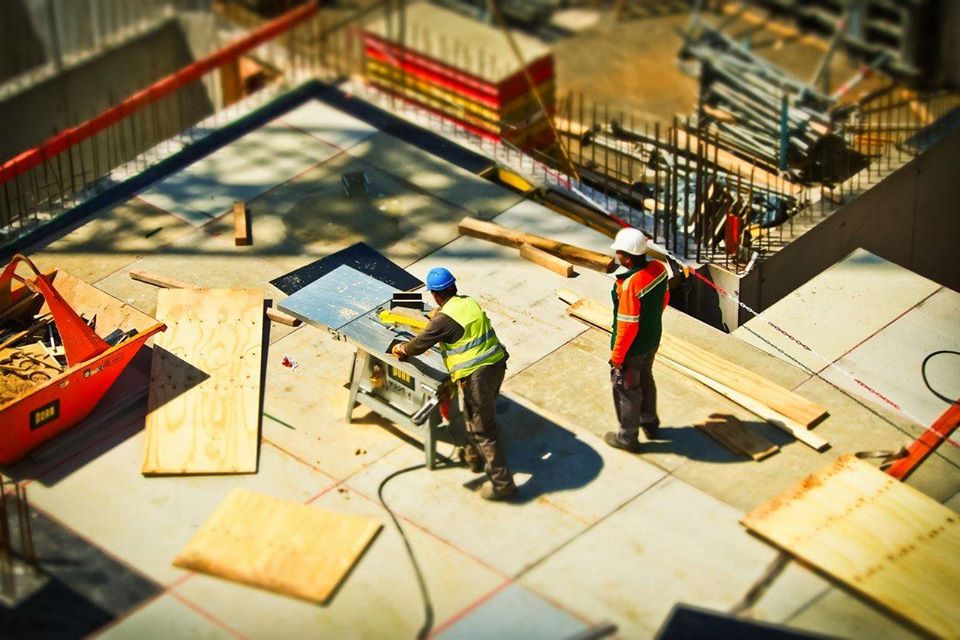 Field Service Management (FSM) plays an integral part in the functional matrix of the workforce. In recent times, associates have been scattered across locations – client sites and other branches...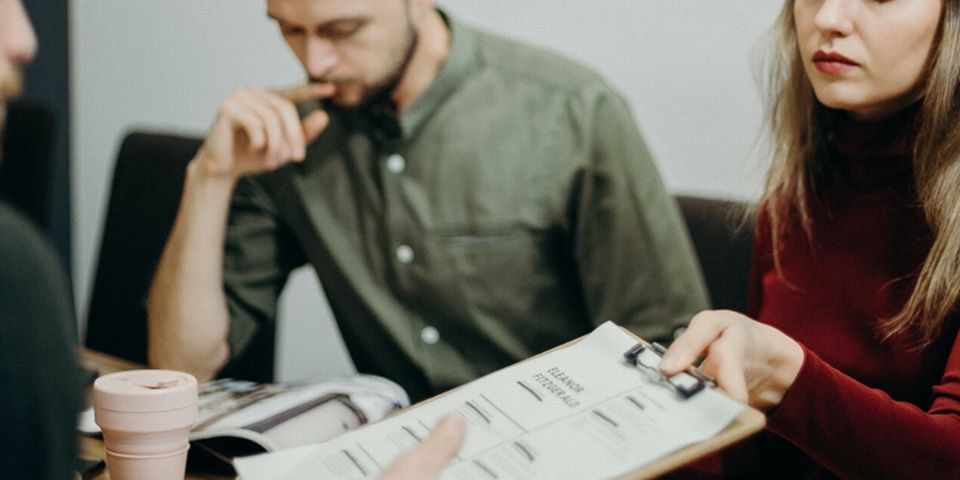 People managers are unsung heroes. They often have to influence decisions, drive favourable outcomes and manage several factors to ensure key appointments are made and the organisation functions optimally. They are essentially the backbone of the operation...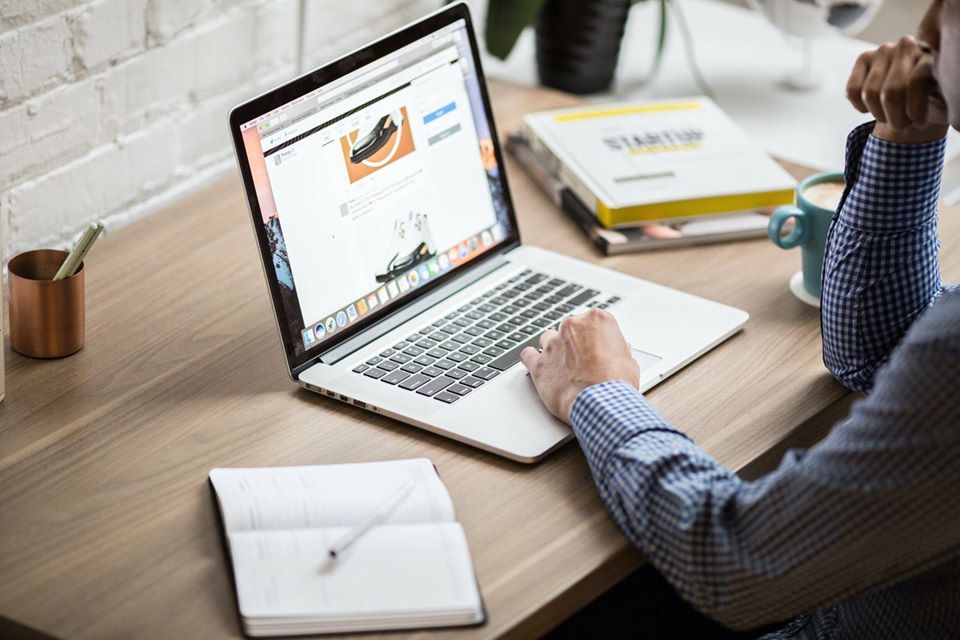 Businesses today are increasingly adopting an unstructured approach towards their processes and often rely on collaboration to drive results. While solutions have been devised to handle repetitive tasks, the need of the hour is for solutions that adopt a more open approach...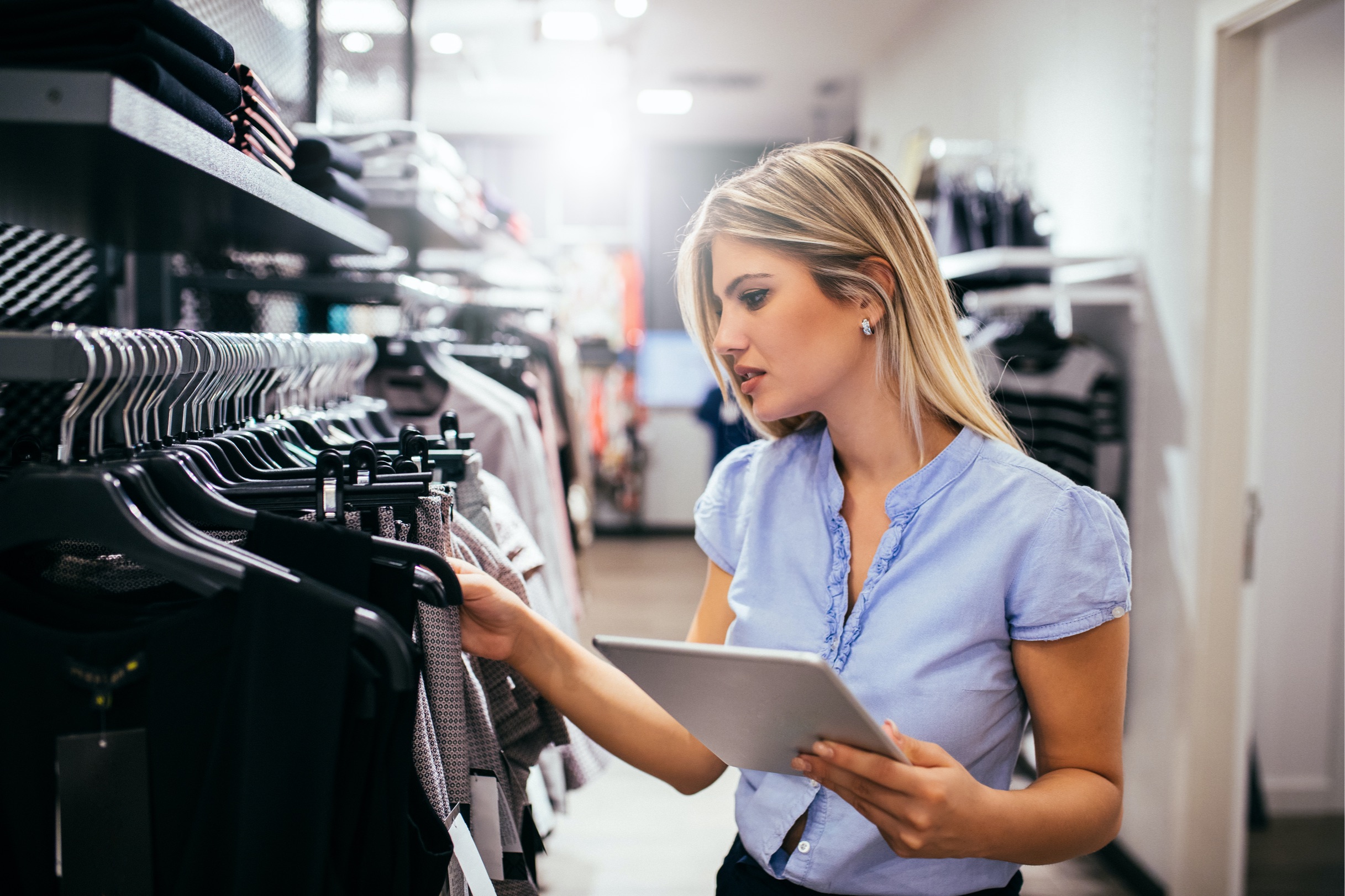 Retail businesses are a labyrinth of business processes with service delivery at the heart of it all. These enterprises strive to create fulfilling customer experiences on a sustained basis, and this is where they face their biggest challenge – managing their processes for repeated success...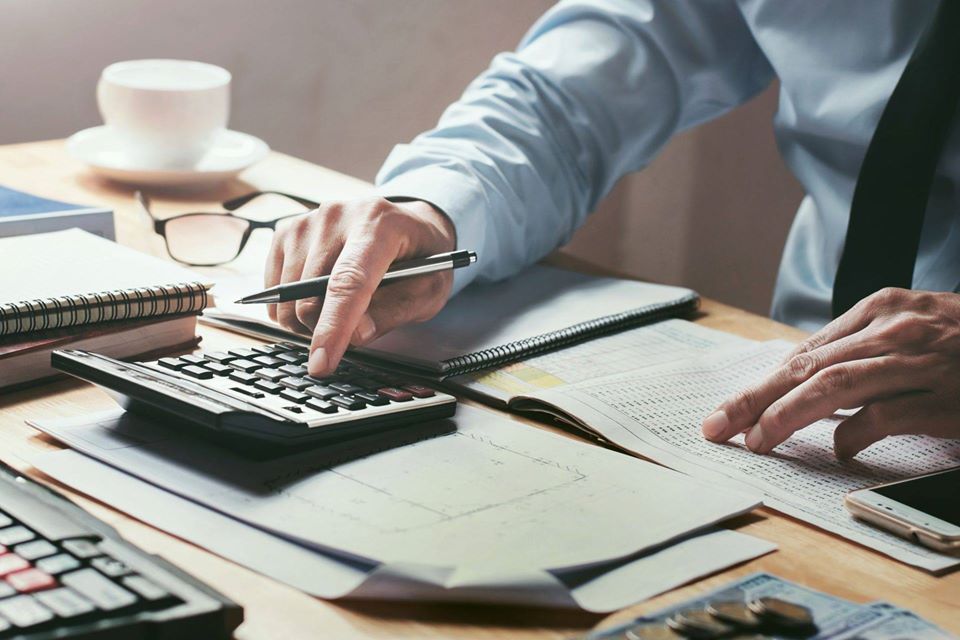 Increasing resource efficiency is something that audit firms always want to achieve, considering the amount of workload each resource handles concurrently for multiple clientele. In a world where every second counts, being regimented in life and work can ensure success faster and better...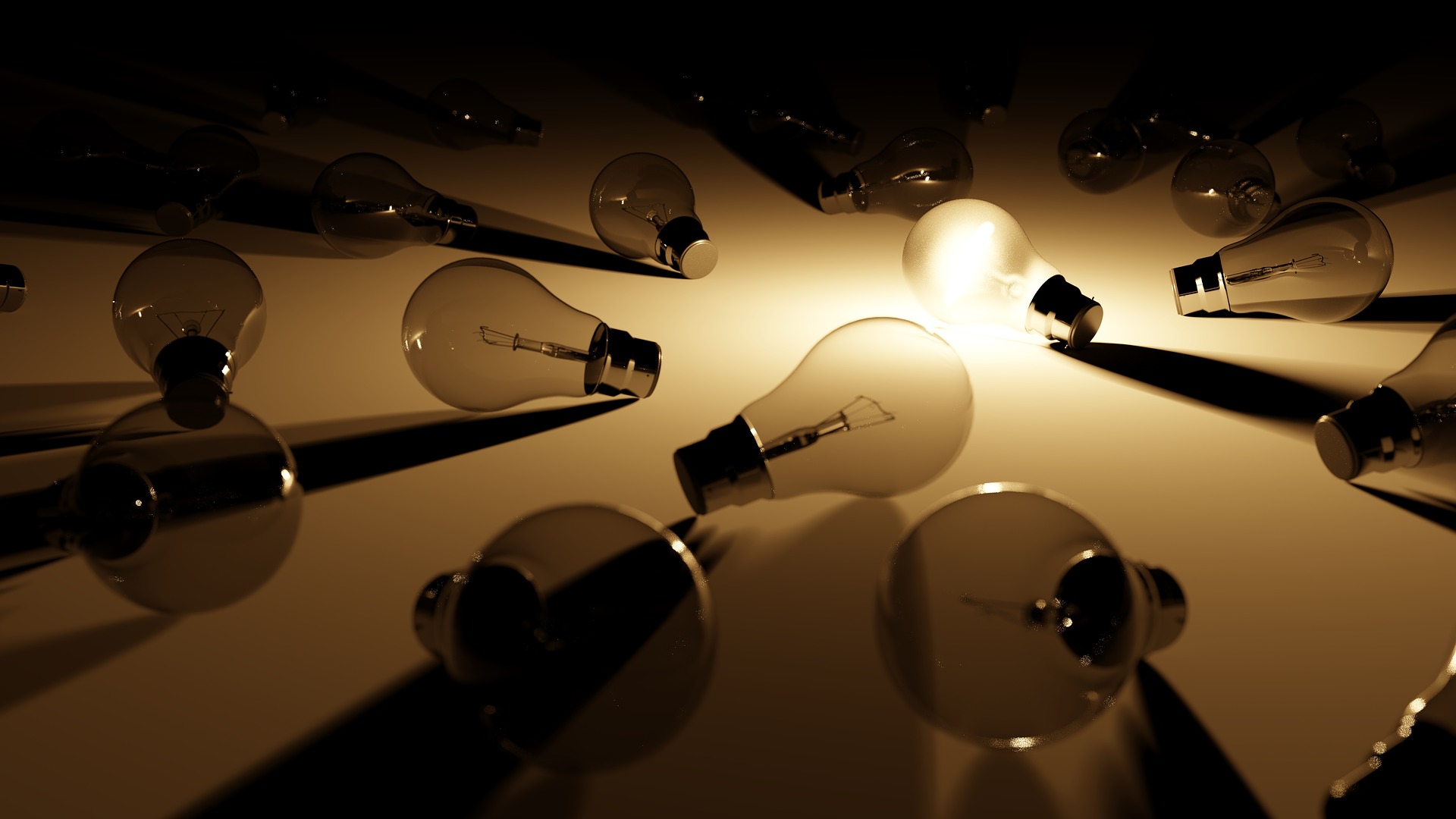 BPM or Business Process Management is the manner in which an enterprise or firm creates, edits, as well as analyses the processes that structure the core of its business. BPM has slowly been breaking fresh ground while setting new trends every year...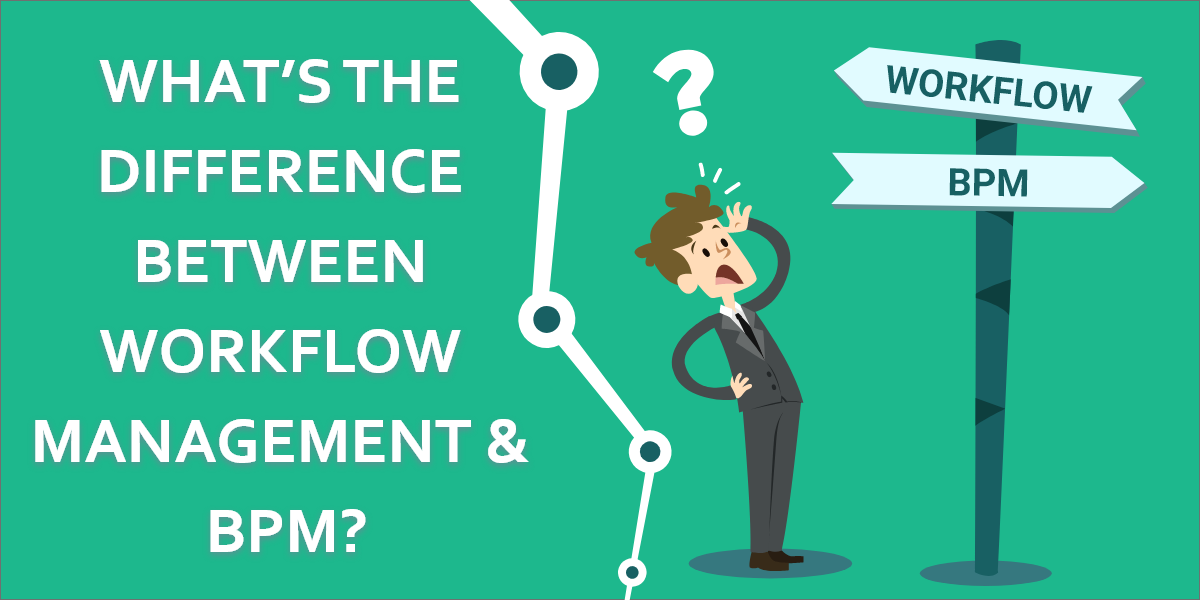 It's easy to confuse Business Process Management (BPM) and workflow management because these two business terms are often (incorrectly) interchanged. Let's clear up the confusion...