This blog post will talk about how value stream can help you plan for change and make sure you are successful with your transformation.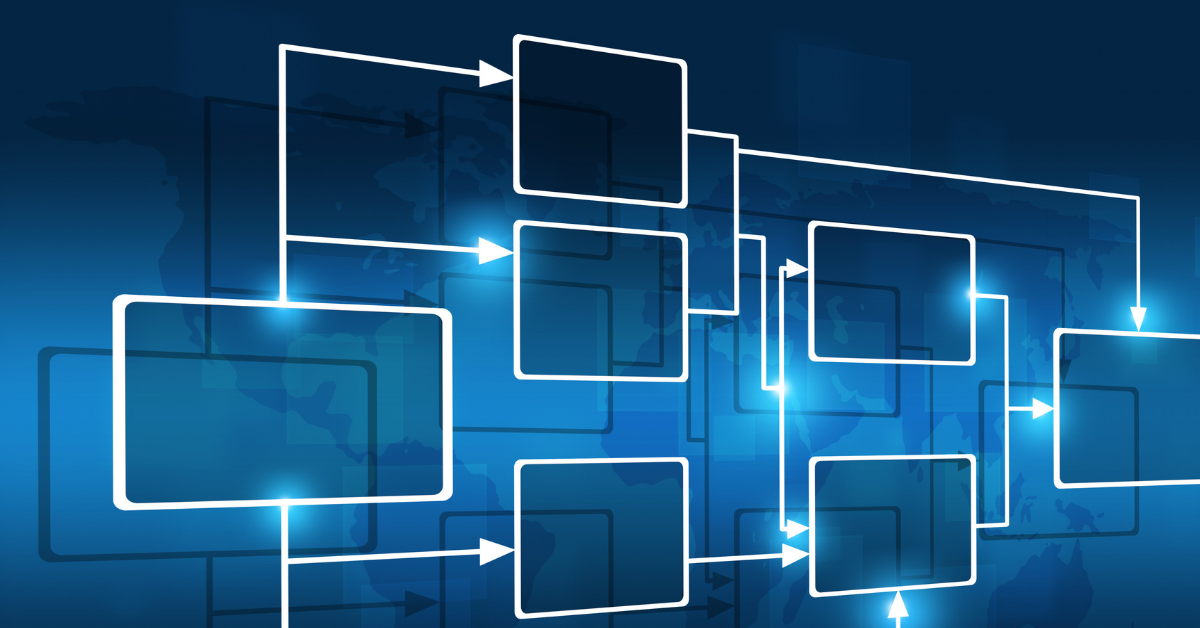 Value Stream Mapping (VSM) is a lean manufacturing technique that can be applied to operations management. It helps identify areas for improvement.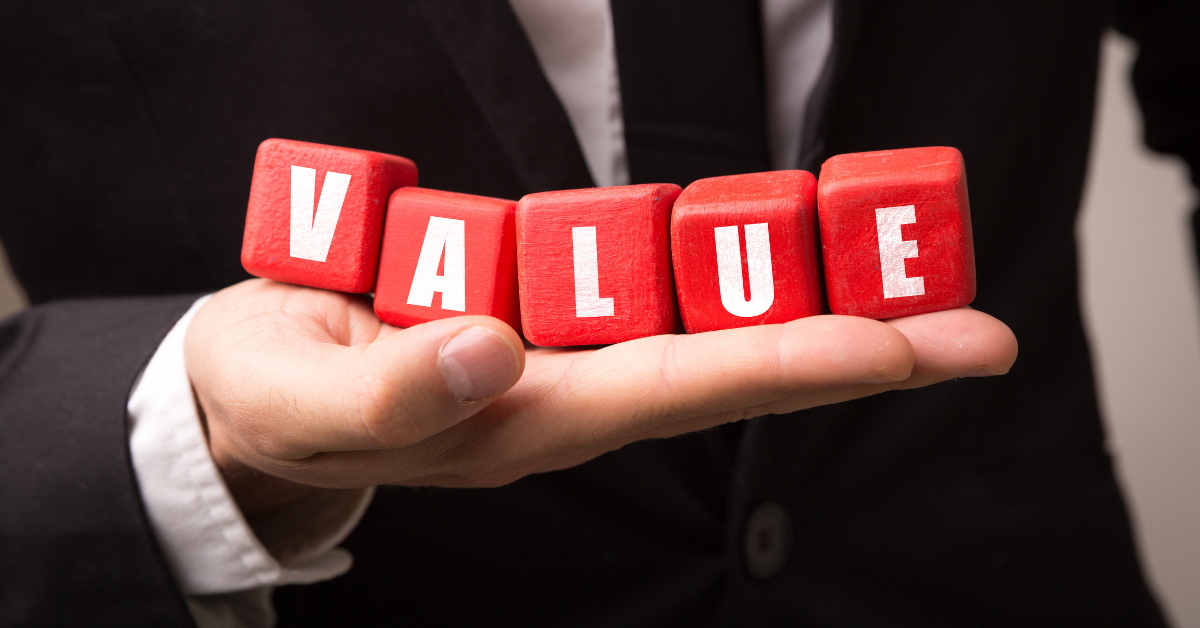 Value stream mapping is a tool used to identify value-added and non value-added activities in a process. It can also be used to improve efficiency.