Implementing Business Process Management to Improve Audit Quality
Posted on December 2, 2021 by Deepa Lakshmi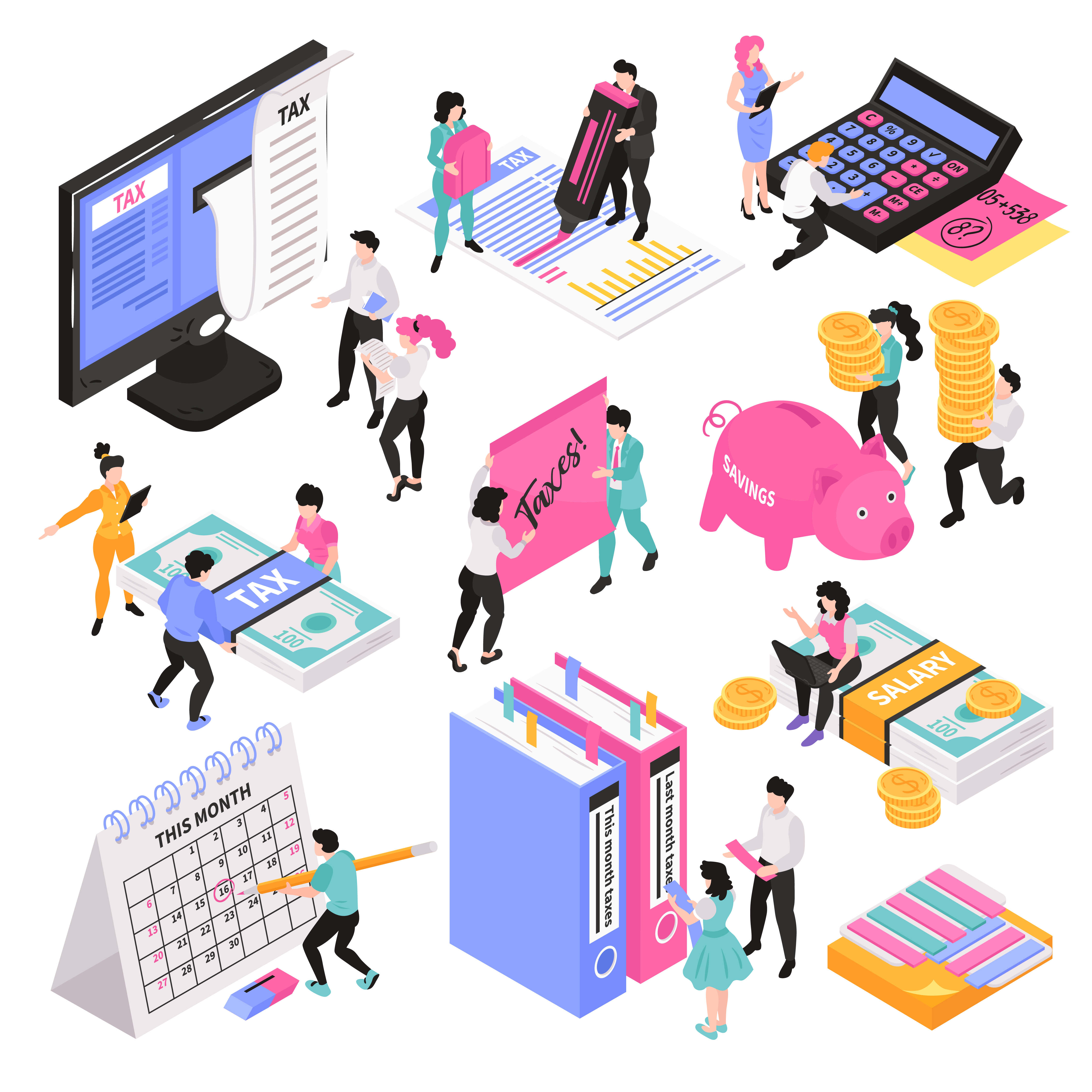 In the past, audit firms would simply rely on their best judgment and experience to complete their audits. This has changed with the introduction of business process management technology that is now available for use in auditing. Implementing this type of software into your audit process can help reduce errors, increase efficiencies, and improve quality assurance.
What is a business process in auditing?
Process management has been a priority for many businesses. A business process audit may seem like a daunting task, but in reality, it serves as an asset to help businesses manage their processes and be more efficient.
The business process in audit refers to all the steps involved in the audit cycle. It is a set of tasks that are sequenced or linked together, with the objective of accomplishing one particular goal.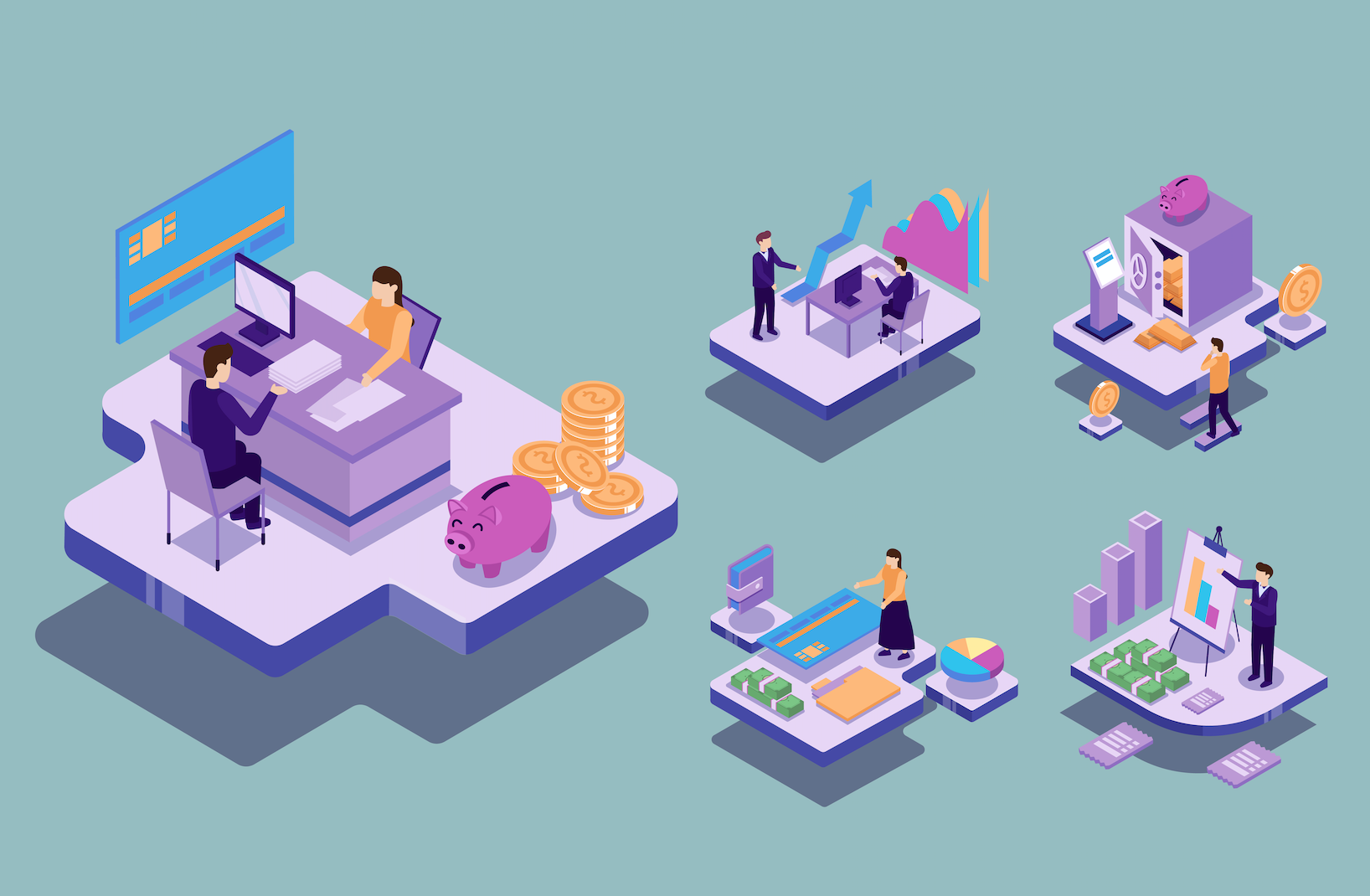 Audit and accounting firms might have action plan templates in place to cover all the steps involved when auditing a company. The processes in this action plan are business processes that occur in your audit or accounting firms.
Business processes are typically modelled using a flowchart, which breaks down the tasks needed to complete that business goal.
It starts with an objective and ends with the achievement of that goal, which provides value for customers. The entire business process can often be broken down into smaller processes, allowing for different service types.
Where technology comes into play
Implementing a business processes management solution is often an option that firms are considering today. Systems like Boombirds software has many tools that firms can use to improve their audit process.
Business Process Management (BPM) software is the next generation of audit management software. It is a powerful tool that helps in simplifying an organisation's business processes and improving audit quality, among other things.
A robust system with many features to simplify your work processes like risk management, document control and process adherence. BPM software allows senior management to assess the productivity of audit teams, have visibility of the audit process and monitor compliance.
Benefits of Audit Process Management Software
BPM for auditors helps the company to embed their internal procedures and controls into the software, so that end users can easily follow them. This software reduced costs and time to complete an audit due to increased process adherence.
Auditors can perform all the tasks of their job and always adhere to the audit action plan. BPM provides a better way for auditors to follow the process and control all aspects of an audit (planning, preparation and finalising).
Audit Process Management can improve your quality standards by reducing risk areas in audits such as time management or lack of monitoring compliance.
Tracking Service Requests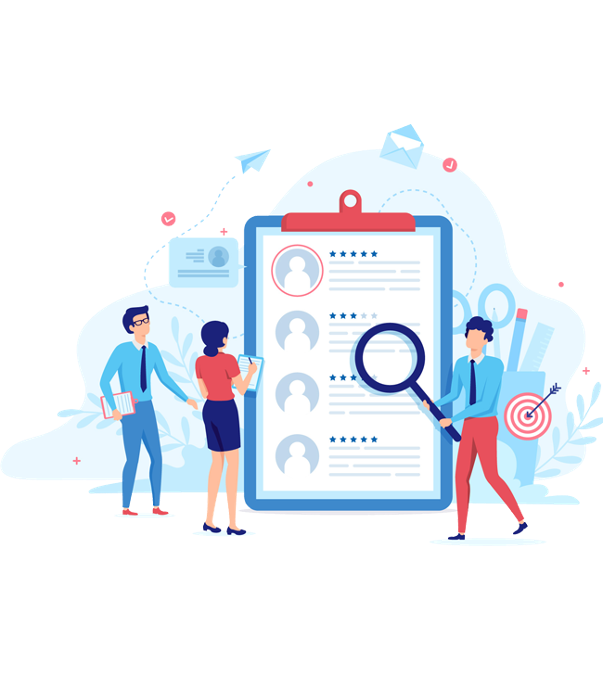 One of the most pressing obstacles that audit firms face is keeping track of requests that come in. Before digital transformation every request coming into the company is managed through emails and spreadsheets – a method both costly and error-prone. Whereas the impact of business process management is a clear improvement and gain of efficiencies.
What compounds it even further is meeting deadlines for each service request.
With business process management software, auditors can approach their work with an extra level of versatility and track service requests.
Managers overseeing fulfilment will be able to keep tabs on the status of each request and update customers and stakeholders appropriately at every step along the way.
Enforcing Process Compliance
Due to the stringency of financial auditing, every task needs to be performed with great precision. BPMs can be pivotal in improving the audit process.
Intuitive BPM platforms transfer procedures (SOPs) from paper to digital work frames that define who will handle each service request, so managers can rectify any relationship between procedural adherence and compliance issues.
Operations Visibility
Keeping track of the productivity and efficiency of your team is critical. Managers need to be able to access dashboards, detailed reports, and graphs in order to make an informed decision.
The data for these reports is usually insufficiently tracked due to it being lost in scores of spreadsheets or the simple lack of a mechanism within a traditional framework.
With a comprehensive workflow management platform managers can see the milestones of work as they happen in real-time. Implementations of principles like Kanban and Lean help audit managers keep track of how efficient their teams are.
These insights can prove invaluable to companies that are constantly looking to improve how they function.
How do you implement business process improvement?
When a company encounters operational challenges, complaints from customers, or simply want to optimise existing workflows, they might need to implement process improvements So what does the term mean exactly?
Process improvement is about reviewing the current state of a process in order to identify opportunities for improvement.
Step 1: Review and map out your audit process
Assess and define your business process for your audit projects. A business process map for an audit function should be a high-level diagram of how information flows, outlining the inputs and outputs.
Each process on the process map should correlate with a process actually taking place in your organisation, and be named corresponding to how your company refers to it.
Get your auditors involved so you can develop a complete understanding of your process.
Step 2: Analyse bottlenecks and redundant tasks
Identify any pain points or areas of poor service delivery by looking for a gap between what is expected and what is actually delivered. These are potential opportunities for improvement, so analyse these gaps more deeply to identify root causes that cause them.
One way to do this is by using the Kanban method…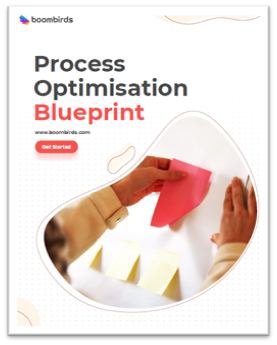 Make a list of the key areas in your firm's audit process that are facing significant incremental risk or where, for whatever reason, your auditors perform poorly.
From this analysis, summarise the key findings. This will be the basis of your management advisory report that you may want to present during a scheduled meeting with senior management, or it could be used as input into a broader consultation process with stakeholders and other interested parties.
Step 3: Plan the improvement process
Creating an audit process improvement plan will help you design, implement, test and evaluate new processes to improve what you do—over time.
To successfully cope with such unceasing change, businesses need to remain constantly agile to respond to it. A process improvement plan is a strategy for addressing weaknesses in your established processes so that you can adjust accordingly.
A process improvement plan is a blueprint that details:
What metrics the project management team has created to track performance improvements
Which key factors are derailing the efficiency of the business processes
What audit improvement areas exist, and which processes can be improved to generate better results
Step 4: Execute business process improvements
Senior management has to approve any changes to the processes before implementation.
Once you identify the issue and understand what caused it, it's time to find a solution. The analysis likely answered your questions and provided you with the necessary information needed to improve.
Now is the time to redesign and improve the process with your solution or to implement a new one.
To redesign the process, you could ask your team members to help. Get together and discuss where the redesigning process is appropriate in your company.
When redesigning the process, it's important to take into account all potential risks. Reflect on whether the solution is best for each person involved in executing it and what drawbacks could arise from implementing said change.
If you're looking to improve your audit process, an option for improving quality assurance and reducing risk is by implementing business process management technology.
Take charge of your company's practices with confidence that you are making a difference for yourself and your clients by implementing business process management.
Are you tired of…
Messy, manual processes that can't be scaled?
We work with operations leaders looking to digitally transform their manual back-office processes and procedures.
We combine your existing business processes with our software, plus decades of enterprise process re-engineering and change management experience to quickly scale and see the results you are looking for.