Modelling processes is a critical component for effective business process management. This facilitates the definition, documentation and communication of your company's model or standard operating procedures to employees who will then be able to implement them effectively within their work environment which leads to greater productivity.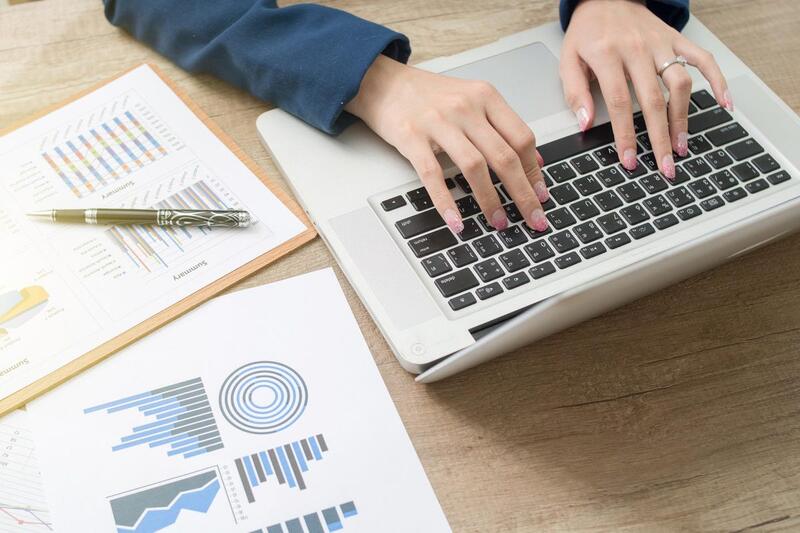 It's time to automate some processes. Here are three easy-to-automate business processes that will help your business stay organised and productive: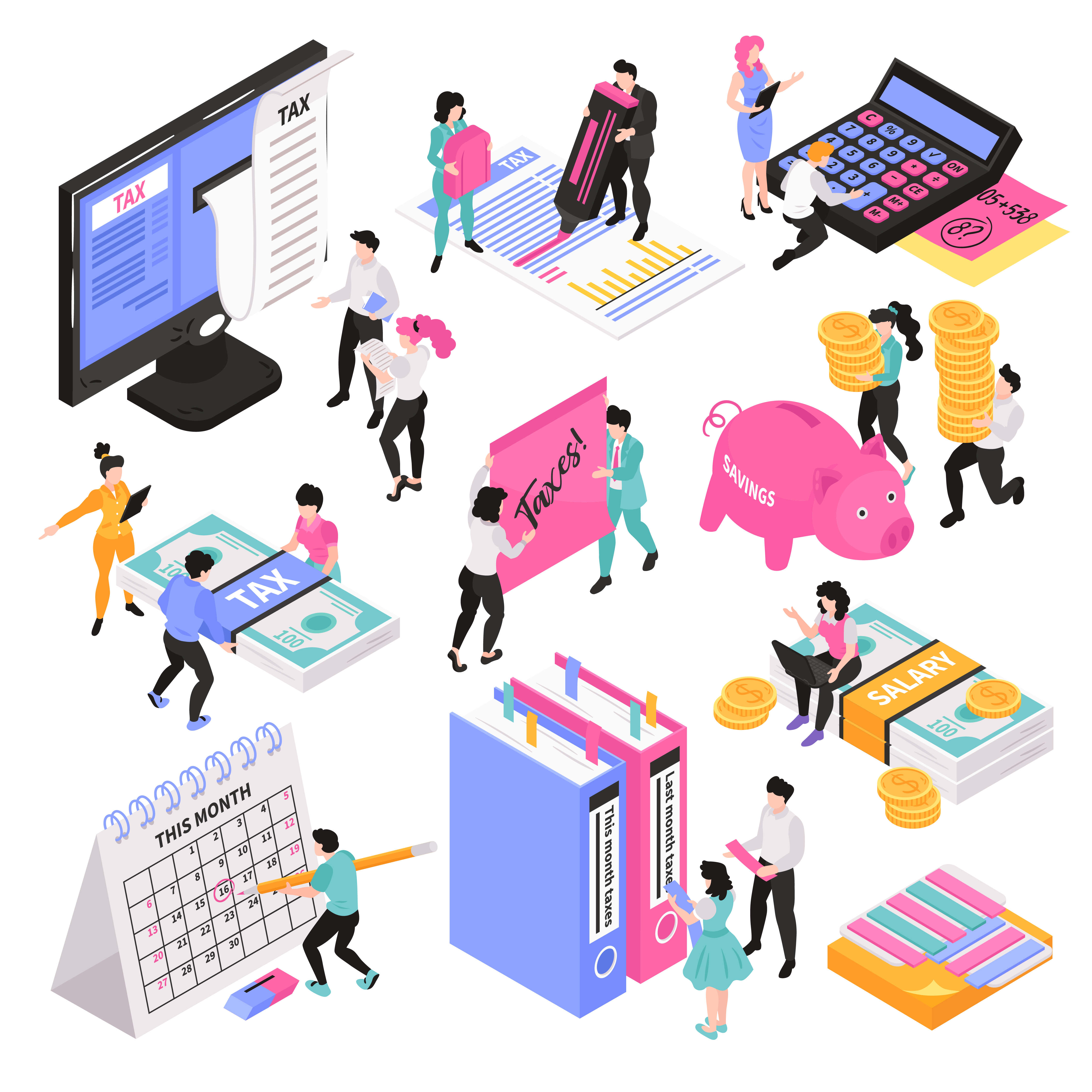 Business Process Management (BPM) software is the next generation of audit management software. It is a powerful tool that helps in simplifying an organisation's business processes and improving audit quality, among other things.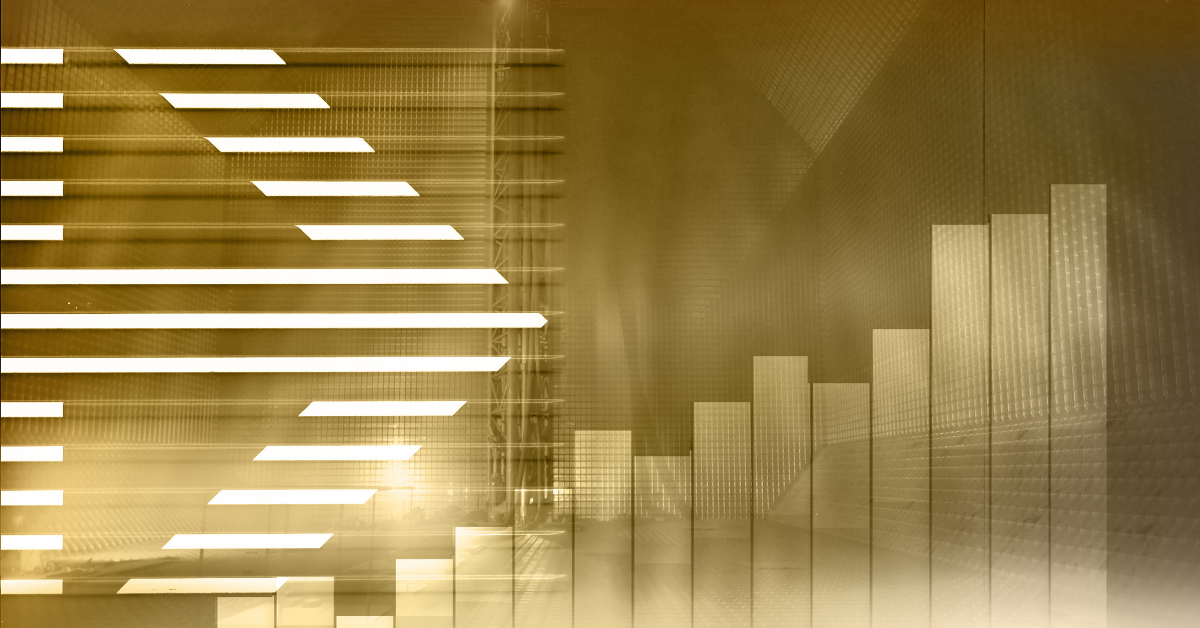 Do you find that your business is a little too complicated? We will discuss tips for a streamlined process so that it's easier for everyone involved!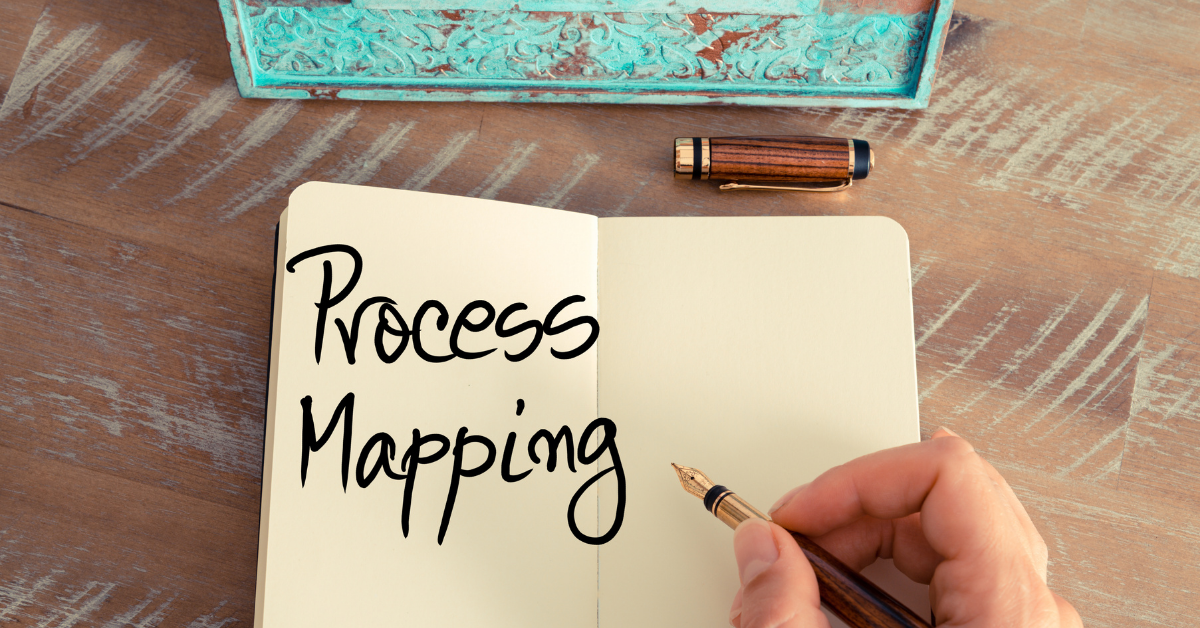 Process mapping is often used in accounting workflows to document an accounting process, but can be applied to any type of business process.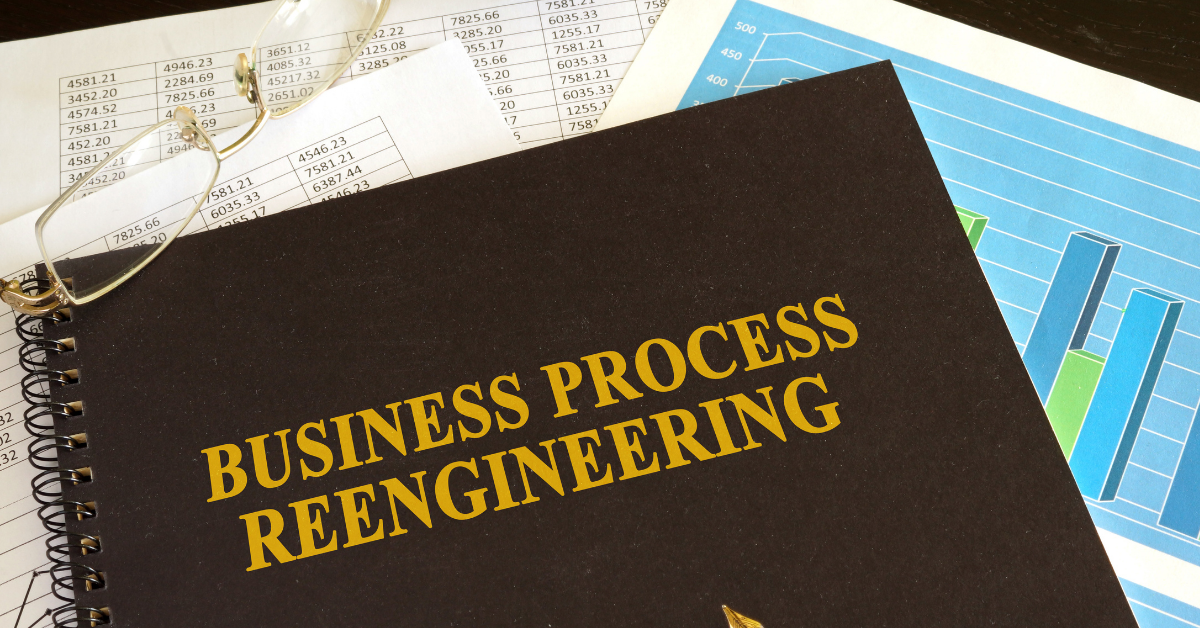 Business Process Reengineering, or BPR for short, is a method of restructuring business processes in order to improve effectiveness.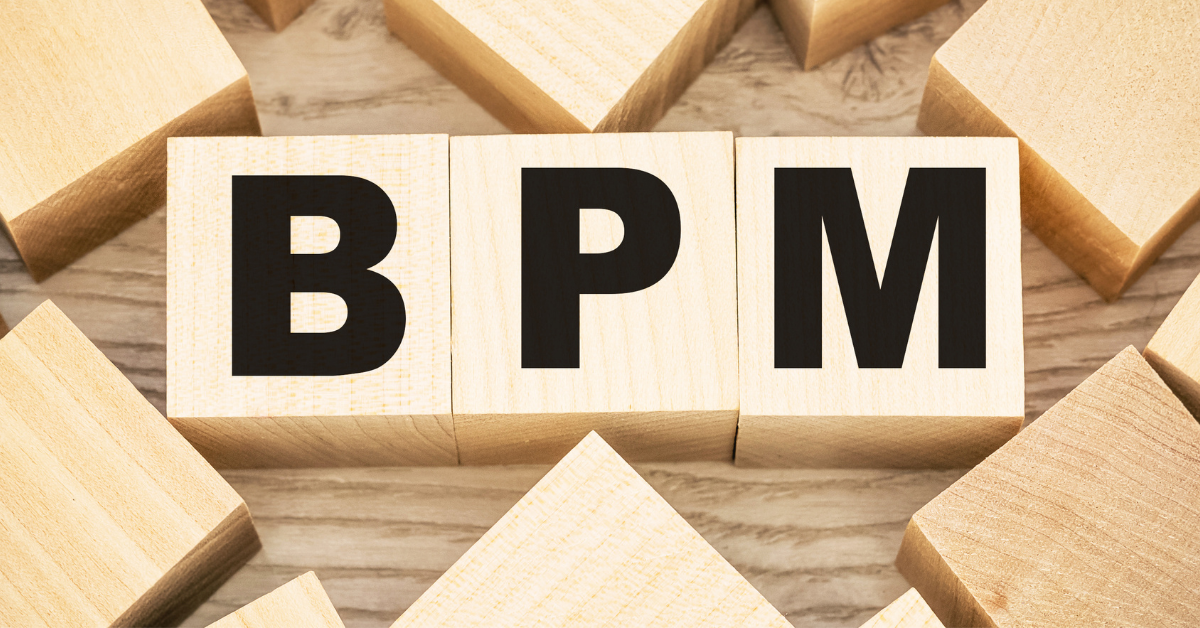 What is BPM? Business Process Management (BPM) is a group of technologies and techniques for managing business processes.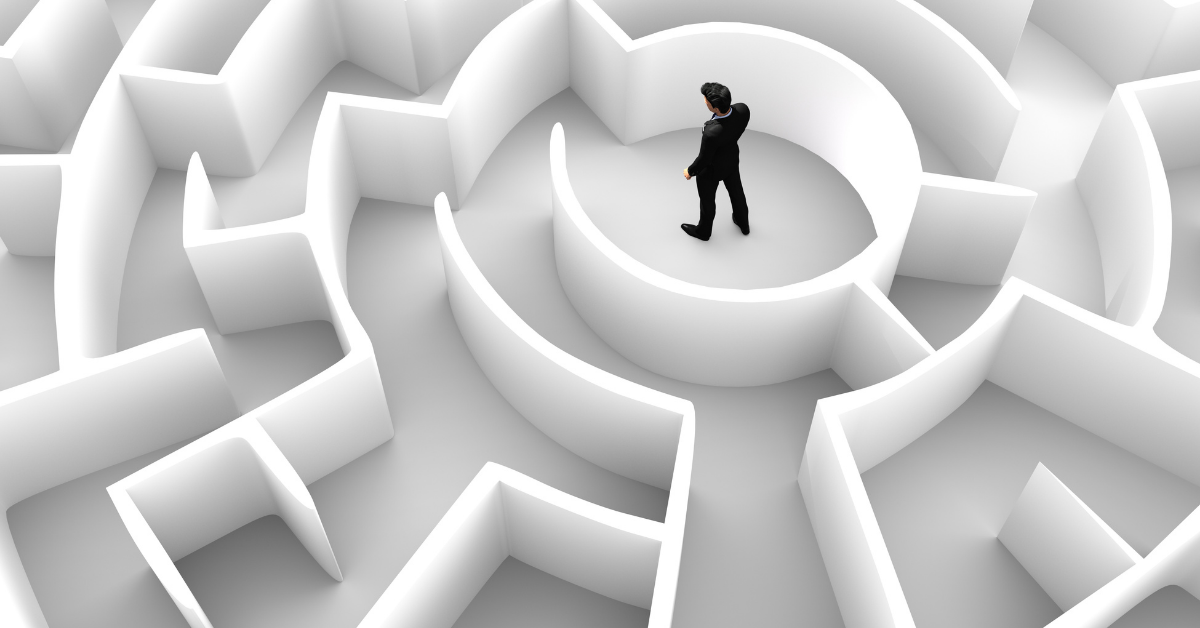 Operations management is a focus on design, operations, planning, coordination, control and optimisation of complex processes.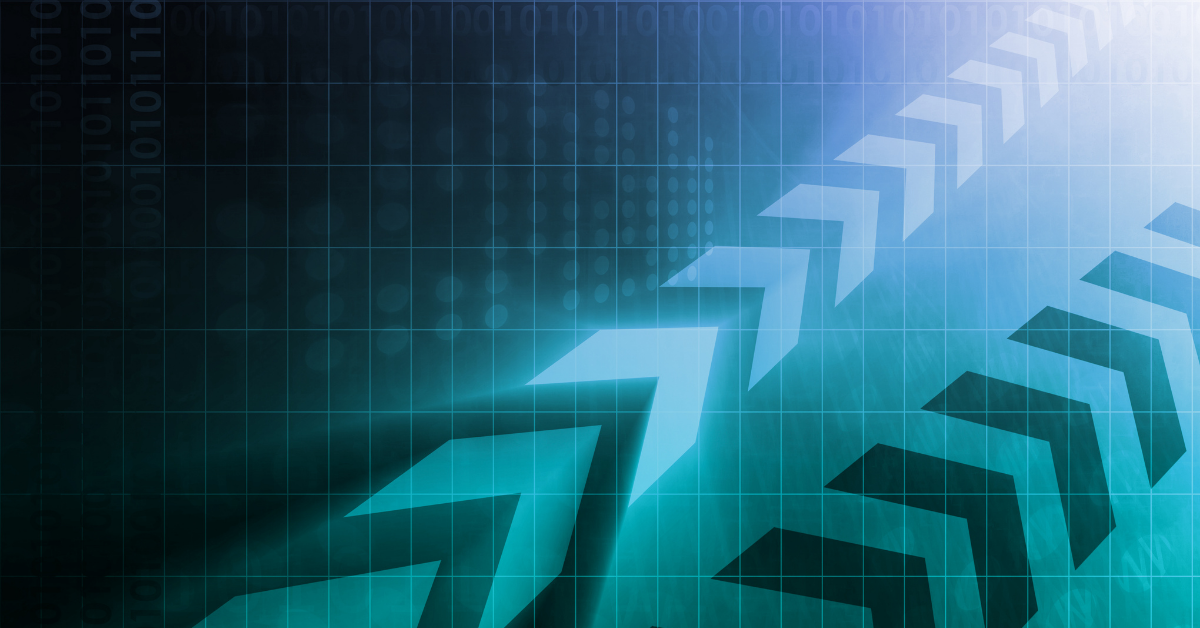 Process improvements are necessary to maintain audit quality. This blog will discuss how process improvement in audit firms can be done.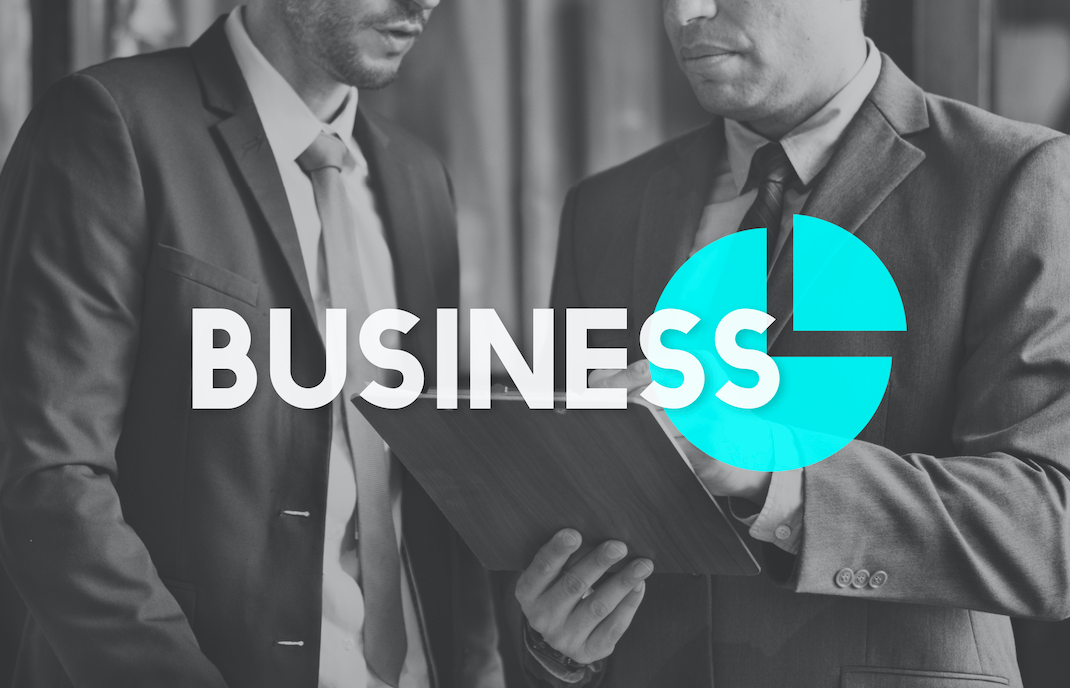 Process improvement is never ending. Here are 10 tips that can help you improve process (es) in your organisation to increase efficiency!