It's time to automate some processes. Here are three easy-to-automate business processes that will help your business stay organised and productive: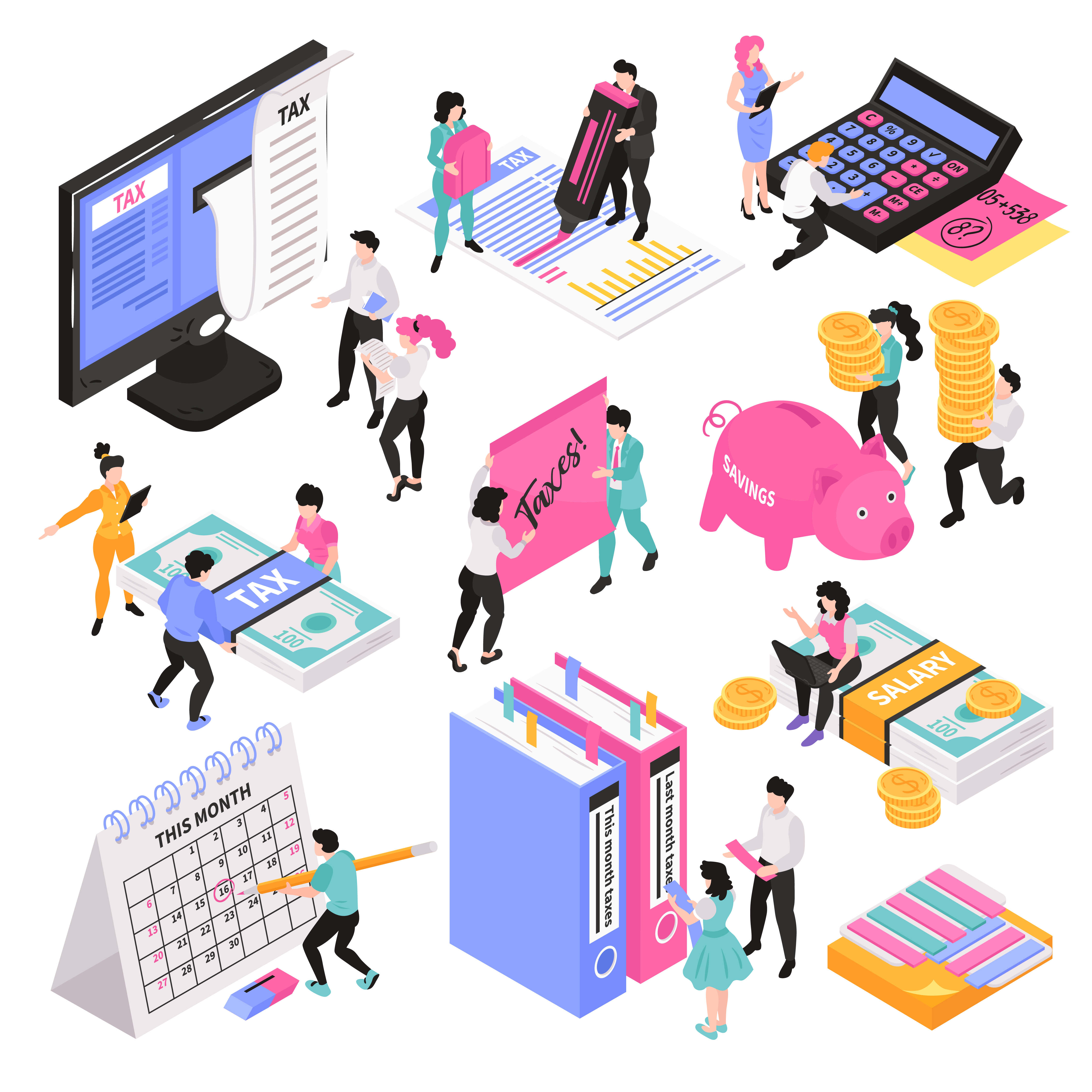 Business Process Management (BPM) software is the next generation of audit management software. It is a powerful tool that helps in simplifying an organisation's business processes and improving audit quality, among other things.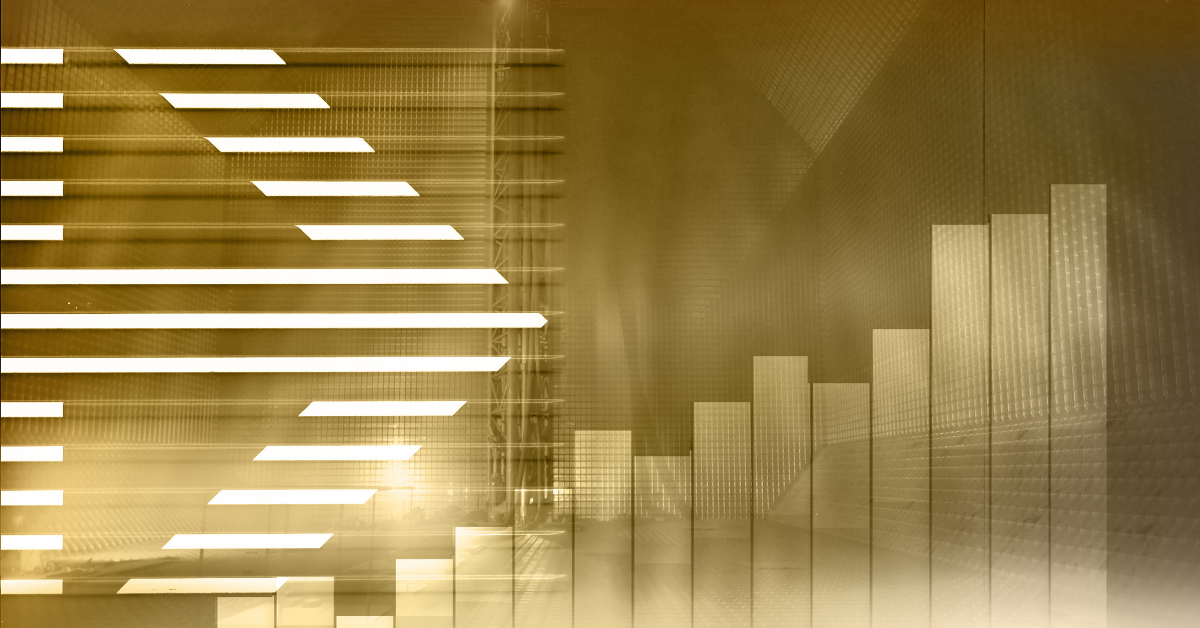 Do you find that your business is a little too complicated? We will discuss tips for a streamlined process so that it's easier for everyone involved!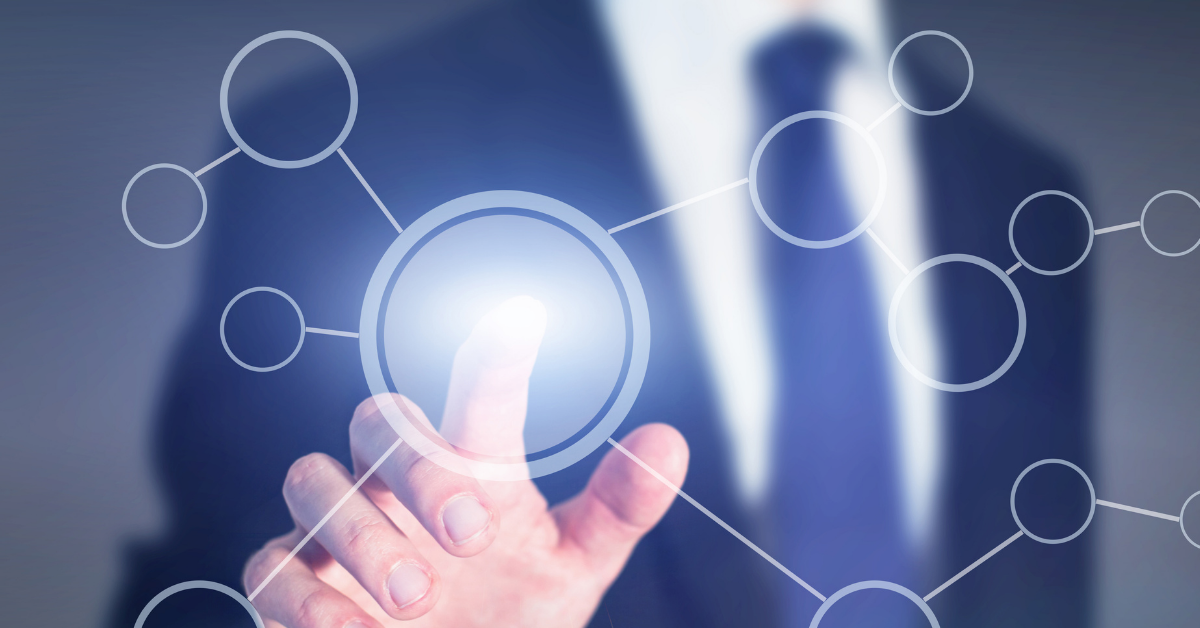 Process mapping is a process that helps you identify the steps in your business processes and understand where problems might occur.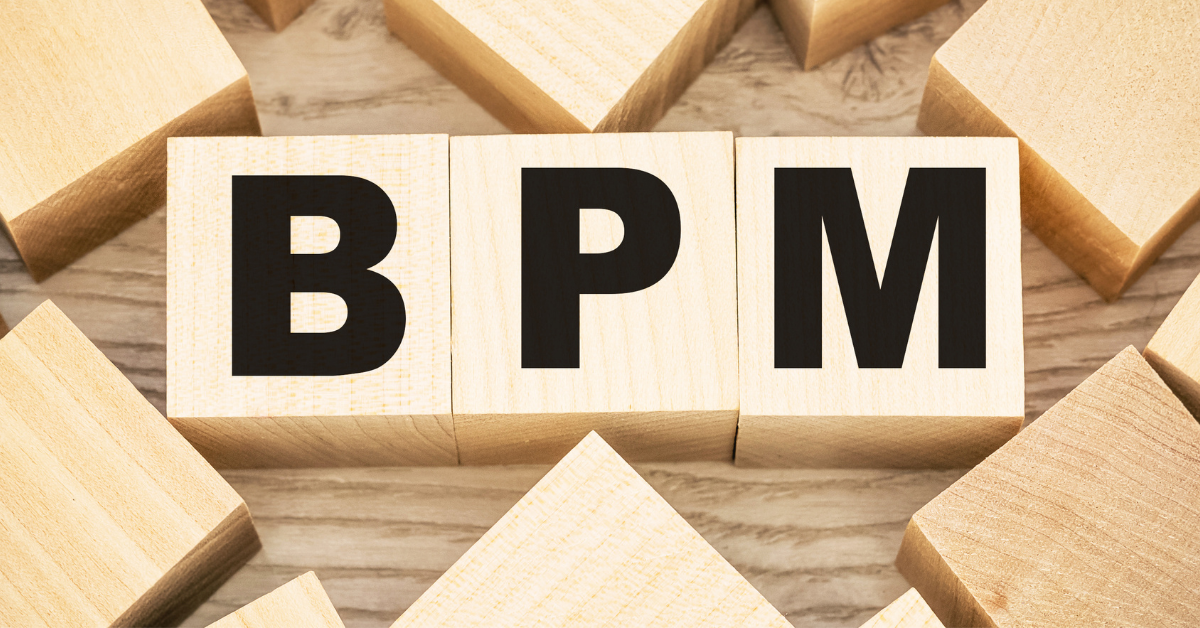 What is BPM? Business Process Management (BPM) is a group of technologies and techniques for managing business processes.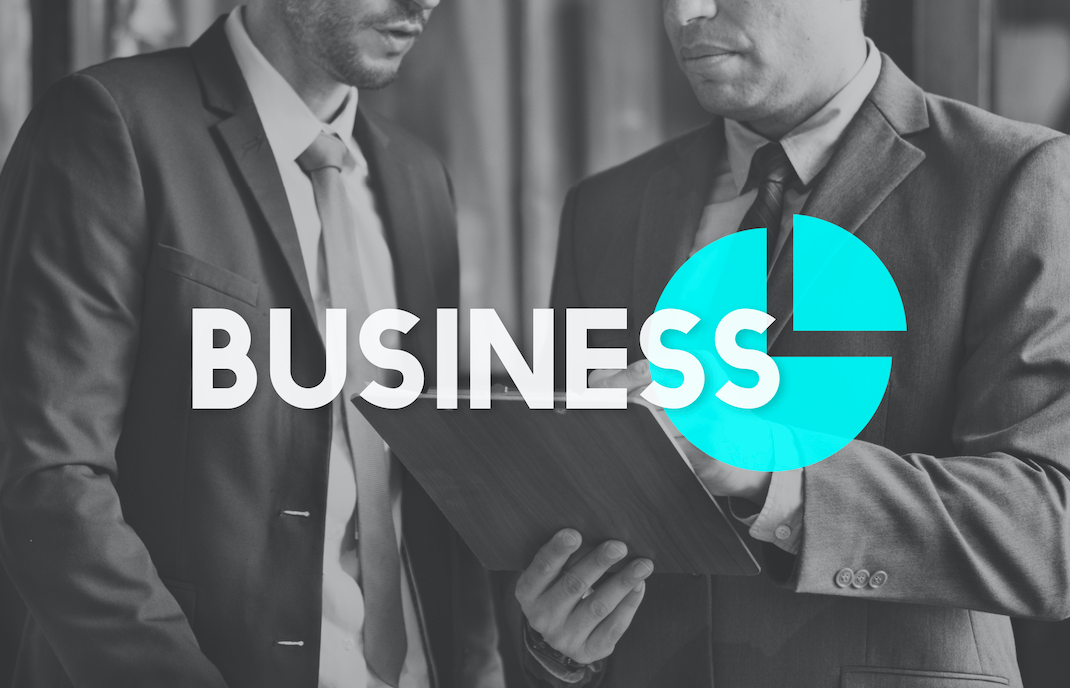 Process improvement is never ending. Here are 10 tips that can help you improve process (es) in your organisation to increase efficiency!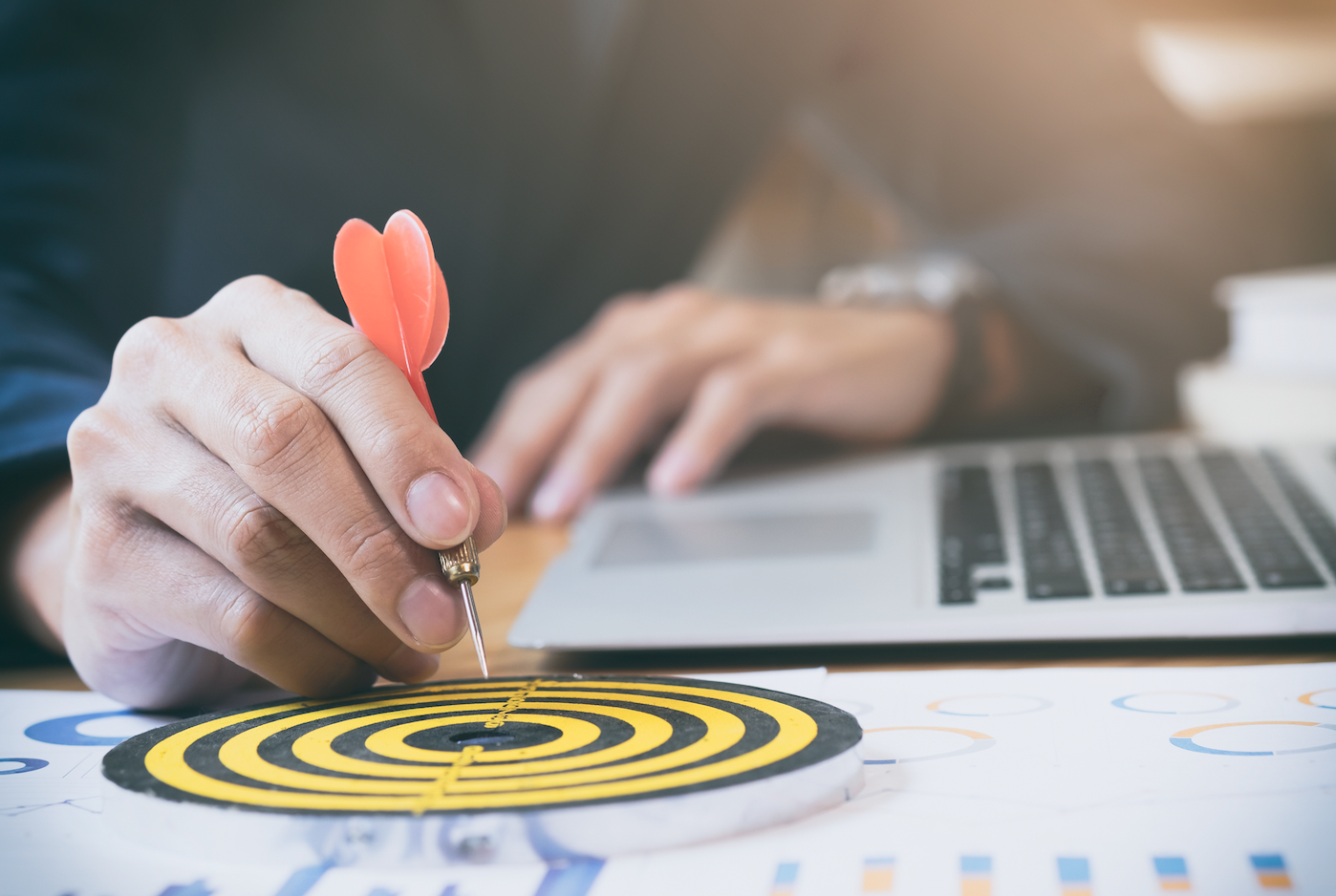 Strategic management is important for any business. In this blog post, we will discuss strategic management for business process outsourcing firms.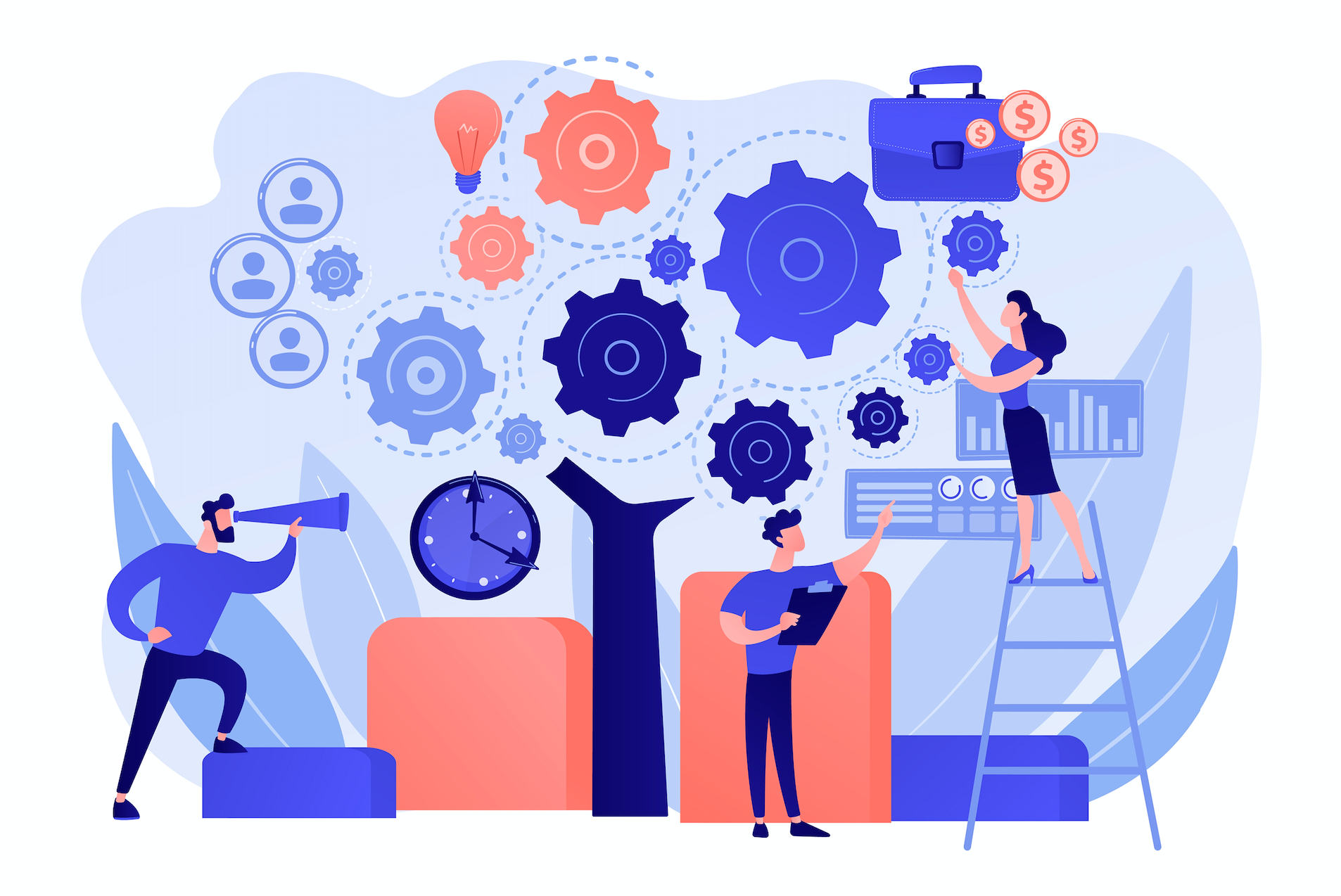 Business process management is a powerful solution for improving operations. For many organisations today, it has become critical to implement BPM as a competitive advantage. Business process management tools have been instrumental in boosting productivity. BPMs promote the orderly optimisation and improvement of various processes. Beyond being a service, business process management can serve multiple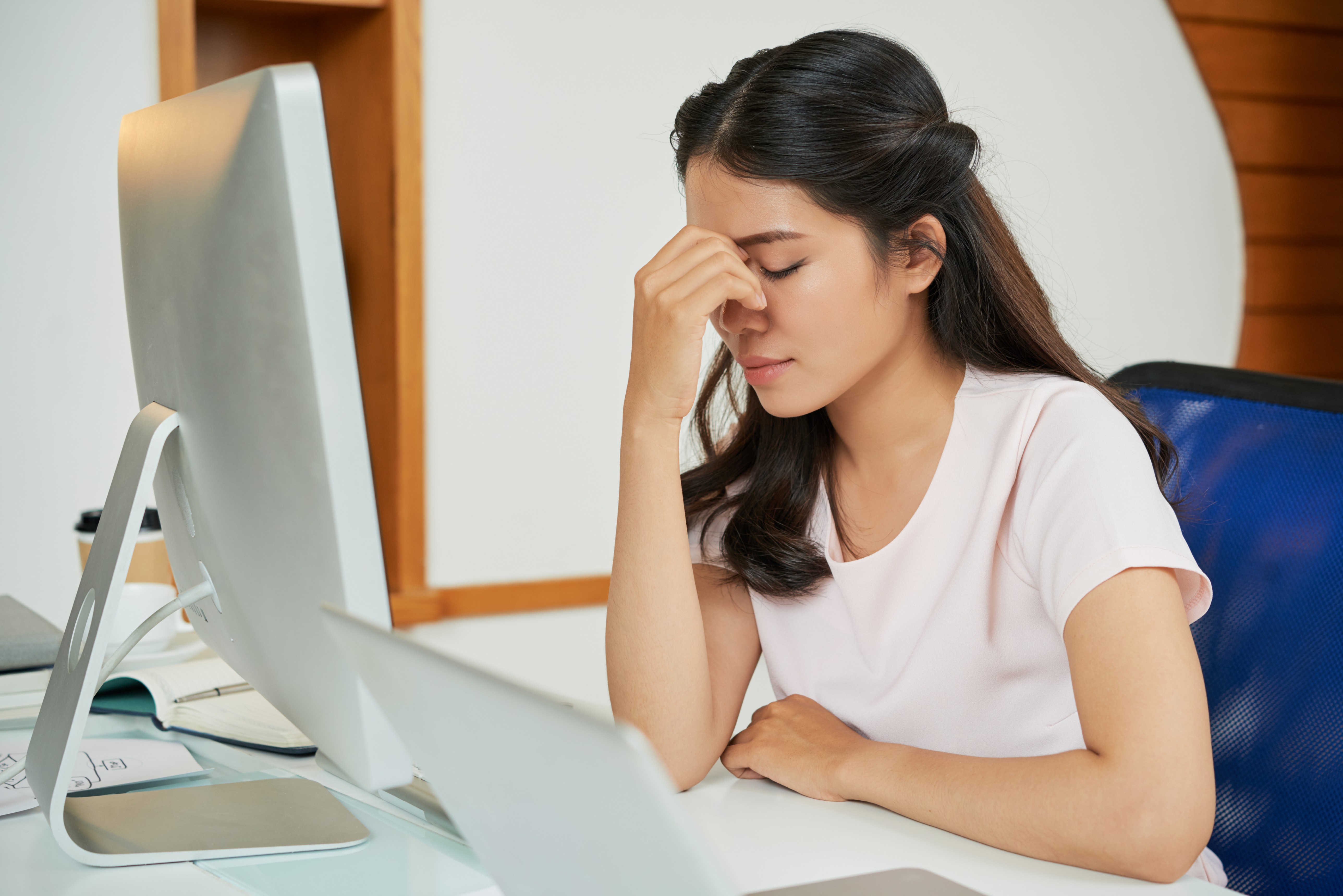 You've heard the saying – 'Familiarity breeds contempt.' How about we coin a new adage? Business inefficiencies breed low productivity and reduced morale! Business inefficiencies can seep into the business unknowingly, and from anywhere. The problem with inefficiency in business is that it forms part of a vicious cycle. You'll be in a loop of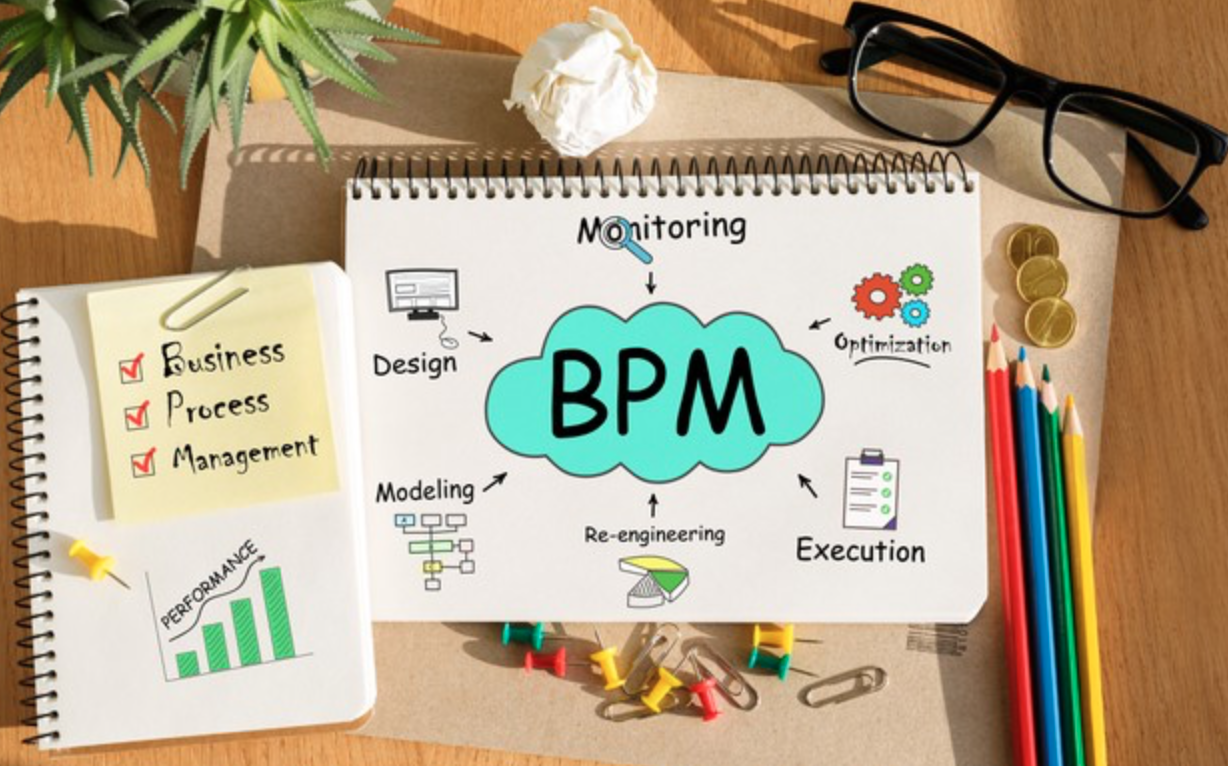 Businesses turn to BPM tools to keep their operations current and cohesive.These tools help ensure its business as usual for everyone!