The Newest Way to Track Audit Billable Hours
Posted on June 23, 2021 by Team Boombirds
Keeping track of your billable hours can be difficult. There are so many things that you have to do in order to keep track of your time and it is not always easy. However, there is a new way that will make this process much easier for you- automated timesheets!
This blog post talks about how the timesheet software that we use has made keeping track of time easier and more efficient for us and our customers as well!
What are billable hours?
A billable hour is an assigned hour that includes client work.
The requirements for this work are diverse and can depend on your client and the industry. However, there are some common tasks that would almost always be considered billable across different projects and industries such as: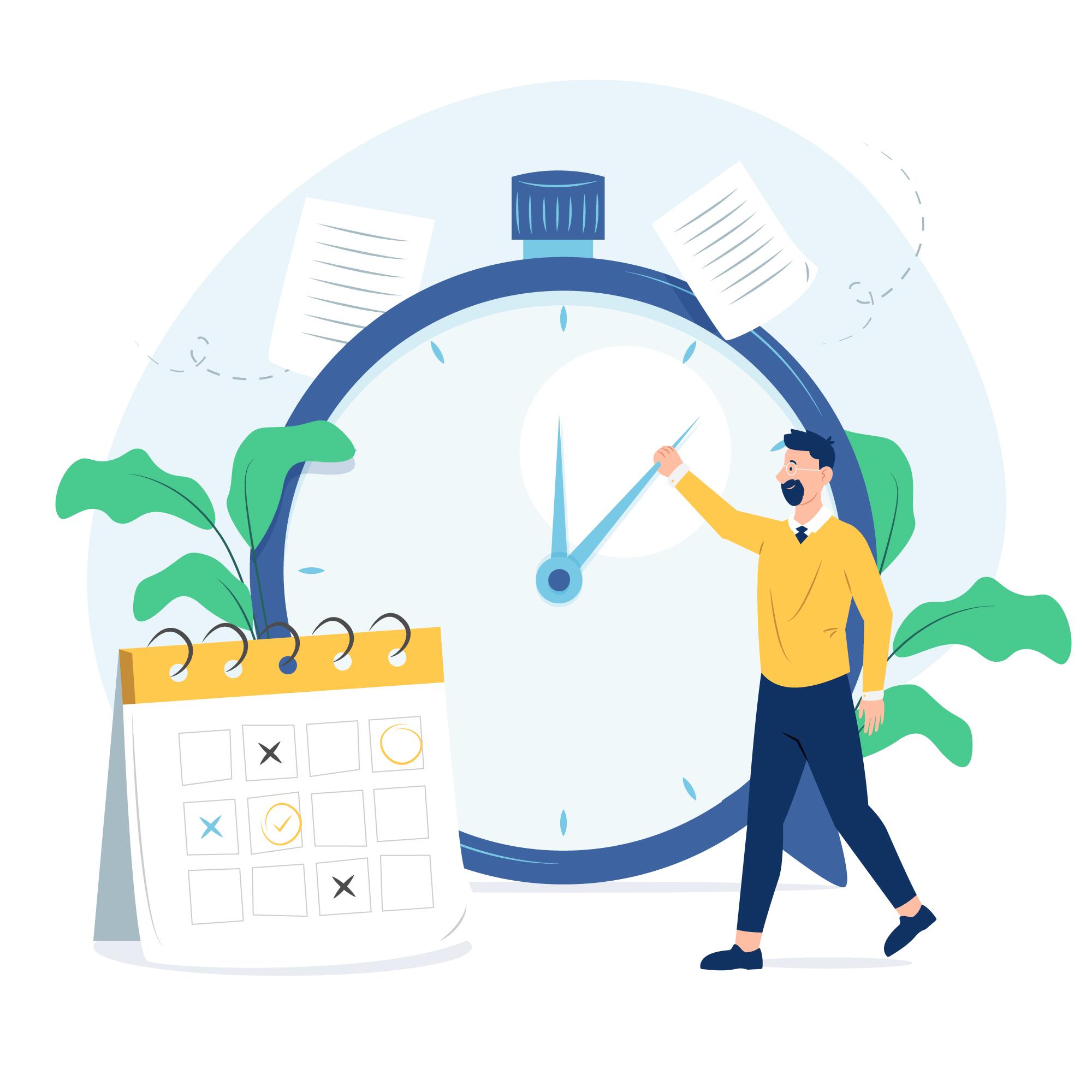 A project may use many of these, but to be complete with an audit billable hours typically include
– Planning the project and drawing up timelines
-Conducting research
-Performing the actual work for the project
-Taking part in meetings
-Revising work on the client's request
Manual Time Tracking Billable Hours
Billable hours are fundamental to profits but they continue to be inadequately documented. Accounting and auditing firms continue to be bogged down by manual methods of tracking their billable hours.
The Spreadsheet System
The spreadsheet system is the simplest way to record billable hours. It can be set up with a base rate and then simply add any time spent on each client's audit as you go along, which will create an accurate estimate of your profitability.
The Issue with Manual Time Tracking
Manual time tracking has been a standard for many companies, but this method is fraught with problems that are not solved by modern technology.
Lack of Accountability
Manual time tracking is not built for accountability, as it is a very easy thing to falsify. It's also difficult with the sheer number of hours that need to be recorded and analysed every day.
Employees may attempt to punch time for other employees or falsify hours by working unreported work. Employees who falsify their hours are more prone to do other things on company time.
One more thing! If you're looking to supercharge your firm further, and want it done right the first time around then set a clear standard operating procedures (SOPs). Download our SOP template here: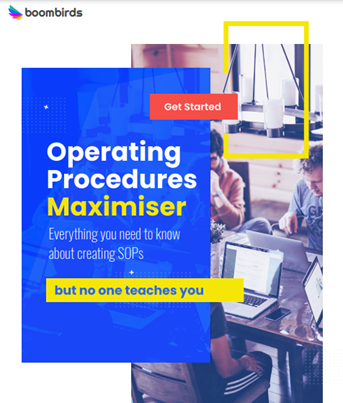 Manual Data Entry Error
Human error leads to the lack of accuracy. Manual data entry tracking can't accurately measure what work your employees are doing because they have no standard metric system or way to categorise.
Manual data entry is a frustrating and expensive process for most businesses that don't account for the time and effort required to correct errors. This leads to tremendous use of resources, which leads to lost productivity.
Inaccurate Pay Results
Accuracy is a must when tracking billable hours, both for labour law violations and scheduling.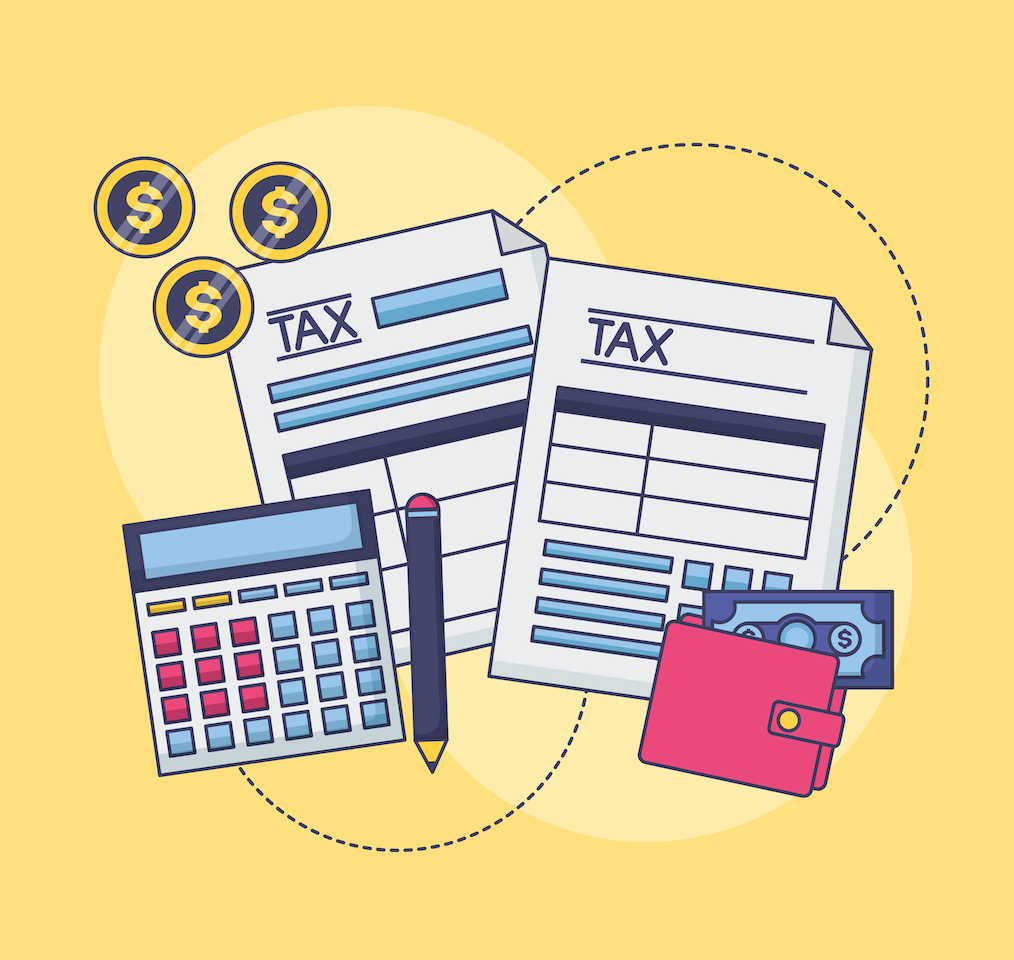 Even if you mistakenly forget to account for a billable hour or improperly record an overtime hour as regular time, this can result in severe violations.
Track Billable Hours Automatically
Automatic tracking software has changed how professional service companies account, report and bill for their work.
Tracking billable hours is a challenging task, and the process can be especially time-consuming if you are working as a sole proprietor or in an understaffed firm.
Your credibility with clients will improve tremendously once they see how hard you're working for them.
Automating your firm's timekeeping process is a surefire way to increase productivity. The latest technology for tracking billable hours will help audit firms coordinate team productivity by monitoring crucial decisions.
Boombirds Automatic Time Tracking Feature
Boombirds Time Tracking Feature helps audit firms measure team productivity. Tracking working hours become easier with Boombirds so that you can manage your productive time more effectively.
Focusing on the big picture will help audit firms successfully manage client relationships and their own work schedules for maximum efficiency.
Boombirds Automatic Time Tracking Feature helps to ensure accountants, auditors, tax professionals or any other professional can spend less time entering timesheets manually and working on their billable time.
Utilising automation for your timesheets ensures accuracy on your invoices. No more miscalculating the amount of time your businesses have dedicated for your clients. This management solution can provide both your business and clients with value.
Generate more accurate reporting and invoice – and focus on serving your clients with the best service.
Benefits:
-Track your audit team billable hours with minimal distraction.
-Calculate the profitability of each client for a given period.
-Know who's working when you need them most!
If you are looking for a way to simplify the process of tracking your billable hours, then we have good news! With this new time management system, you can keep track of all of your hourly tasks without having to spend any extra time on administrative duties.
Download Boombirds today and see what life will be like with automated timesheets!
Are you tired of…
Messy, manual processes that can't be scaled?
We work with operations leaders looking to digitally transform their manual back-office processes and procedures.
We combine your existing business processes with our software, plus decades of enterprise process re-engineering and change management experience to quickly scale and see the results you are looking for.