This blog post will discuss the application of Six Sigma in service - how firms in the professional services industry can apply to their own activities.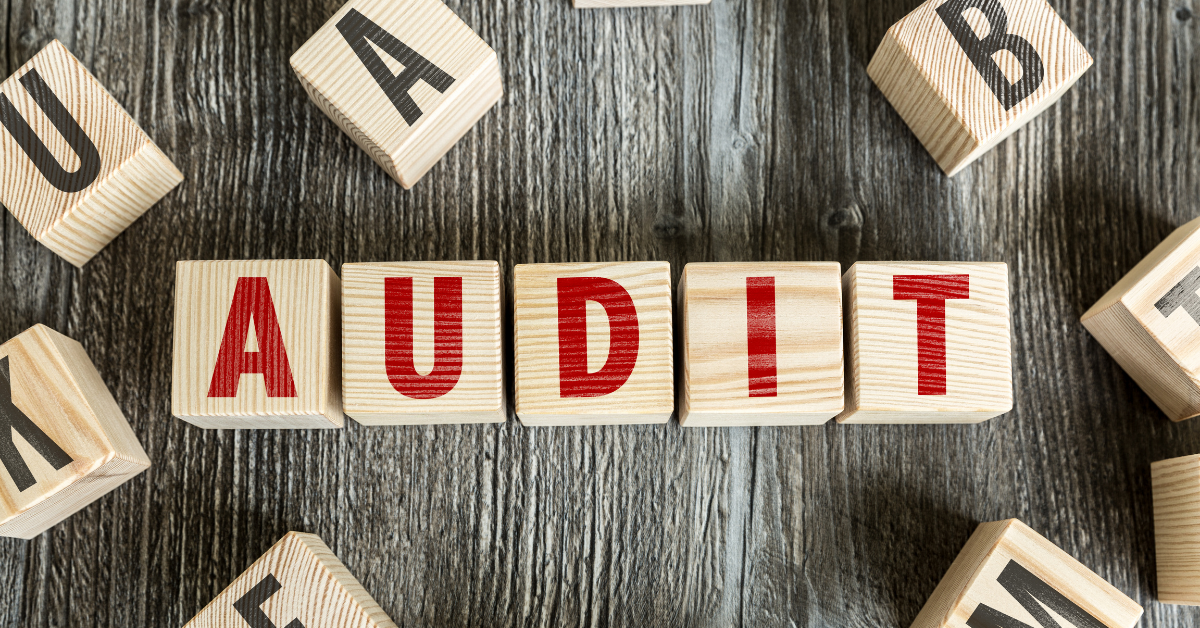 Audit firms have a lot of responsibilities that can be easily overlooked when you're not in the office. Which is why you need mobile audit procedures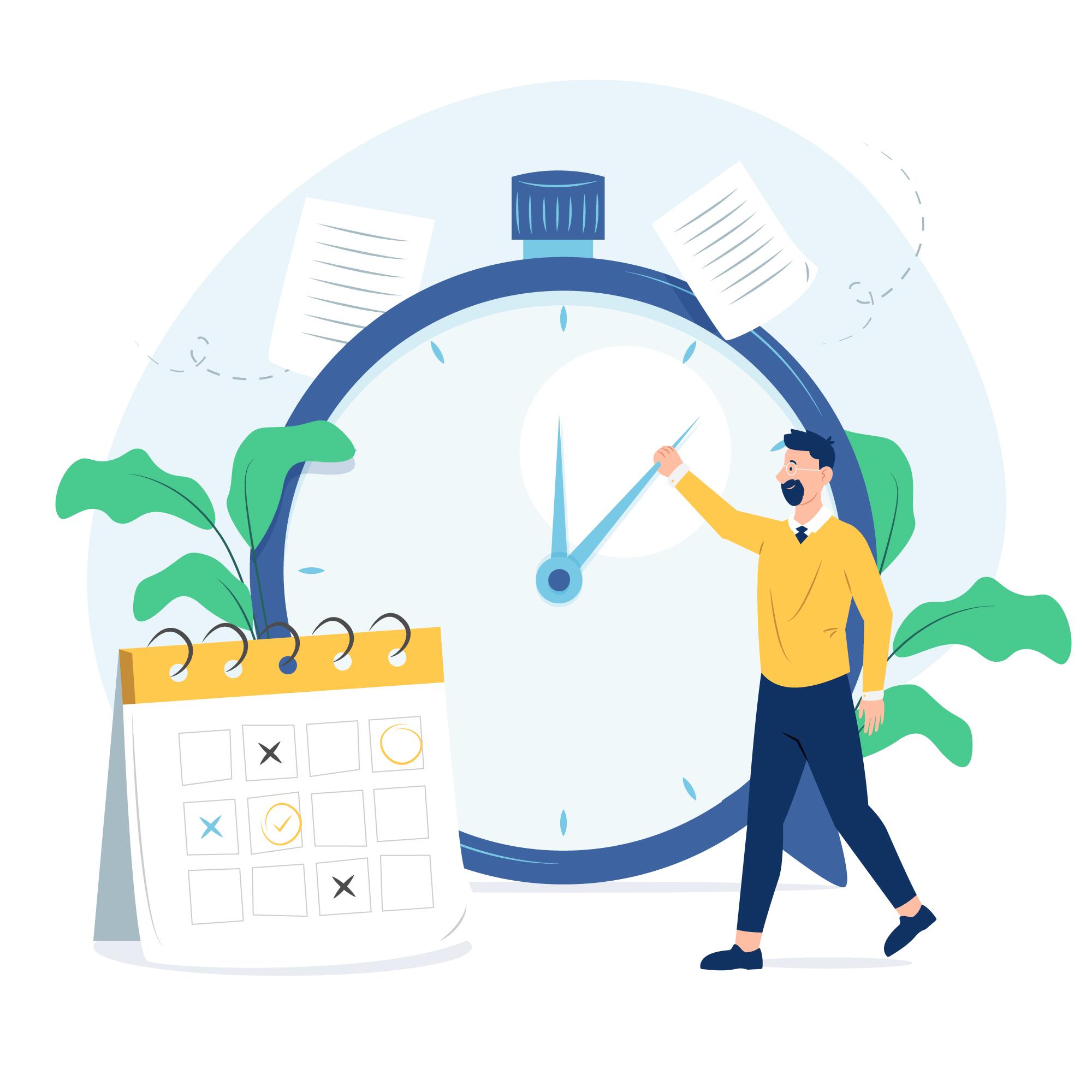 Track your billable hours with this new way that will make it much easier – automated timesheets! Keeping track of time more efficient and easier.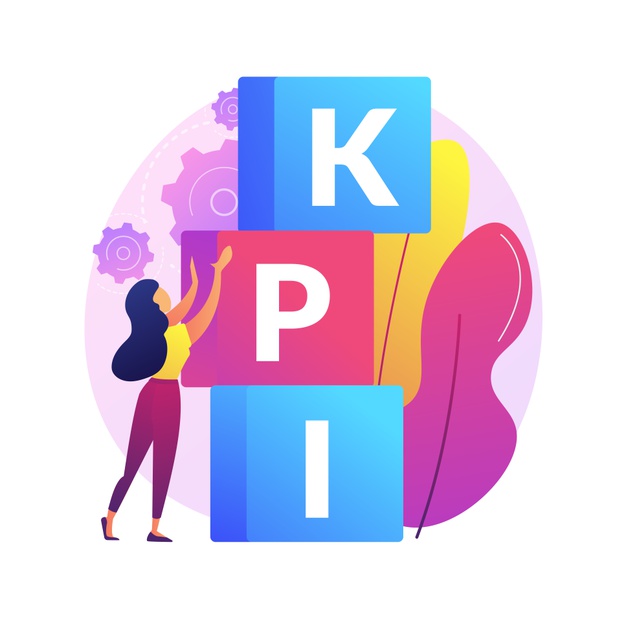 Many audit firms are so focused on the numbers that they have lost sight of what really matters. The key to success in any business is knowing which Key Performance Indicators (KPIs) matter to measure your team's productivity. In this blog post, we will discuss 6 Key Performance Indicators (KPIs) for audit firms that you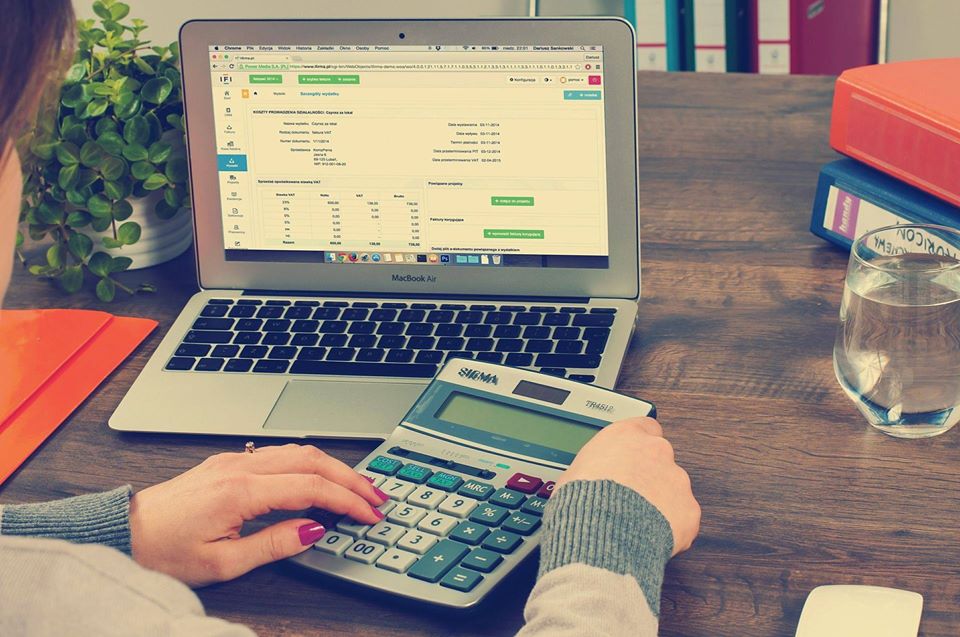 The domain of CPAs or Certified Public Accountants is fast shifting with each passing year. Sure, there's staffing, tax policies, reforms, and cybersecurity to be worried about. But the big two reasons most audit firms have had to burn the proverbial midnight oil through the years have been the bearing of new technology and the knack of audit firms manning up to the game...