Operations management is a focus on design, operations, planning, coordination, control and optimisation of complex processes.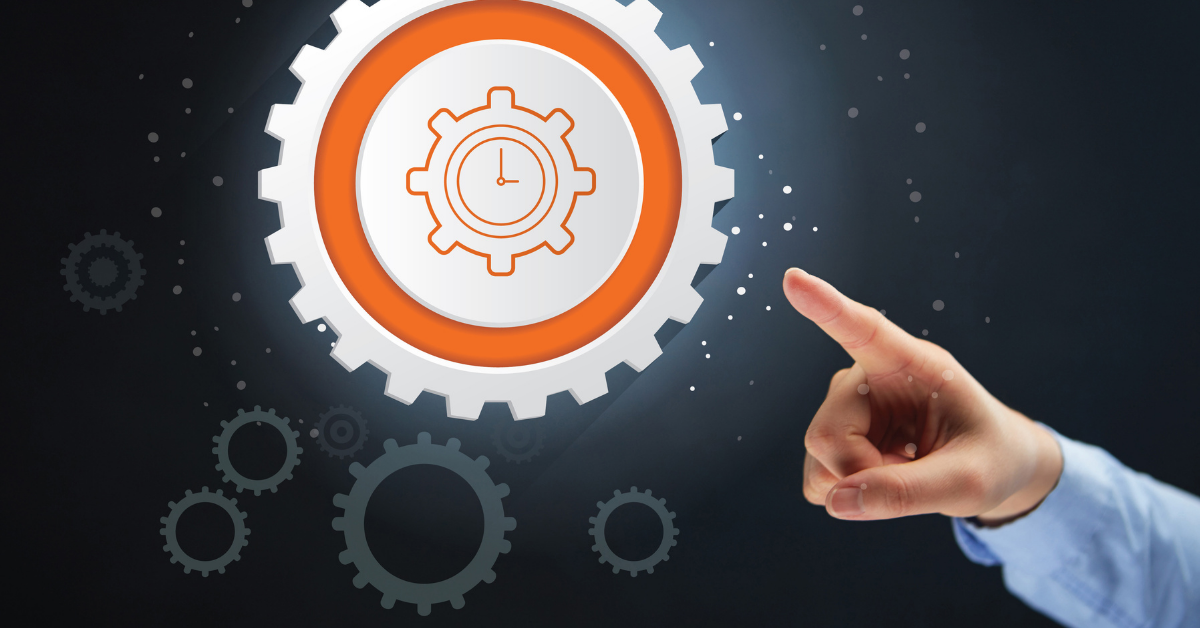 Many Operations teams are looking for ways to improve their operations. One of the best methods that we have seen is Kanban.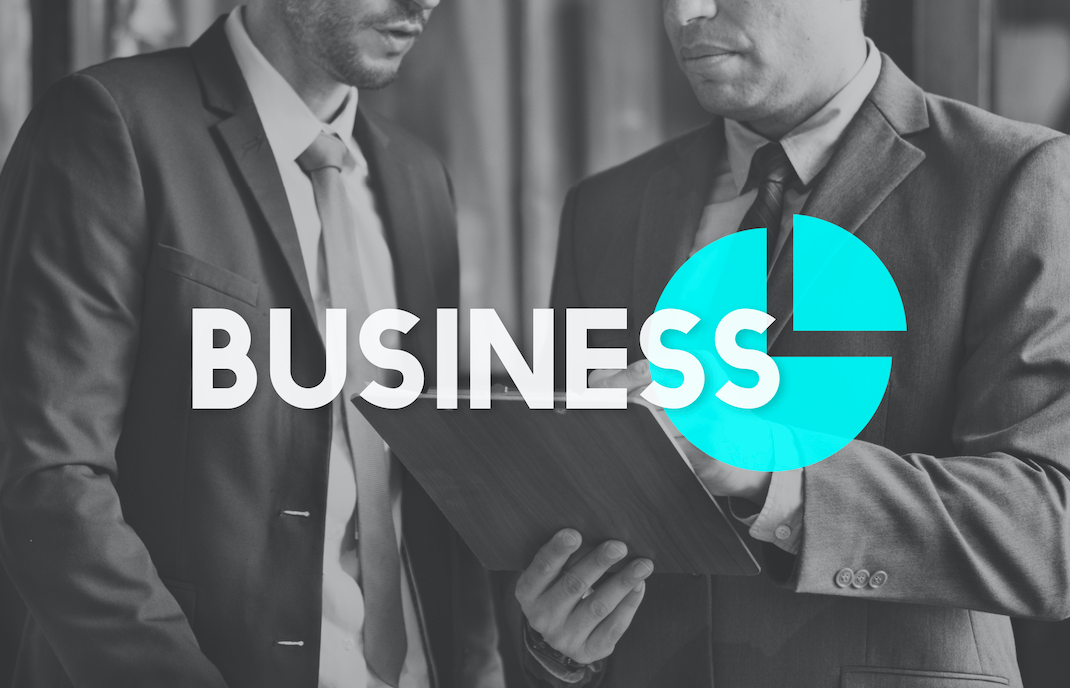 Process improvement is never ending. Here are 10 tips that can help you improve process (es) in your organisation to increase efficiency!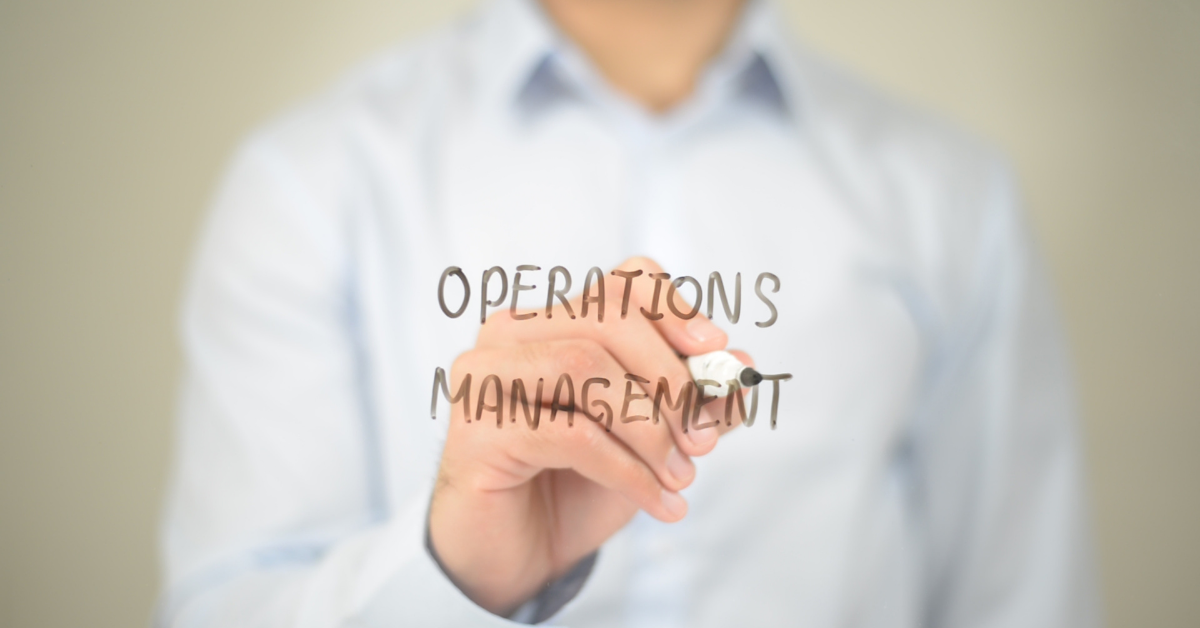 Operations management is a key component of running any organisation. This blog shares an overview on how you can optimise your BPO firm.