Value stream mapping is a tool used to identify value-added and non value-added activities in a process. It can also be used to improve efficiency.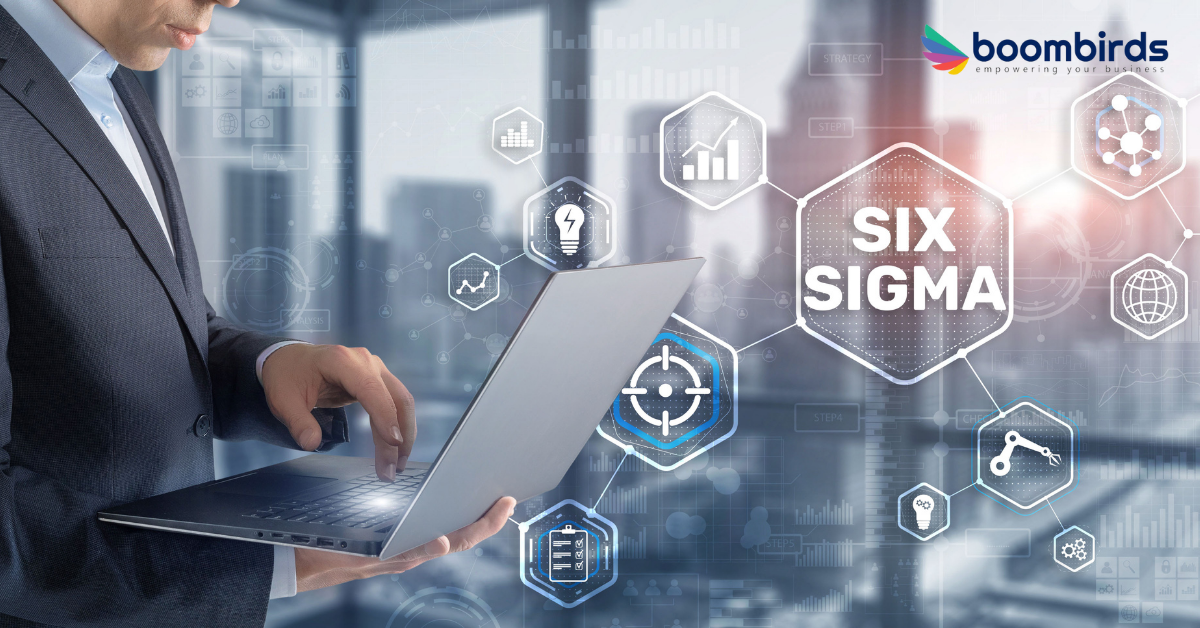 What is Lean Six Sigma? It is a methodology that relies on data to make decisions. The goal is to improve quality by reducing defects.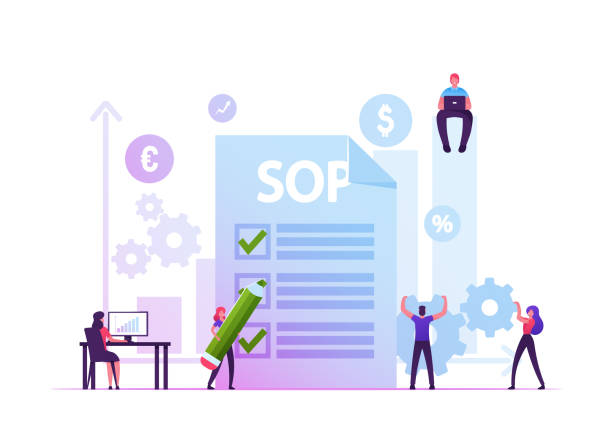 Are you still managing your client requests, files and caseloads the old-fashioned way, i.e manually, on paper or Excel? If so, then it's a now or never situation for you to get on board with going digital with your SOPs.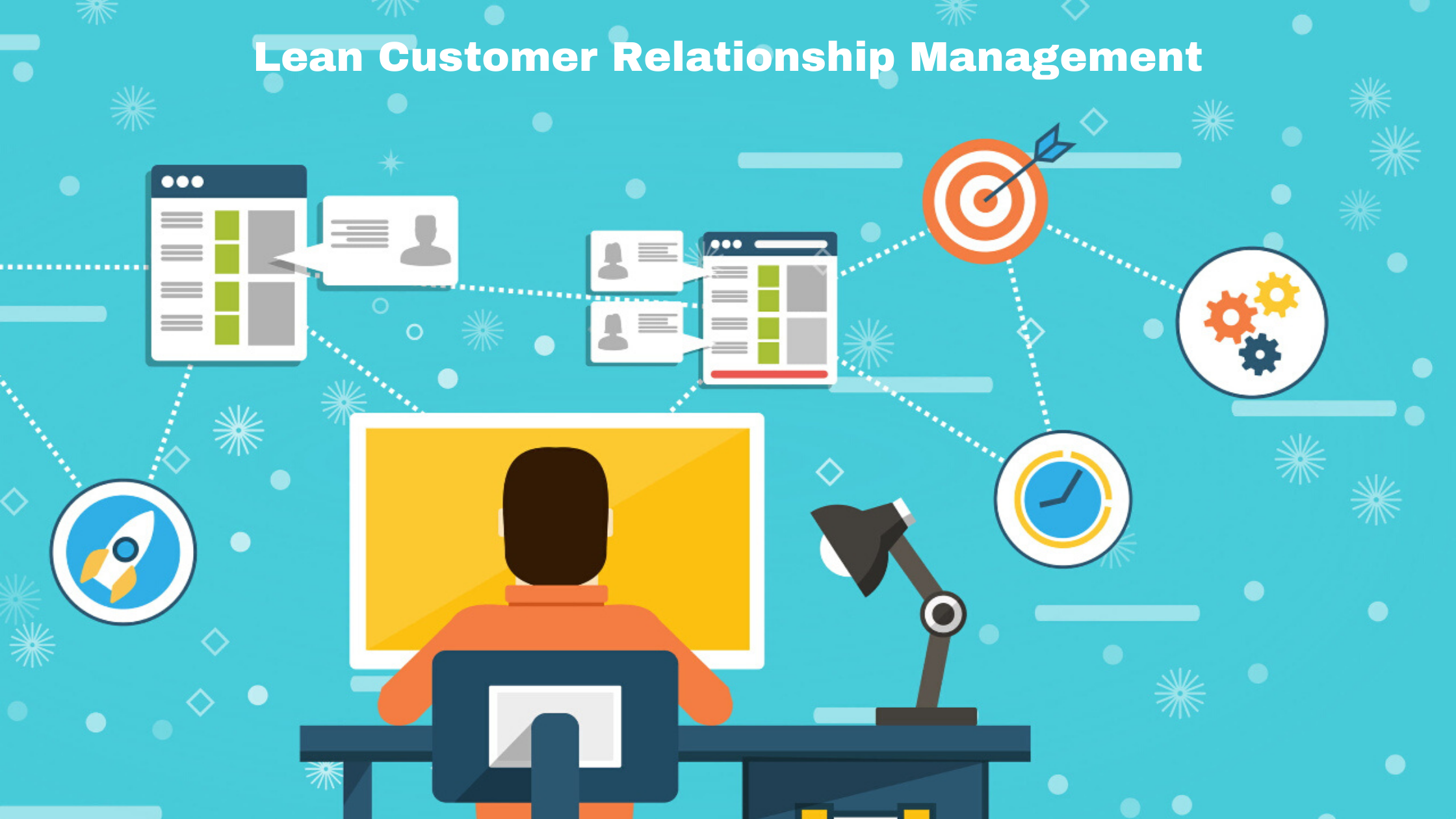 Lean CRM provides an efficient approach and encompasses best practices and by focusing on your customers it delivers significant return on investment and ultimately customer retention.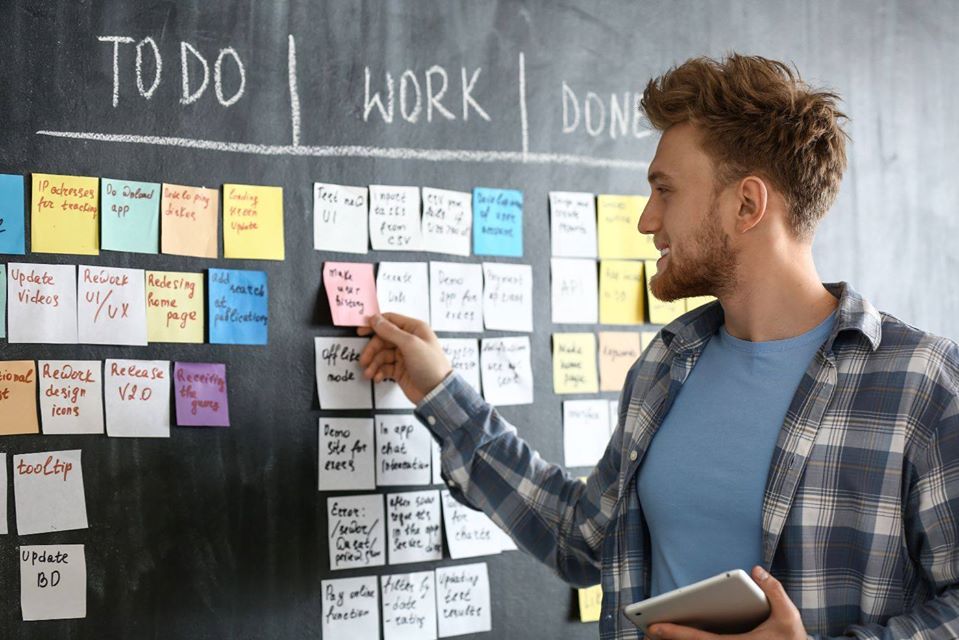 Lean methodology is an expansive subject dealing with several aspects ranging from value attribution, eliminating waste, and maximising profit. Lean thinking was at the core of the automobile manufacturing industry but over time has found application in operations, marketing and human resources among many others...