Process improvements are necessary to maintain audit quality. This blog will discuss how process improvement in audit firms can be done.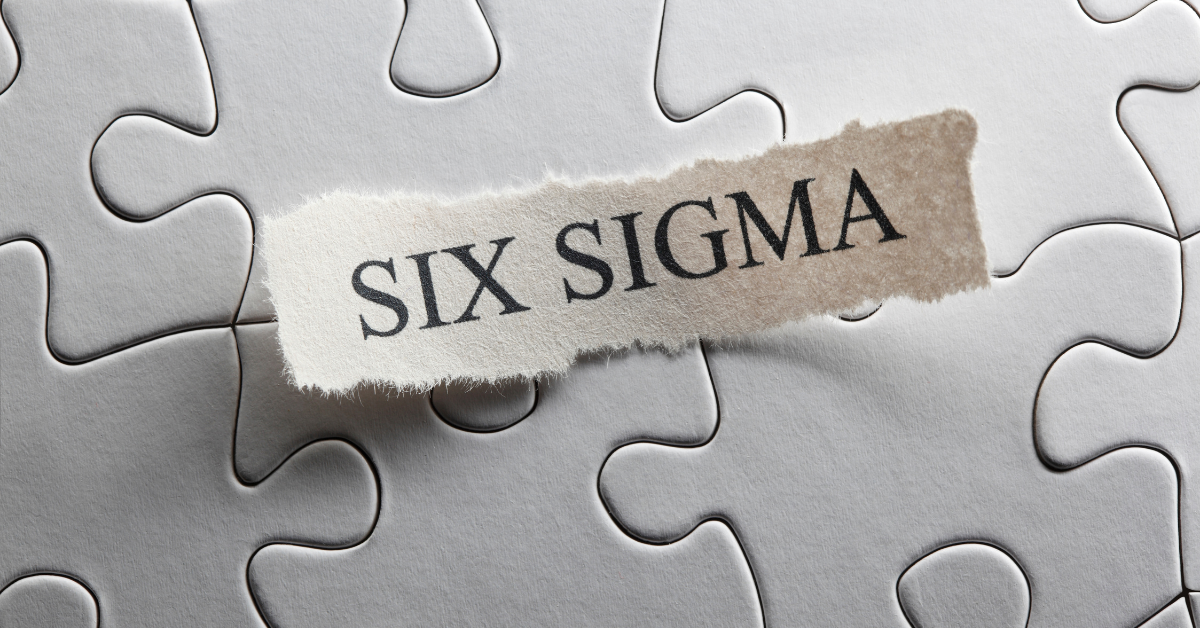 This blog post will discuss the application of Six Sigma in service - how firms in the professional services industry can apply to their own activities.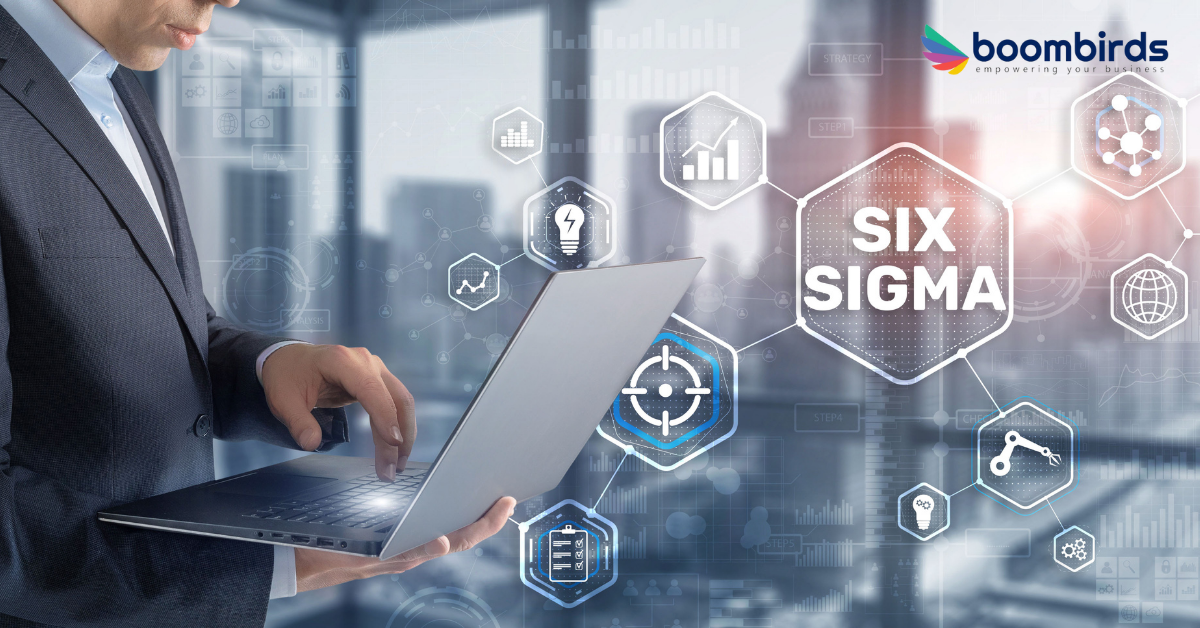 What is Lean Six Sigma? It is a methodology that relies on data to make decisions. The goal is to improve quality by reducing defects.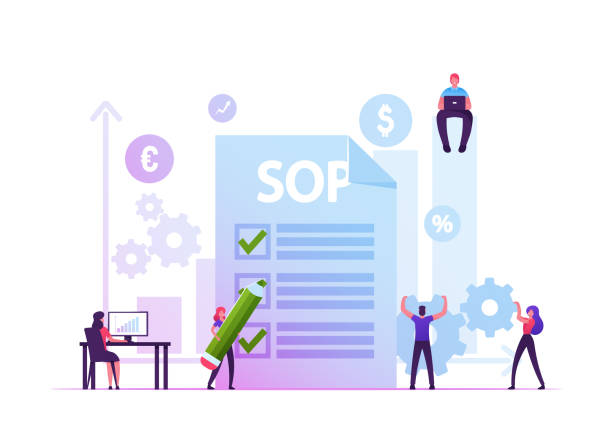 Are you still managing your client requests, files and caseloads the old-fashioned way, i.e manually, on paper or Excel? If so, then it's a now or never situation for you to get on board with going digital with your SOPs.