5 Tips to Ace Customer Collaboration for a Better Client Relationship
Posted on March 31, 2021 by Deepa Lakshmi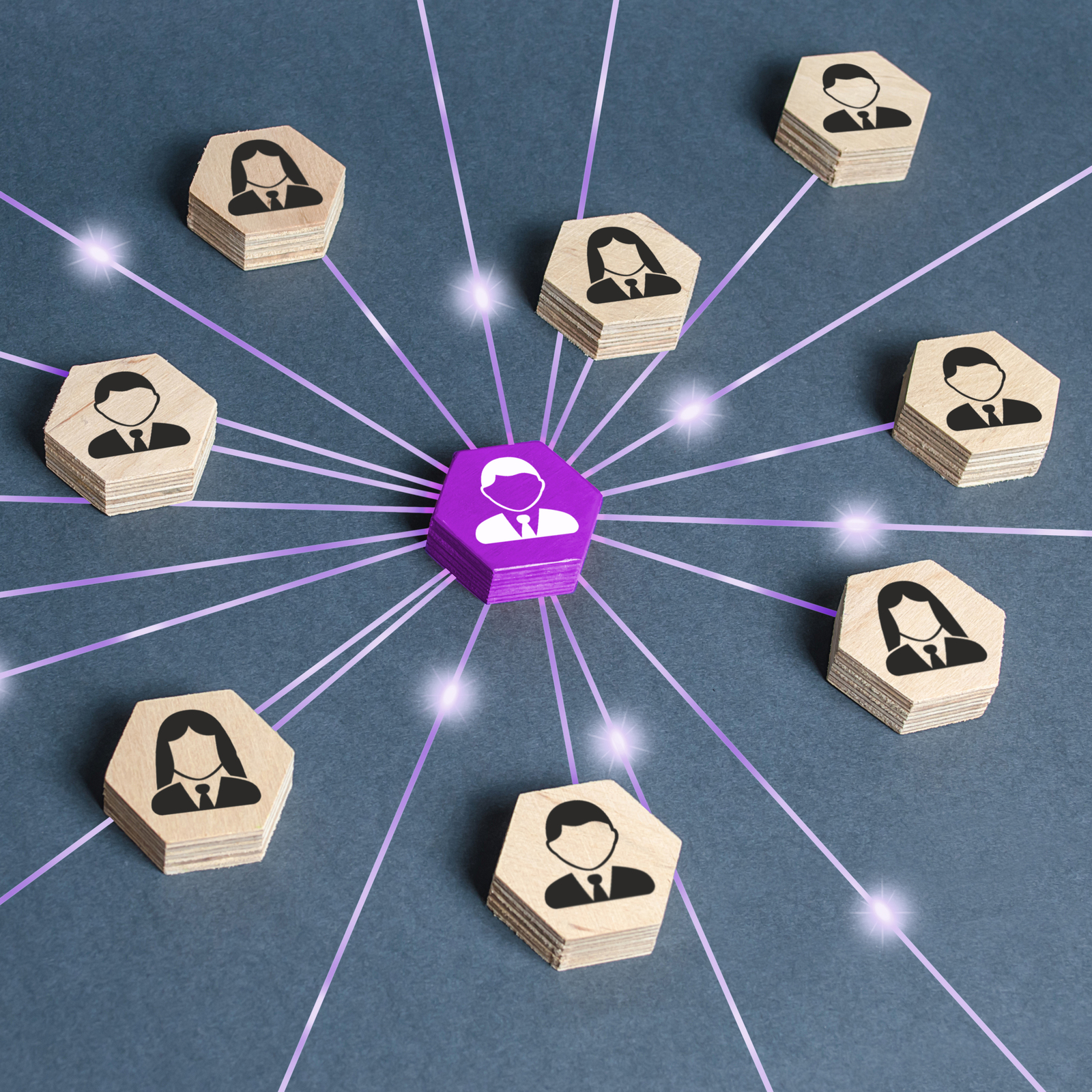 Gone are the days when face to face meetings were the norm, and client relationships could be built and established through multiple visits to the customer's office.
Thanks to technology and social media (and a global pandemic of course), most businesses are now sans face to face meetings. With the myriad of social networking platforms, meetings, deals, document sharing, et al. are all virtual.
That being said, the 'human touch' has never been more important. Especially, when it comes to establishing long-term client relationship. And that is when 'collaboration' comes into the picture.
So how do some of the industry's best customer service professionals strike the right balance with their clients? What is their secret formula to not over (or under) collaborate?
Read on to find out…
1.

Know your product or service inside out
Being on top of your product – knowing every minute detail is the first and the most important thing. When you quiz a client on the discovery questions – what are the 3 key challenges in their daily business today? When the client responds with their answers, the customer service professional already knows the product feature(s) that the prospect would need to solve their daily challenges. This is a great way to get started and strike a positive conversation with the client.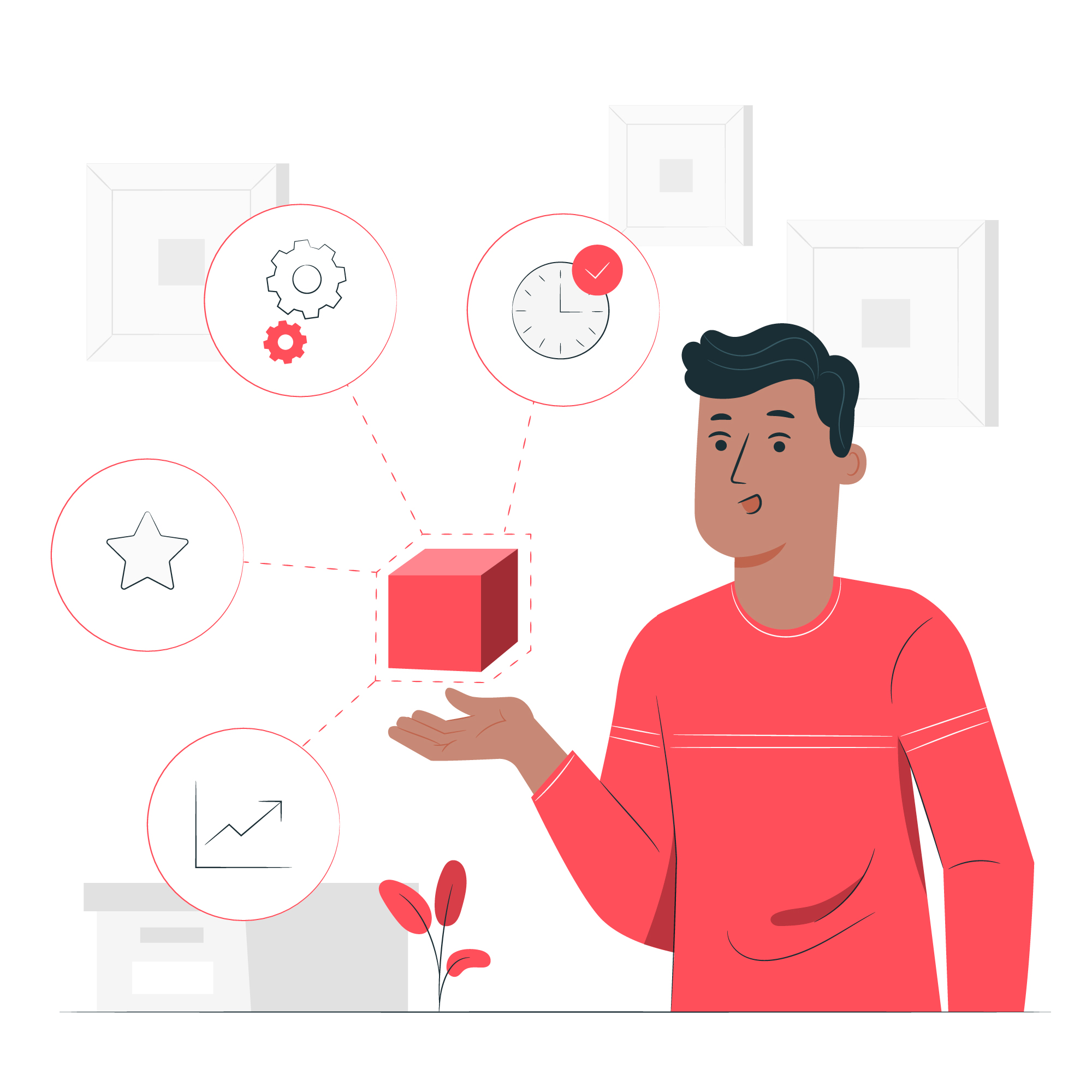 Sharing a sneak peek of the product features that would be the most useful in the first conversation can reap huge results; especially when pointing out exactly how the features would add massive value to their business (people buy benefits, not features remember).
2. Be approachable, but not pushy
Whether you're in a face-to-face environment, speaking over the telephone or communicating via email, your customers – current or potential – should feel at home with you and know that you are there to assist them.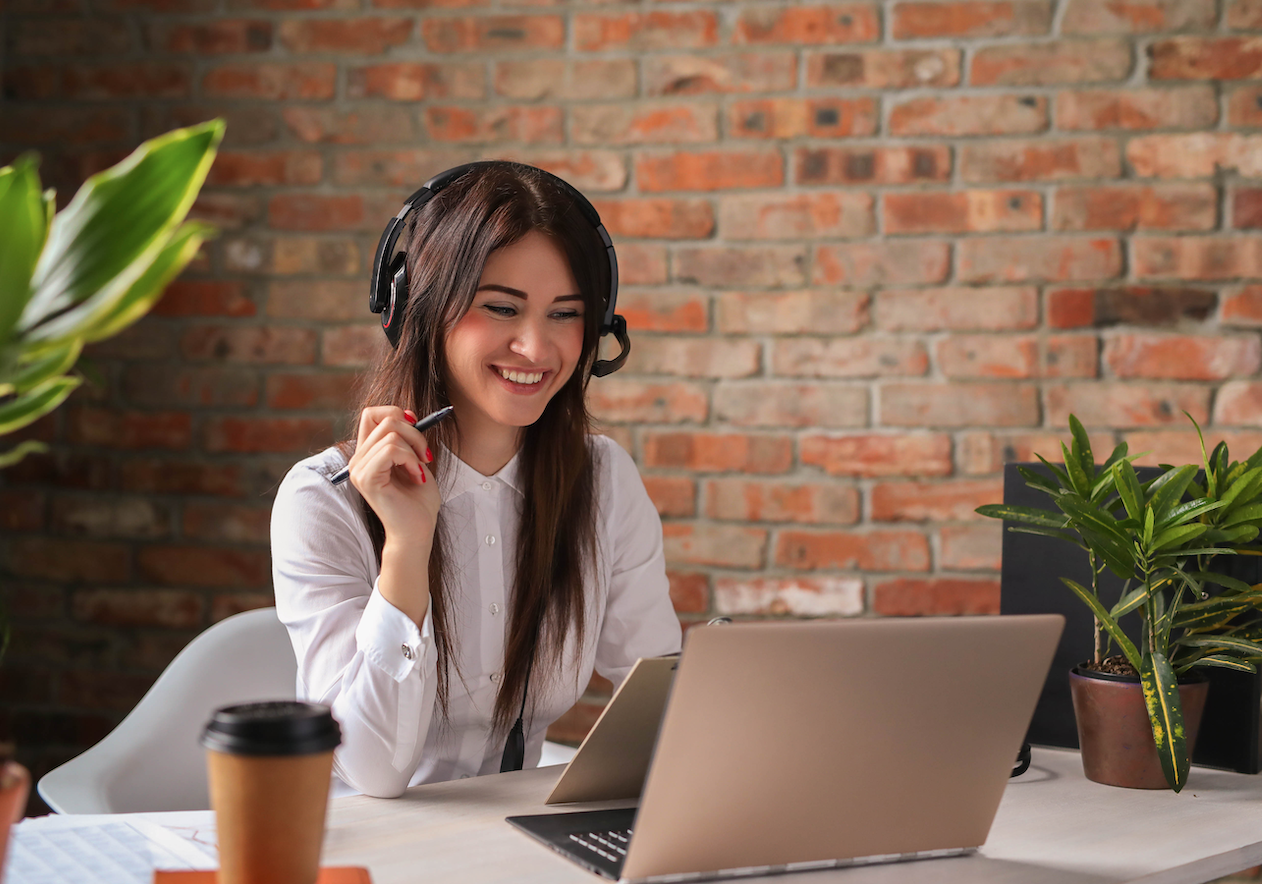 A proper introduction about yourself and your role in the company and an assurance that they can approach you for questions or concerns is imperative. It can be difficult to strike a balance between being approachable, yet not pushy. Once you've got that right, results will come your way.
3. Listen and be responsive
Perhaps the most important quality of a customer service professional is the ability to listen intently to their needs and requirements to be able to respond to them quickly and consistently.
Answering all their questions promptly builds trust. It highlights how important they are to you and how much you value them.
When writing to customers, ensure that the communication is clear and concise. Stick to the point and use simple language that your client can easily understand.
Relevant Reading: 6 Ways to Manage Customer Expectations
4. Seek feedback, and act upon it
Your perception of what your customer needs could land up being different from what they need! So, asking for feedback is the best way to understand what customers want.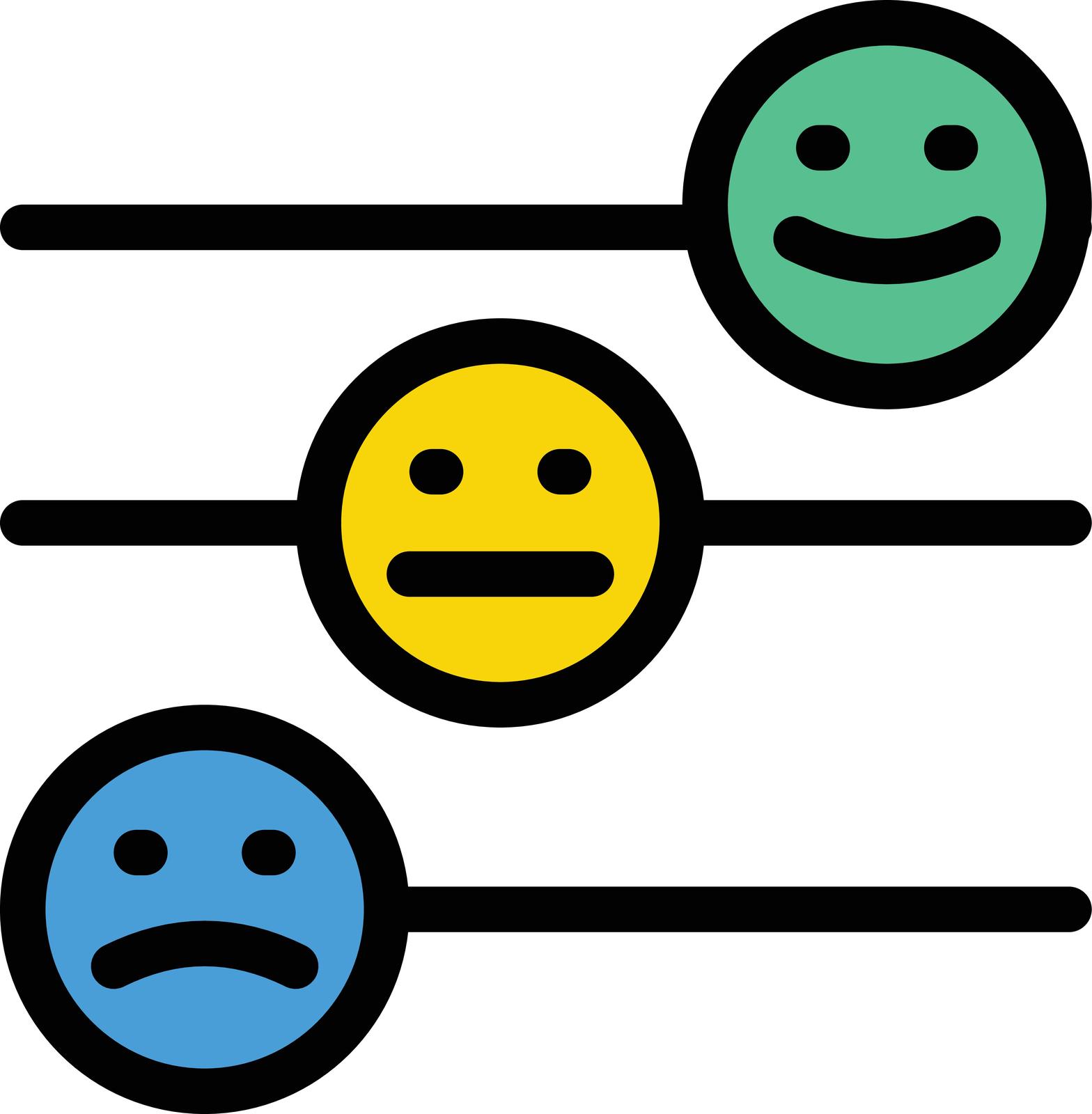 There are many ways to acquire high-quality feedback. Some of the best ways are surveys, feedback boxes, user activity insights, or just simply reaching out and asking your clients!
Once feedback is collected, do not let it gather dust. Brainstorm on it, identify areas of improvement and act upon it to make positive changes within your business.
5. Share key business milestones, progress reports with clients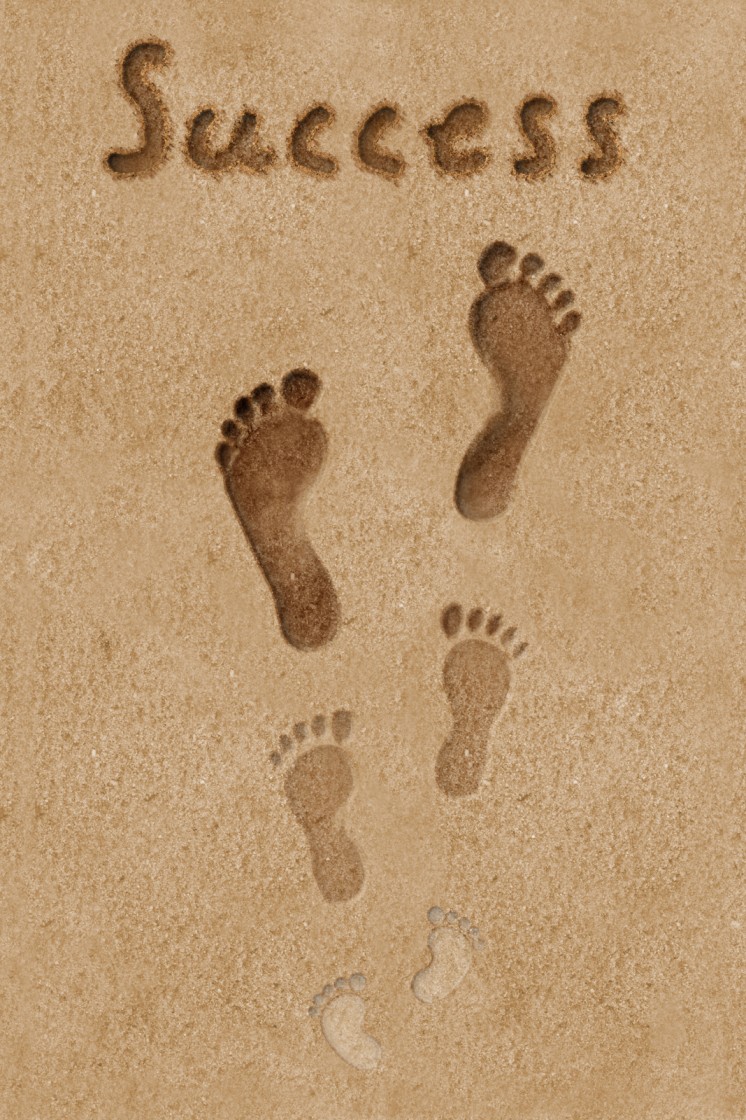 The success of customer service hinges on transparency. Some of the best business relationships have stemmed from consistent client engagement.
Make sure you share key business achievements with clients regularly. This increases their trust and builds confidence in their decision to opt for your product or service. Active customer engagement, without overwhelming can be a fine balance to reach, but a great way to increase customer loyalty.
Build profound client relationships with those loyal to you.
The key learning here is that customer collaboration isn't a destination, but a journey. It doesn't stop. Every day there's something new to learn.
Do you agree?
Are you tired of…
Messy, manual processes that can't be scaled?
We work with operations leaders looking to digitally transform their manual back-office processes and procedures.
We combine your existing business processes with our software, plus decades of enterprise process re-engineering and change management experience to quickly scale and see the results you are looking for.