Practice Management Software for Audit and Accounting Firms: What is it, How Does It Help?
Posted on June 2, 2021 by Team Boombirds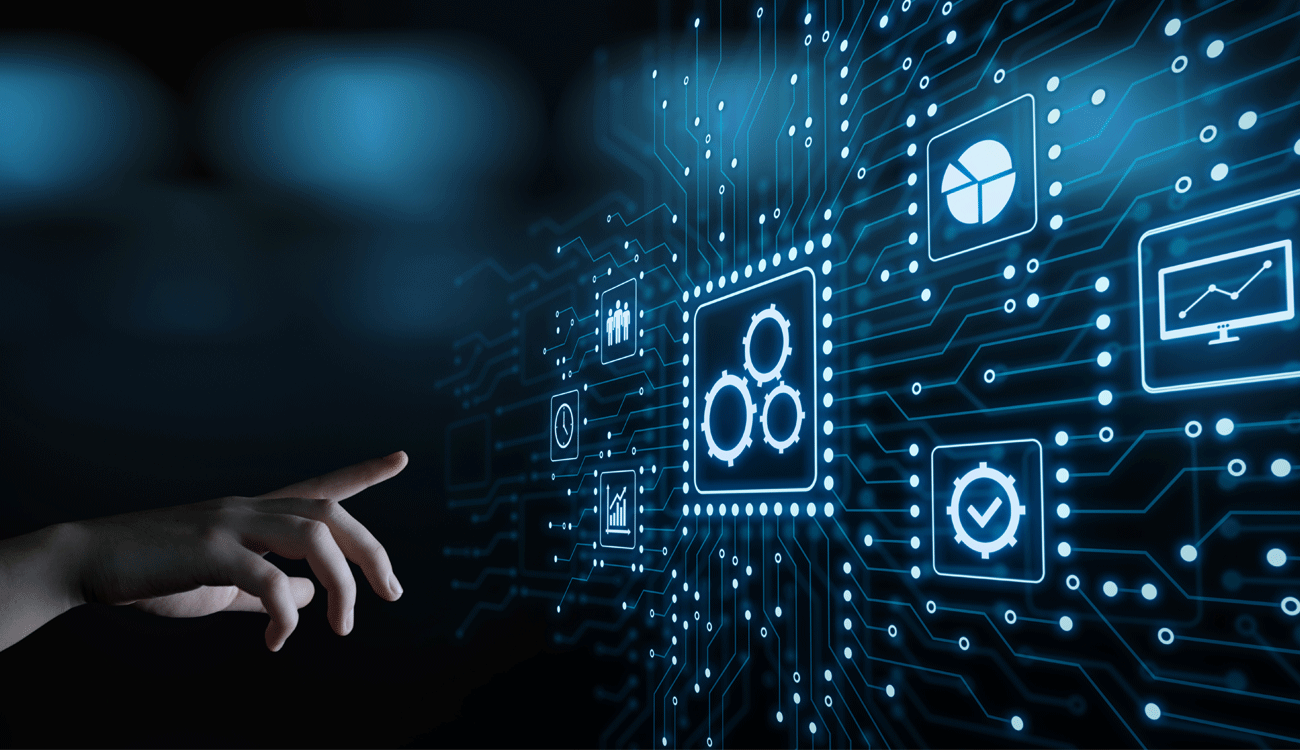 When it comes to practice management software, there are more than a few logistical stumbling blocks. But what is practice management anyway?
There are many different opinions when it comes to what management software audit and accounting firms should use, but everyone can agree on one thing: there is a need for this software.
A workflow management solution has become a necessity in modern accounting and audit firms. That's why it is worth your time to take a look at accounting practice management software for your firm!
What is Practice Management Software?
Accounting practice management software automates the front and back office operations of accounting practices.
Accounting practices can use this software to increase productivity, improve relationships with clients, and remain competitive in the market.
This software will help an audit or accounting firm run their business with ease.
Management software is often used to provide efficient and effective services for audit and accounting firms. It helps them keep track of their billing, timekeeping, client information, and more.
Boombirds Audit Services Management Software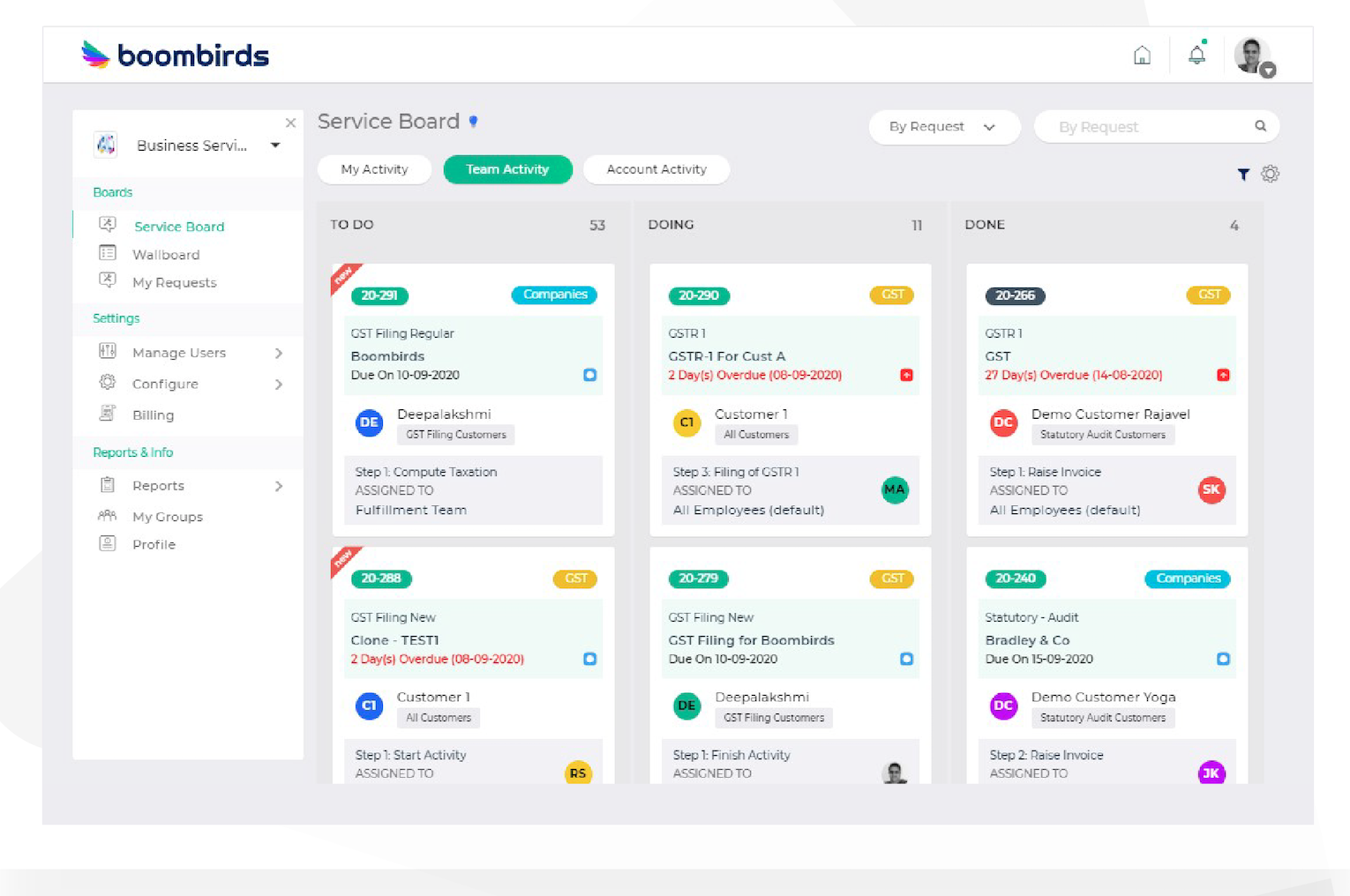 Many practices have found that practice management software saves them time on routine tasks which gives them the opportunity to do more work or spend less time on administrative tasks so they can focus on providing the best service possible to clients.
Management software can help team members to be more organised and efficient. It can also be used to provide clients with access to their job progress and other data specific to them.
Cloud-based practice management software is becoming more popular.
In this management system, files are stored in the cloud and can be accessed from any computer or mobile device with an internet connection.
Cloud technology allows accounting and audit teams to work anytime, from anywhere!
Why use Practice Management Software instead of manual processes?
Manual processes often lead to errors. Additionally, manual processes are not scalable to meet the needs of an audit and accountancy firm with thousands of clients or employees.
Practice Management Software helps you to be more efficient by automating tedious tasks so that your team can focus on what they do best and grow the business!
With this software for accounting and audit firms, you can capture, organise and process everything in one system. This includes tasks such as:
-automated system for tracking billable hours that lets you know the exact rate at which each employee is earning.
-streamlined workflow process and encourage interdepartmental collaboration
– reduce human error by embedding your standard operating procedures
-help audit clients stay in the loop throughout audit services and maintain healthy client relationships
-time tracking of the working hours accountants spent for tax prep, document management, and any other services for clients
Client Engagement in Boombirds Audit Management Software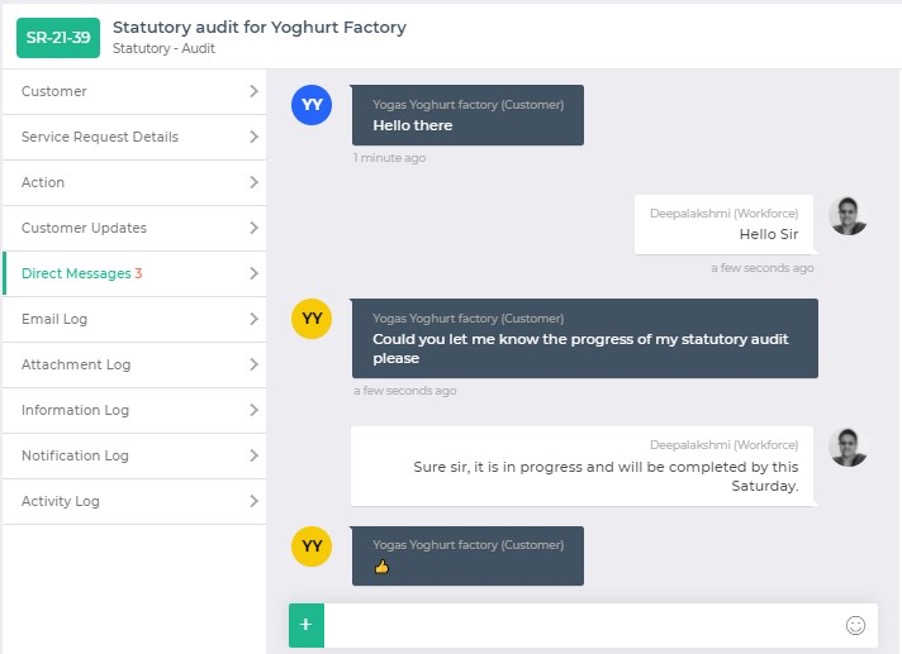 What kind of software do accounting firms need?
Financial service firms rely heavily on procedural adherence – both internal and external. With the pressing demands from customers for service quality and regulatory compliance, it's paramount that standard operating procedures (SOPs) are executed properly.
If you haven't properly documented your SOP yet, here is a useful workbook to help you get started: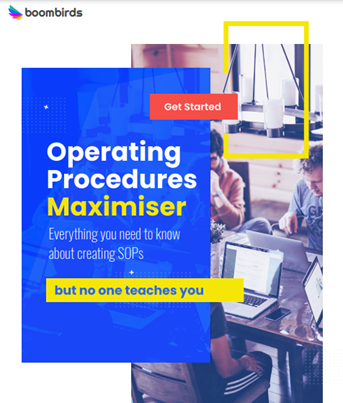 Accounting firms need a management software so they can keep tabs on how the firm is complying with those procedures – process compliance.
This software for audit and accounting firms provides a complete history of all SOPs executed by employees, their adherence to compliance standards as well as providing clear documentation on an organisation's performance.
Practice management software can also generate reports for the firm's productivity – to take measurements towards progress or setbacks. With this type of information at their fingertips, firms can make more informed decisions on how to proceed.
Practice Management Software for Audit and Accounting
The pressure on accounting firms has never been more so than today. Clients expect greater efficiency with competitive pricing. However, current tools are based off legacy practices that do not support how business is conducted today.
Boombirds practice management allows you to deliver better audit engagement results and reduce non-compliance by optimising your audit processes and operations.
Our software is equipped with features that are perfect for accounting and auditing firms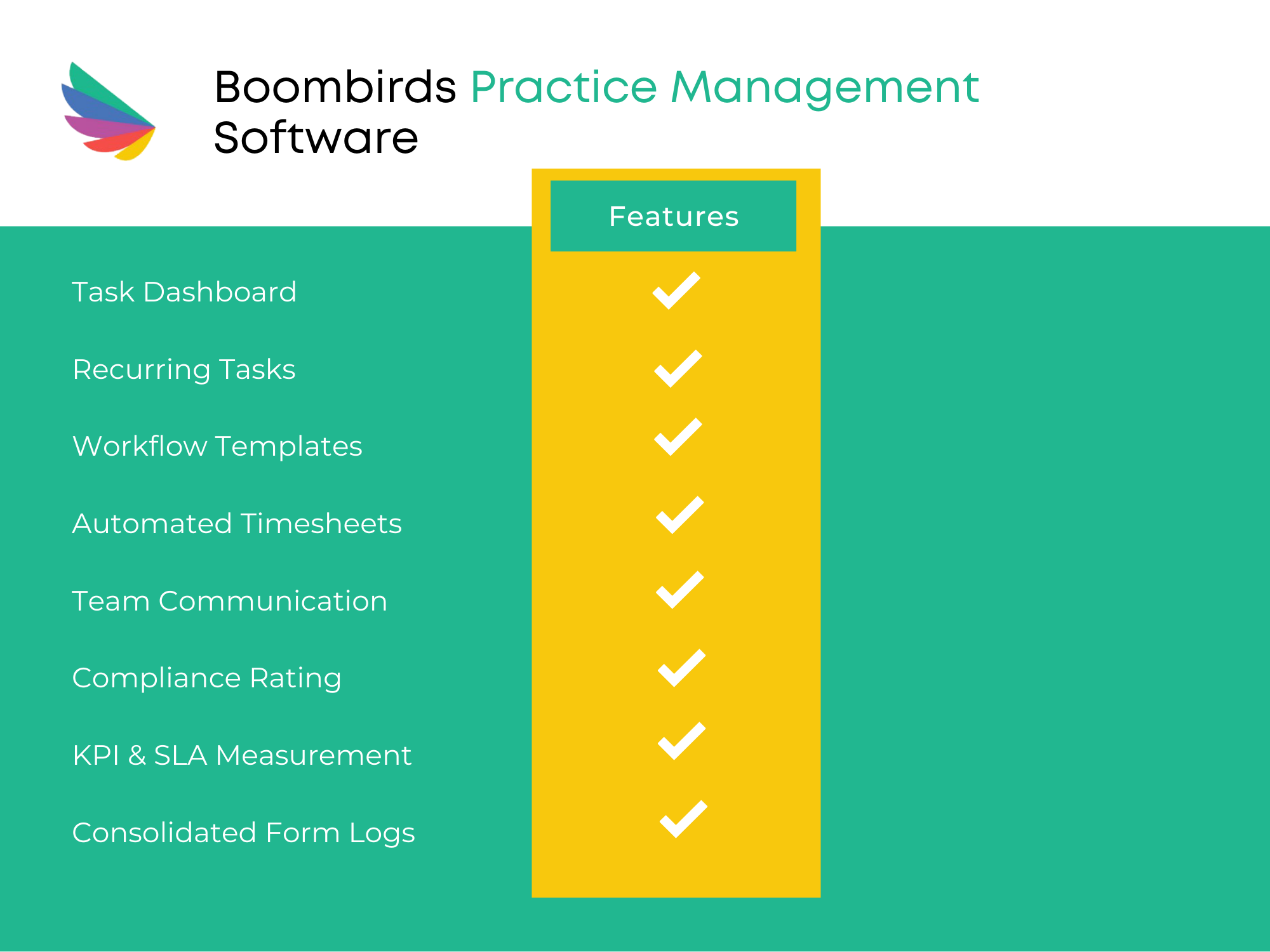 It's easy to get caught in the race of just trying to keep up with your competitors. But, if you want a sustainable edge over them and the future business landscape that relies on technology, then it's time for something new.
With Boombirds audit management software accounting firms can create tailored workflows of the audit process. As well as other features like audit score and risk ratings, compliance logs, intelligent form fields, intuitive audit report dashboards and more…
Boombirds Practice Management Software Benefits
Comprehensive compliance management solution
Auditing firms can streamline their workflow and ensure they're following proper procedures with the help of checklists. Practice manager no longer need to worry that accounting professionals firms are missing steps.
Team members can conduct audit services with guidance from actionable workflow.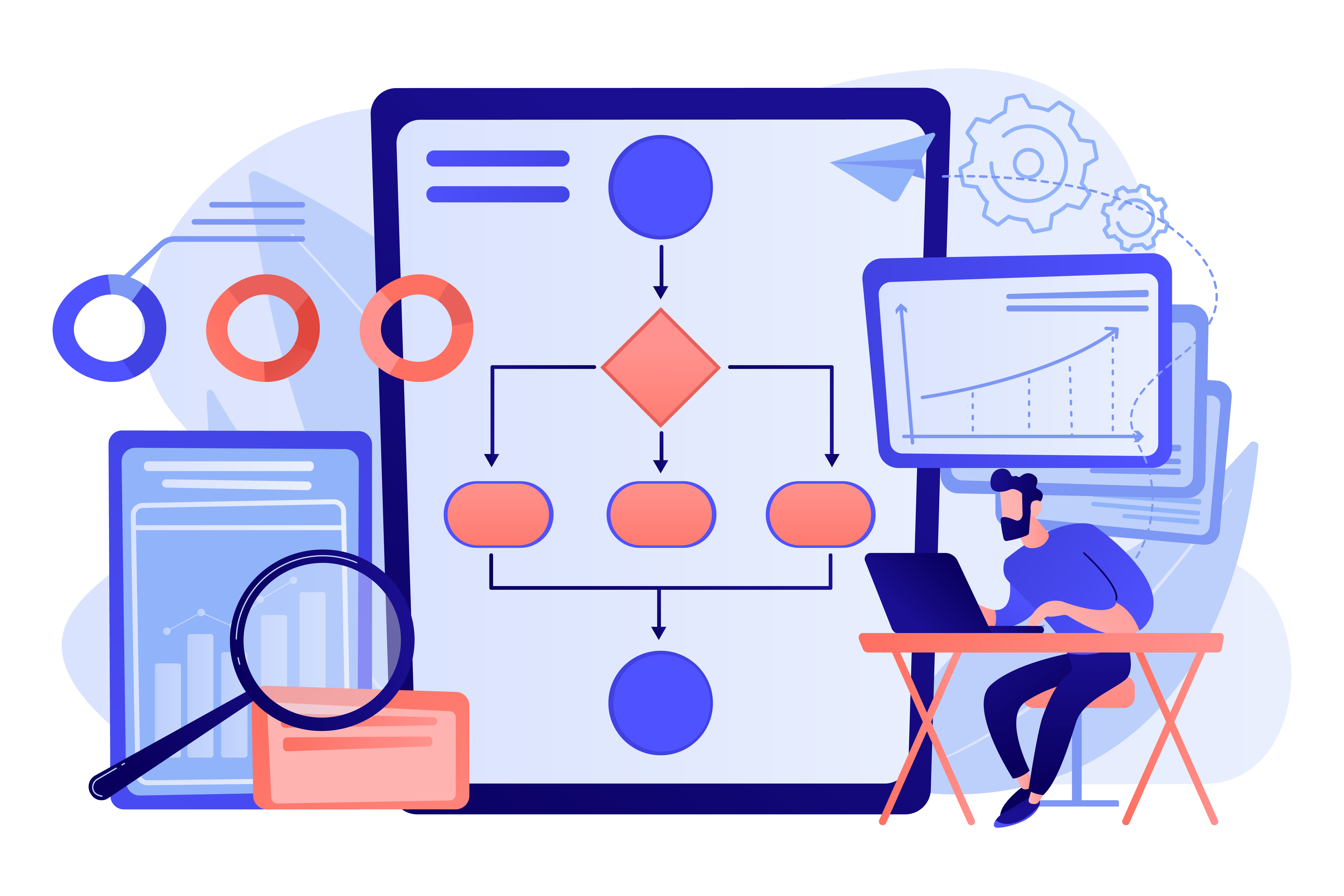 Fit for any size of audit team – Boombirds practice management software works well with firms of all sizes, providing a powerful and customisable system that grows alongside you as your firm does.
Optimise workflows – audit process is streamlined to save time by optimising workflows and automating tasks at each stage in.
Alert your team members of important due dates to avoid costly missed job completion dates.
Measure performance metrics using SLAs and KPI features
Tracking service completion with predefined timeline performance indicators. Set key performance indicators (KPIs) and service level agreements (SLAs) to measure the performance of your firm and your teams.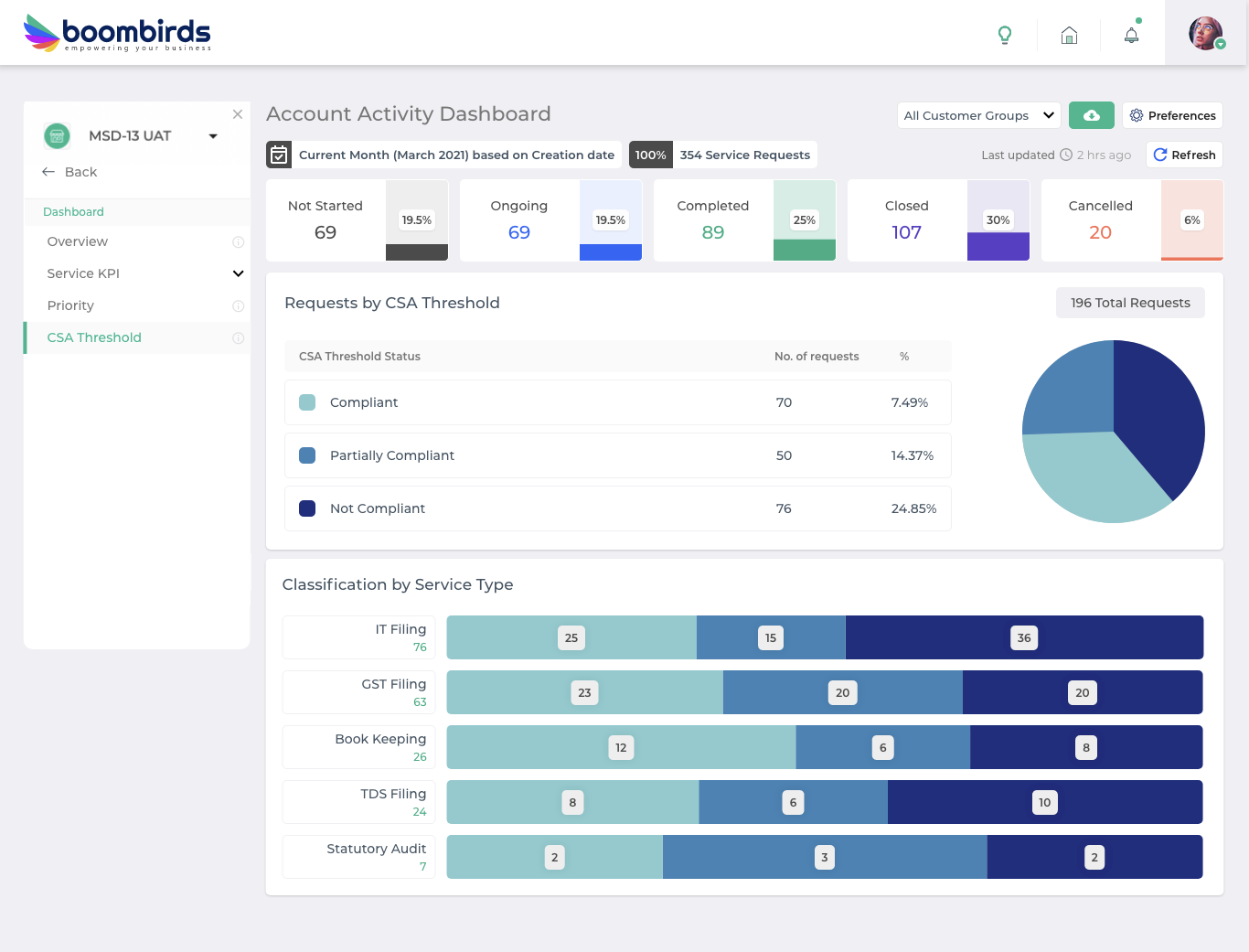 See it all from one dashboard – all your data is in a single place, visible at-a-glance. Deep dive into team member performance with dynamic audit reports. that give you the information that counts.
Senior management can now obtain a 360-degree view of the performance and status of all audit teams.
Create Concrete Audit Workflows
Create unlimited comprehensive audit process workflows and tweak them to meet different clients' audit needs. Intuitive and customisable workflow management solution allows you to complete audits from start to finish with fully automated and audited steps.
Embed audit and process checklists, intelligent forms and document references to create and execute audits quickly.
Automate workflows and tasks, assign different level of access, track audit status with the ability to share auditing information across teams
Boost Client Collaboration
Give clients the ability to stay updated on the status of their service requests with email integration in your Boombirds software and instantly share files and other case-related documents with them when they update their service request.
Improve client relations with service-related emails, in-app notifications, and direct chat interfaces.
With the demands of running a small business accounting and audit firm, it's no wonder that workflow management has become such an important issue.
The Boombirds team is here to help you keep your practices streamlined with our easy-to-use app for managing all service jobs in one place.
We know how hard it can be to juggle so many different responsibilities at once, which is why we aim to make your lives easier!