What is Operations Management? What You Need to Know
Posted on July 21, 2021 by Team Boombirds
Operations management is a staple of any business. No matter the industry that you are in, operations are important to your success.
But what exactly does it mean to be an operations manager? What does one do? How can you become an operations manager and how can you improve your skills as an operation manager? These are all questions that we will answer today!
What is operations management?
Operations management is the process of managing a company's operations by planning, implementing and controlling them in order to meet both customer demand and business requirements.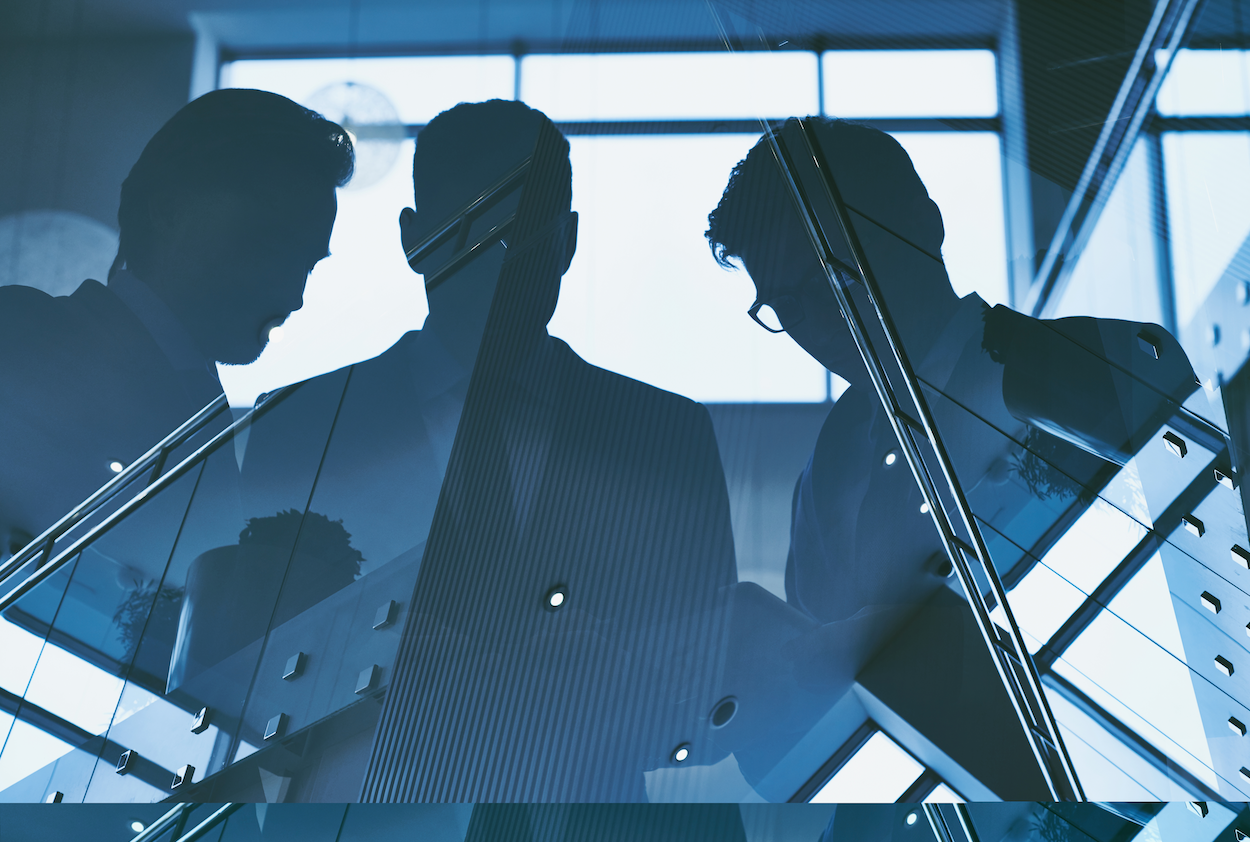 In essence, operations management helps companies to reach higher productivity levels, create efficient business system and the processes within an organisation.
It is a process of managing a company's operations by planning, implementing and controlling them to meet both customer demand and business requirements.
What are the types of business operations management?
Operations management is often split into three levels: strategic, tactical and operations.
Strategic
This refers to the overarching goal of a company that will be achieved through tactics or specific tasks to achieve those goals. Strategic operations management involves understanding the company's goals and formulating specific tactics to achieve them.
Strategic management, which is often called the level of "higher-level business decisions", defines what a company should focus on achieving in the future.
Interesting read: The Keys to Strategic Management for BPO Firms
The outside world will keep changing and strategic management needs to take that into account when determining how best for an organisation to be successful over time.
The company's long-term success is contingent on the way it operates — in short, its business strategy. This impacts how the company and its employees act every day.
Tactical
A tactical plan is one that has a short-term goal of the company and will be achieved through specific tasks. Tactics which involve managing daily tasks.
For example, scheduling, monitoring and adjusting accordingly for future plans so you can stay ahead of them all!
Operations
The operations level deals with daily activities, such as production or service delivery. These are often measurable and have shorter deadlines for completion than strategic or tactical plans.
Interesting read: What is Six Sigma? 5 Stages to Optimise Your Business
This is the third level where every day running goes smoothly by following current trends within your industry along with any outside factors like economics etc., not forgetting about customer feedback.
The Important Concepts
To more fully explain operations management, we must first define these concepts:
Planning: Operations managers must constantly forecast, plan, and adjust to optimise processes based on conditions. This is necessary so that they can make the best decisions for their company's bottom line in order to keep it afloat!
Process: Processes are the backbone of a successful business. The production of goods and services process should be clear and concise for employees to use as guidance when completing their tasks.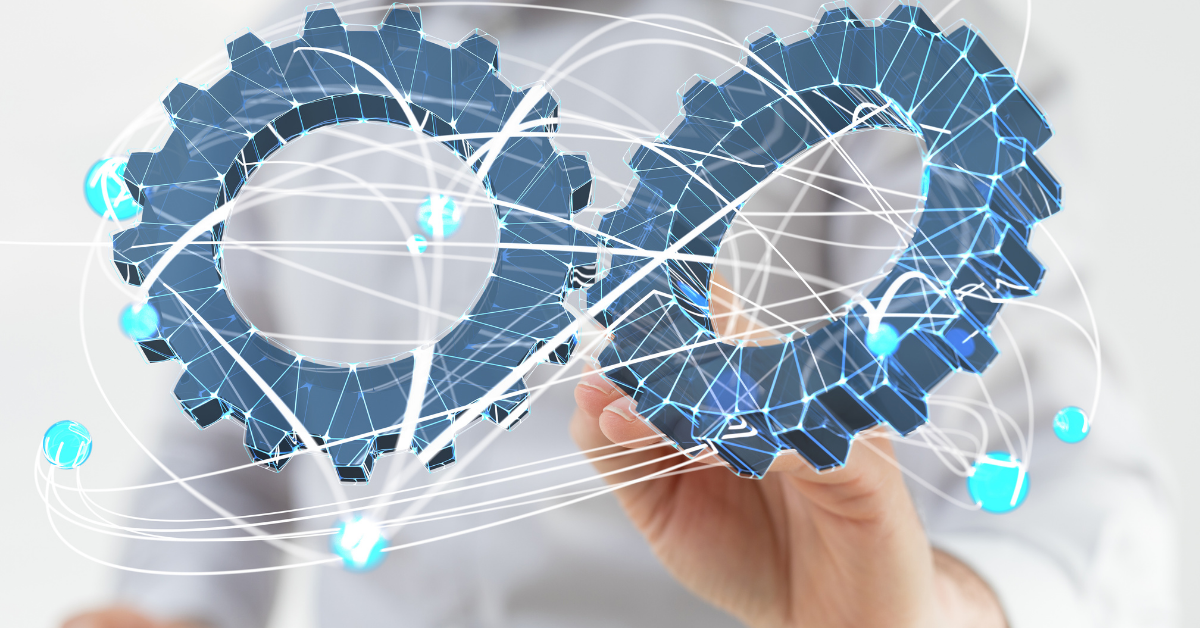 Efficiency: Managers must be able to troubleshoot any and all bottlenecks, inadequate resources, or downtimes if they want their company's efficiency to reach optimal levels.
Cost Control: Production costs should be monitored carefully and managed financially so that they don't become an expense rather than generating revenue for the company.
Quality: The importance of quality control is often overlooked in order to save money. However without it, companies are subjecting themselves and their customers to a higher risk for negative outcomes like long-term loss or damaged reputation.
The company's success depends on the customer's happiness with its products; maintaining that satisfaction through good quality control helps ensure both parties stay happy!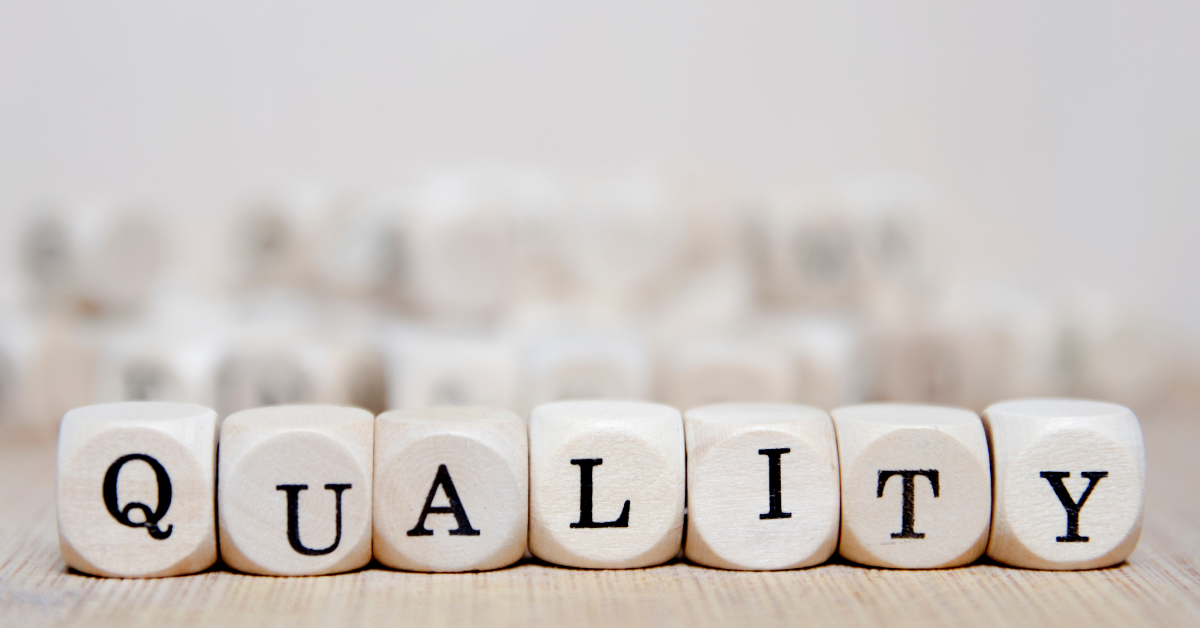 Continuous Improvement: Constant improvement is essential to stay competitive, and it starts with a process for continual innovation. This will allow you to always be looking ahead of the curve when it comes to new ideas and meeting customer needs.
Technology: Underlying all of these foundations is technology. Well-used technology keeps a company ahead of the curve, and if it's not well used then they might be left behind in favour for an up and coming competitor.
Profitability: Executed properly, all of the above foundations lead to a strong bottom line.
The best part is that they are not hard; in fact, with just some basic knowledge it's possible for anyone to get started on their own business and have success!
Operations Management Strategies
Today's operations managers are deeply involved in strategy, as well as daily production. Here are a few strategies to use:
Use of Data: Analytics are important to making strong decisions and adjustments. Efficiency metrics, for example, tell us more about what is happening with the system while effectiveness metrics tell us about the big picture.
Data may be siloed and difficult to compare, but newer systems allow analysts and managers to examine data in new, helpful ways.
Process Design: Developing a sound process takes research, labor, and patience-but the results can be lasting.
Forecasting: States the historical data and changes in conditions when forecasting.
Internal Communication: With open communication and collaboration, operations management can coordinate efficiently with finance, sales, marketing, human resources.
Managing People: With all the changes in machinery and technology, people remain critical to the equation – though often in different types of jobs.
So, what does an Operation manager do?
An operations manager performs a variety of tasks in order to meet company and customer requirements.
Operations managers have to constantly forecast, plan and adjust. A constant state of change is the theme in this job.
For instance, there might be a new customer or process added into the mix which requires you to do something differently than before: it's your responsibility as an operations manager!
With the right operations management strategy, you can increase your customer retention and satisfaction rates. And with Boombirds by your side, you'll never have to worry about managing those practices!
Are you tired of…
Messy, manual processes that can't be scaled?
We work with operations leaders looking to digitally transform their manual back-office processes and procedures.
We combine your existing business processes with our software, plus decades of enterprise process re-engineering and change management experience to quickly scale and see the results you are looking for.