What Every Manager Should Know about Operations Management
Posted on July 27, 2021 by Team Boombirds
Operations management is a branch of study in operations research and management science that focuses on the design, operations, planning, coordination, control and optimisation of complex processes.
Operations management helps managers understand how to make operations more efficient with less cost. This blog post will provide you with some great tips for better understanding operations management so you can be an effective leader and manager!
What is the function of Operations Management?
The Operations Management function is a significant part of business operations. The goal of Operations Management is to optimise the production and distribution processes for an organisation.
Operations Managers are typically responsible for everything from physical inventory control, process flow optimisation, scheduling procedures, employee training programs, facilities maintenance schedules–you name it!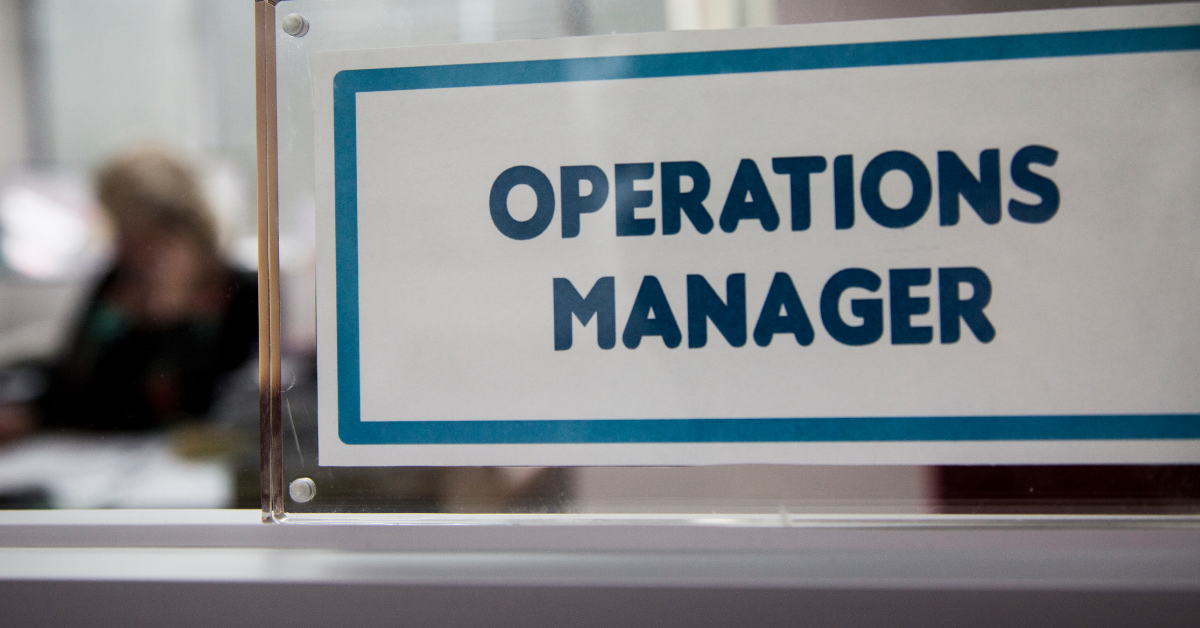 They're the ones who monitor the overall operations of a company, from the quality and quantity of products to employee happiness levels.
Operations managers are usually responsible for supply chain management, quality control of goods and services, production and the planning, organising, and monitoring processes within an organisation.
Operations Management systems aim to maximise efficiency and minimise costs. They are designed so firms can maximise productivity and profits while minimising risks.
This blog is written with operations managers in mind, but everyone has operations to manage–from CEOs, executives and to front-line employees. These are the people who make sure that everything runs smoothly for every single person on your team!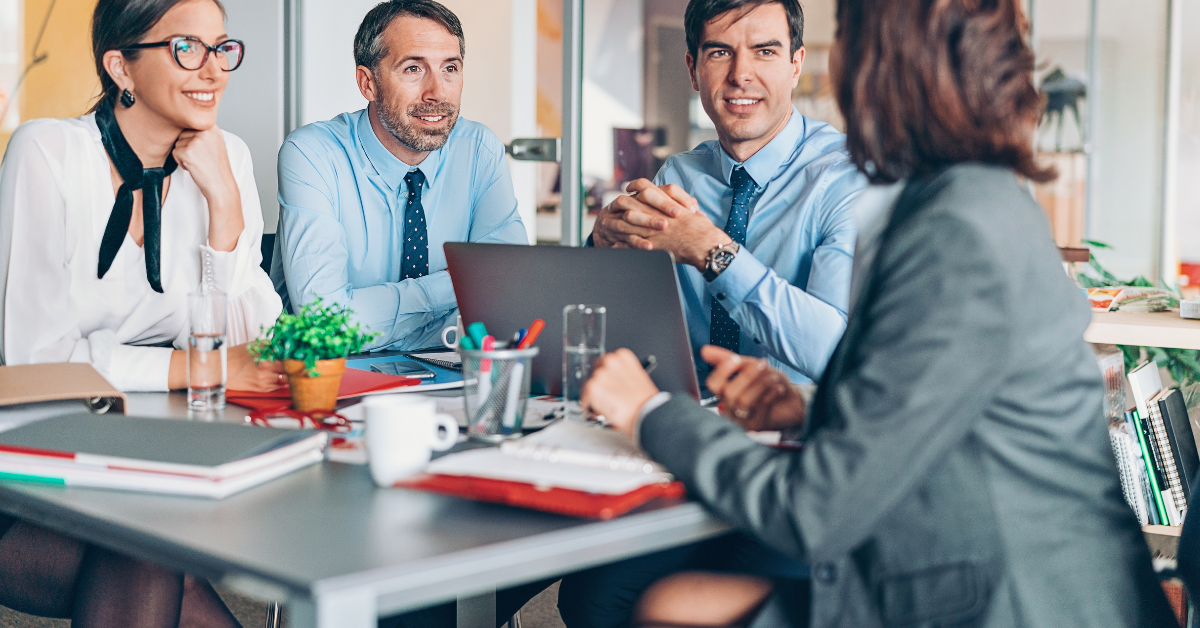 Well-managed operations create an environment of efficiency, where problems can be mitigated before they interfere with operations.
The Operations Management process is not necessarily complicated, it's just a series of tasks that need to be performed on a regular basis in order to provide maximum benefit.
What are the key activities of Operations Management?
Operations Management is not necessarily complex and there are many variables at play. Engaging in this activity requires a multifaceted approach to make things work best for your business and most importantly customers alike!
It is the planning, scheduling and control of activities that transform input into finished goods. This activity is usually done within a single company to produce goods for sale (manufacturing operations) or services of an organisation.
To do this, there are various categories of tasks that need to be addressed. Here are a few critical ones:
Quality Management
When it comes to a company's success, quality management is crucial to get right. There are countless ways of assessing the level of quality and using data for improving operations but every organisation understands that they need some system in place to do this – which means not only catching errors when they happen, but tracking data as well so adjustments can be made accordingly.
Interesting Read: What is Six Sigma? 5 Stages to Optimise Your Business
Ideally, continuous improvement should work hand-in-hand with all other aspects. For example, assessment methods or tools being used; if one aspect stops working then everything else will too!
Business Process Documentation
Business process documentation is an essential part of operations management that can be a little tricky to understand. The three main purposes are:
– Writing up workflows and procedures so employees know what they need to do,
– Documenting operations to enable quality assurance or analysis,
– Creating documentation for training new hires or transferring knowledge from one employee to another
Business process documentation involves creating Standard Operating Procedures (SOPs) that guide all the activities within an organisation. It even includes information on operations topics like security, human resources and more.
For more on documenting your business processes, download this FREE SOP template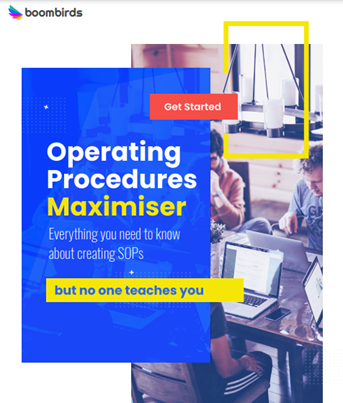 As an example, a manufacturing Operations Manager might draft an operations manual that outlines the steps for assembling a product from start to finish, including how and when materials are ordered.
Minimise human error
Operations Management is the process of managing operations in a way that minimises human error. Operations Managers must focus on eliminating or at least minimising the number of redundant tasks and duplicate responsibilities.
Managers need to implement a method that not only does this but also ensure the service is delivered in a high quality manner. Some strategies to reduce human errors includes:
– Clearly define operations tasks and responsibilities. This will avoid overlapping of responsibility which lead to errors in the operations process.
– Plan ahead for any possible problems that may arise during operations activity
– Where safety is a potential risk then train employees on safety procedures to minimise risk exposure at work area.
The Biggest Operations Management Challenges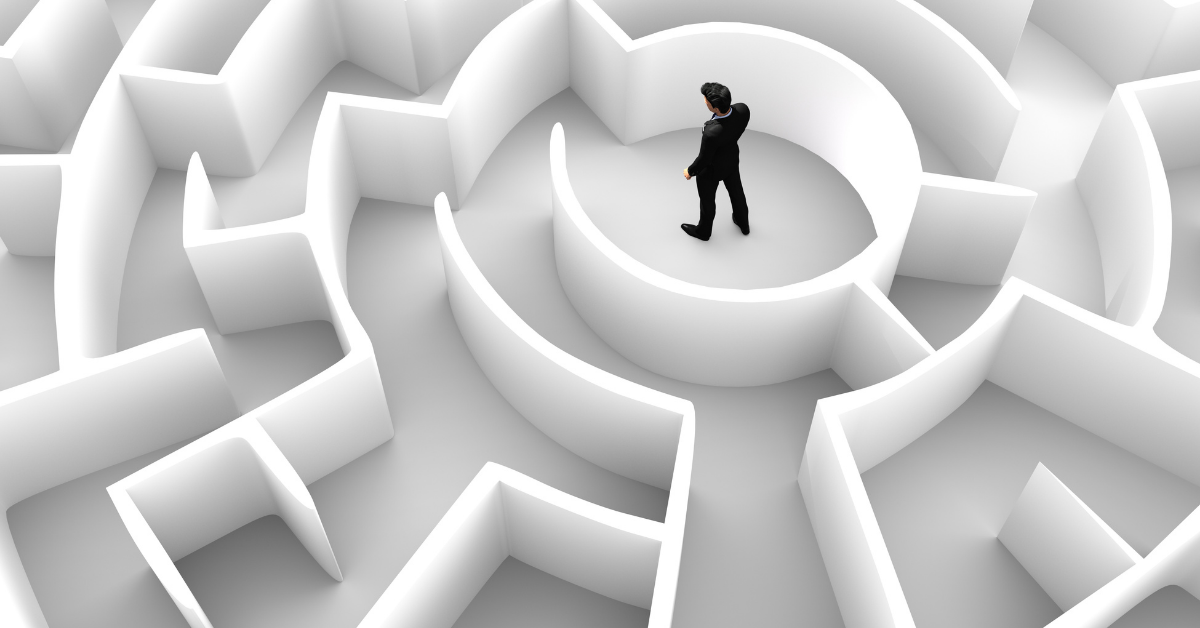 Managers are generally concerned with operations output, quality and safety. Some challenges in the service processes can include:
Coordinating the Different Departments
A typical firm will be organised with a specified matrix departmental structure with operations being just one of them. Coordination is necessary to ensure that operations are not overridden by other departments and the company's operations have a clear voice in management decisions.
Maintaining Quality Standards
It can be difficult for managers to maintain quality standards when they are looking at operational outputs from different points of view. Because of this, operations managers should always have a birds' eye view of operations so they can govern by exception.
Managing Business Reporting
Generating reports is a job that is often overlooked by operations managers. But it is an essential component of the operations management process – without reports, how are you able to make data-driven decisions?
Unfortunately, creating good quality reports can be time-consuming and tedious for busy operations managers who need to focus on their day to day tasks during work hours.
Operations Management is a complex topic that every manager should be familiar with. We hope this article will give you plenty of ideas for better understanding what goes into making successful operations more efficient and less costly — not only for your company but also for yourself as an employee or business owner.
If there are any other operational topics that interest you, let us know at Boombirds so we can provide some helpful insight in future posts!
Are you tired of…
Messy, manual processes that can't be scaled?
We work with operations leaders looking to digitally transform their manual back-office processes and procedures.
We combine your existing business processes with our software, plus decades of enterprise process re-engineering and change management experience to quickly scale and see the results you are looking for.