Modelling processes is a critical component for effective business process management. This facilitates the definition, documentation and communication of your company's model or standard operating procedures to employees who will then be able to implement them effectively within their work environment which leads to greater productivity.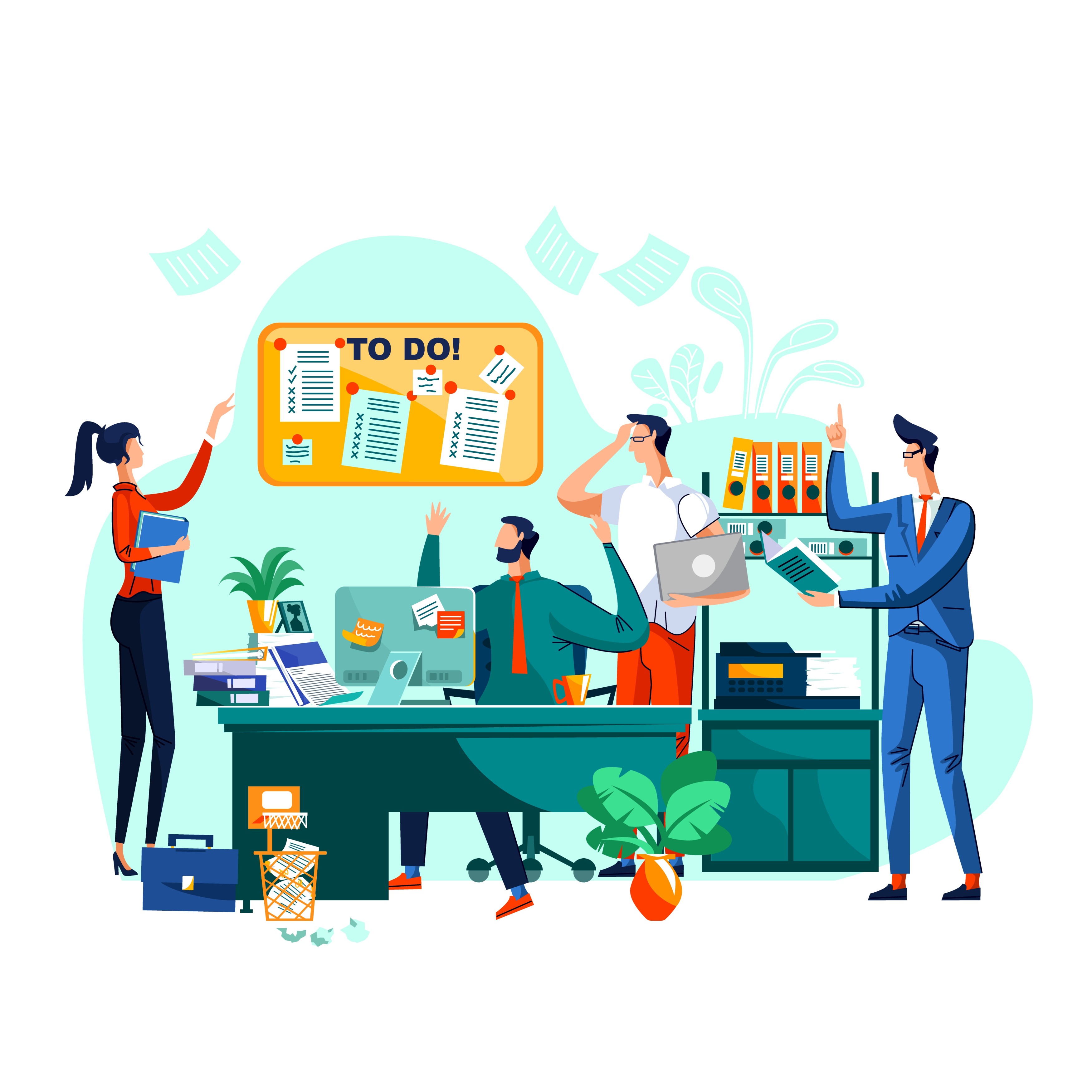 Mastering the art of task management may seem like a Thanos waiting to strike but hey, it's not all that scary. Leave your troubles with these tips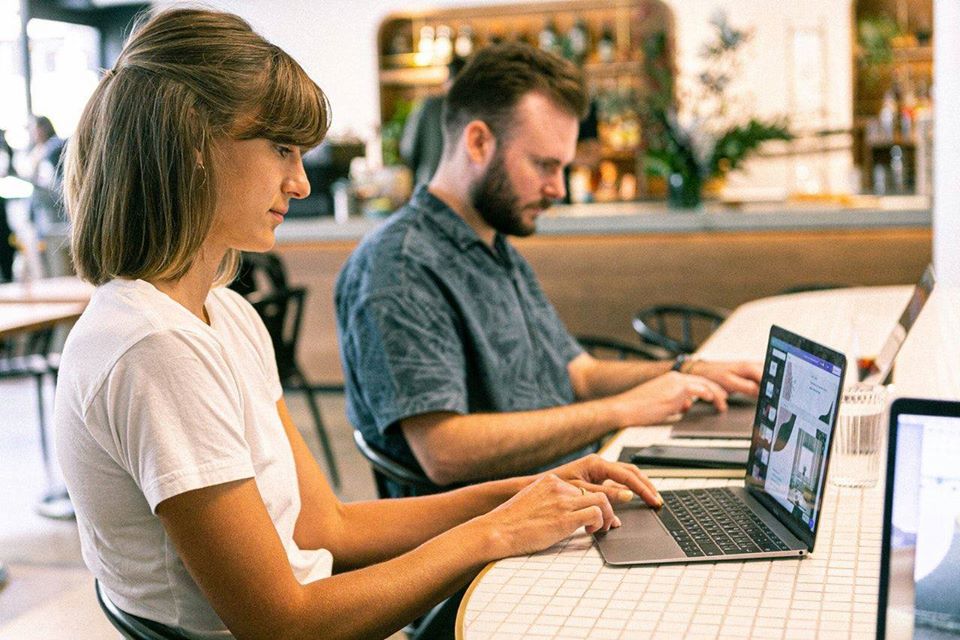 The recent years have seen a boom in SaaS-based Business Process Management tools targeted at SMEs, heralding the fact that BPM is deep-rooted and something businesses MUST do to improve efficiency. By trimming costs, bettering customer service and thereby, upholding efficiency, Business Process Management tools have surely helped boost productivity...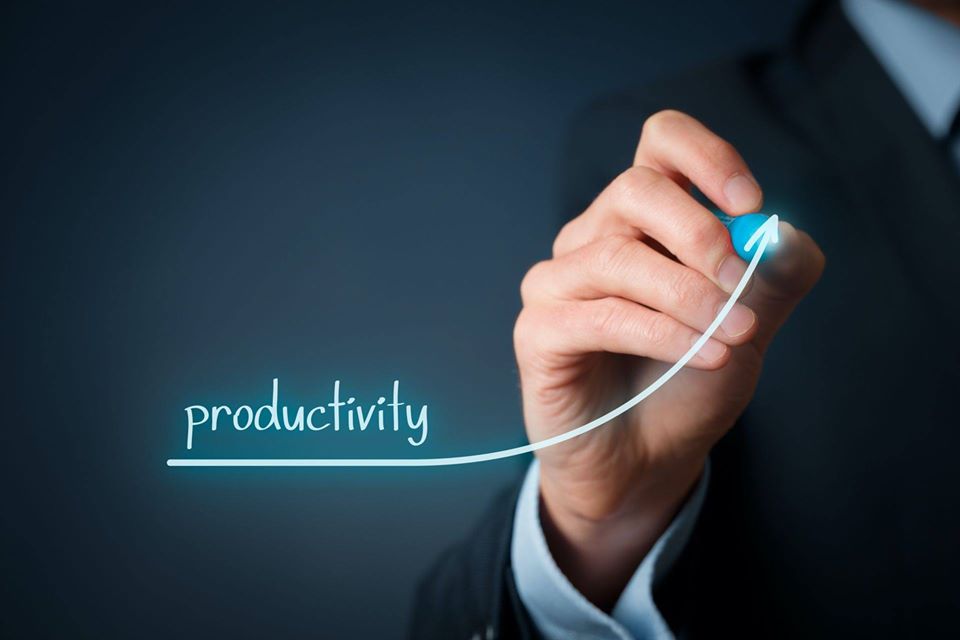 Let's begin by putting the spotlight on the elephant in the room. Humans tend to over-complicate things. Mercifully for us, everything is now automated. Especially in the workplace. A workflow management tool is a mature and advanced technology that eases the automation and control of a business process...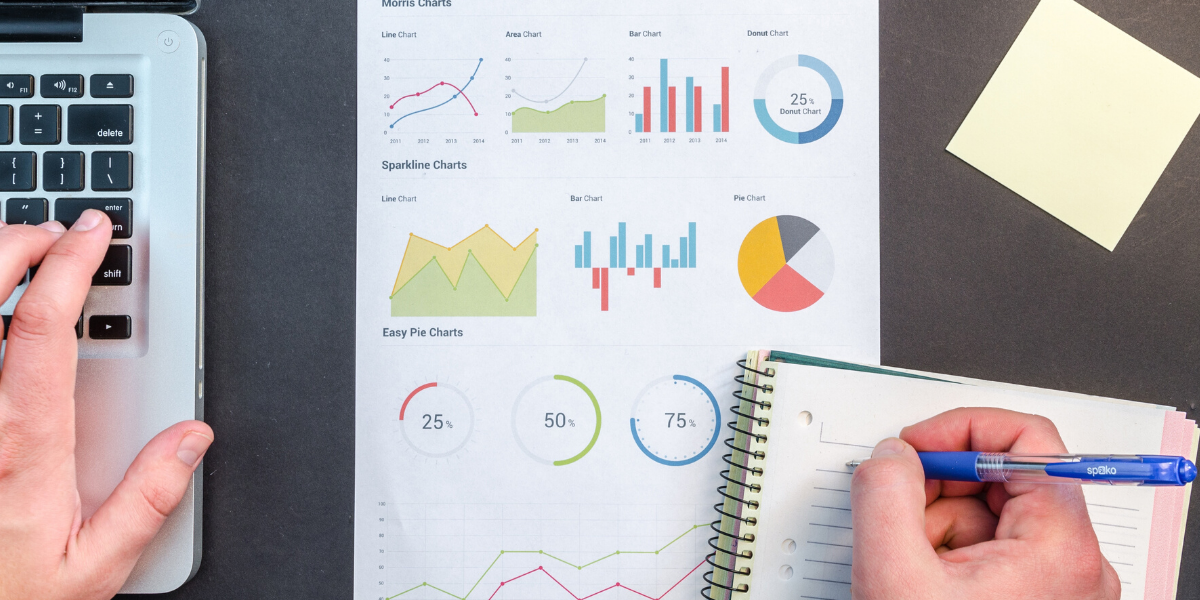 To quote the famed American entrepreneur and the raison d'être for the animation industry – Mr. Walt Disney, "The way to get started is to quit talking and begin doing." If you're nodding to that, read on to know the smart and best way of prioritising work and thereby, organising your work pattern...