Standard operating procedures (SOPs) guide your teams to execute operations consistently and efficiently. Write great SOPs by adding these tools.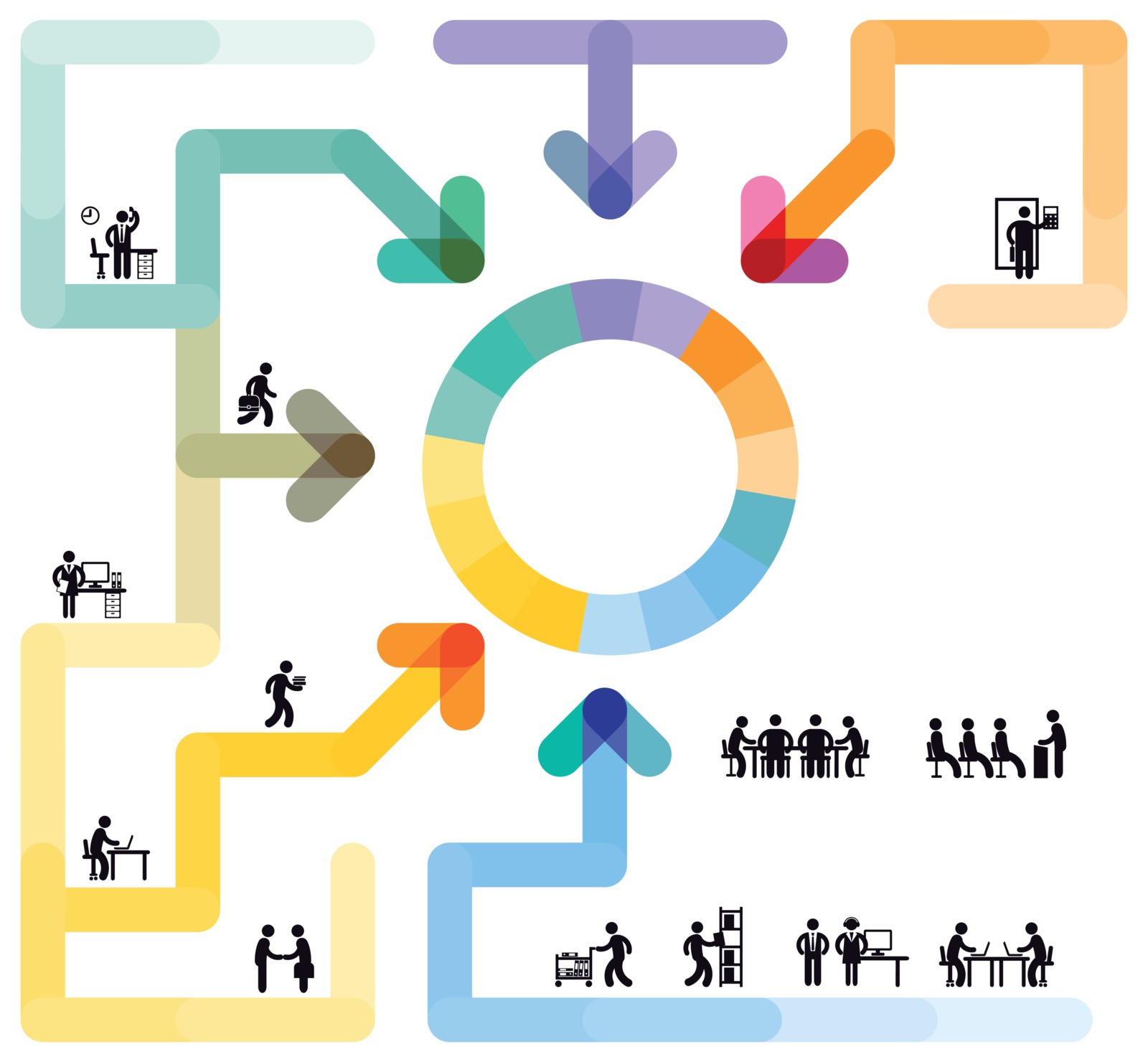 Following a workflow can make work a lot easier, whether it's an individual or a team. Learn how workflow management can help teams be productive.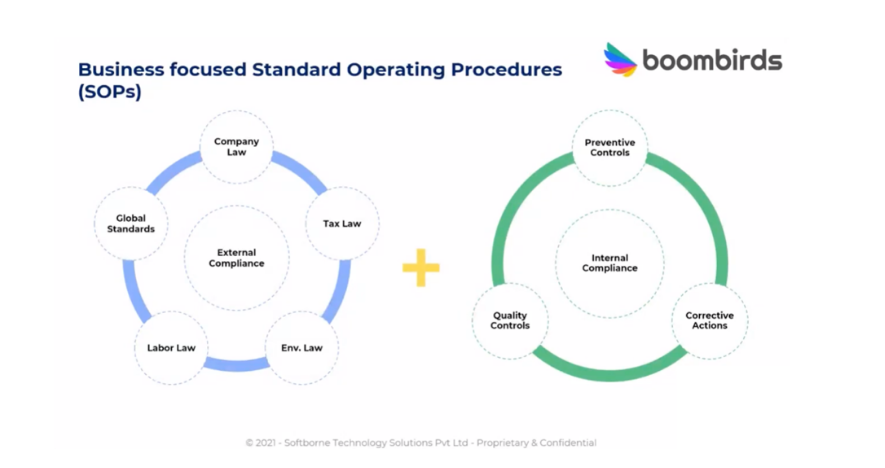 Learn why internal and external compliance are vital elements that make standard operating procedures (SOPs) work better.