Successful SOPs and what they mean for your business processes
Posted on July 16, 2020 by Vishal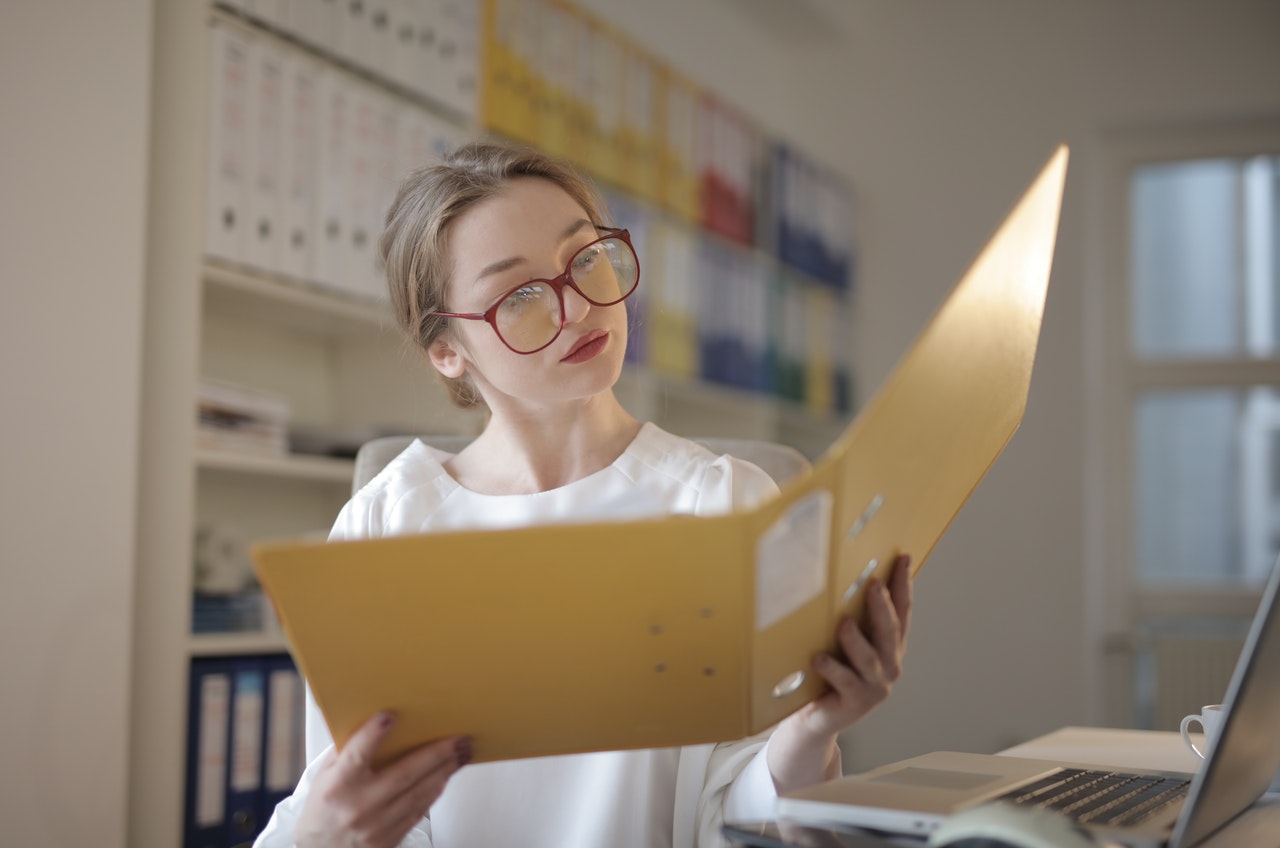 Every organisation has a unique way of managing their business processes. With consumers becoming smarter each day, organisations have had to ramp up their efforts and figure out ways to improve their processes in order to keep up with their demands. While creating detail-oriented business processes aren't exactly a guarantee, structured SOPs (Standard Operating Procedures) can be a great start.
What does a successful SOP look like?
An SOP is a written document that details every step of the business process. It breaks down each part of the procedure into component tasks and subtasks and details the most efficient way the assigned person needs to carry it out.
A well-structured SOP is very specific about the objective of the process, explains the scope of the process, and contains a list of all the roles and responsibilities of those involved. Essentially, a thorough SOP is a tool that keeps customers at the root of the its purpose.
What do Business Processes Stand to Gain?
Creating effective SOPs are a boon to an organisation. In this section, we take a look at a few key advantages that SOPs bring to the table.
Keeping Errors in Check
An SOP takes time to be embedded into the system. Teams need to get used to a certain way of doing things. Having the whole procedure mapped not only ensures that each employee adheres to it closely but also specifies how the whole procedure comes together to deliver the finished product or service. SOPs are usually enforced by line managers or supervisors. A well embedded SOP ensures that every component of the product or service is checked for errors through multiple levels of reviews. They can also be great tools to resolve conflict during crisis management.
Protecting the Knowledge Base
Earlier, organisations employed key personnel to handle specific aspects of their team's function. And they often relied on these members to drive business processes specific to that function of the team. This mean that a lot of the knowledge base was created, implemented, and carried out by them. And eventually, when the time came to leave the organisation, a lot of the knowledge base followed them.
An SOP is as essential tool to helps organisations preserve the knowledge base and pass it on to other employees as well. It survives attrition and enables business continuity even when such situations arise. Written SOPs also serve as great material for training new recruits. It simplifies the handover process and helps them by providing clarity when in doubt.
Staying Consistent
If there's one thing an SOP addresses almost immediately, it offers a highly structured approach to the business process from start to finish. This structured approach helps organisations set, maintain, and uphold high standards of quality and consistency. Having a curated standard procedure on paper helps ensures that every detail is followed in a systematic way. This also ensures that every lapse in concentration leading to an error is kept in check and is rolled back if need be.
Managing performance
SOPs not only provide structure to the business process but also help managers and supervisors assess team performance and set targets. Managers can use SOP frameworks to set expectations, drive efficiency, and help their teams plan their work carefully to drive maximum output. Since the SOP sets the same standards for a given process to function, managers find it easy to measure their team's success and areas of improvement. This framework additionally clearly sets apart high performers that need to be rewarded and low performers that need targeted training.
Growth and Improvement
Great business processes are not built overnight. Every procedure within an organisation can always show scope for improvement. As business processes become more and more complex, organisations will need to scale their processes to drive customer satisfaction. And improving an already successful framework is bound to not only help them scale and orient the business but can help in driving smart investments that foster growth.
The points discussed above are but a few ways that implementing an SOP can help drive successful business processes. If you'd like to learn about a system that helps you seamlessly define, implement, and comply with SOPs and drive productivity, click here.