Process Design in Business Process Management software is a valuable set of design tools to help create and improve your business processes. These tools allow you to see the entire process from beginning to end, identify any bottlenecks or issues, and make changes on the fly that can have an immediate impact on your company's bottom line. If you're not using Process Design yet, it may be time to start!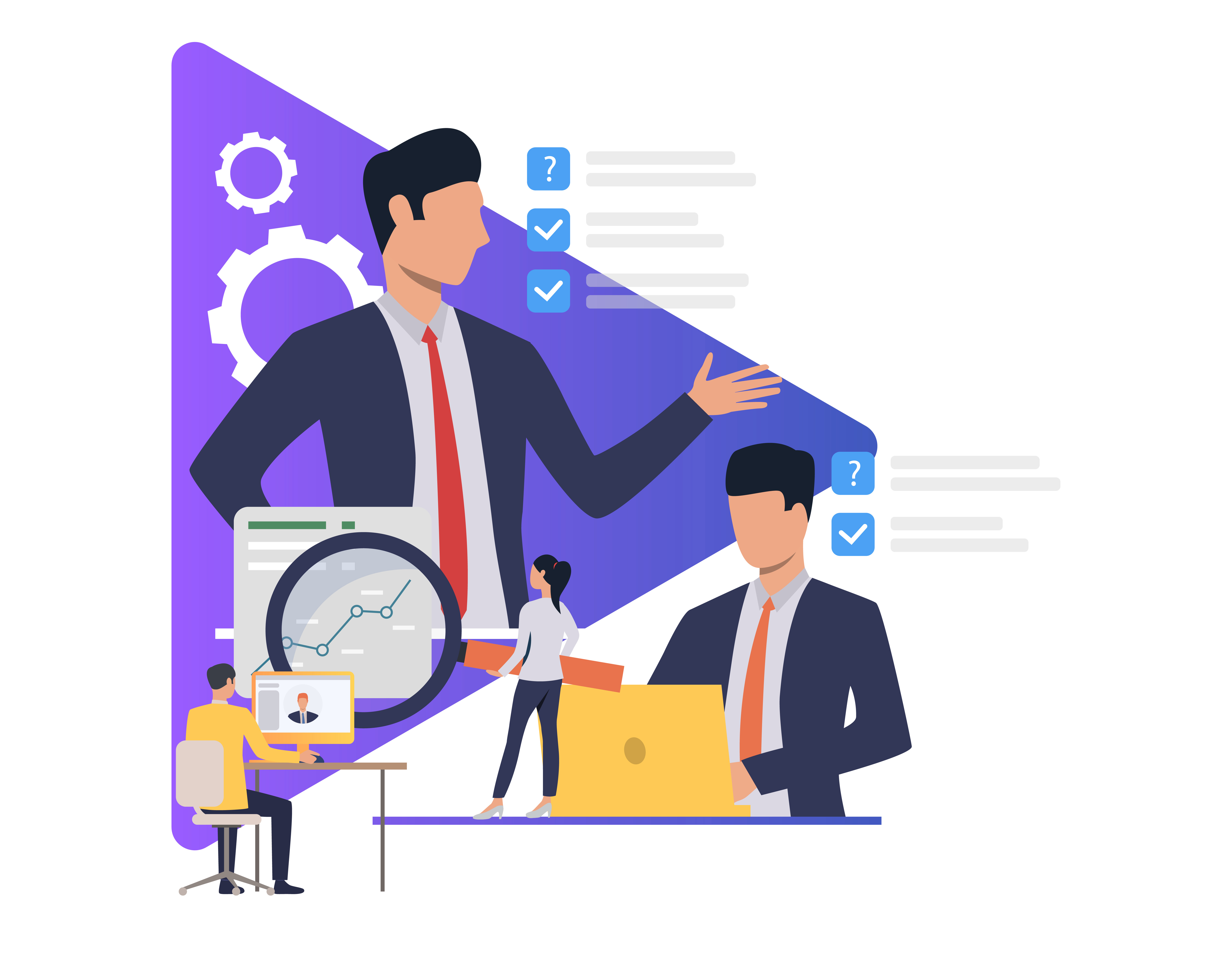 To make your business more efficient, you need to automate the processes and workflow of it. This is where automation comes into play! In this blog post we'll explore five different ways that can help with those goals - including two specific examples: Business Process Automation (BPA) and Workflow Management Systems.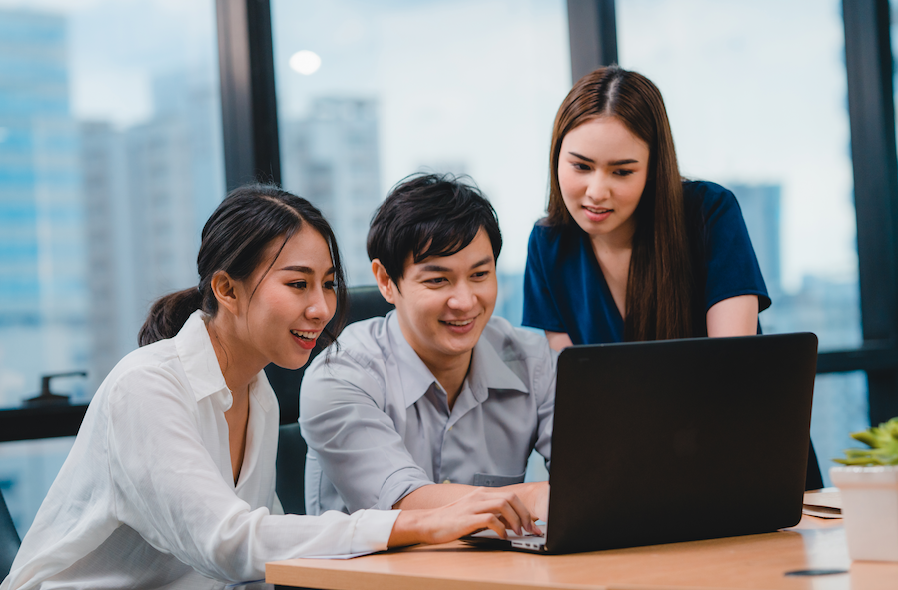 It's always a good idea to work smarter, not harder. If you work for a business process outsourcing company, this is doubly true.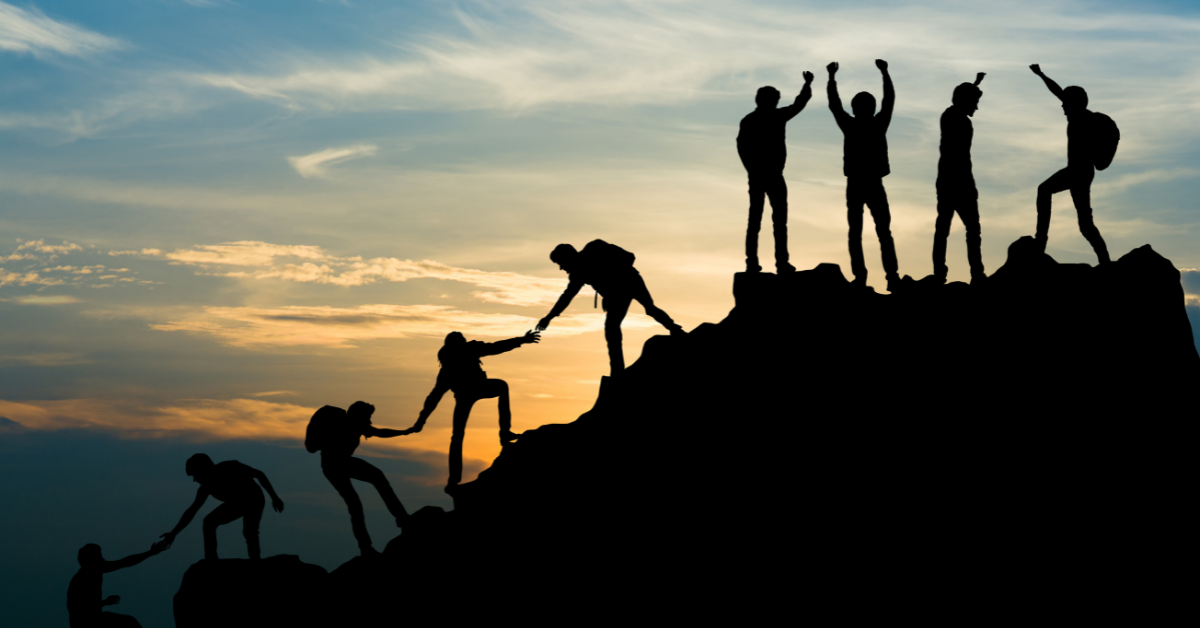 Do you feel like your business is out of control and you're struggling to stay ahead? If yes, then workflow management might be the secret to success.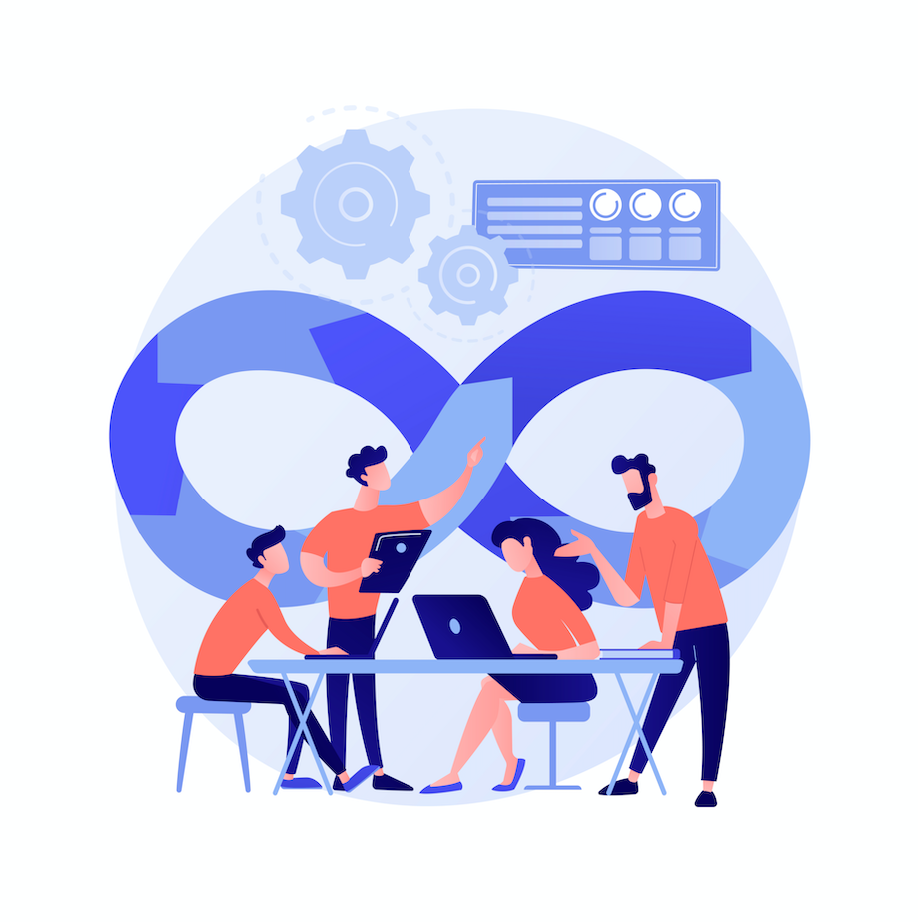 Many companies struggle with workflow and team productivity. It's a problem that is costing millions of dollars in lost revenue every year.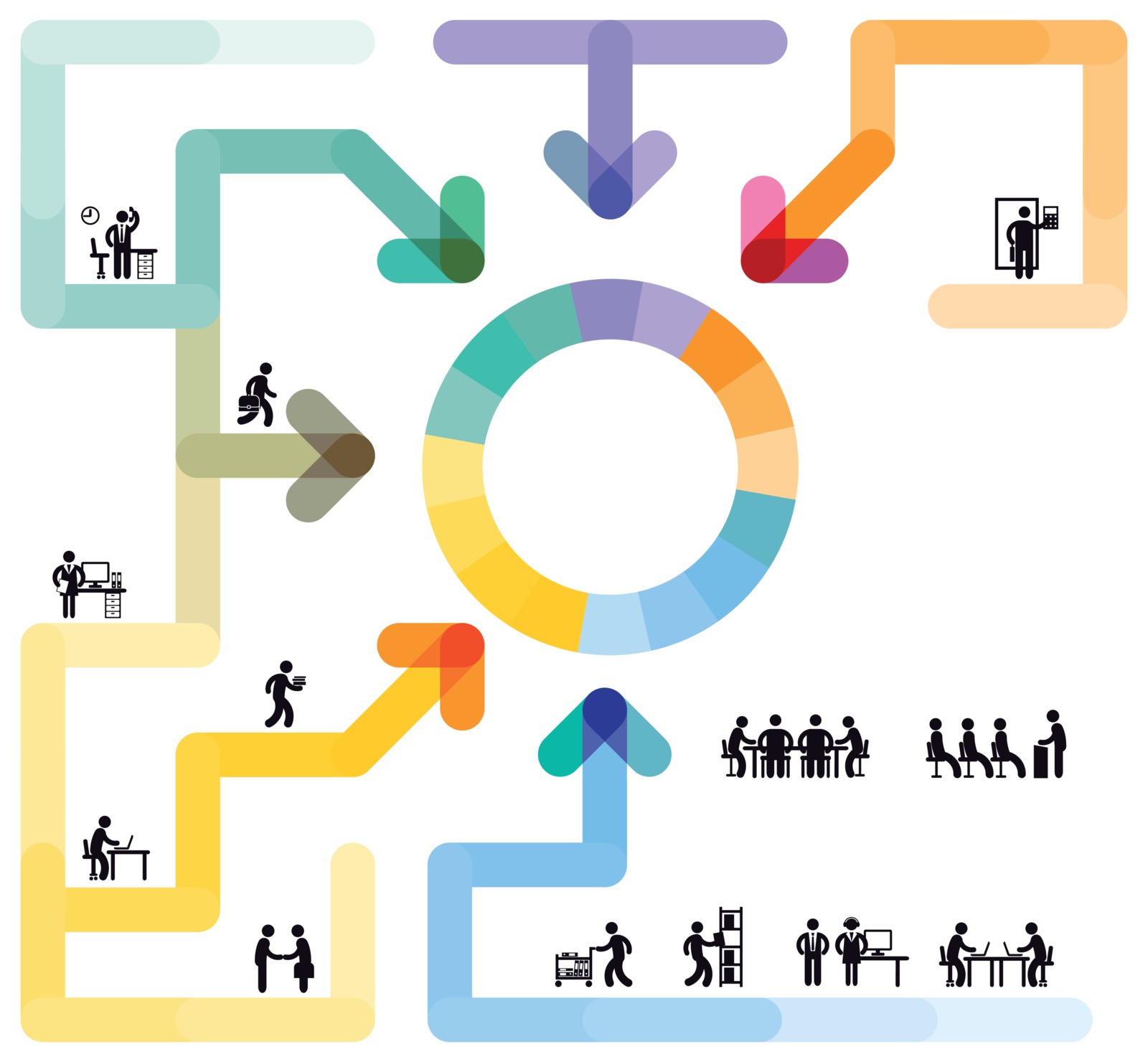 Following a workflow can make work a lot easier, whether it's an individual or a team. Learn how workflow management can help teams be productive.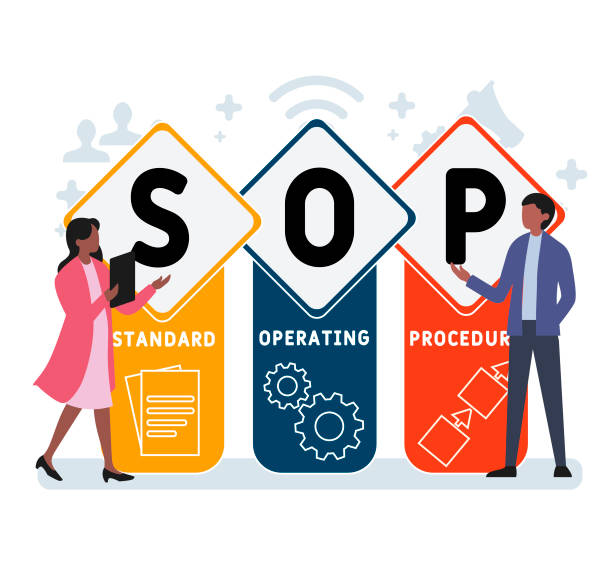 SOPs are the foundations for great business process management. In this blog, we look at three ways SOPs help businesses drive process adherence.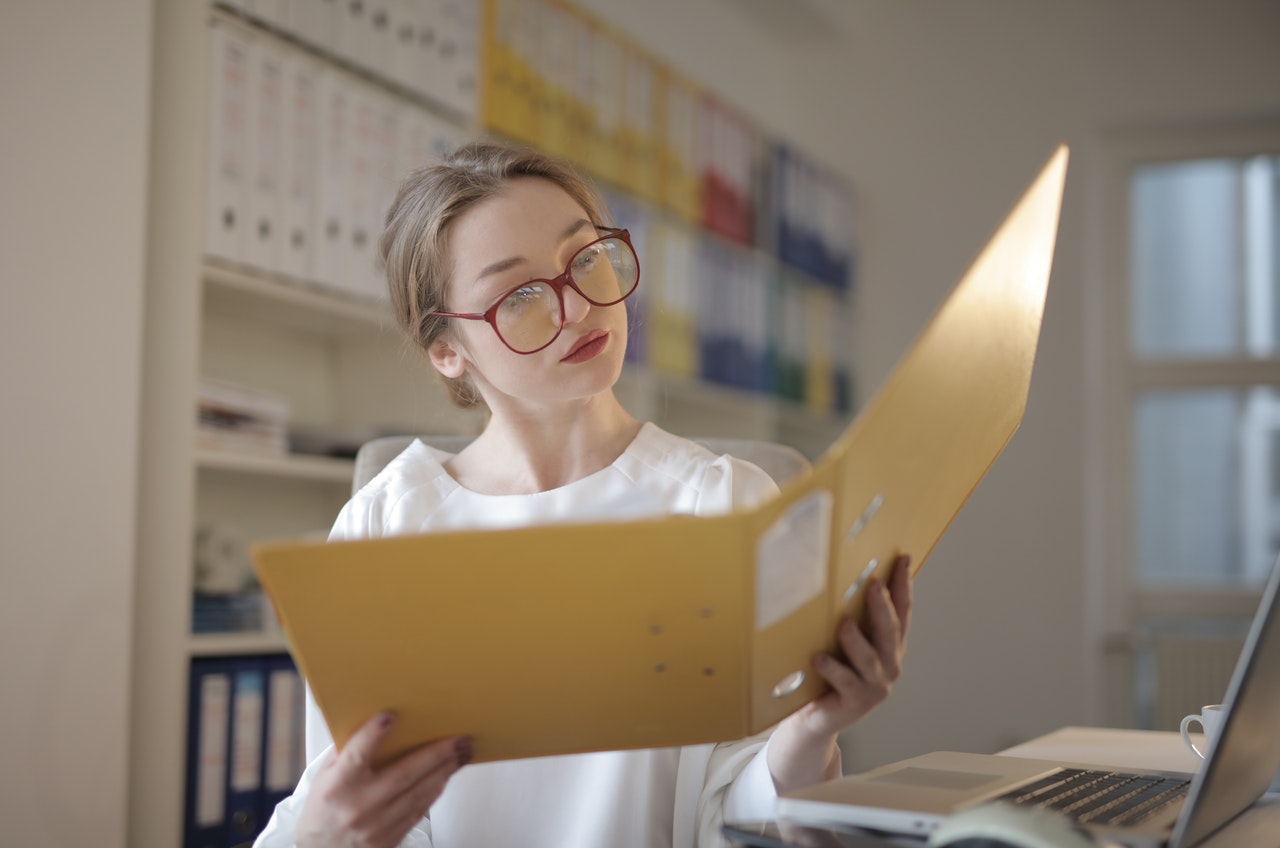 In this blog, we talk about the strategic impact of implementing strong SOPs on your business processes and why every organisation needs them.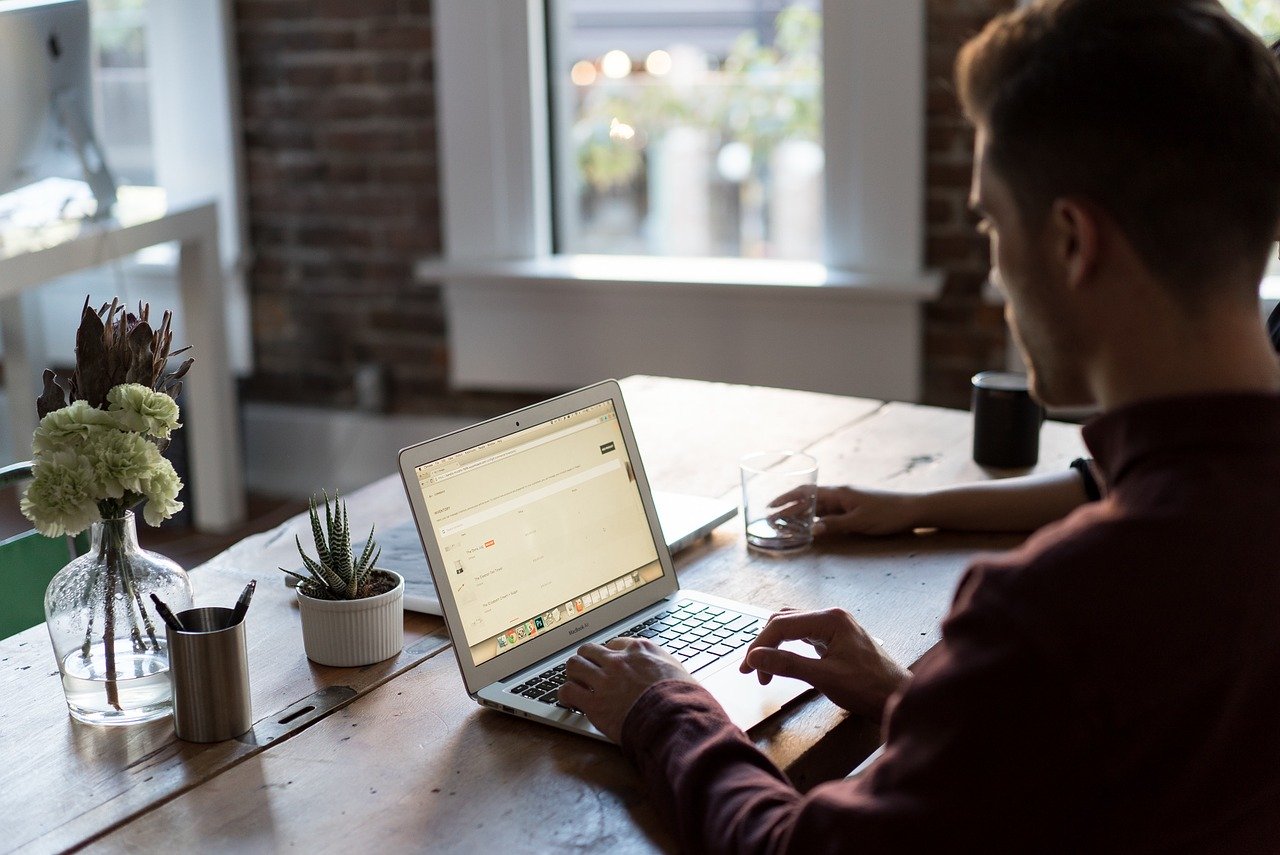 In this blog, we take a look at some of the ways in which your organisation can stay ahead of the curve after the COVID-19 pandemic subsides.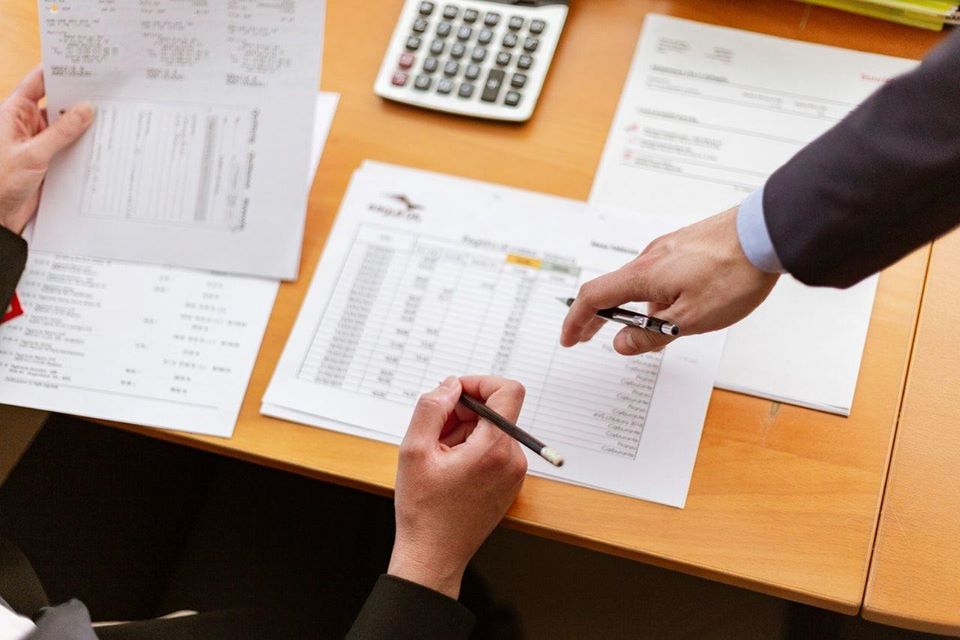 It's become nearly impossible to imagine a time when companies used spreadsheets and Outlook to manage their day-to-day activities. Companies have steadily identified the need for workflow automation by digitally transforming their workspace to adapt to the demanding evolutionary changes in their industry...