It's time to automate some processes. Here are three easy-to-automate business processes that will help your business stay organised and productive: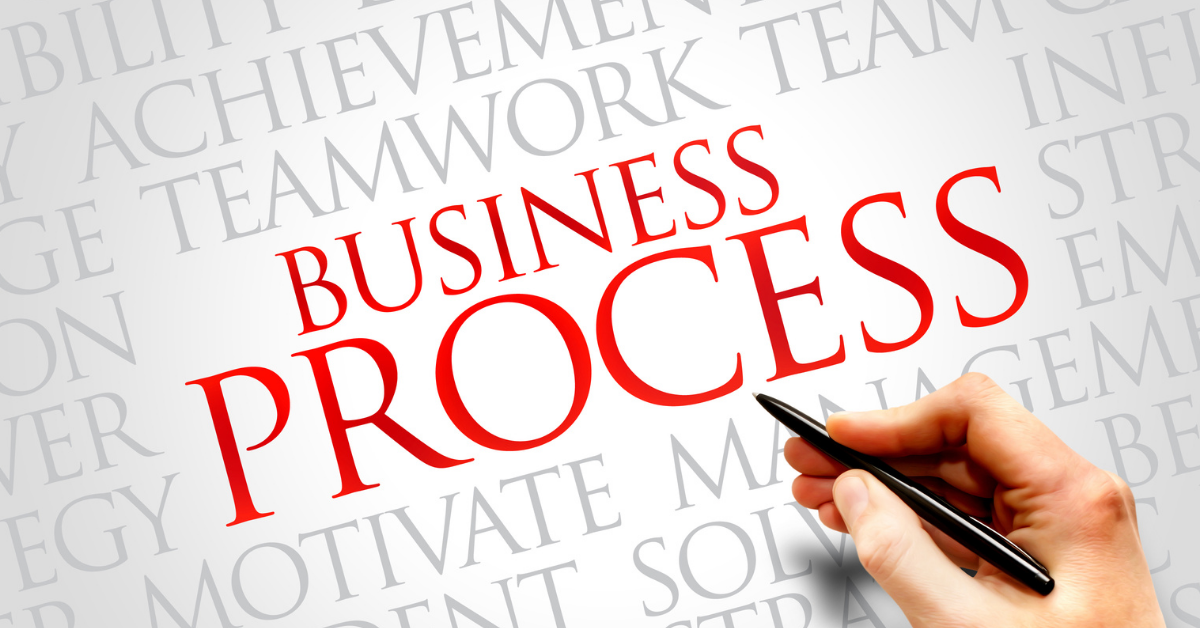 Business Process Modelling Notation (BPMN) is a graphical notation that can be used to define workflow. BPMN techniques are a lot like flowcharts.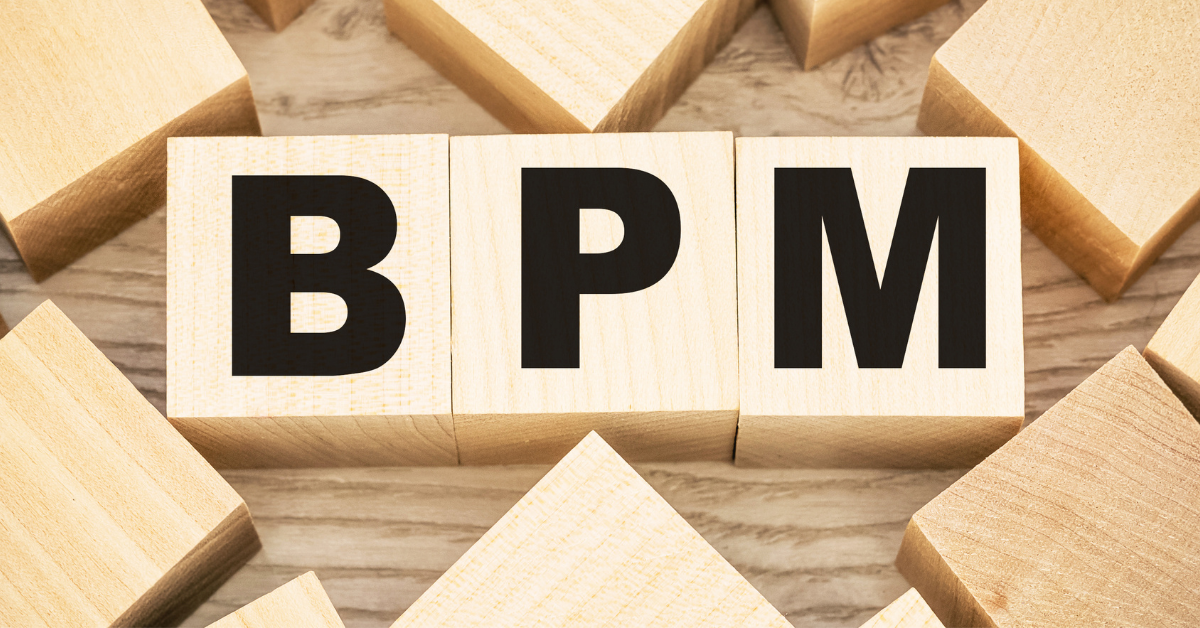 What is BPM? Business Process Management (BPM) is a group of technologies and techniques for managing business processes.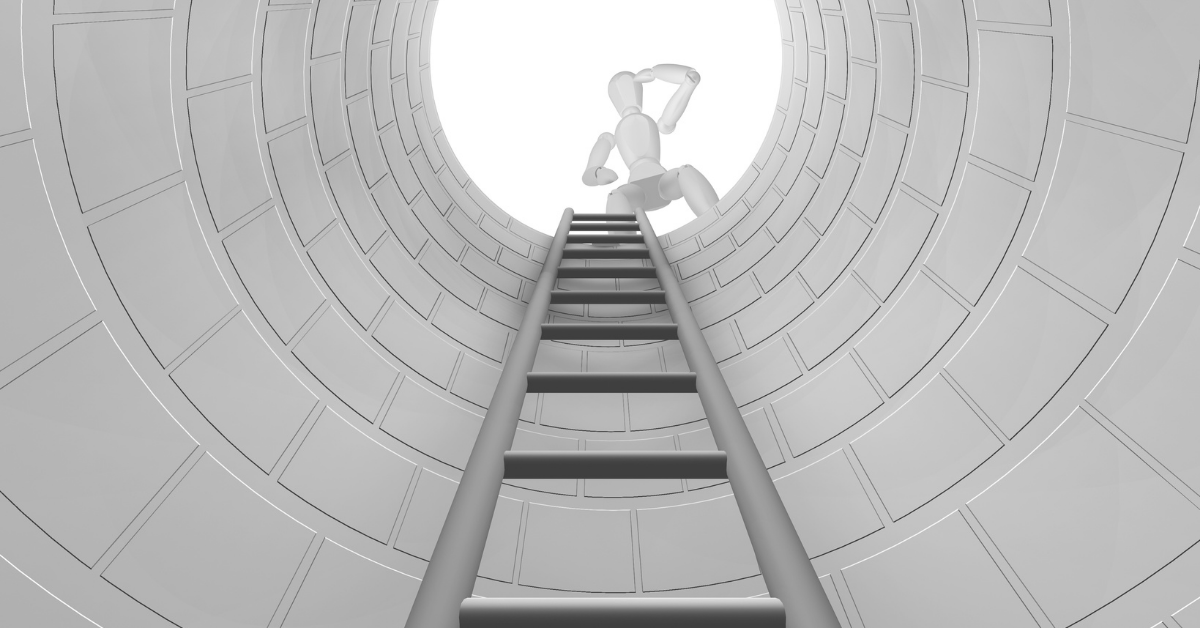 This blog talks about how operations management can help increase visibility and break up operations bottlenecks in any company.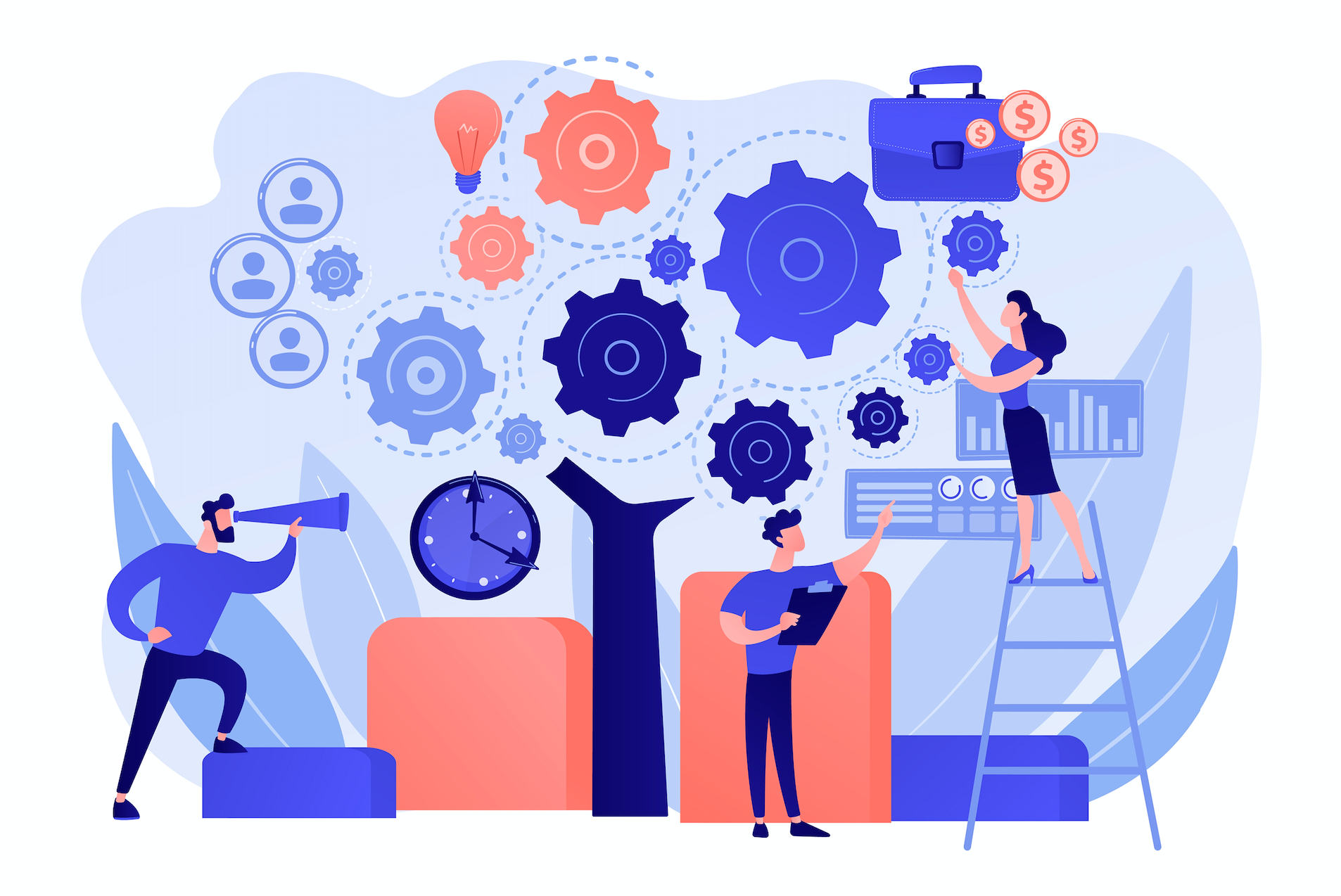 Business process management is a powerful solution for improving operations. For many organisations today, it has become critical to implement BPM as a competitive advantage. Business process management tools have been instrumental in boosting productivity. BPMs promote the orderly optimisation and improvement of various processes. Beyond being a service, business process management can serve multiple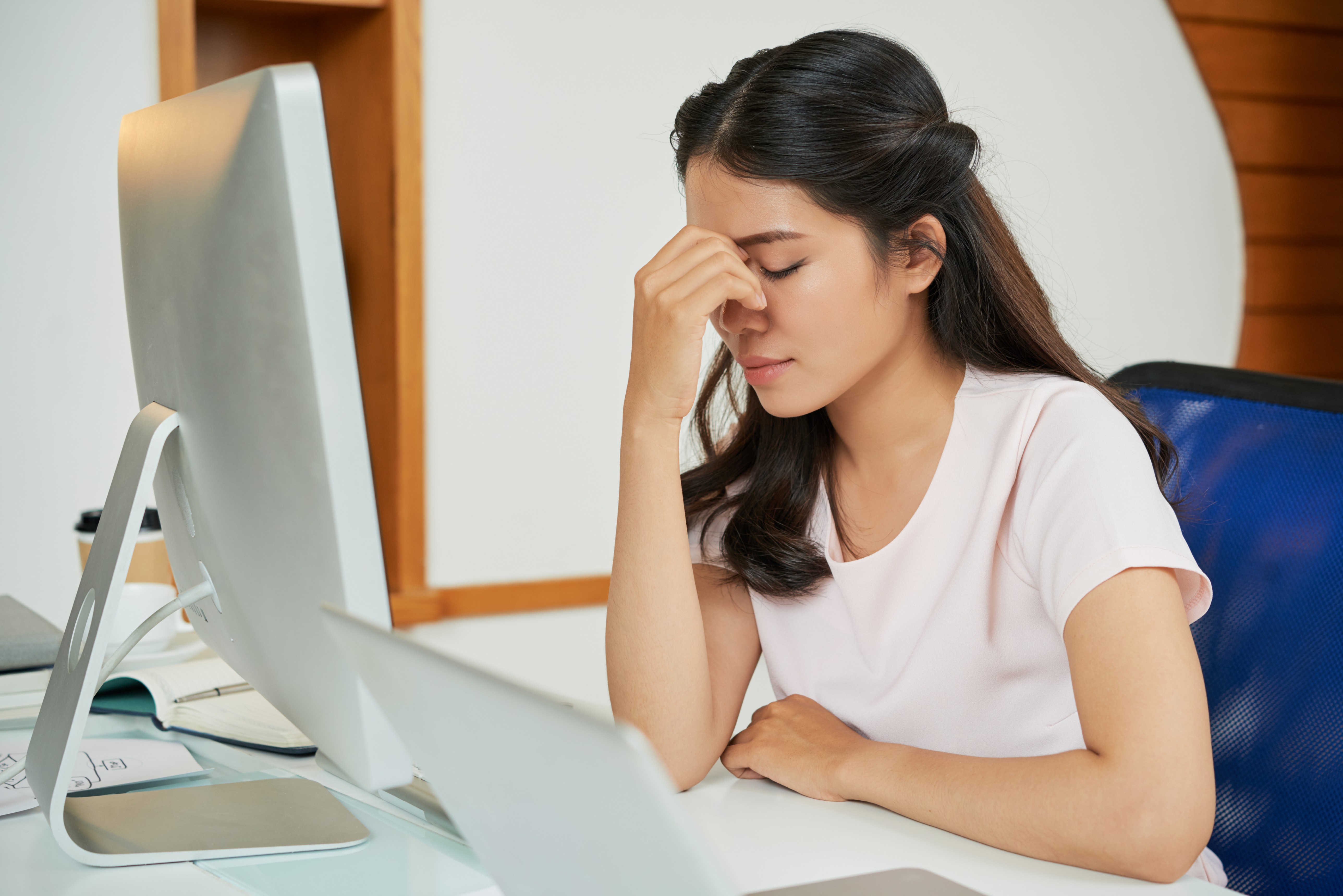 You've heard the saying – 'Familiarity breeds contempt.' How about we coin a new adage? Business inefficiencies breed low productivity and reduced morale! Business inefficiencies can seep into the business unknowingly, and from anywhere. The problem with inefficiency in business is that it forms part of a vicious cycle. You'll be in a loop of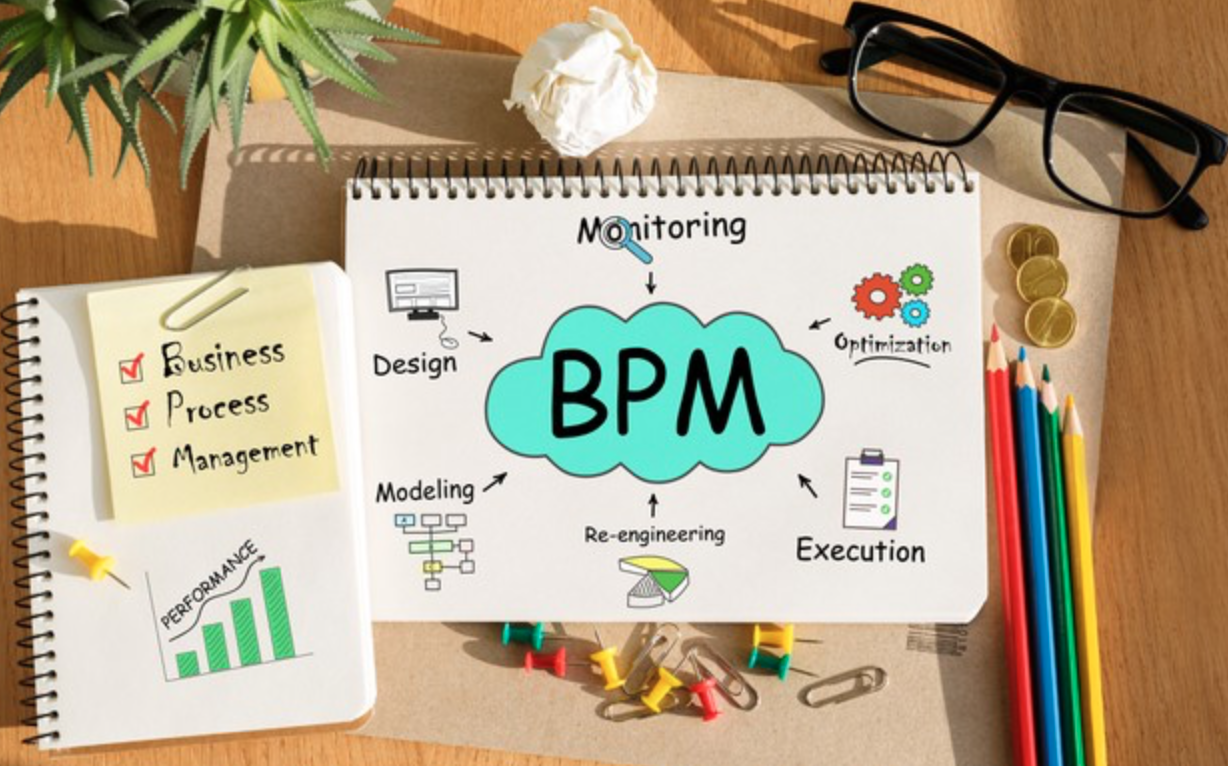 Businesses turn to BPM tools to keep their operations current and cohesive.These tools help ensure its business as usual for everyone!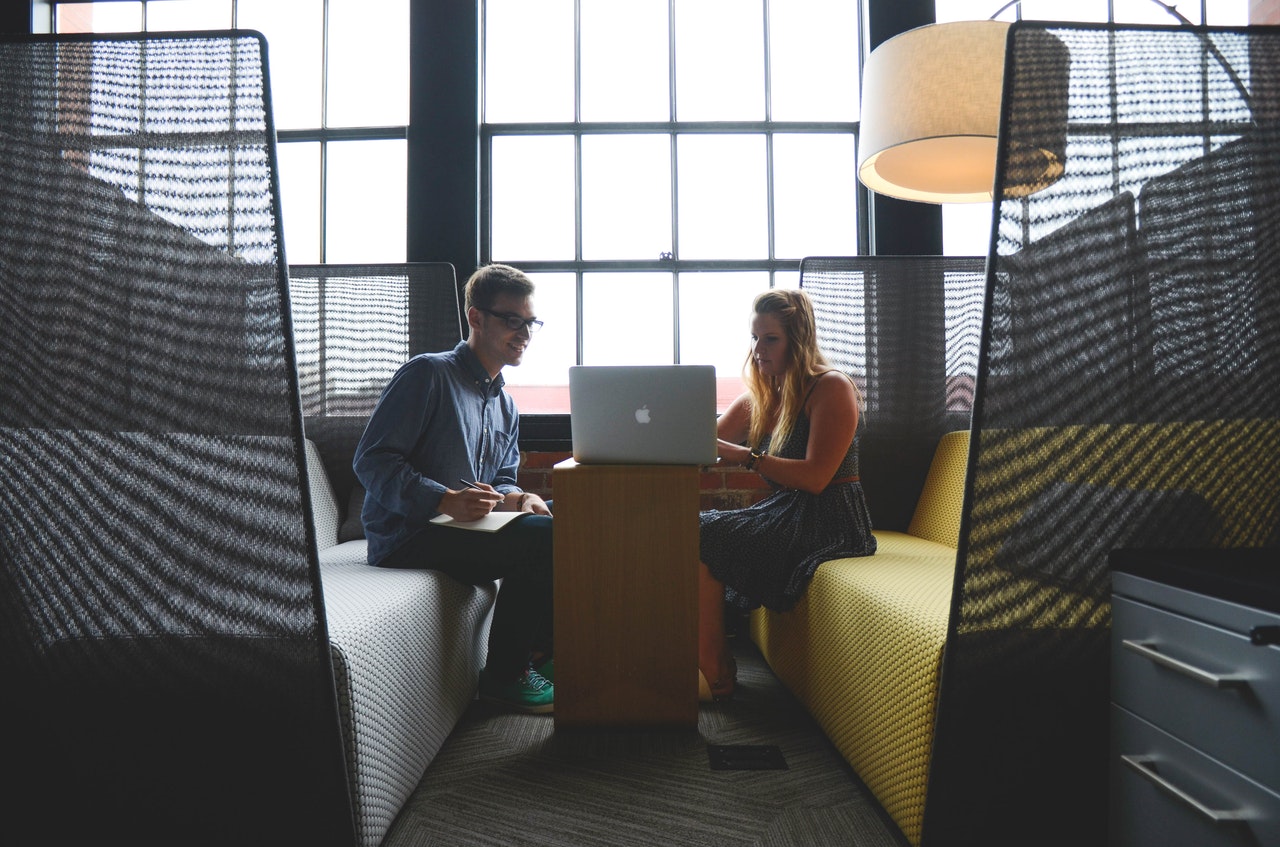 Depending on where you are in the world, things might be getting back to some kind of normal. But for other companies, things are far from getting back to any semblance of normality in terms of your remote team returning to a physical office or workplace.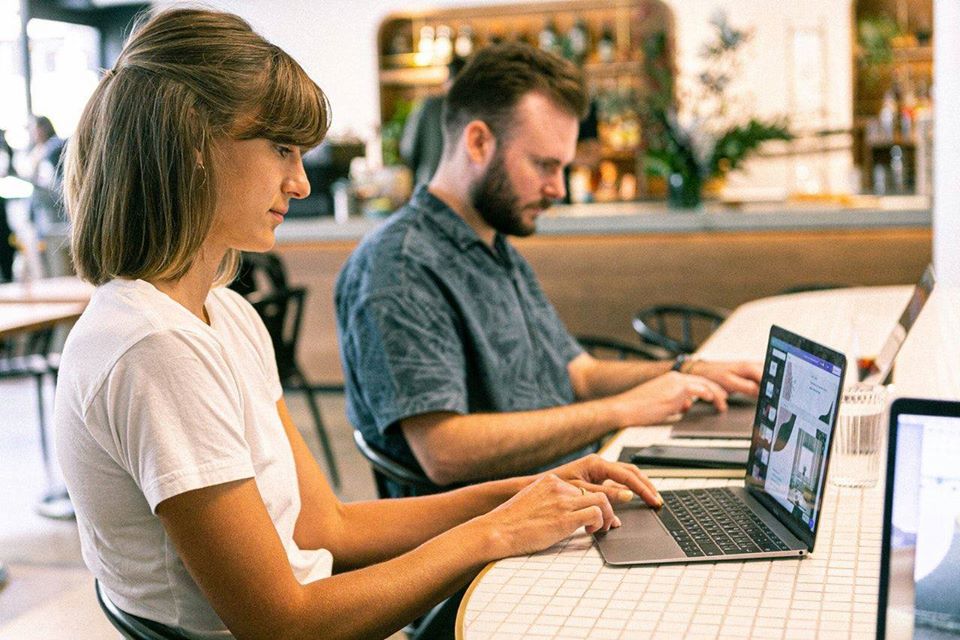 The recent years have seen a boom in SaaS-based Business Process Management tools targeted at SMEs, heralding the fact that BPM is deep-rooted and something businesses MUST do to improve efficiency. By trimming costs, bettering customer service and thereby, upholding efficiency, Business Process Management tools have surely helped boost productivity...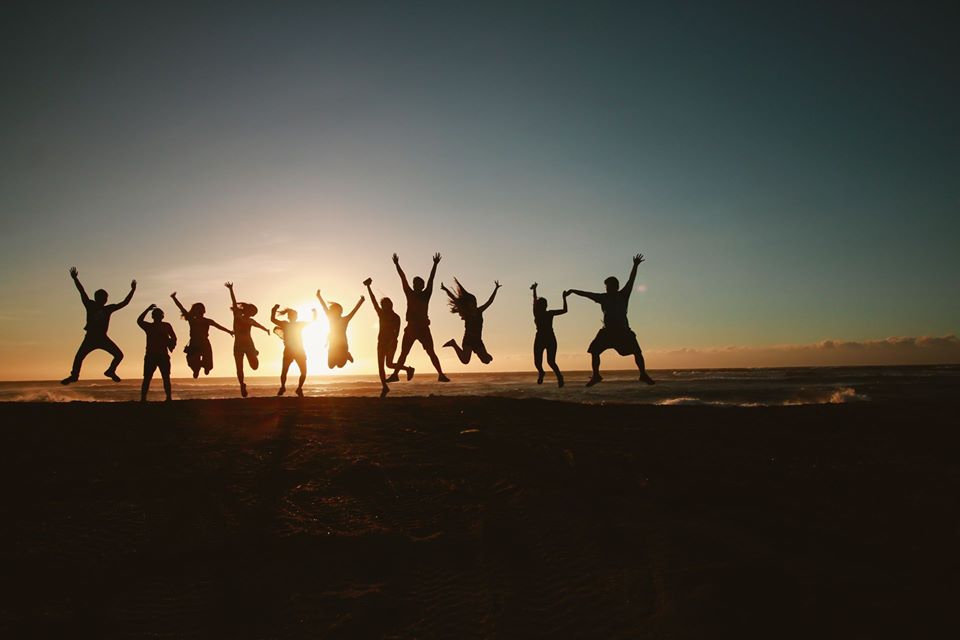 Collaboration, in all probability, is one of the most understated qualities that teams within an organisation need to offer authentic, satisfactory experiences. 'Teamwork' is more than a buzzword, especially in high pressure, goal-oriented functions with strict deadlines and multiple moving parts...