A typical way most business owners tackle overwhelm is by putting in longer work hours, and that tends to trickle down to their employees as well, leading to not just the business owner being overwhelmed, but the entire organisation is on a whirlwind every day, often not knowing what they achieved at the end of a day! Uncover useful strategies to overcome the constant state of overwhelm...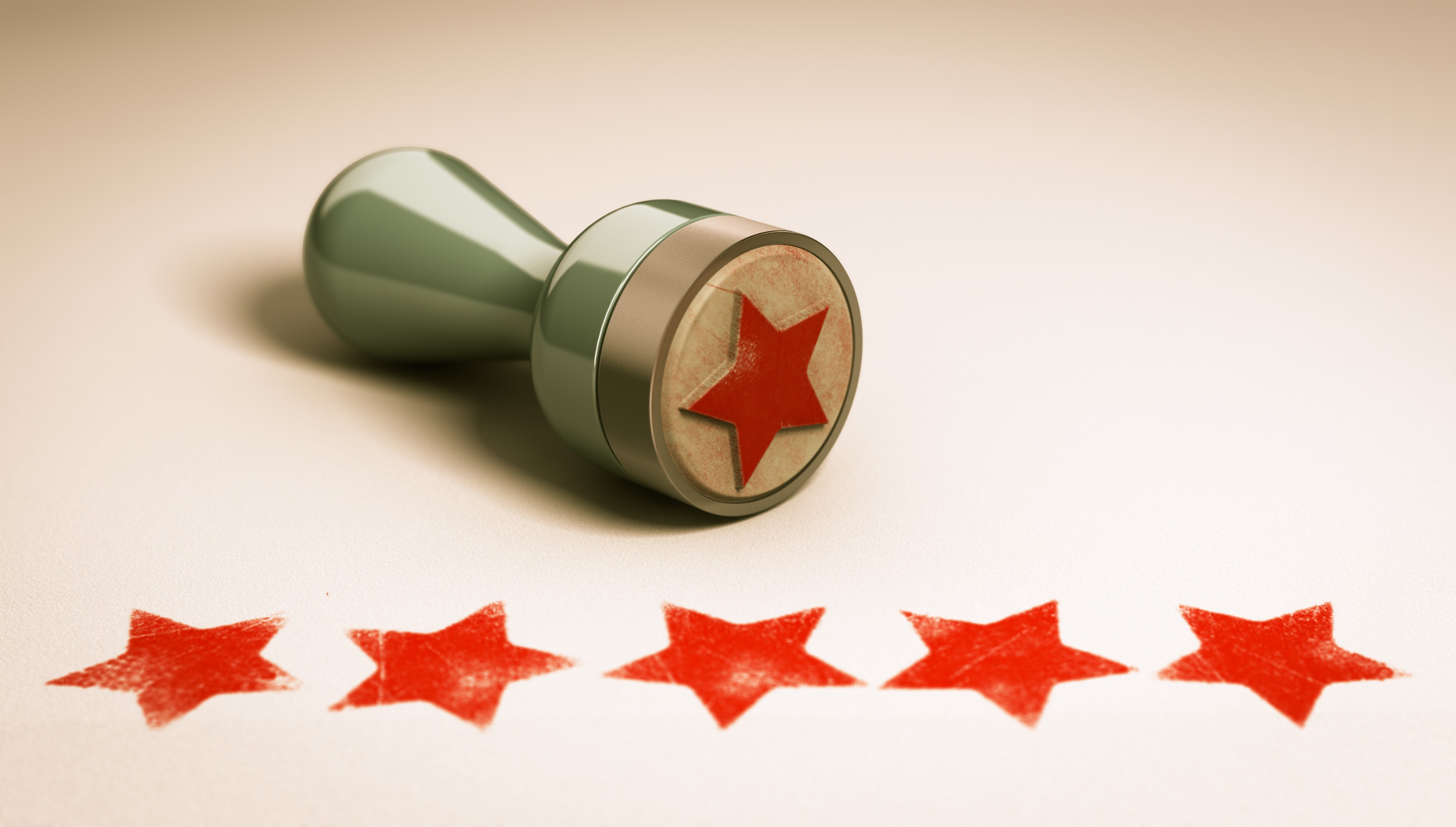 Maslow's hierarchy of needs fits beautifully in the B2B environment where customer satisfaction and loyalty are key. How can you apply this to customer service delivery?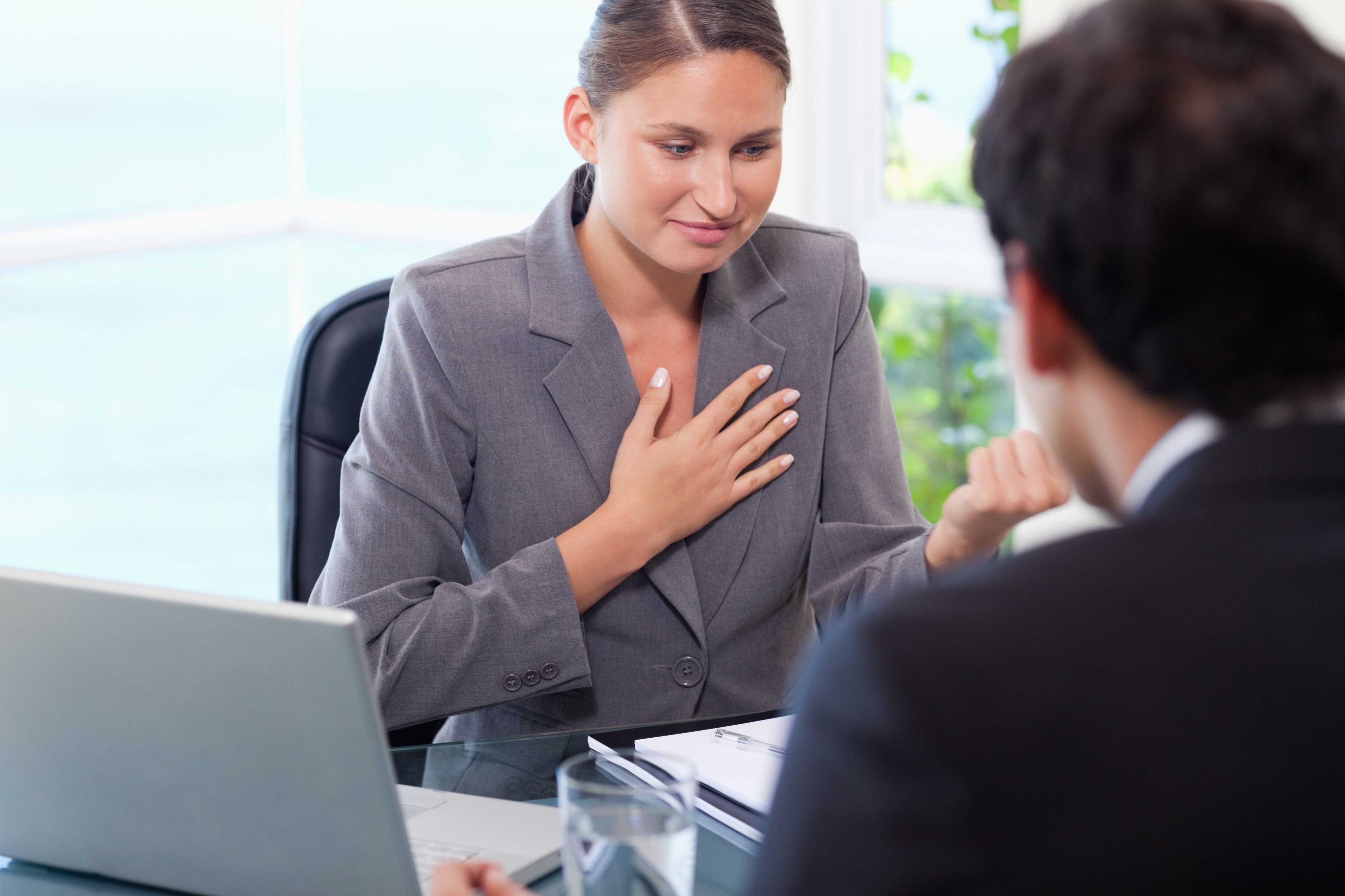 Instead of leaving it to chance, and risking miscommunication and disappointment, here are 6 ways to manage customer expectations.

Small businesses often have ineffective task management. They drown in spreadsheets and paperwork, and this quickly kills a business. There is a better way.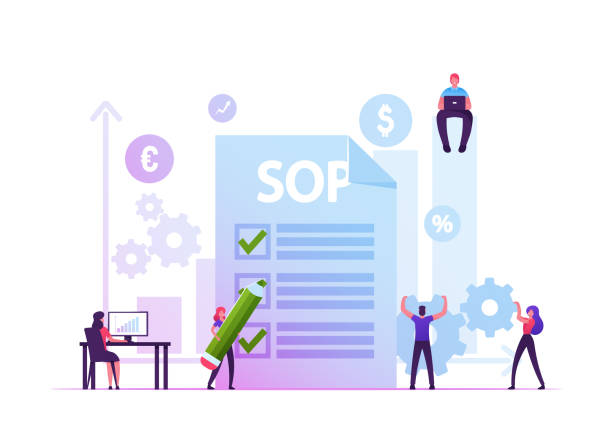 Are you still managing your client requests, files and caseloads the old-fashioned way, i.e manually, on paper or Excel? If so, then it's a now or never situation for you to get on board with going digital with your SOPs.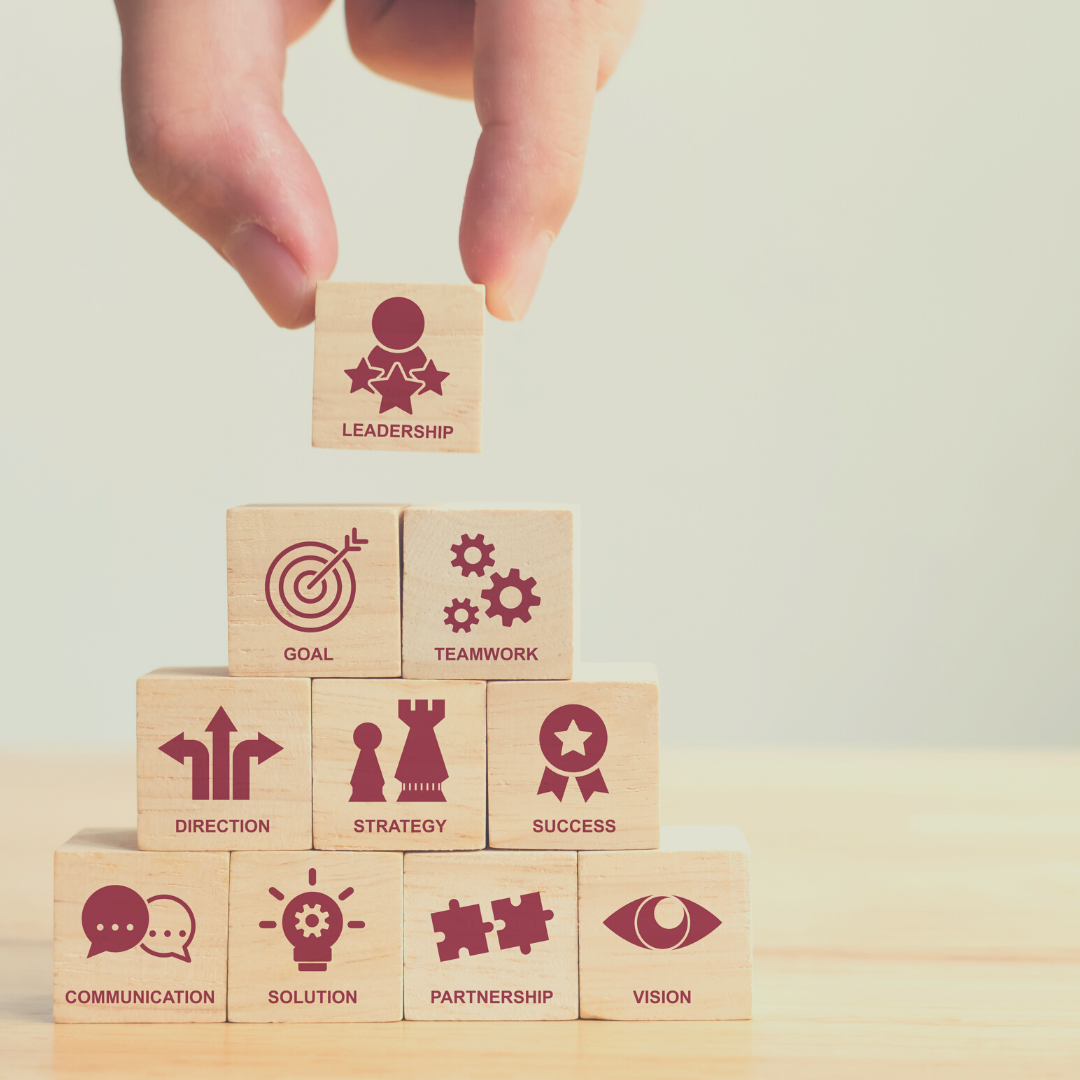 What are the qualities of effective leaders and what sets them apart? They have the same 24 hours as everyone else, so how do they manage to achieve so much? Leadership is not a rank or a position, it is a choice – a choice to look after the person to the left of us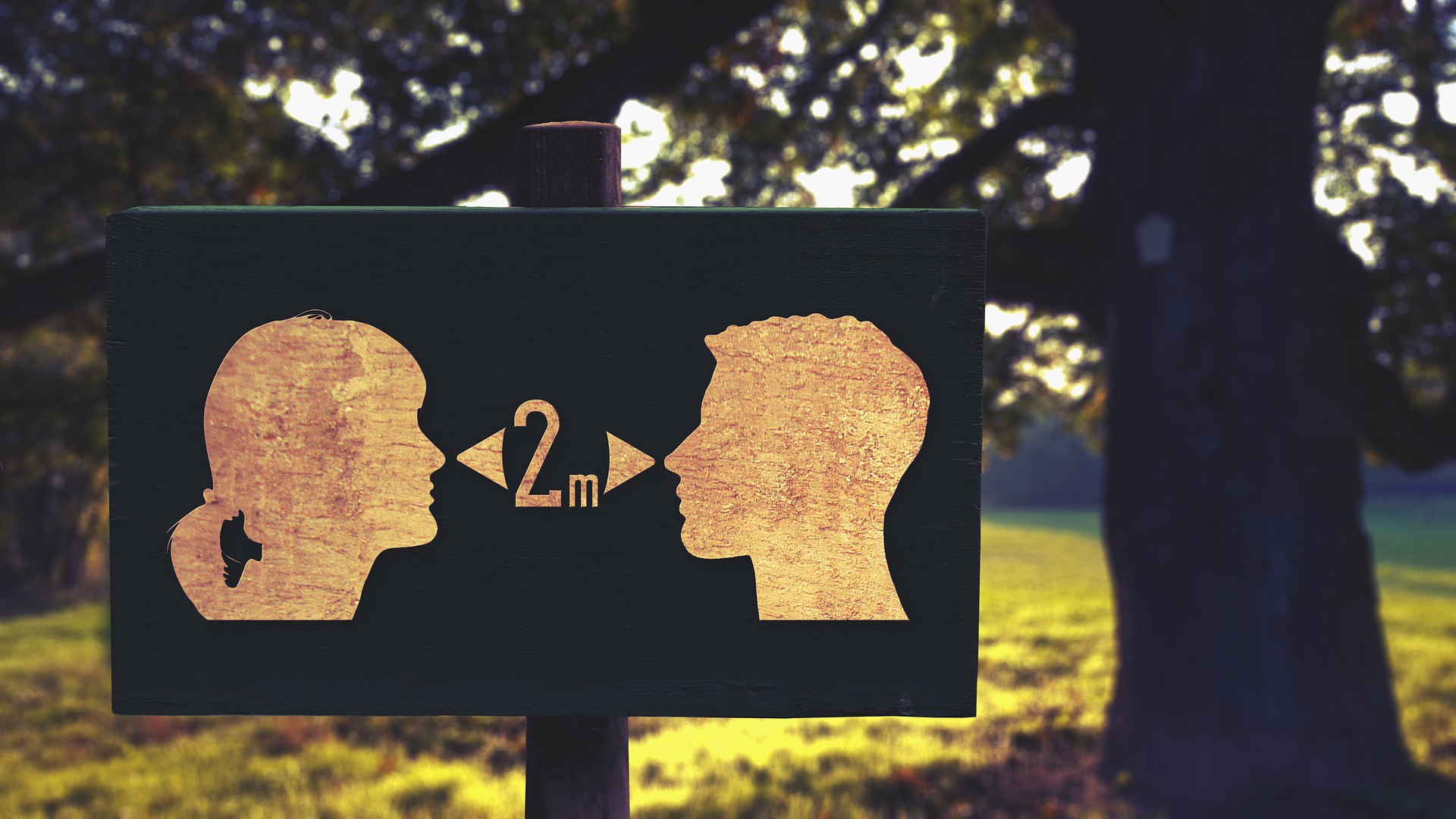 You're eager to re-open again after an extended period of closure, but are your post-covid-19 health and safety measures enough to meet the rules, requirements and regulations for a post-pandemic workplace? We've put together 10 things to consider in our post covid reopening checklist to help you safely re-open. From shopping malls and cinemas to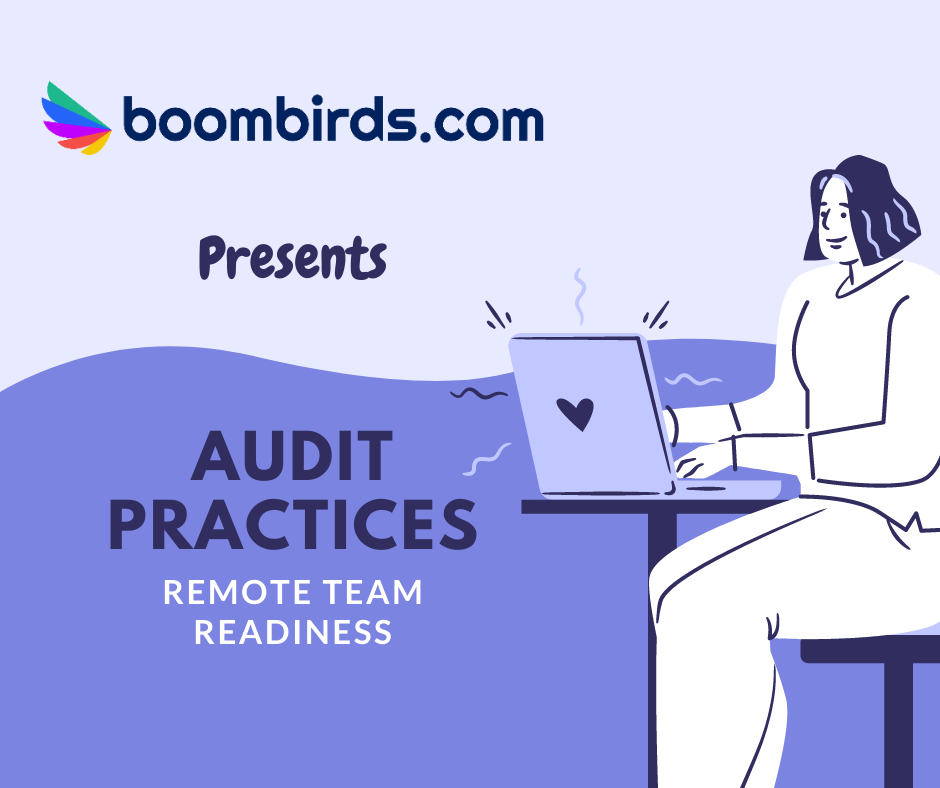 John Chambers, Exe. Chairman, CISCO SYSTEM once said – "At least 40% of all businesses will die in the next 10 years… If they don't figure out how to change their entire company to accommodate new technologies."  A study by MIT Sloan & Capgemini showed that – "90% of CEOs believe the digital economy will

Ever wondered how truly great leaders always seem calm, well-organised and accomplish what they need? They have the same 24 hours a day that everyone else does. So what's their secret? There are 6 ways future-focussed leaders prioritise....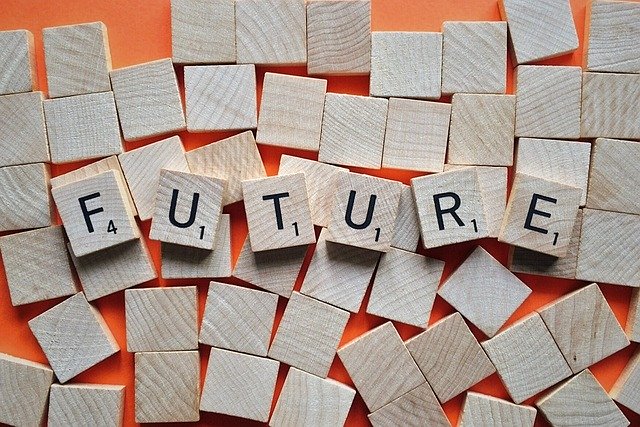 Read our second installment on Future-proofing your organisation. Setting your business operations up to play the long game is nothing new for those in the know. Learn how the most successful organisations future proof their operations, and how you can do the same.