If you're an accountant, time is money. You can never afford to miss deadlines and put your clients in jeopardy. If you find yourself chronically late with paperwork or forgetting important dates, our tips for accountants in this article should be very helpful! Your punctuality will show off your professionalism and dependability. This will encourage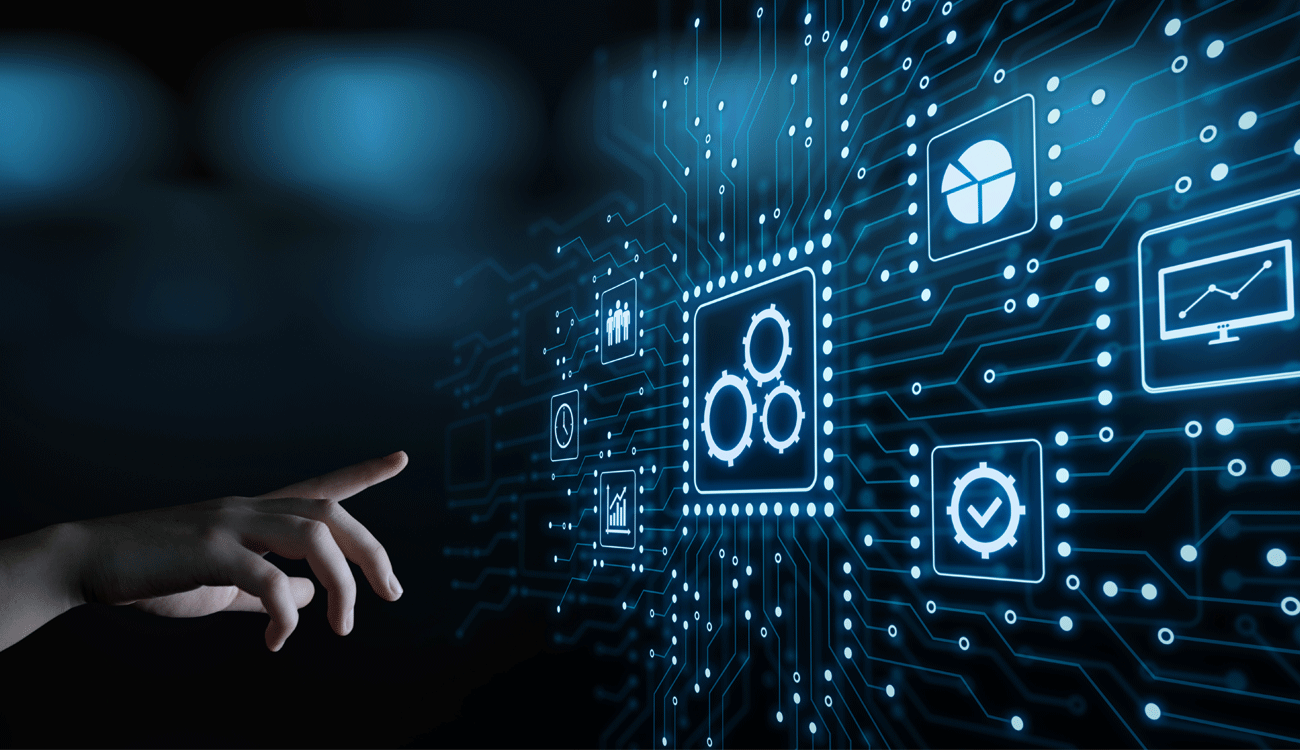 When it comes to practice management software, there are more than a few logistical stumbling blocks. But what is practice management anyway? There are many different opinions when it comes to what management software audit and accounting firms should use, but everyone can agree on one thing: there is a need for this software. A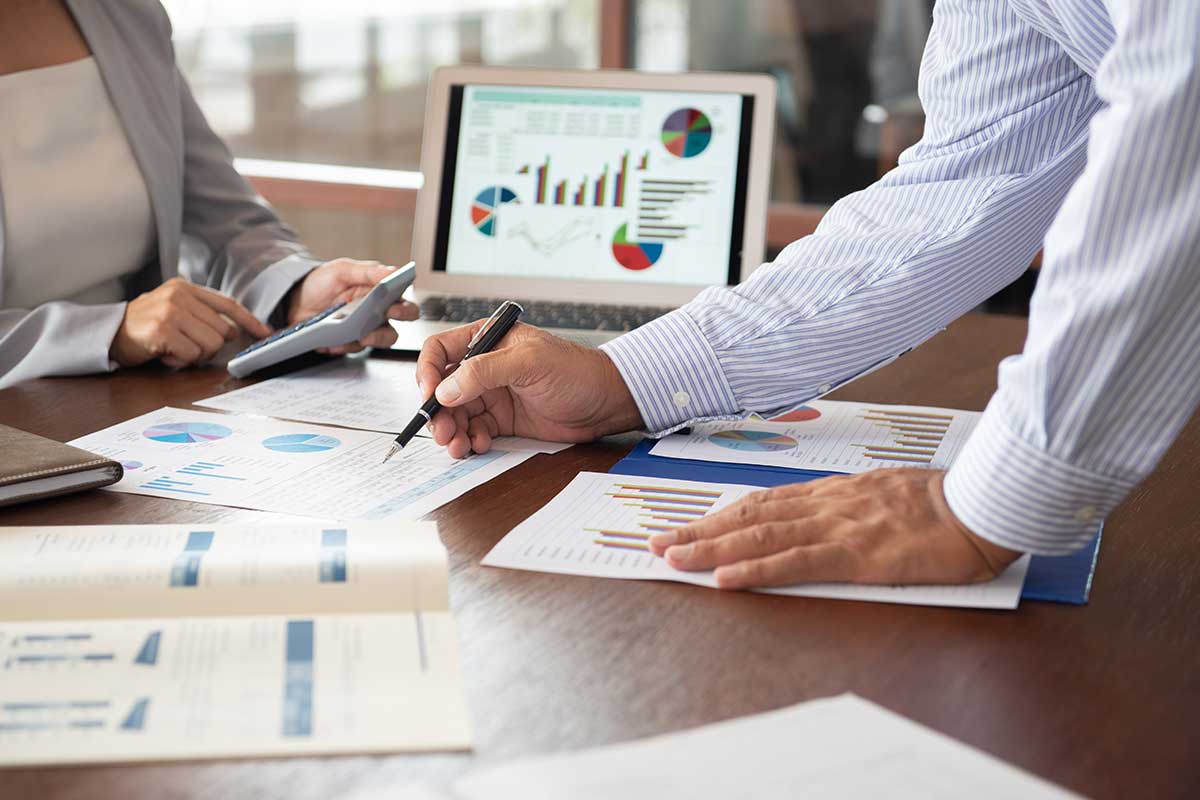 Compliance is a word thrown around a lot in audit firms, but what does it mean? The consequences of non-compliance for audit firms are severe. Internal and external compliance is essential for audit firms to maintain a good reputation. This post will cover the importance of compliance for auditors and ways to maintain it. You'll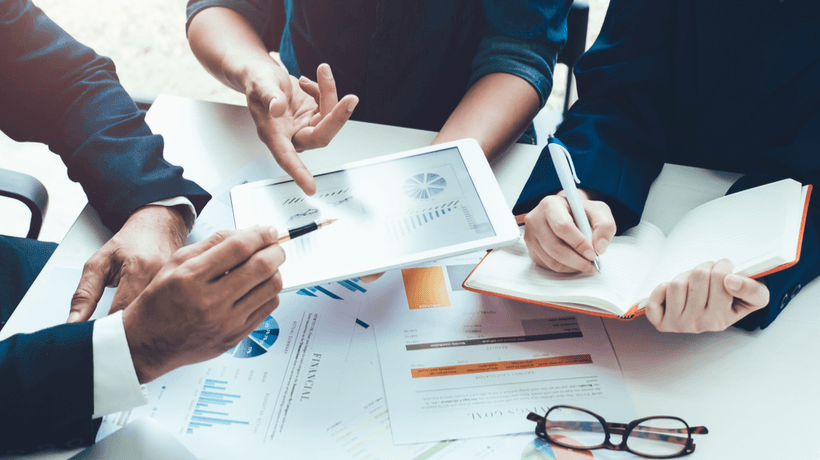 The audit workflow can be a bit daunting for even the most seasoned professionals. There are many different things to keep track of and compliance is always on your mind. This blog post will discuss how to make the audit business process more efficient so you can spend less time worrying about it! What is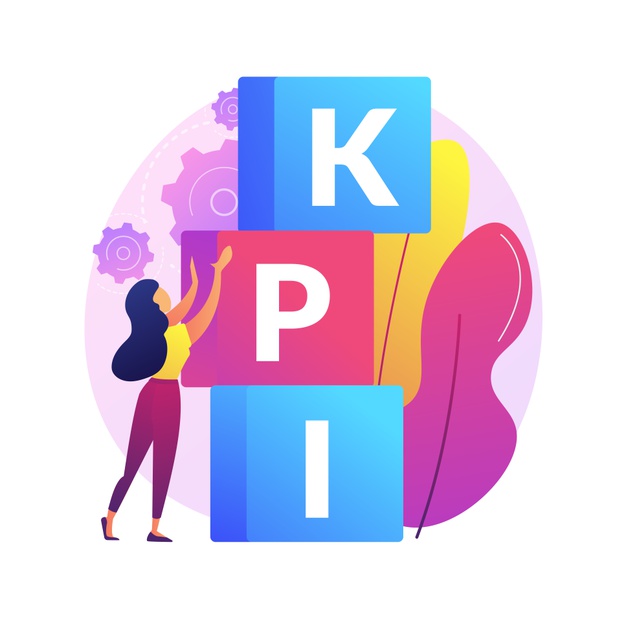 Many audit firms are so focused on the numbers that they have lost sight of what really matters. The key to success in any business is knowing which Key Performance Indicators (KPIs) matter to measure your team's productivity. In this blog post, we will discuss 6 Key Performance Indicators (KPIs) for audit firms that you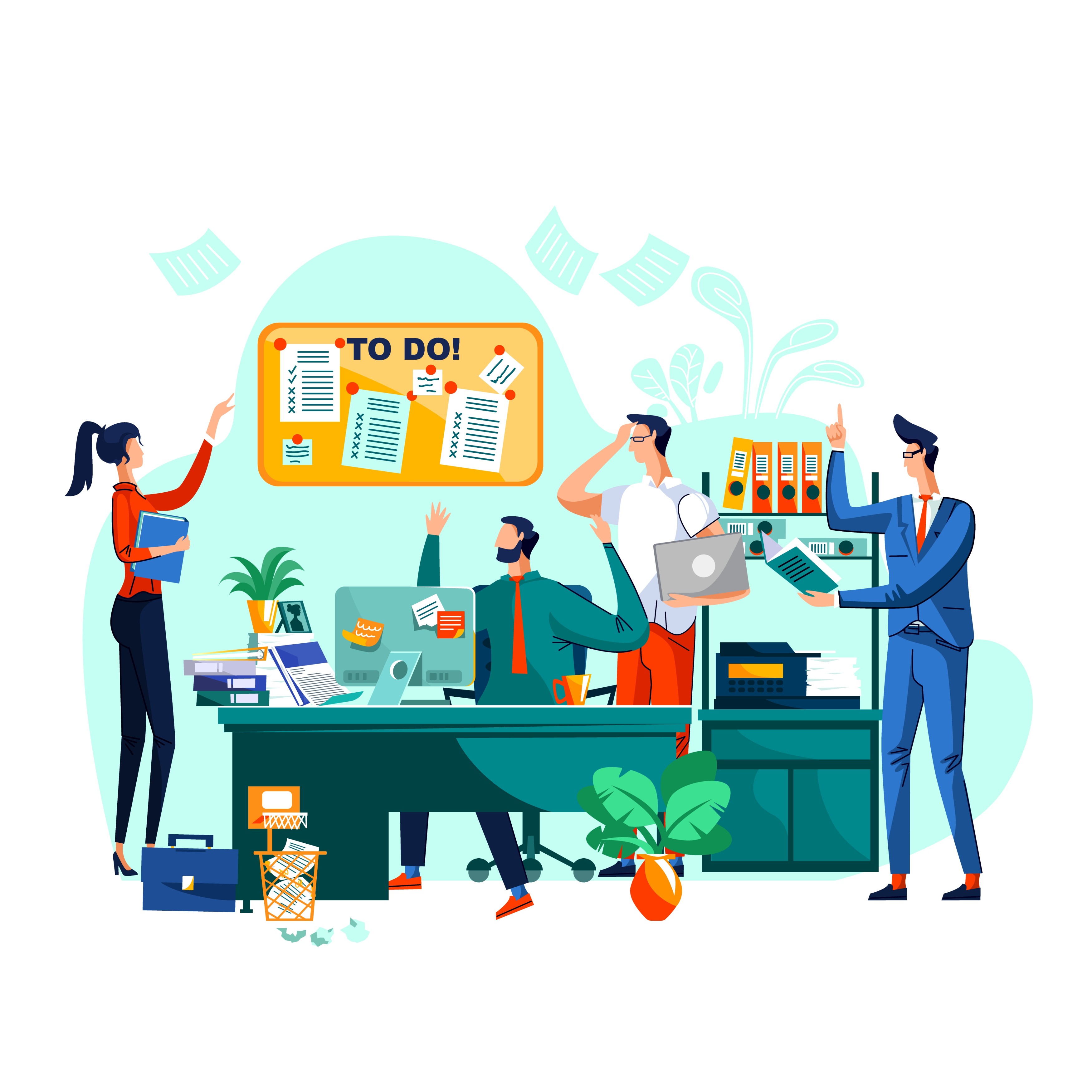 Mastering the art of task management may seem like a Thanos waiting to strike but hey, it's not all that scary. Leave your troubles with these tips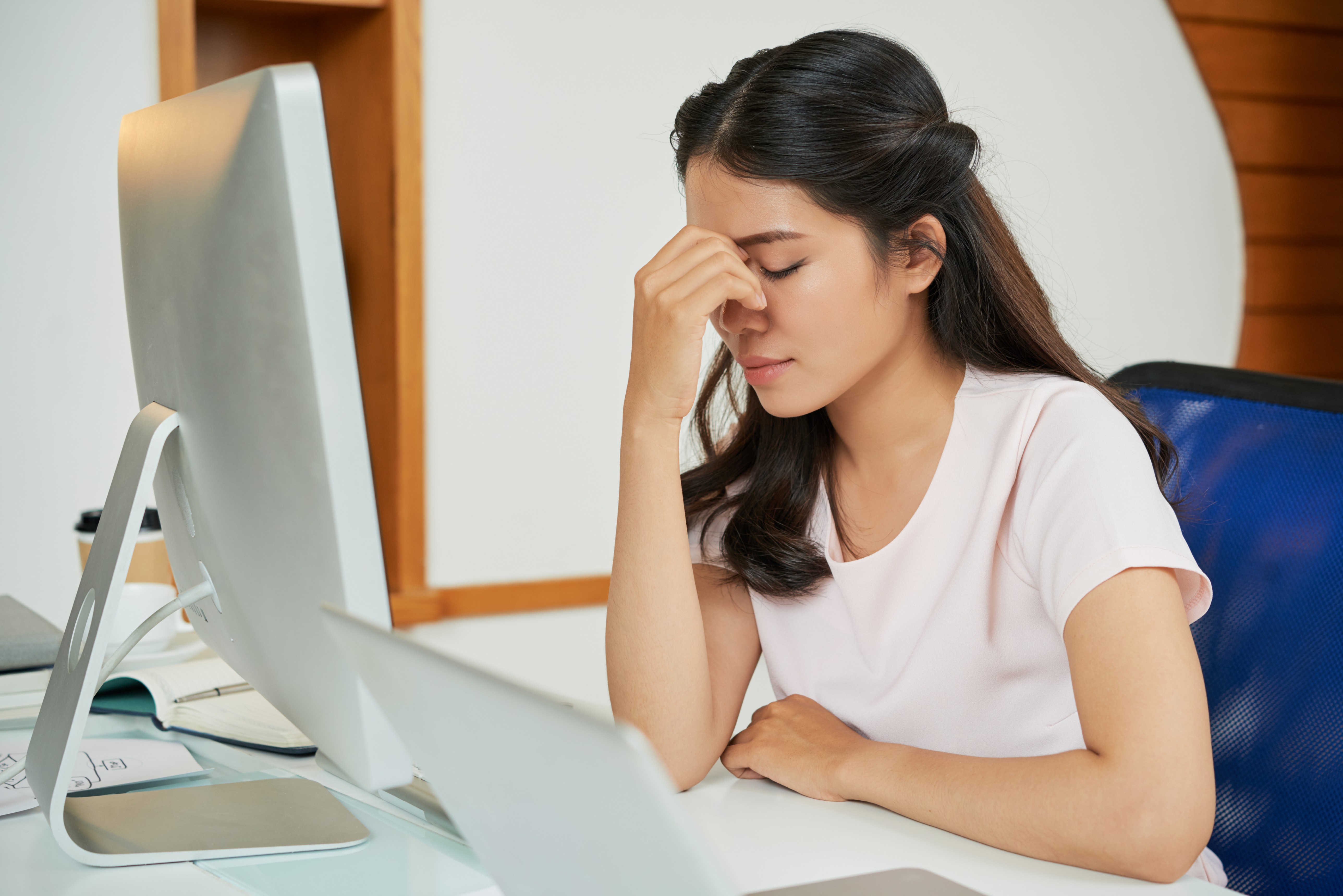 You've heard the saying – 'Familiarity breeds contempt.' How about we coin a new adage? Business inefficiencies breed low productivity and reduced morale! Business inefficiencies can seep into the business unknowingly, and from anywhere. The problem with inefficiency in business is that it forms part of a vicious cycle. You'll be in a loop of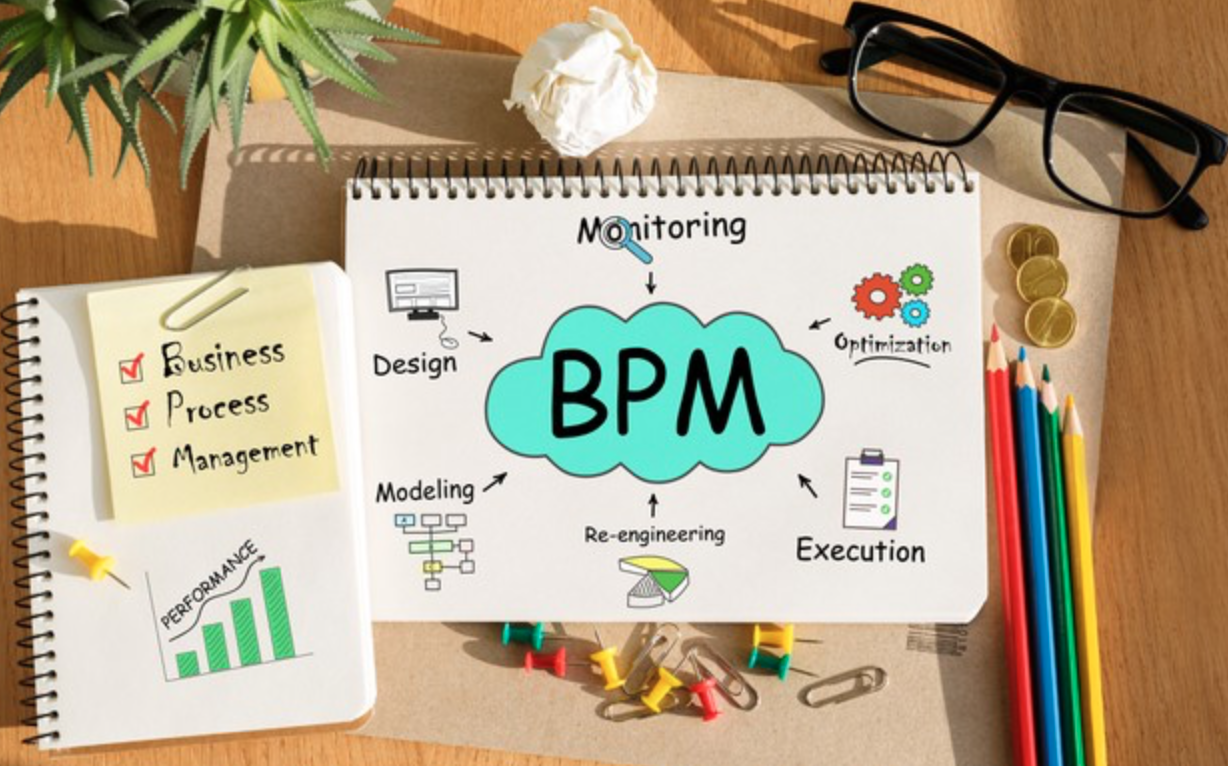 Businesses turn to BPM tools to keep their operations current and cohesive.These tools help ensure its business as usual for everyone!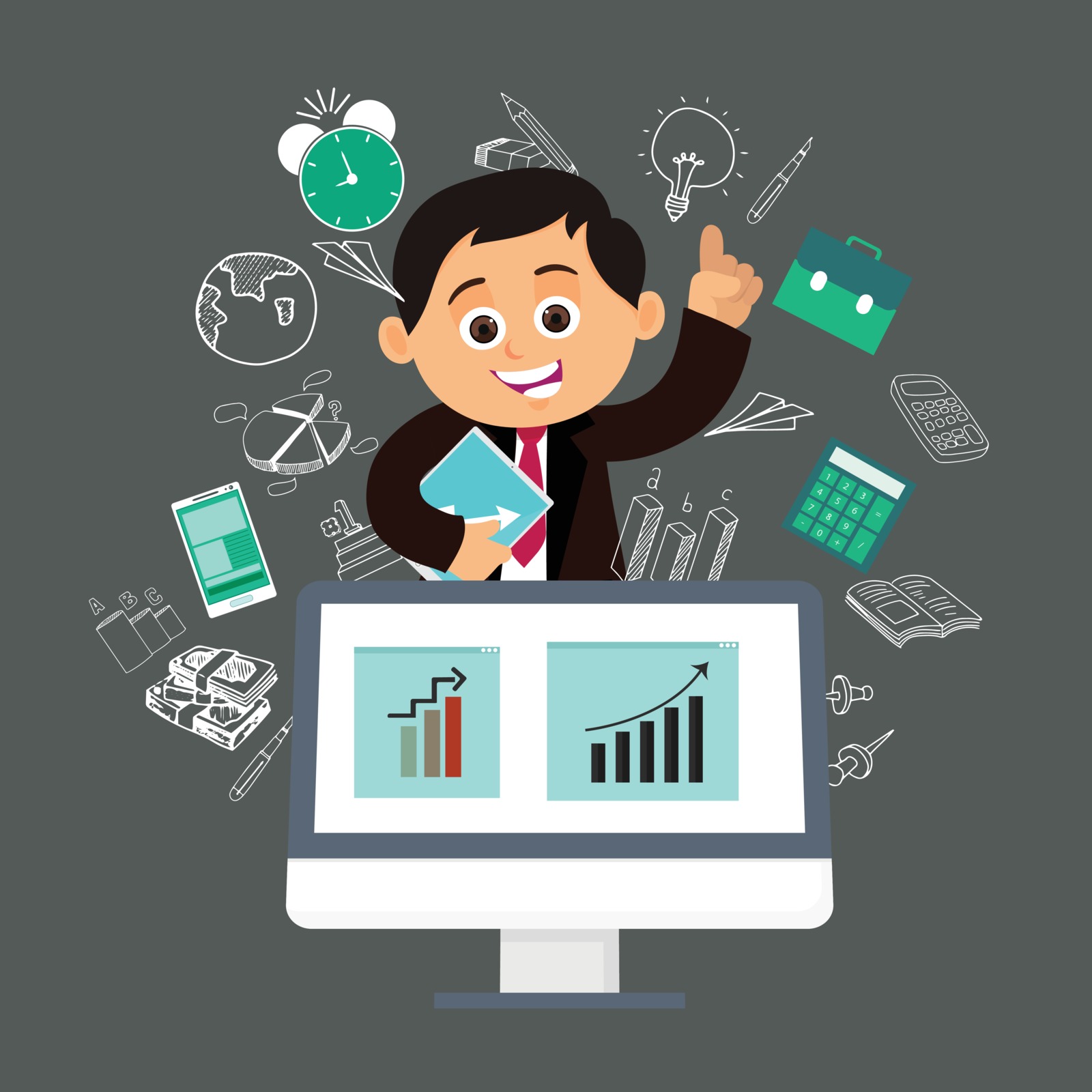 What is successful SOPs and what does it mean for your business? SOPs are stepwise guide to handle routine tasks and recurring actions in a business.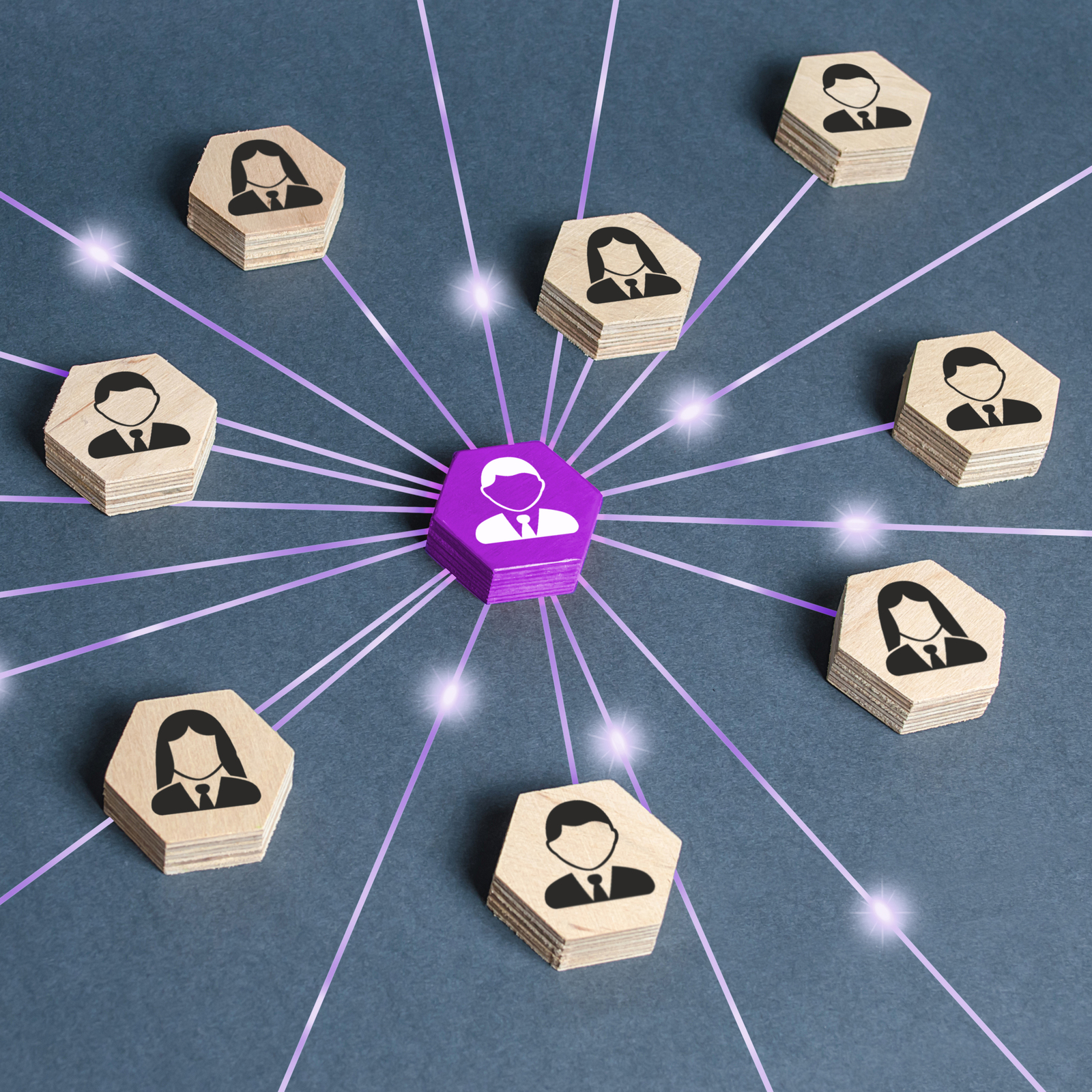 Conventional client relationship approach is no longer viable. In the age of technology, we need to build long-term relationships with client collaboration.