Business Process Reengineering Strategy is a powerful approach to improve the efficiency, effectiveness and customer satisfaction of business processes.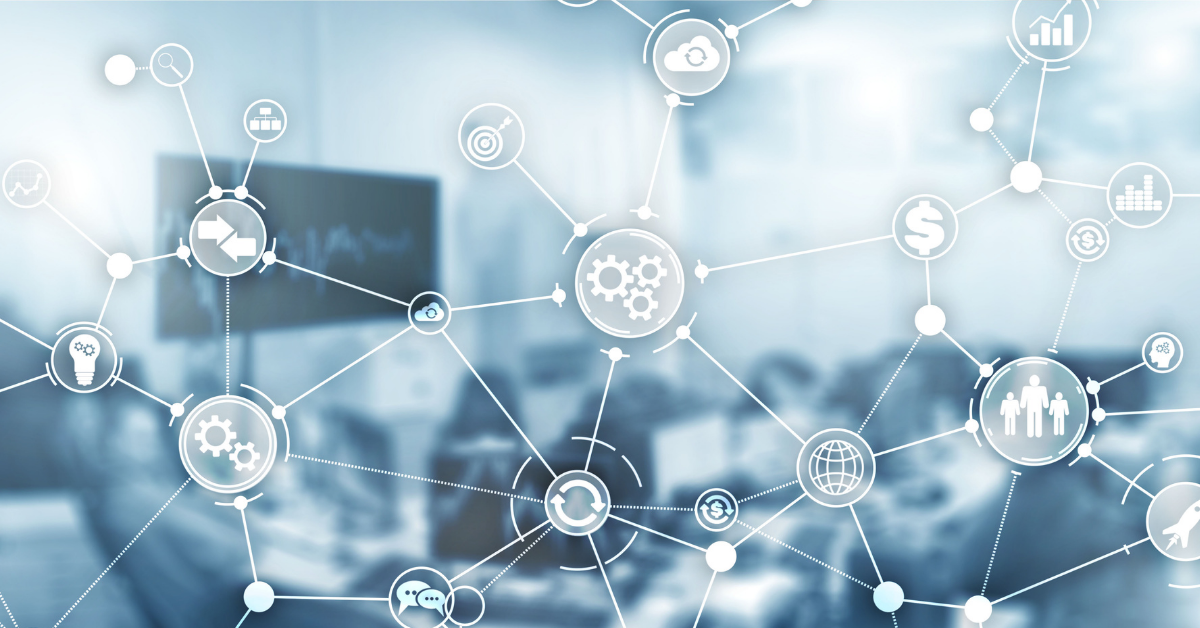 Workflow automation is the secret to success for many financial services firms. But how do you know which workflow automation software will work best?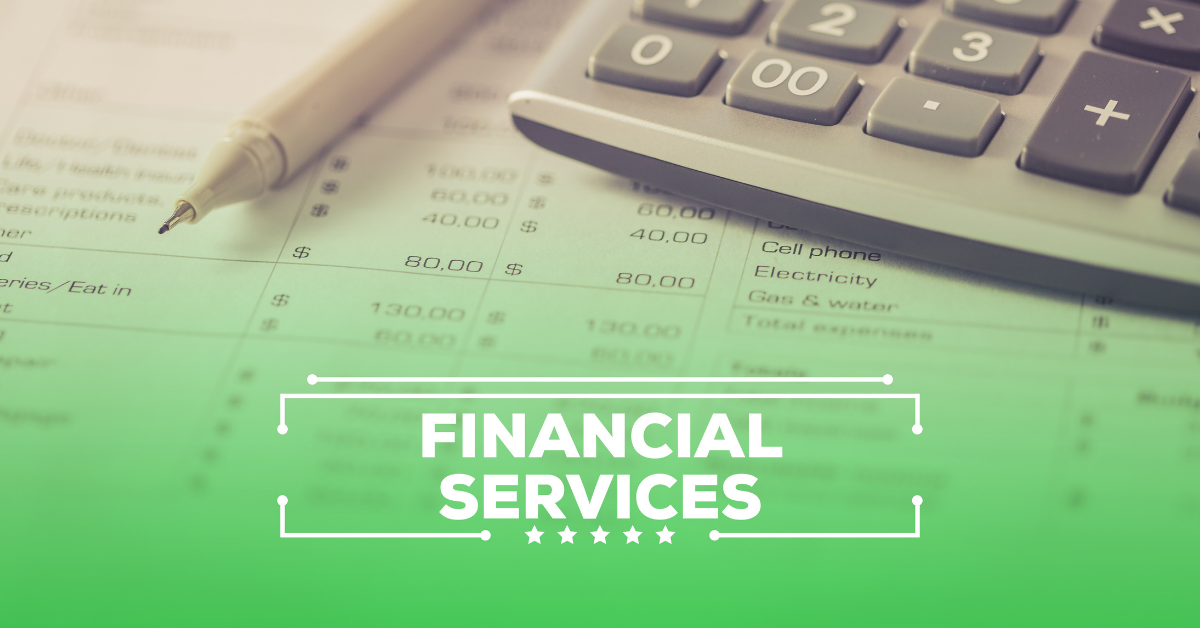 Kaizen is a Japanese business philosophy that promotes continuous improvement. We will talk about 5Kaizen activities that you can use.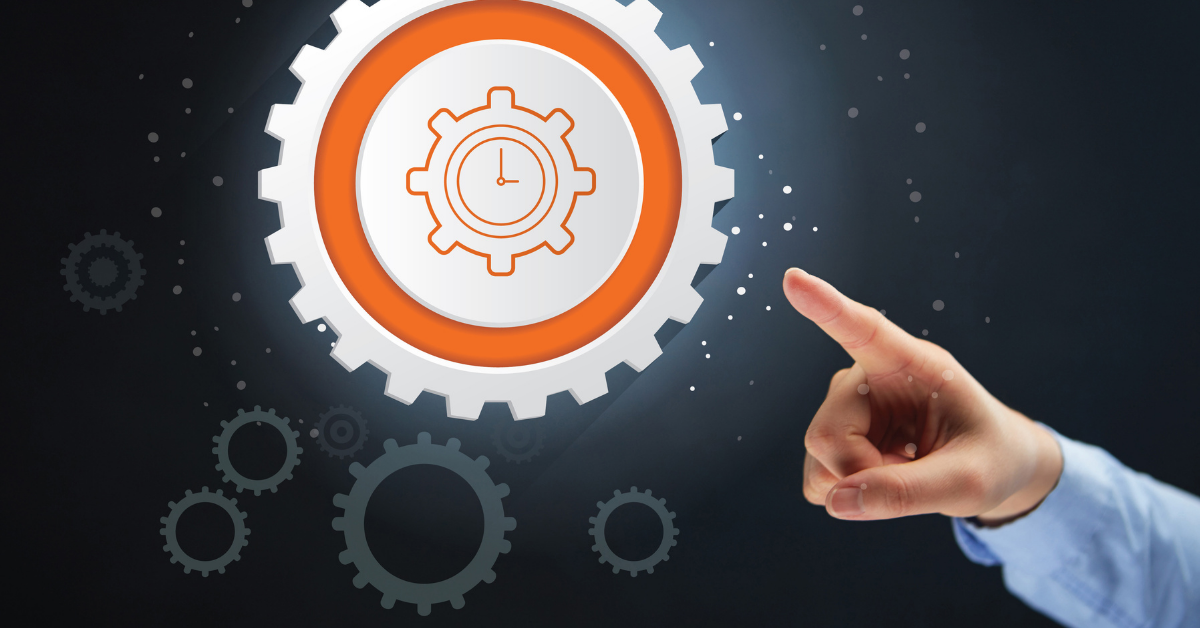 Many Operations teams are looking for ways to improve their operations. One of the best methods that we have seen is Kanban.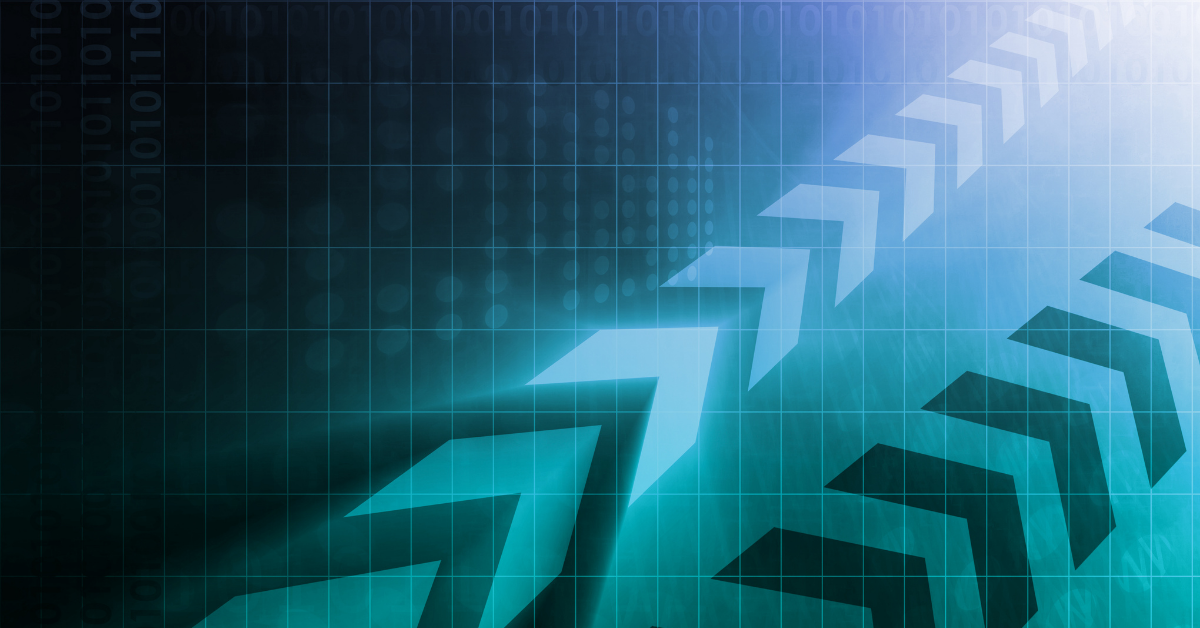 Process improvements are necessary to maintain audit quality. This blog will discuss how process improvement in audit firms can be done.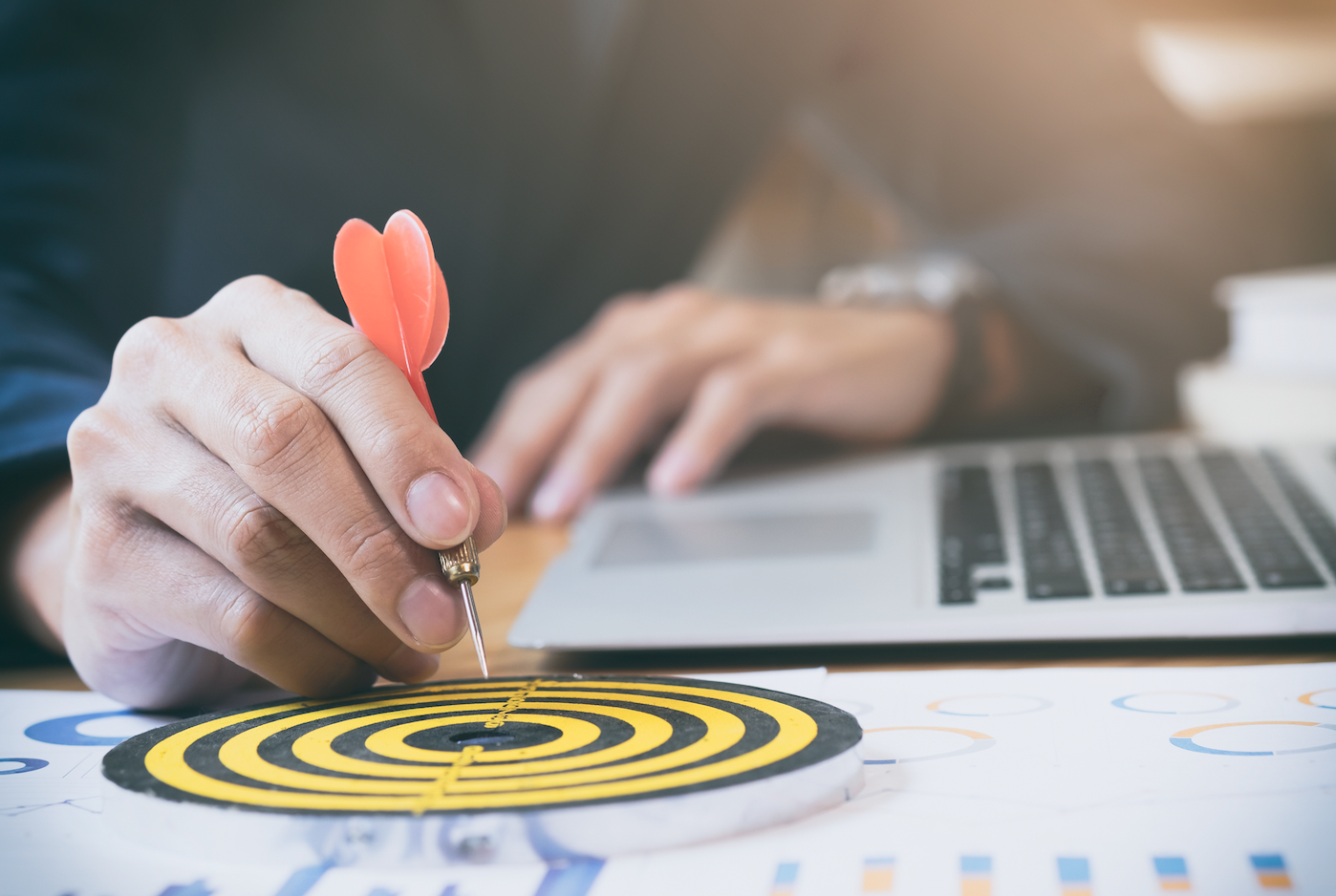 Strategic management is important for any business. In this blog post, we will discuss strategic management for business process outsourcing firms.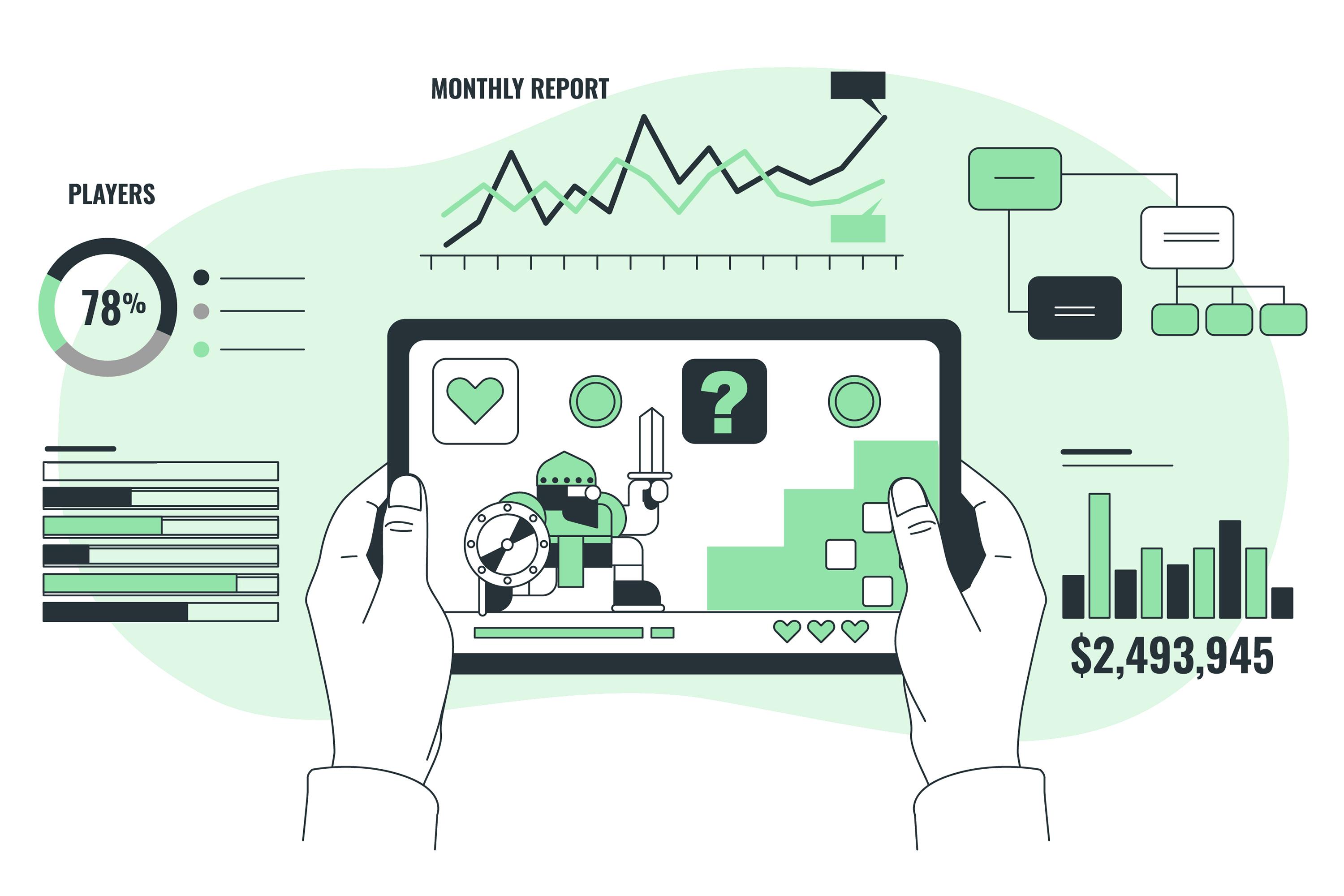 Data-driven auditing has become an integral part of the audit process as data analytics, and big data are becoming more prevalent.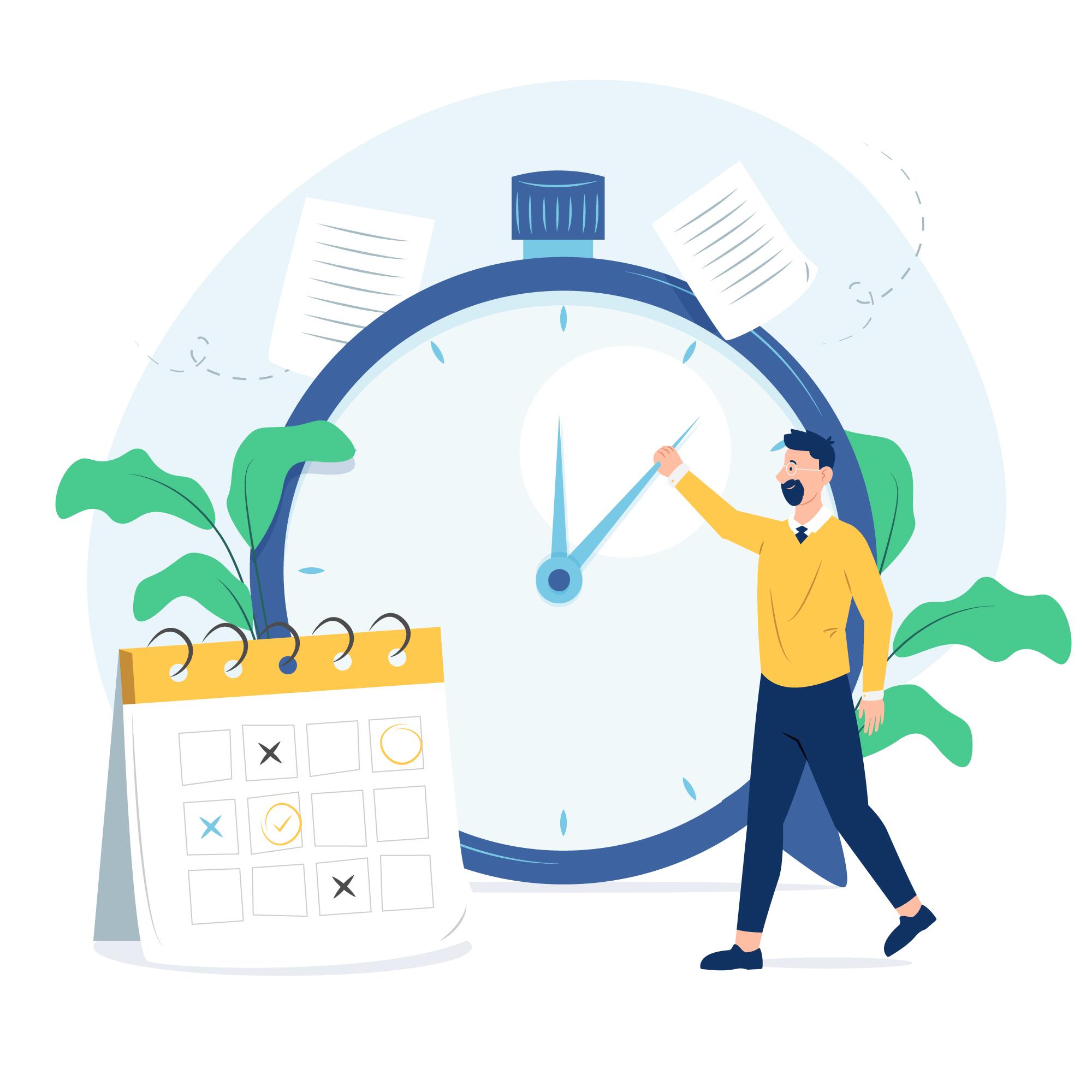 Track your billable hours with this new way that will make it much easier – automated timesheets! Keeping track of time more efficient and easier.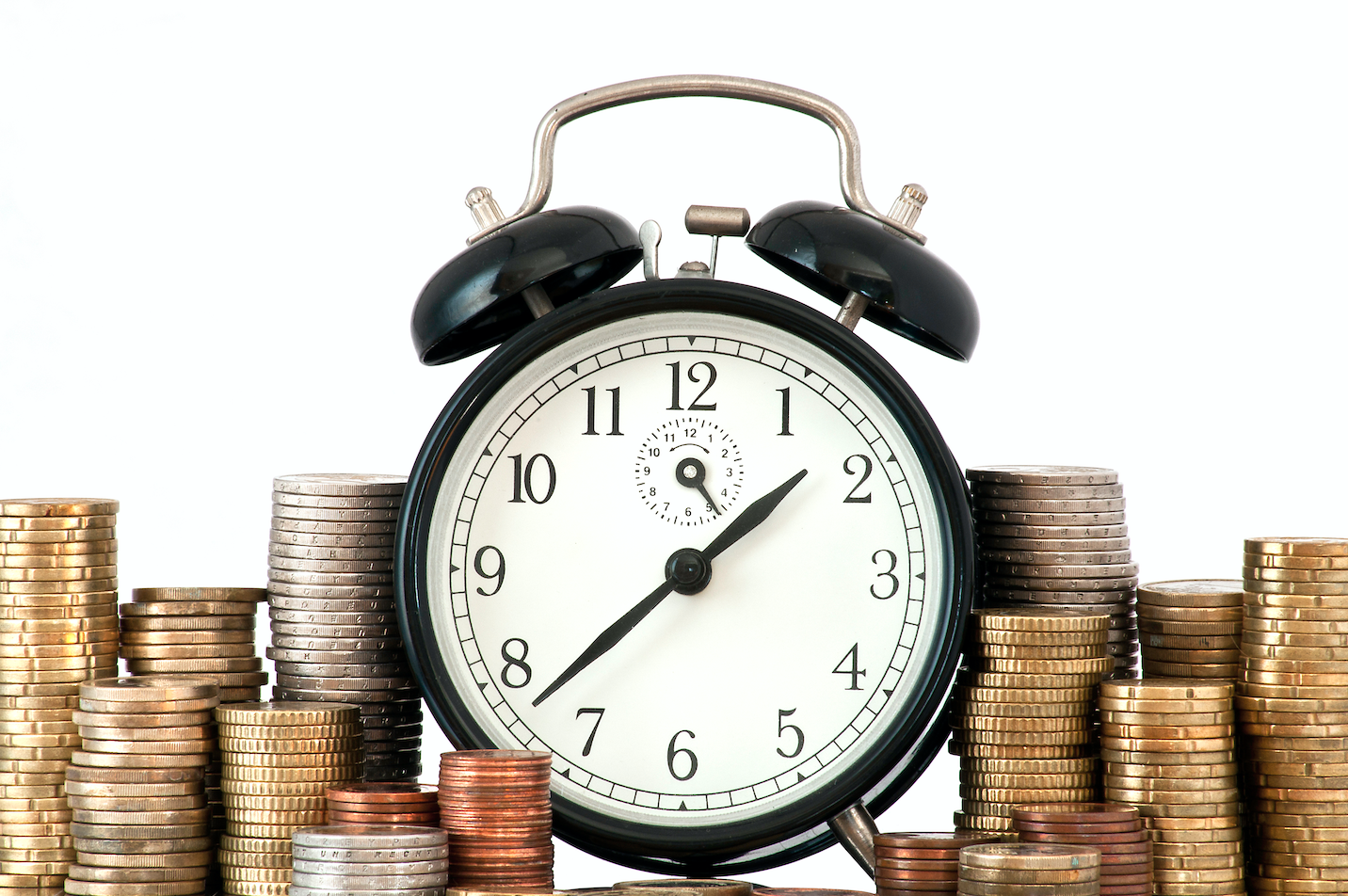 If you're an accountant, time is money. You can never afford to miss deadlines and put your clients in jeopardy. If you find yourself chronically late with paperwork or forgetting important dates, our tips for accountants in this article should be very helpful! Your punctuality will show off your professionalism and dependability. This will encourage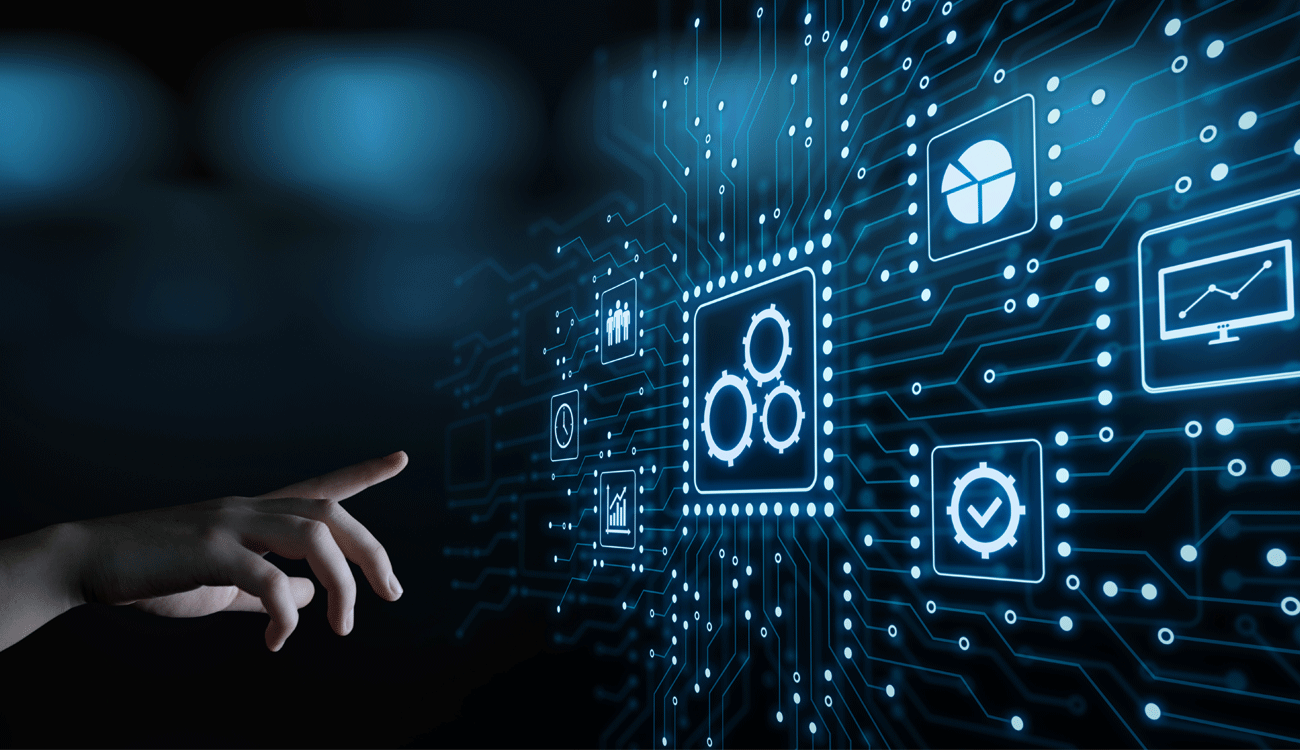 When it comes to practice management software, there are more than a few logistical stumbling blocks. But what is practice management anyway? There are many different opinions when it comes to what management software audit and accounting firms should use, but everyone can agree on one thing: there is a need for this software. A