Kaizen is a Japanese business philosophy that promotes continuous improvement. We will talk about 5Kaizen activities that you can use.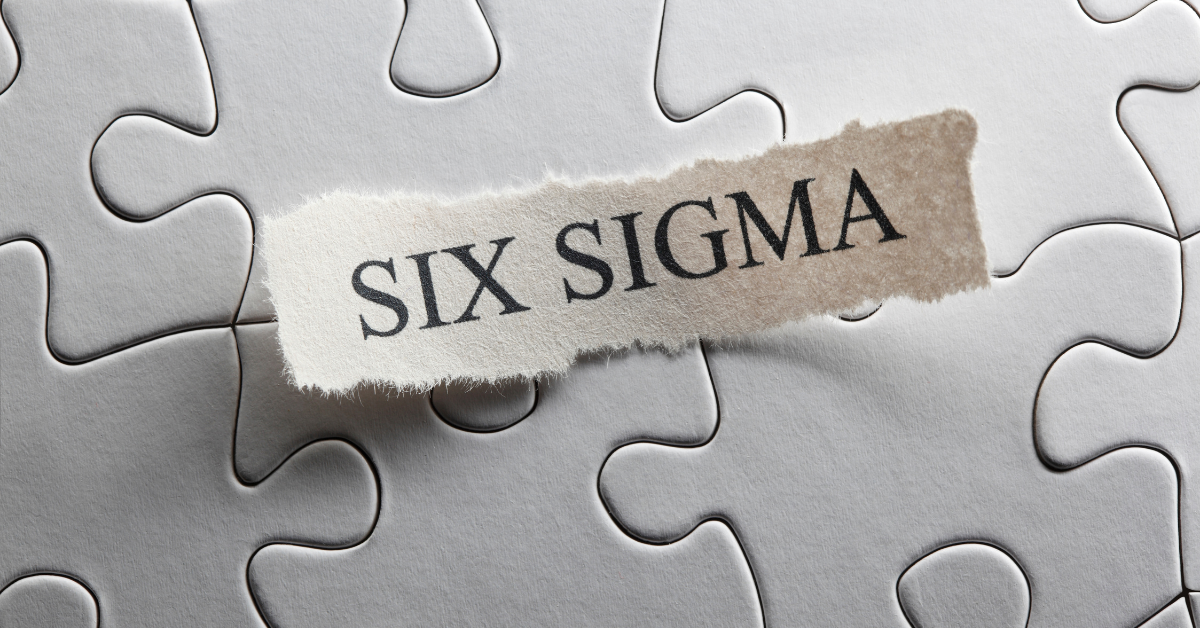 This blog post will discuss the application of Six Sigma in service - how firms in the professional services industry can apply to their own activities.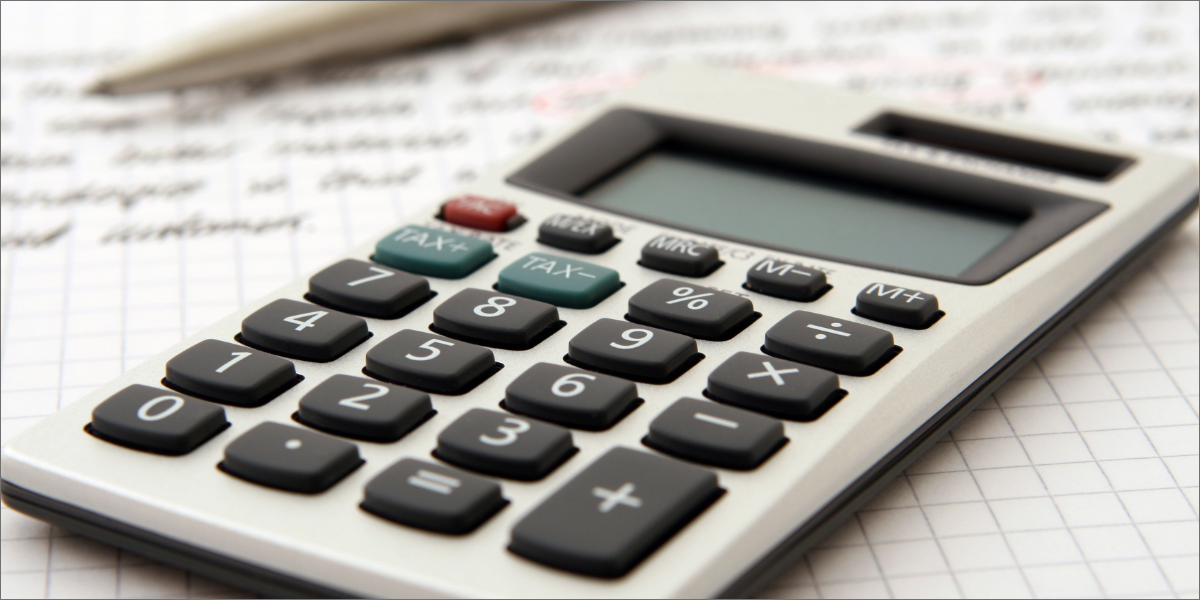 Complex process adherence is a mandate in the finance industry, especially for accounting firms managing procedure based accounting services for their customers. Hence processes must be far more controlled and systematic. Digital transformation using BPM tools will go a long way in streamlining and automating accounting practice processes to ensure no margins for error...