Process Design in Business Process Management software is a valuable set of design tools to help create and improve your business processes. These tools allow you to see the entire process from beginning to end, identify any bottlenecks or issues, and make changes on the fly that can have an immediate impact on your company's bottom line. If you're not using Process Design yet, it may be time to start!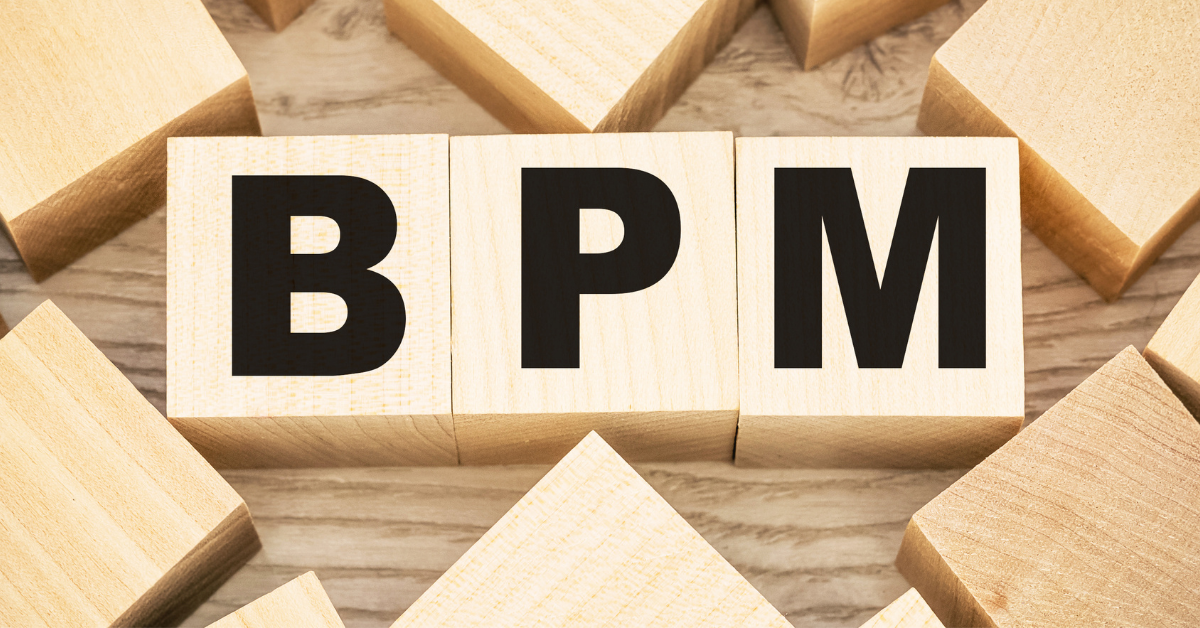 What is BPM? Business Process Management (BPM) is a group of technologies and techniques for managing business processes.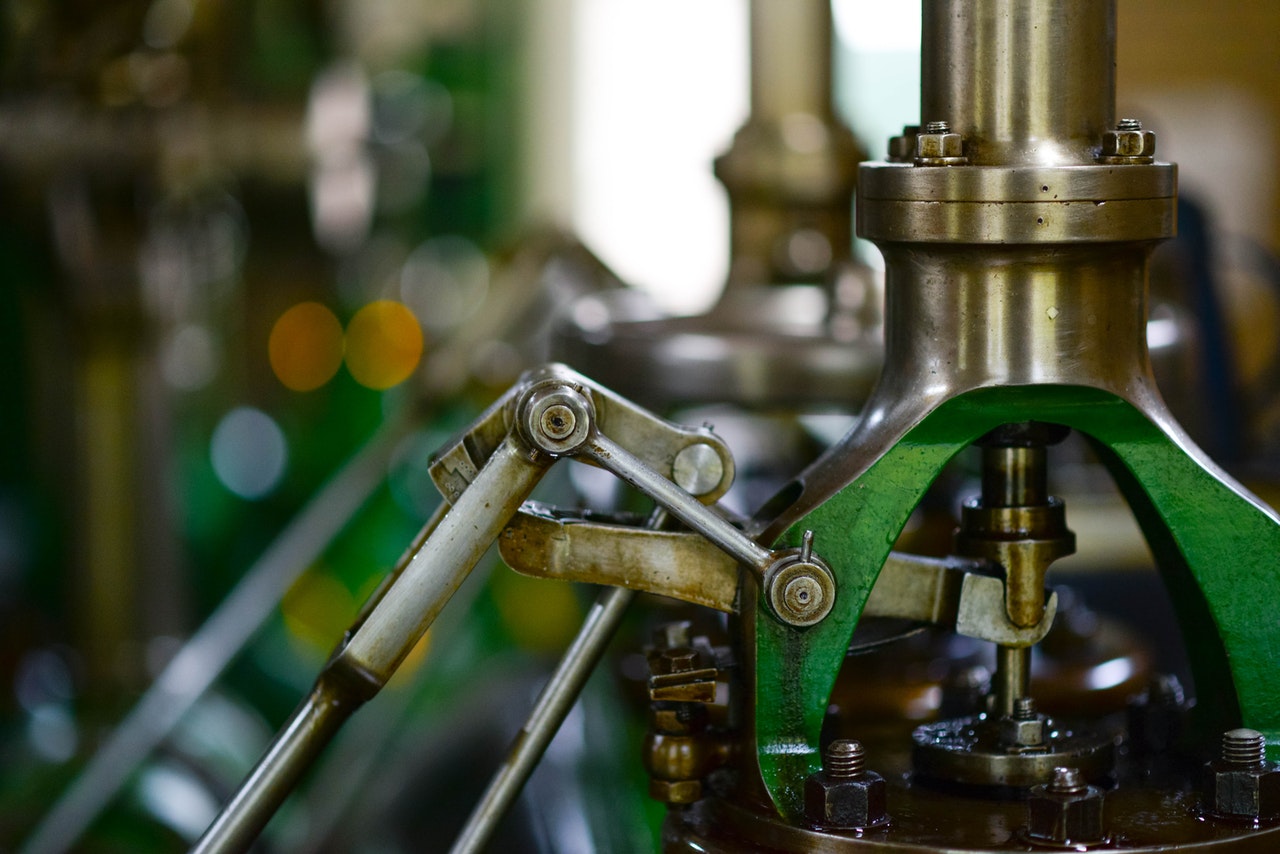 In this blog, we take a look at three prominent BPM software features that manufacturers need to improve productivity and run processes smoothly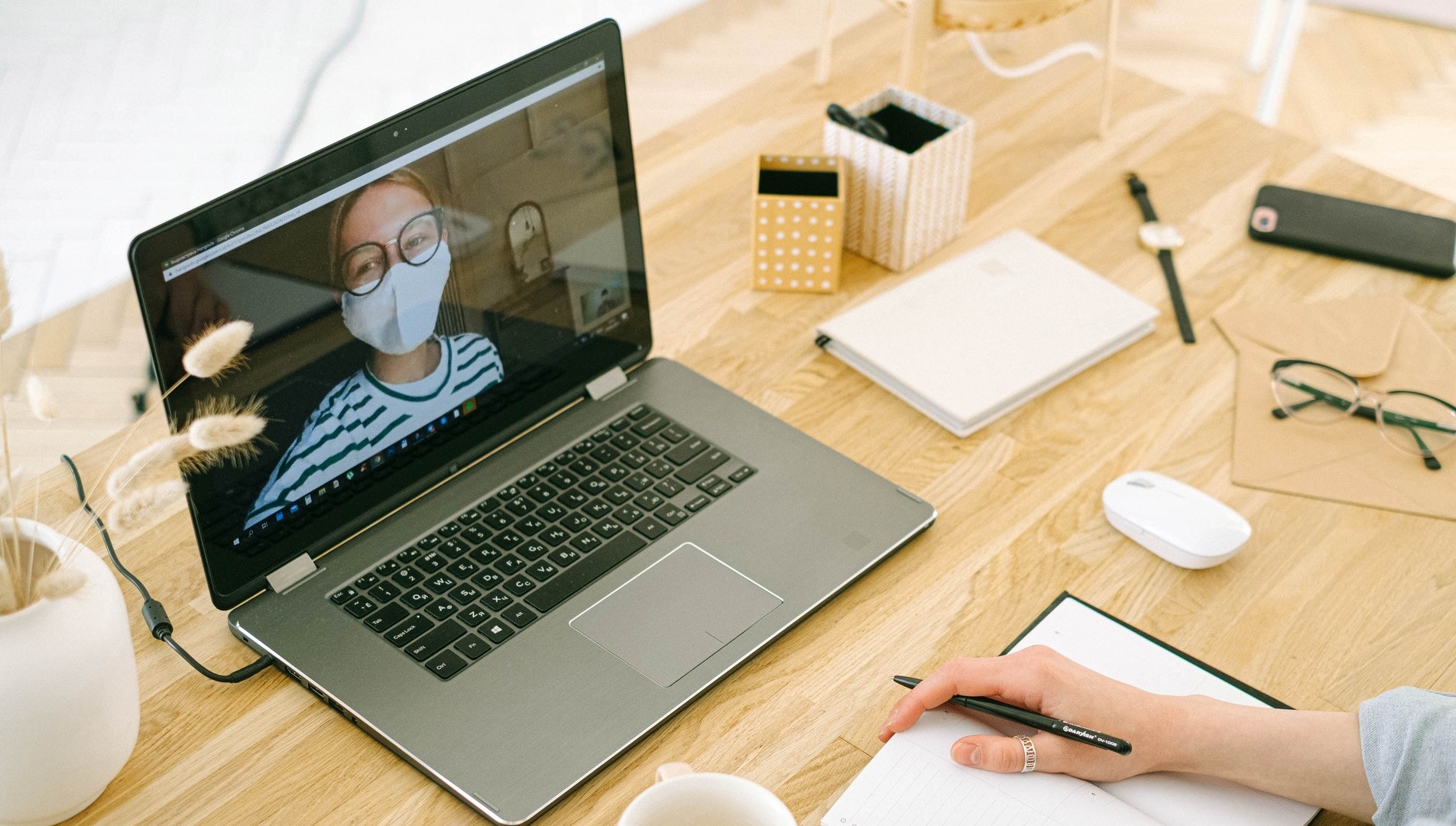 Something I've recently had to face, ever since transitioning into a remote work organisation, is ensuring my team's wellbeing when we aren't together while also following our usual routine.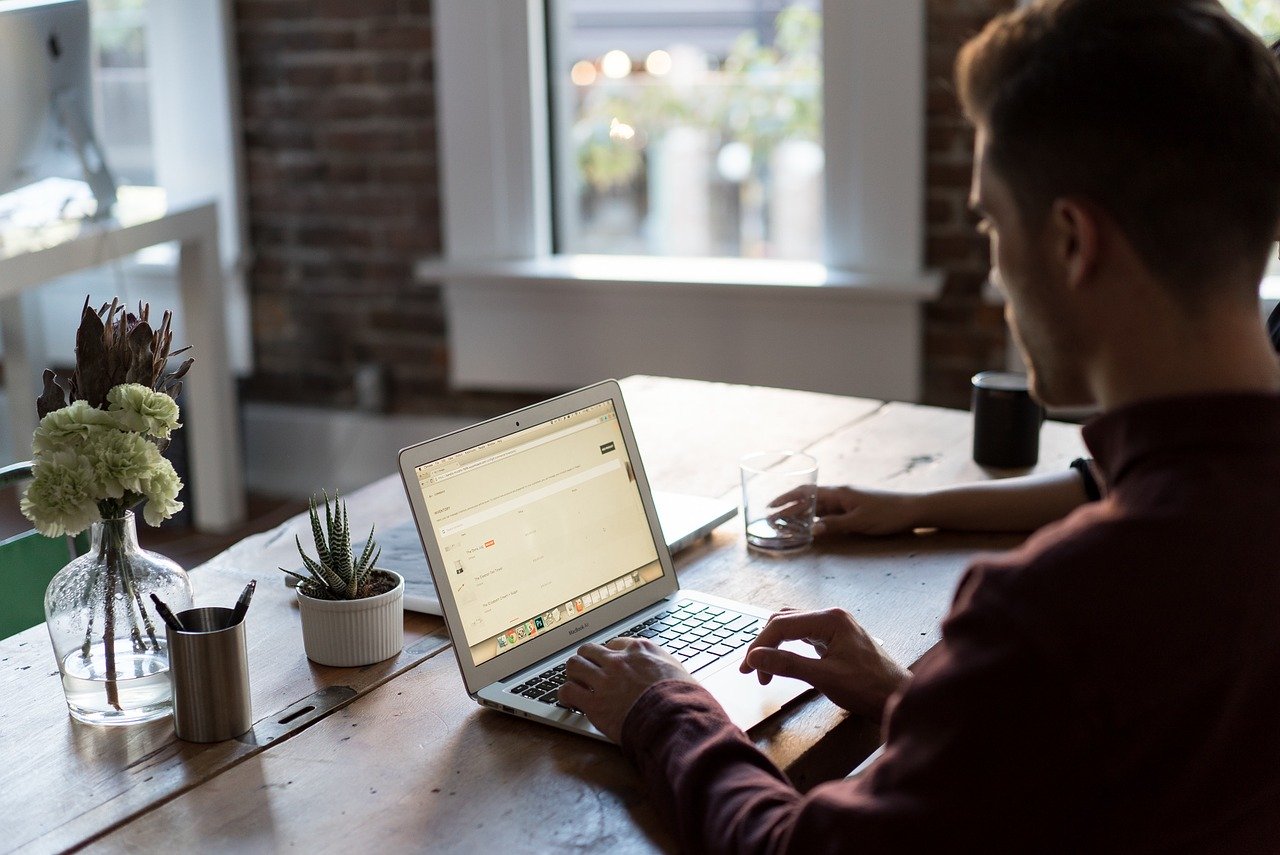 In this blog, we take a look at some of the ways in which your organisation can stay ahead of the curve after the COVID-19 pandemic subsides.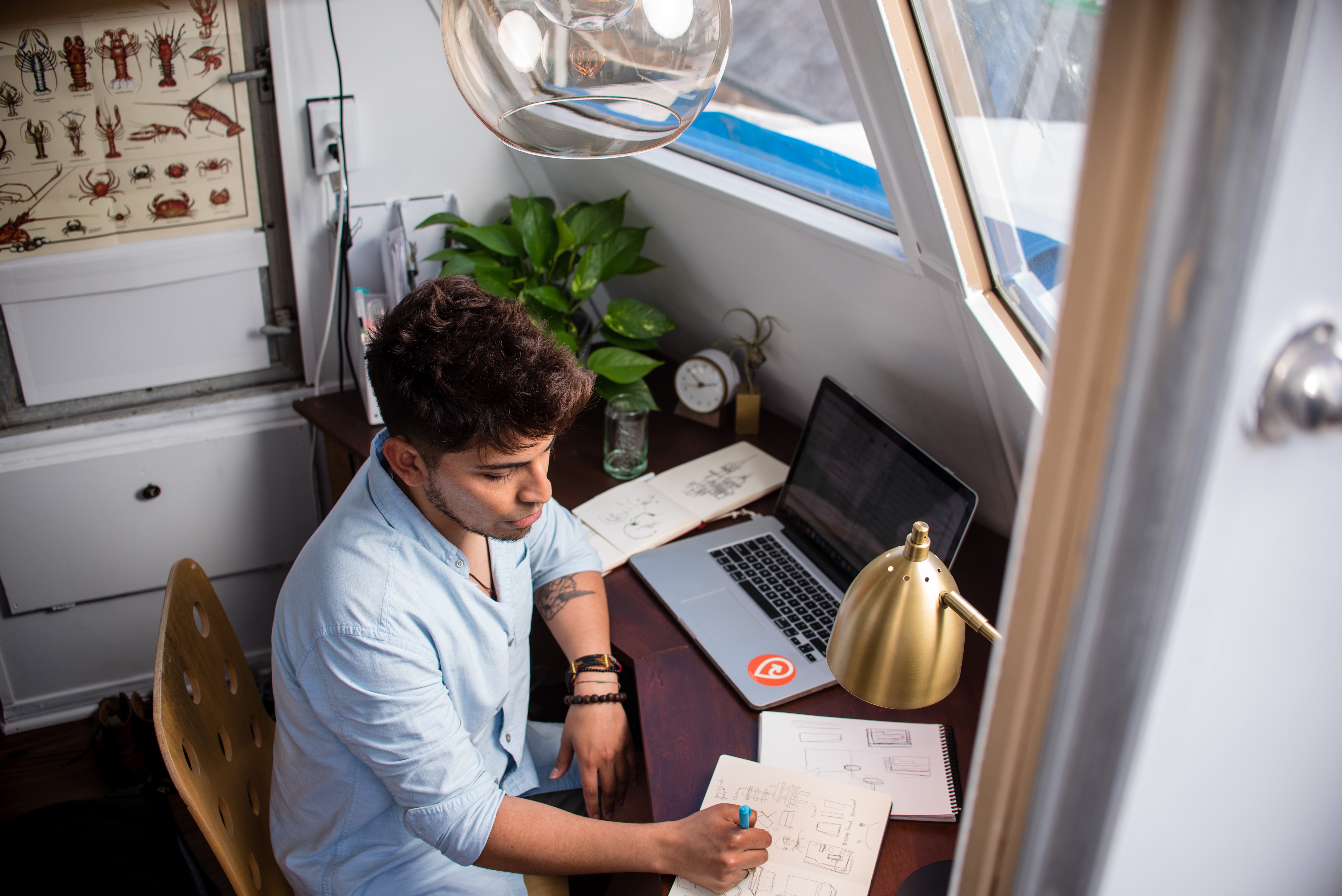 Jonathan Kidd, Co-Founder of Boombirds, explains how organisations can adapt to remote work with these 5 must-have tips and tricks.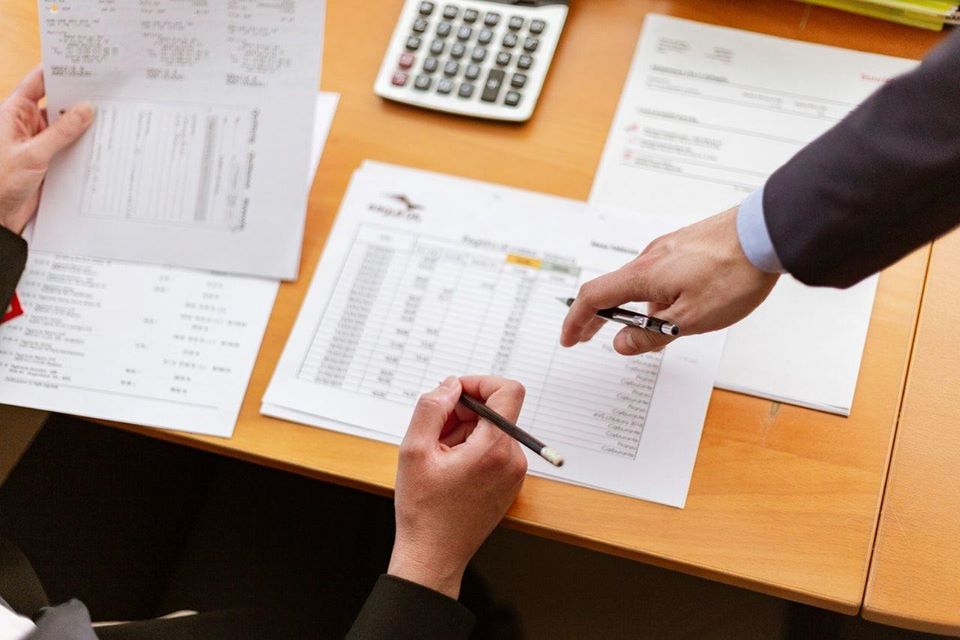 It's become nearly impossible to imagine a time when companies used spreadsheets and Outlook to manage their day-to-day activities. Companies have steadily identified the need for workflow automation by digitally transforming their workspace to adapt to the demanding evolutionary changes in their industry...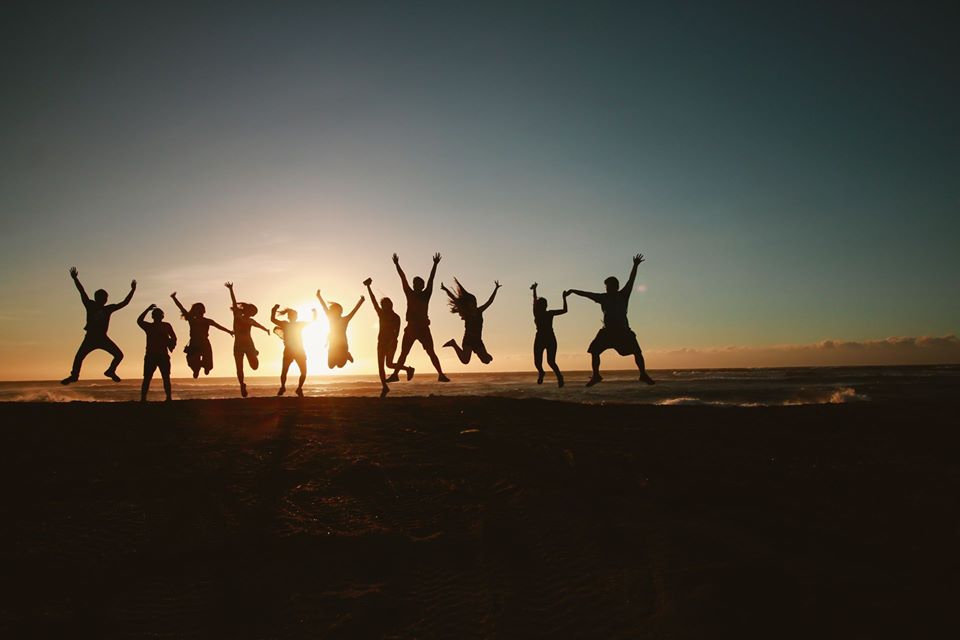 Collaboration, in all probability, is one of the most understated qualities that teams within an organisation need to offer authentic, satisfactory experiences. 'Teamwork' is more than a buzzword, especially in high pressure, goal-oriented functions with strict deadlines and multiple moving parts...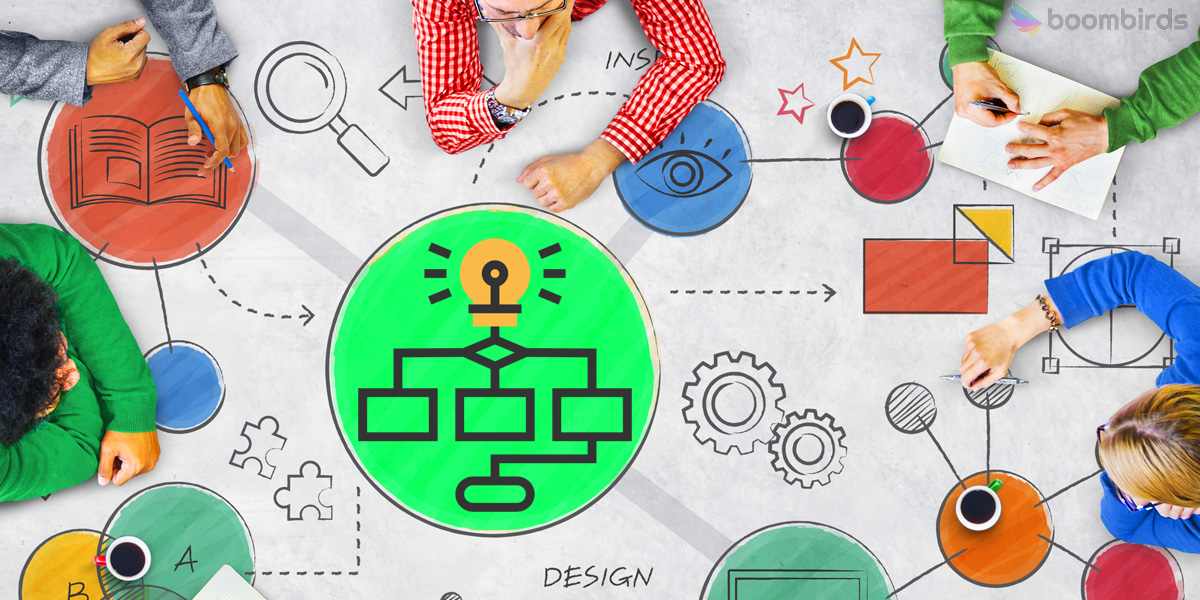 You have successfully launched your business. But hey wait, are you now looking for a good Business Process Management (BPM) software to properly streamline all your process workflows. Thanks to a multitude of innovative trends in technology, old mundane methodologies which once flourished have now taken a backseat...