It's always a good idea to work smarter, not harder. If you work for a business process outsourcing company, this is doubly true.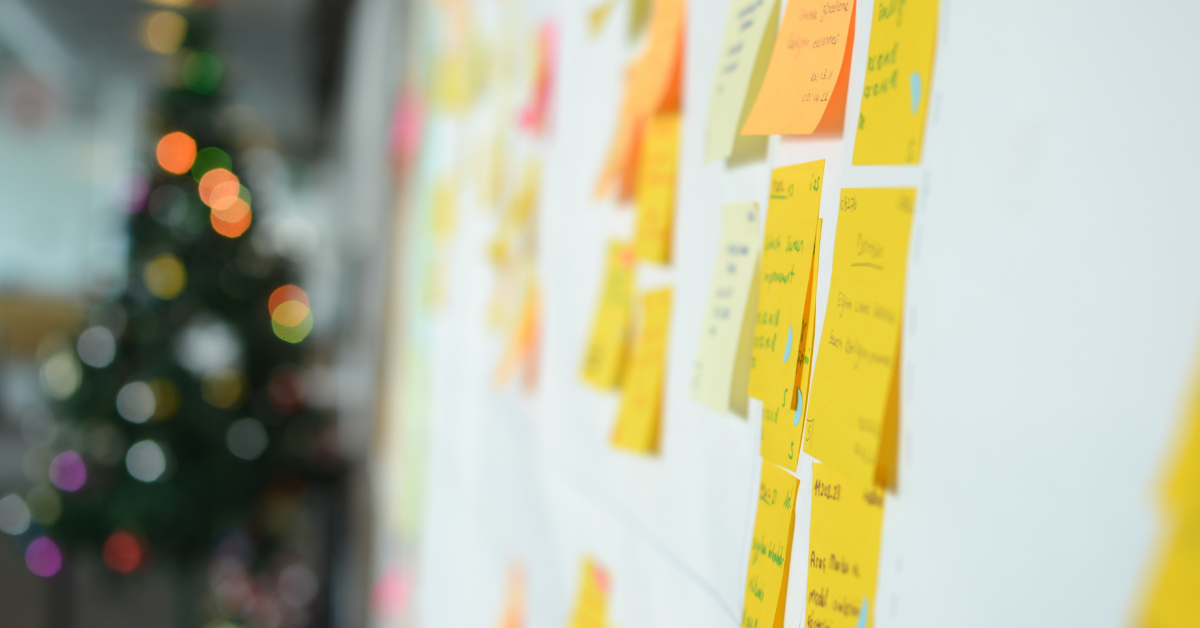 Businesses often use various tools and techniques in order to manage their workflow, but one of the most popular techniques these days is Kanban BPM.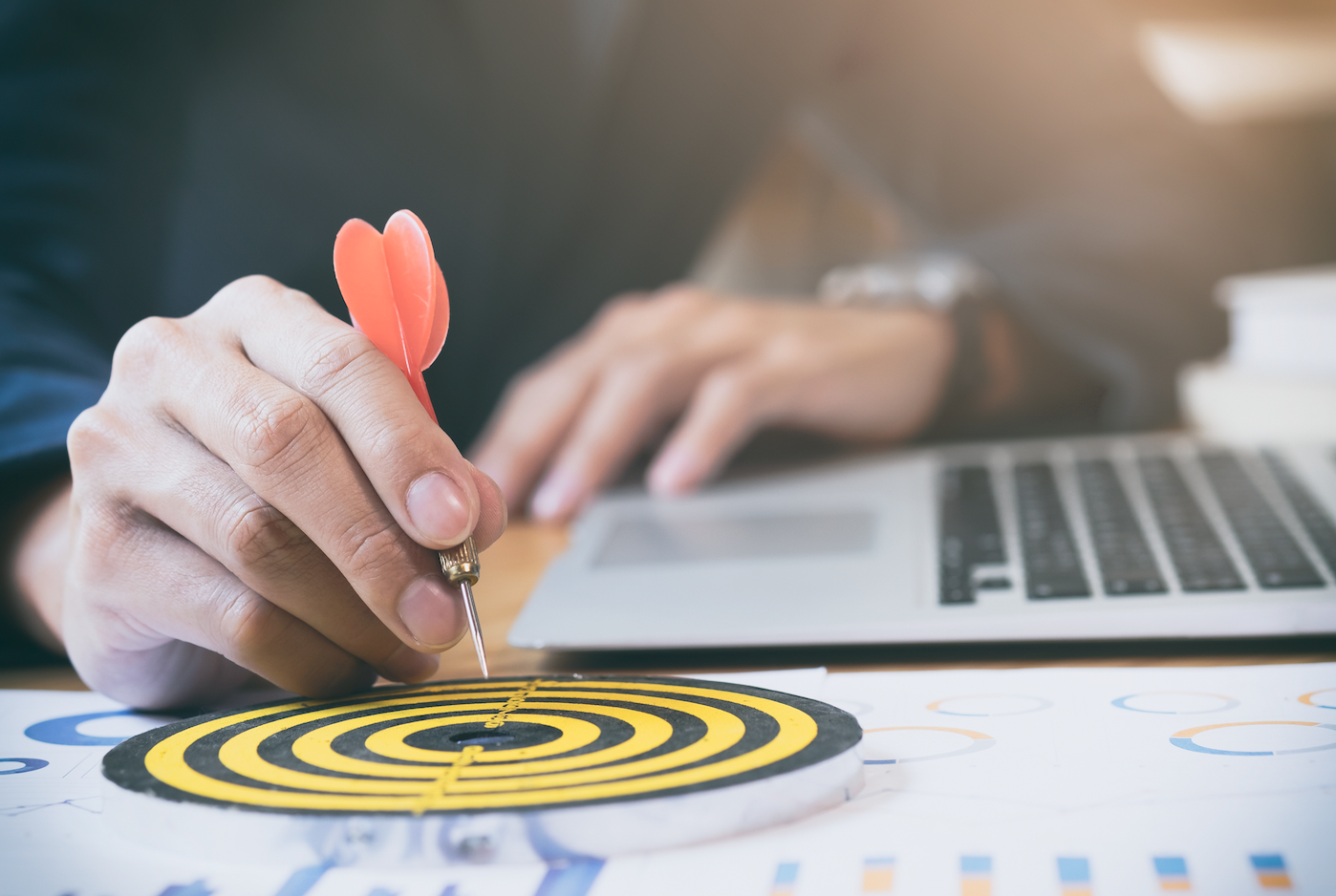 Strategic management is important for any business. In this blog post, we will discuss strategic management for business process outsourcing firms.