Conventional client relationship approach is no longer viable. In the age of technology, we need to build long-term relationships with client collaboration.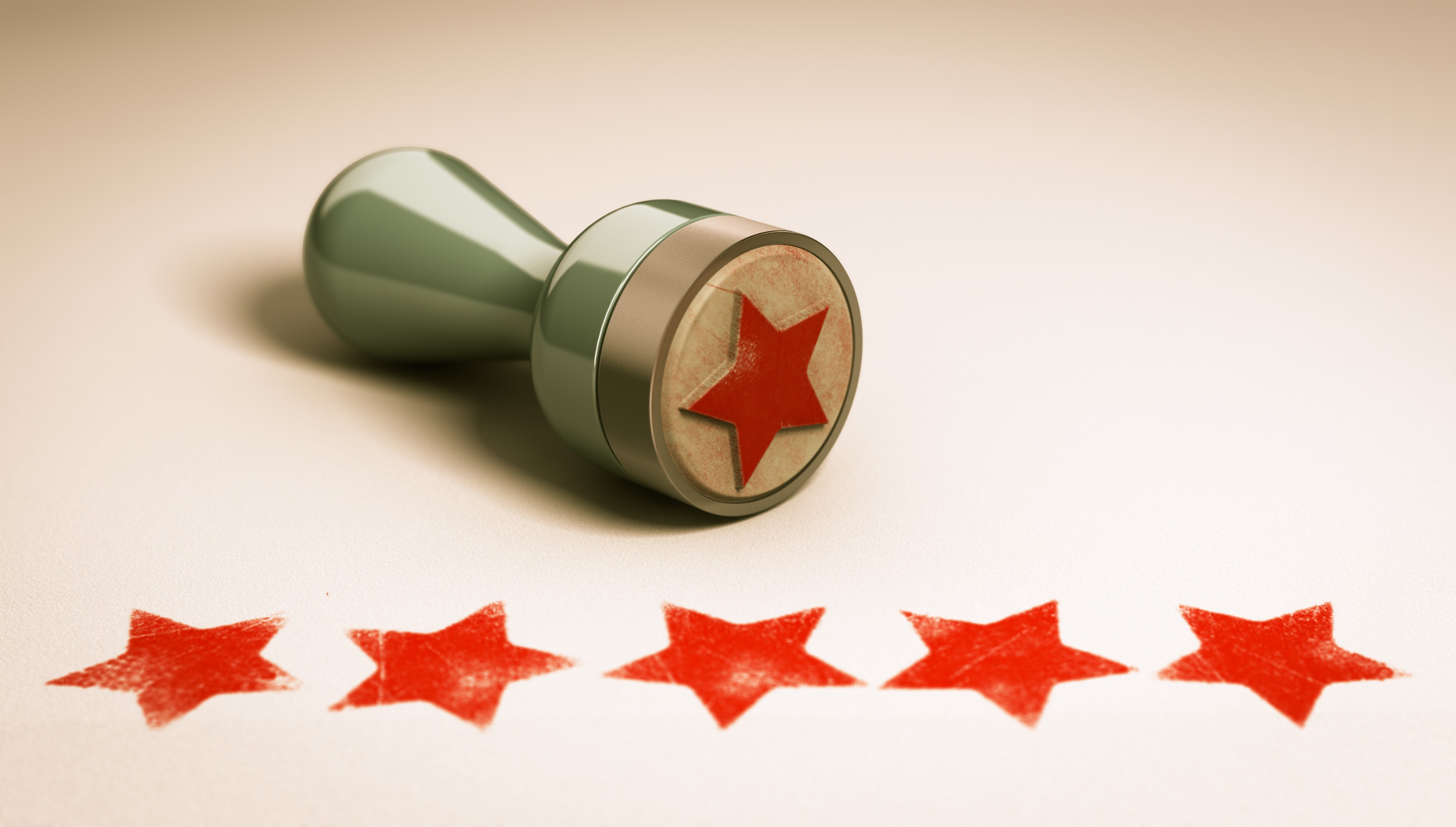 Maslow's hierarchy of needs fits beautifully in the B2B environment where customer satisfaction and loyalty are key. How can you apply this to customer service delivery?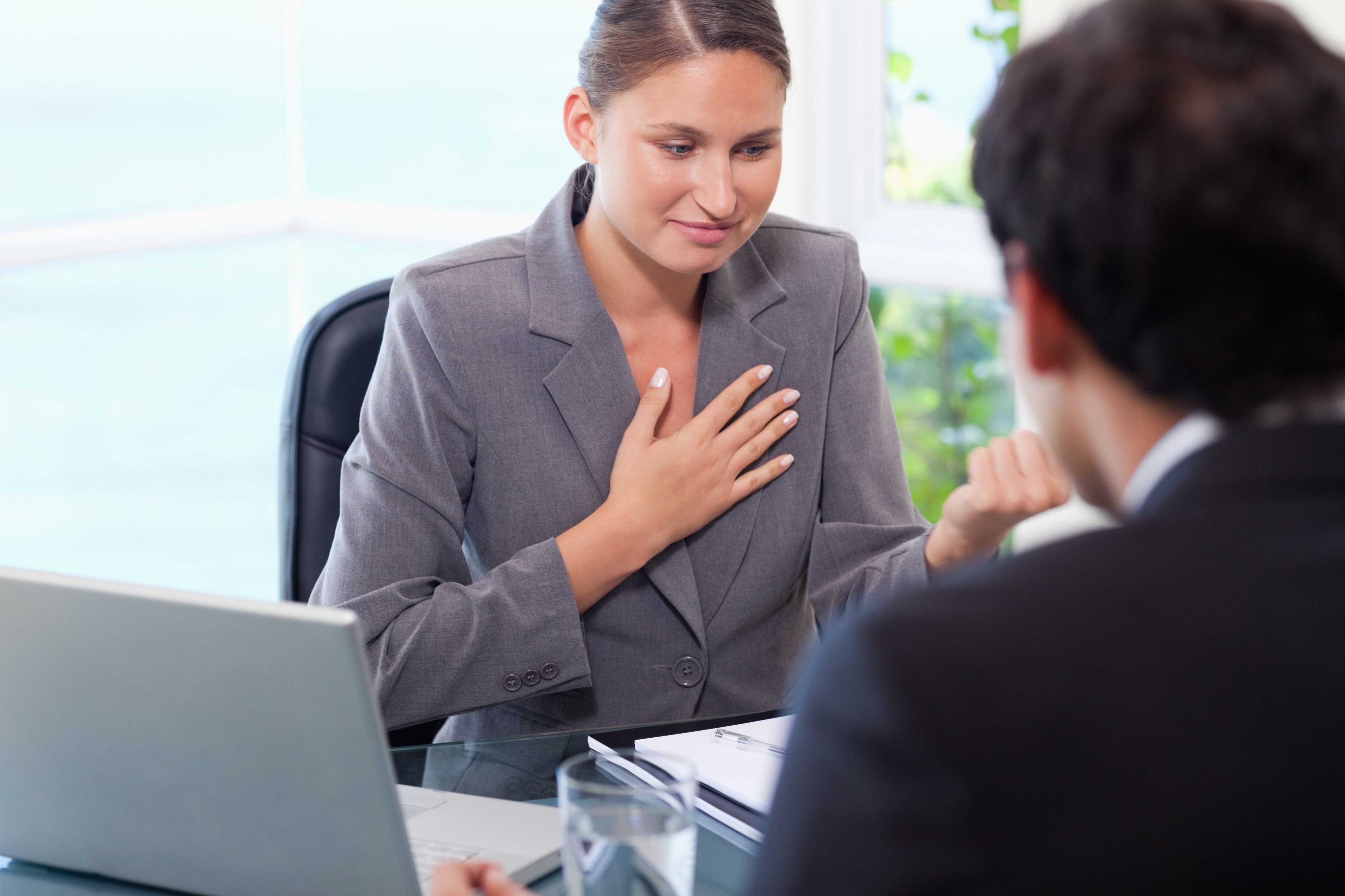 Instead of leaving it to chance, and risking miscommunication and disappointment, here are 6 ways to manage customer expectations.