It's always a good idea to work smarter, not harder. If you work for a business process outsourcing company, this is doubly true.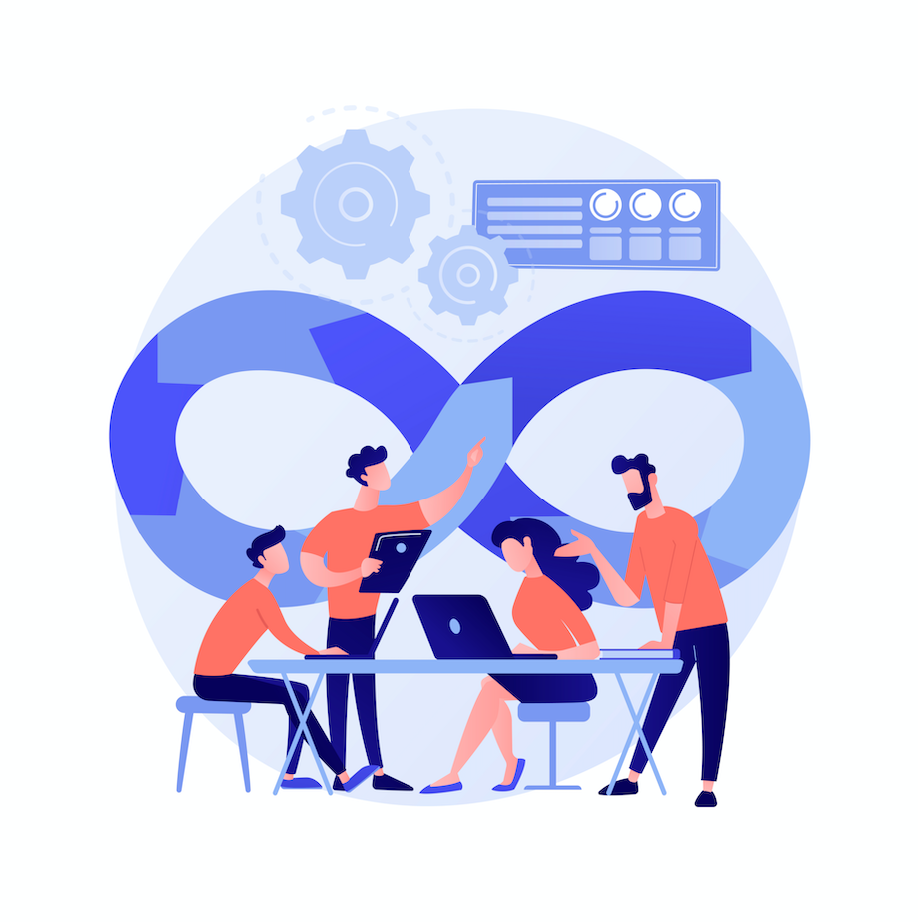 Many companies struggle with workflow and team productivity. It's a problem that is costing millions of dollars in lost revenue every year.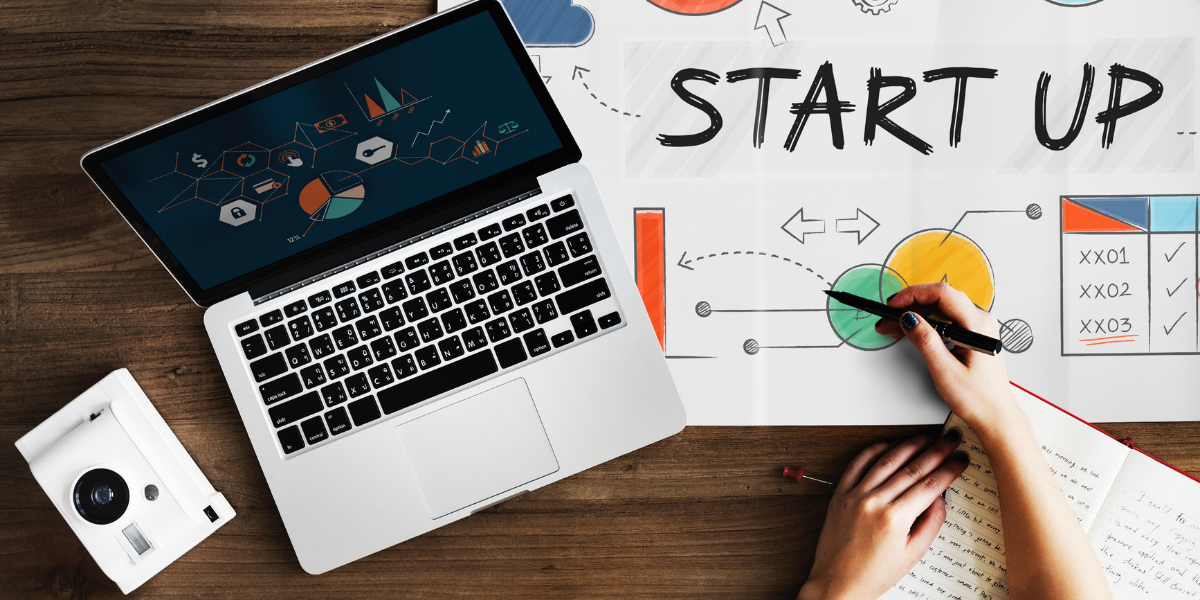 A small-scale business is a business set up in which the financial commitment towards infrastructure such as building and equipment, whether made as an owner or on rental or purchase basis does not surpass Rs. 1 crore...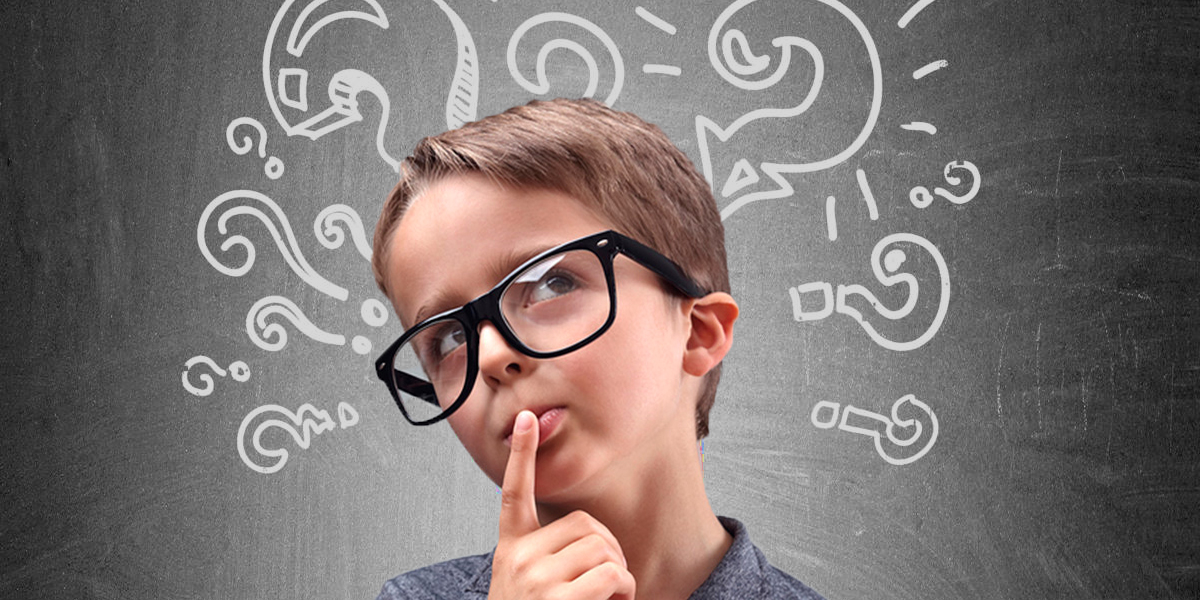 Defining workflow is a nightmare for any given organisation. The reason for complicating a workflow is the ability to unlearn and adapt swift changes as the organisation grows. Choosing the right tool for your organisation or a function can be quite a task. The reason could be fear of perfect adoption of the solution to your structure, cost and the teams' attitude to follow a given process and provide visibility to the leaders...